Just because you're dressing casual doesn't mean you can't look sexy. In fact, there are plenty of ways to incorporate sex appeal into your everyday style. If you want to dress casual but still turn heads, here are a few tips to keep in mind.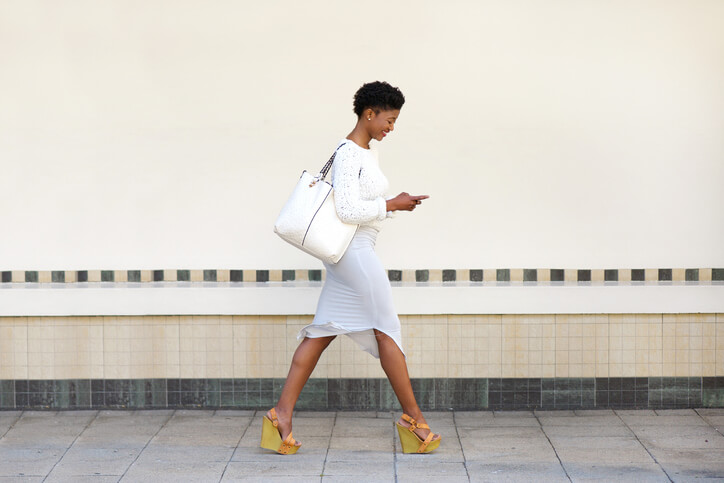 Wear the right size
Feeling sexy and confident in your own skin is often a matter of finding the right size outfit. But what exactly does that mean? In general, it means wearing something that makes you feel good while also highlighting your best features.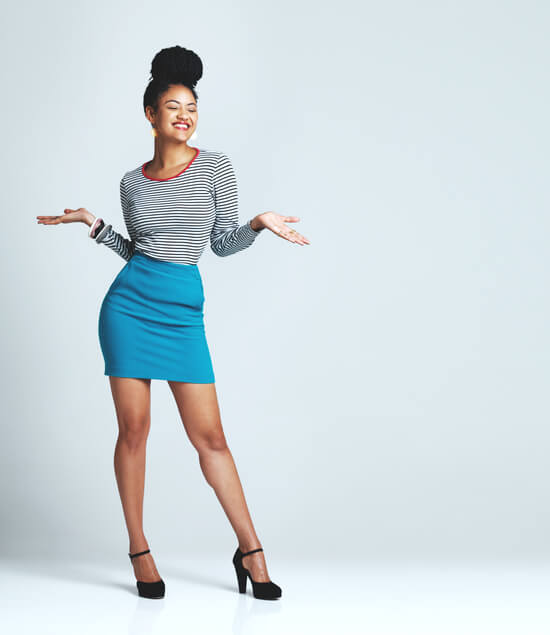 Of course, every woman is different, so there is no one-size-fits-all answer. But remember, nothing looks worse than clothes that are too tight or too loose. They can even be uncomfortable to wear, make you look slimmer or heavier than you actually are, and the wrong size clothes can bunch up and be difficult to keep neat and tidy.
Consider your proportions. If you have a curvy figure, for instance, you might want to highlight your waist with a belt or show off your legs with a short skirt. Wearing the right size clothes simply looks better and helps to get that sexy yet casual style you're looking for. It also shows that you take care and pride in your appearance and that you know how to dress for your body type.
Put together casual but sexy outfits for any occasion
You don't have to choose between looking sexy or feeling comfortable. All you need to do is combine sexy and casual styles. With a little creativity, you can have both!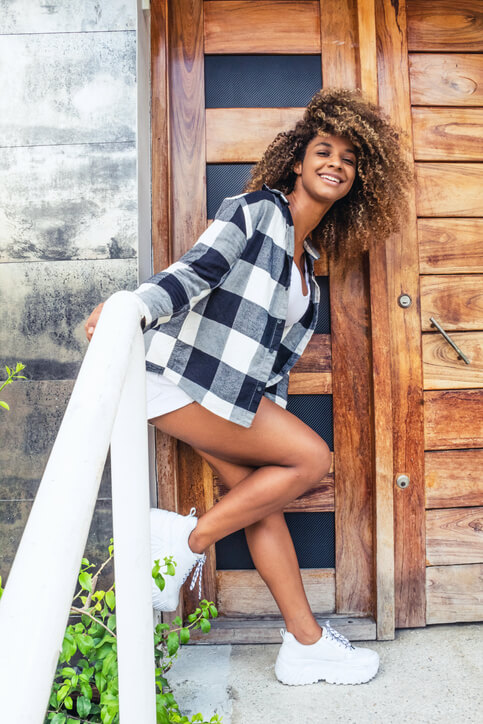 Here are some tips to help you combine sexy and casual styles:
A fitted tank top or t-shirt paired with jeans or shorts.
A cute pair of high-waisted jeans with a crop top.
A bodycon dress with sneakers.
A moto jacket or distressed jeans add just the right amount of attitude.
Denim shorts with a bralette.
There are endless possibilities when it comes to mixing and matching sexy and casual styles. So go ahead and experiment until you find something that makes you feel confident and comfortable.
Show your figure with fitted clothing
You don't have to be a model to love your body and want to show it off. When your clothes fit well, you feel better in them and your confidence soars. That's because when you feel good about the way you look, it shows.
Ill-fitting clothes can make anyone look sloppy, while clothes that are too tight can be unflattering. However, clothes that are the right size will give you a polished look and help you to feel more confident.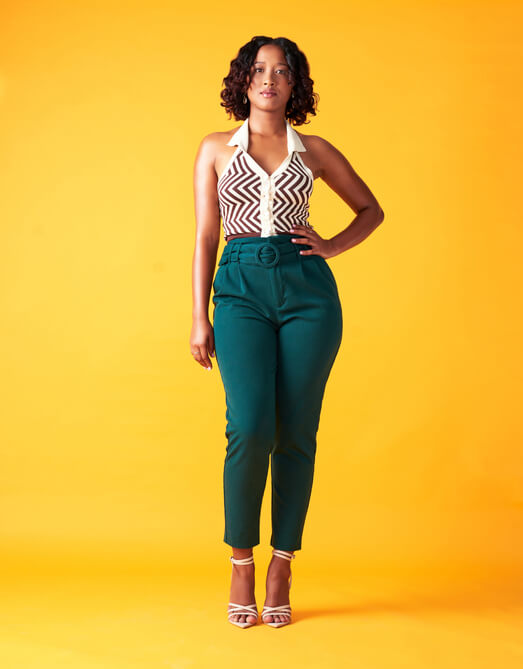 Fortunately, it's easy to find clothing that fits well and flatters your figure. Start by taking accurate measurements of your bust, waist, and hips. Then, use those measurements to find clothing that fits snugly but isn't too tight. And don't forget to choose clothes that complement your personal style. With a little effort, you can put together an wardrobe that makes you look and feel fabulous every time you step out of the house.
It is worth taking the time to find clothing that fits well, as it can make a big impact on your overall appearance. So be sure to find pieces that hug your curves in all the right places. 
Accentuate your best features with clothing that highlights them
You know your best features, so put them on display with clothing that highlights them! If you have great legs, wear a skirt or shorts. If you have a small waist, try a belt or cinching at the waist. If you have shoulders that are particularly broad or narrow, look for tops that accentuate that.
Wearing clothing that makes you feel good about yourself will not only improve your self-esteem, but it will also make you more confident and attractive to others. Show off your best assets – you'll look and feel great doing it.
Remove boring outfits
When you look good, you feel good. It's as simple as that. Get rid of anything that doesn't fit or that you don't feel good in. Go through your closet and pull out anything that's too tight, too loose, or just plain unflattering.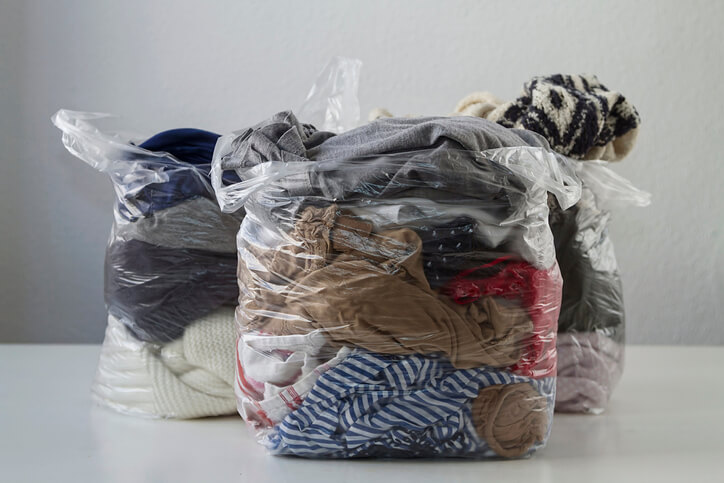 Don't hold onto clothing "just in case" you lose or gain weight. If it doesn't look good on you now, it never will. Once you've cleared out your closet, take some time to find clothes that make you look and feel your best.
Focus on fit, comfort, and style. If something is painfully tight or makes you feel self-conscious, leave it on the rack. Remember, you deserve to look and feel fabulous every day.
Follow sexy and casual fashion trends for inspiration
Everyone has their own unique sense of style. Whether you prefer classic and timeless looks or more trend-focused ensembles, fashion is a great way to express your personality. However, sometimes it can be difficult to know how to put together the perfect outfit. If you're feeling stuck in a style rut, one solution is to take inspiration from the latest fashion trends.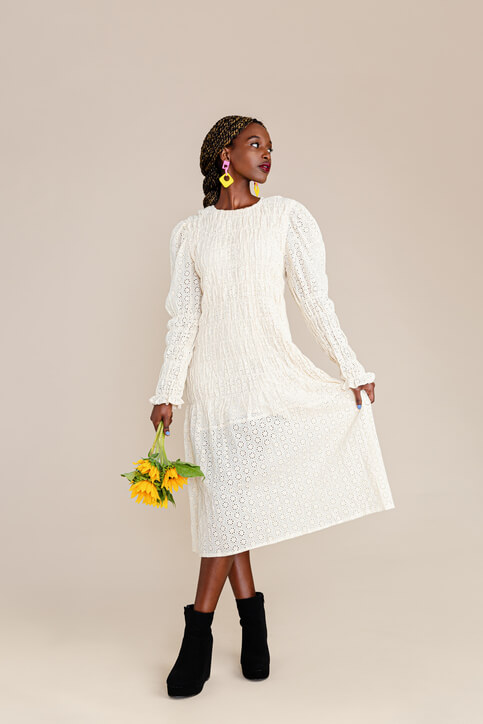 By keeping up with the latest trends, you can learn how to put together new and sexy looks that are also comfortable and casual. And who knows? You might just find yourself falling in love with a whole new wardrobe. So don't be afraid to experiment with different trends – after all, fashion is all about having fun!
Create a beauty routine that enhances your sexy but casual style
There's nothing like starting the day with a beauty routine that makes you feel sexy and confident. Whether you're getting ready for a casual day out or a night on the town, taking the time to pamper yourself can really pay off. But what should you include in your beauty routine?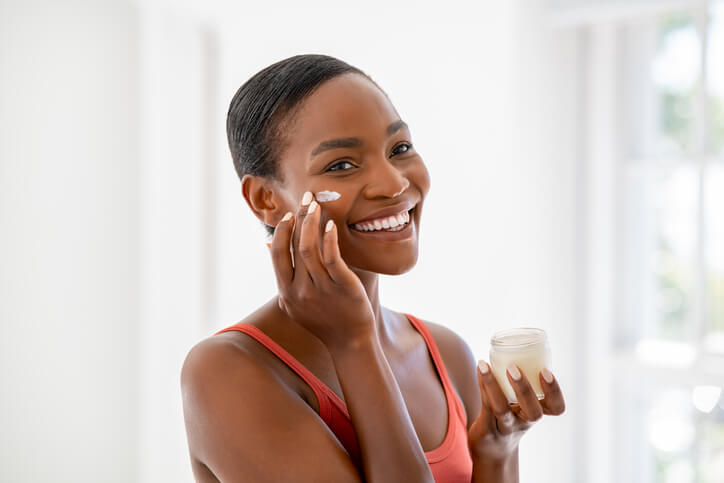 Here are some ideas to get you started.
Cleansing: For starters, make sure you have a good cleansing routine. This will help your makeup go on smoothly and give your skin a healthy glow.
Primer: Next, use a primer to help your makeup last longer and give your skin a smooth canvas to work with.
Foundation: Then, choose a foundation or BB cream that matches your skin tone and provides the coverage you need.
Color: Once you've got your base covered, it's time to add some color. A few swipes of mascara and some lightly applied blush will do the trick.
Lips: Don't forget, a pop of color on the lips is the perfect finishing touch to any look.
With just a few simple steps, you can create a beauty routine that will leave you feeling sexy and confident all day long. So what are you waiting for? Get started today!
Don't try to look sexy. Be it, casually.
Being sexy is often thought of as an effortless thing. You either have it or you don't. Or do you?
The truth is that being sexy has less to do with your physical appearance and more to do with your attitude and how you carry yourself. If you feel sexy, you will look sexy. So instead of spending hours trying to achieve the "perfect" look, focus on FEELING sexy.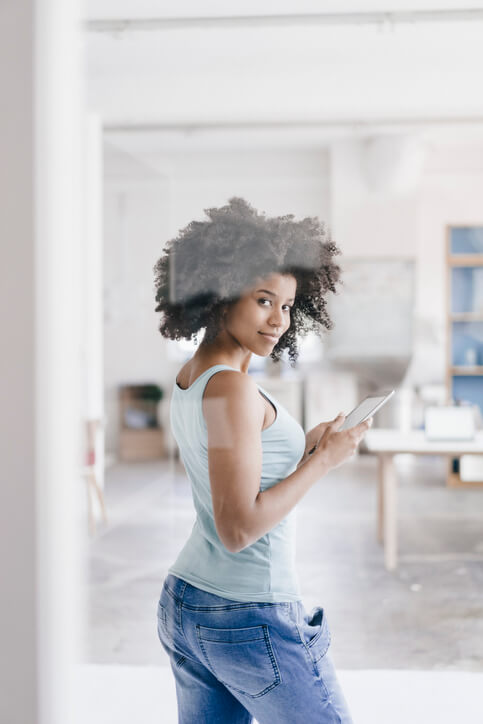 Dress in a way that makes you feel good about yourself, exercise to improve your confidence, and spend time with people who make you feel attractive and desirable. When you shift your focus from looking sexy to feeling sexy, you'll find that being sexy is actually quite easy – and a whole lot more fun.
Dress with confidence
Remember that confidence is the most important ingredient of all. There's nothing more sexy than a woman who knows her own power.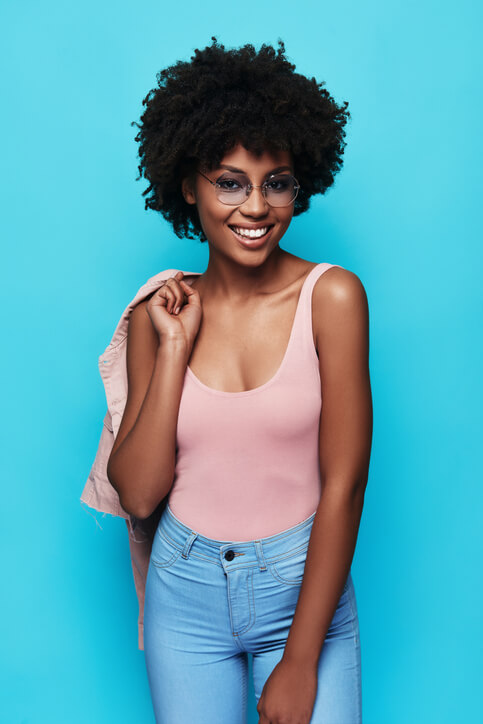 When you dress in a way that makes you feel confident and comfortable, it shows. You carry yourself with a sense of ease and self-assurance, and that is incredibly attractive. It's not about wearing the skimpiest outfit or the highest heels. It's about finding what makes YOU feel good, and rocking it.
In summary
Embrace your unique beauty, and let the world see it. You might just surprise yourself how a casual and sexy style has never looked so good. Do you have any sexy casual outfits for different occasions? Please let us know in the comments below!