Juneteenth holds a special place in American history as a day that symbolizes freedom and liberation. On June 19, 1865, enslaved African Americans in Texas received the long-awaited news of their emancipation. Today, Juneteenth is commemorated as a federal holiday, celebrated with enthusiasm and joy across the United States. Let us delve into the history, significance, and modern-day celebrations of this important day.
The Origins of Juneteenth
The story of Juneteenth dates back to the time of the Emancipation Proclamation. On "Freedom's Eve," the night of December 31, 1862, enslaved and free African Americans gathered in churches and homes across the nation, eagerly awaiting news of the proclamation's effect. At midnight, prayers were answered, as the Emancipation Proclamation declared all enslaved people in Confederate States legally free. Union soldiers, including many black soldiers, spread the news, reading copies of the proclamation in the southern states they occupied.
However, the implementation of the proclamation faced challenges in Confederate territory that remained beyond Union control. In Texas, the westernmost Confederate state, enslaved people continued to endure oppression until June 19, 1865. It was on this day that General Gordon Granger, a Union general, arrived in Galveston, Texas, and proclaimed freedom for more than 250,000 enslaved African Americans by executive decree. This momentous occasion became known as "Juneteenth" among the newly freed people of Texas.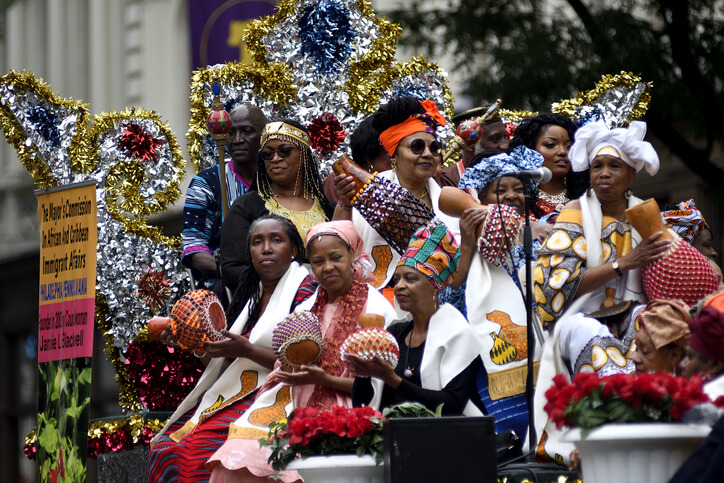 The Era of Reconstruction
Following emancipation, the Reconstruction period (1865-1877) began, marking a time of hope, uncertainty, and struggle for the nation as a whole. Newly freed African Americans embarked on a journey to rebuild their lives, reunify families, establish schools, enter politics, and fight for their rights. Within a single generation, these individuals, who had endured over two centuries of enslavement, made remarkable progress, transforming both their lives and their country.
The Birth of a Celebration
Juneteenth's birth lies in the events of June 19, 1865, when General Granger delivered the news of freedom to the enslaved population of Texas. Since then, Juneteenth has been known by various names, such as "Juneteenth Independence Day," "Freedom Day," or "Emancipation Day." Early celebrations centered around prayers and family gatherings. As the years passed, former enslaved individuals and their families made annual pilgrimages to Galveston, culminating in the establishment of Emancipation Park in Houston in 1872. This park became the site of the city's official Juneteenth celebration.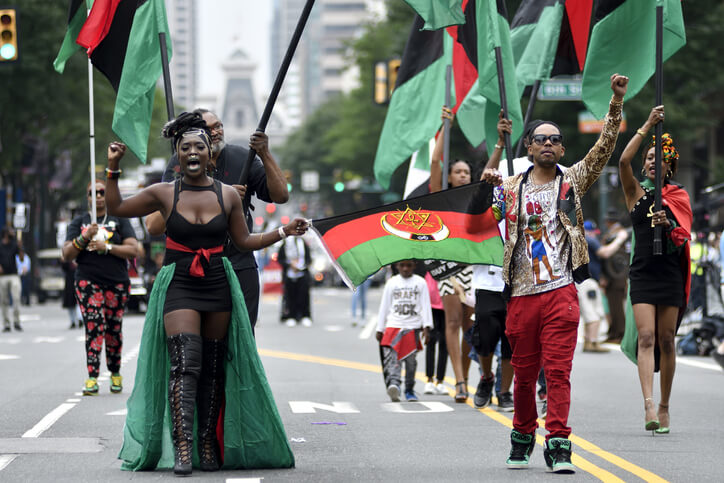 Modern-Day Celebrations
Today, Juneteenth celebrations blend tradition with contemporary elements. While family gatherings remain a cherished part of the festivities, communities across the nation organize larger-scale events. Some cities, like Atlanta and Washington, host parades and festivals that involve residents, local businesses, and cultural performances. The COVID-19 pandemic dampened celebrations in 2020 and 2021, but plans for bigger and more vibrant events are underway in 2023.
Galveston continues to be a prominent hub for Juneteenth festivities. The city, after unveiling a 5,000-square-foot mural in 2021, plans to celebrate the holiday with a banquet, a scholarship ball, and a festival this year. Atlanta will host a parade and music festival at Centennial Olympic Park, while similar events are scheduled in Brooklyn, Los Angeles, Philadelphia, and Tulsa.
The Road to National Recognition
Texas took the lead in recognizing Juneteenth as a state holiday in 1980. Since then, all 50 states and the District of Columbia have acknowledged the day in various forms. The push for federal recognition gained momentum in 2020 amid nationwide protests against police brutality. In response, Congress swiftly passed legislation in the summer of 2021, designating Juneteenth as the 11th federally recognized holiday.
The bill received overwhelming support in the House, with a vote of 415 to 14, and President Biden signed it into law on June 17, 2021. The significance of this historic moment was underscored by the presence of Opal Lee, a dedicated activist who walked from Fort Worth to Washington, D.C., at the age of 89, advocating for Juneteenth to become a federal holiday.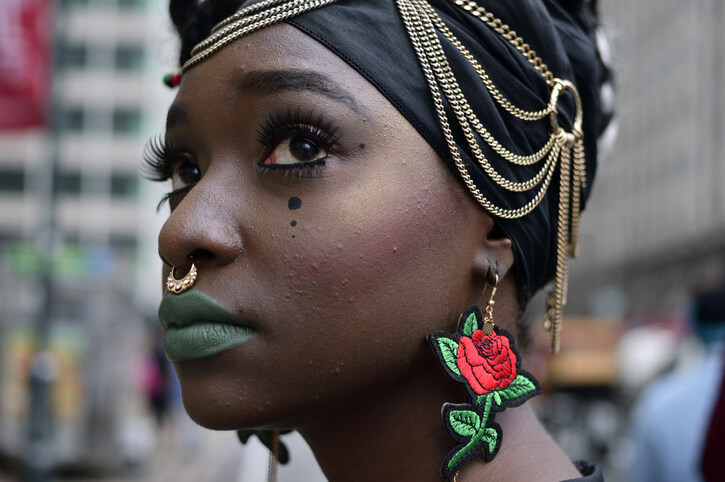 The Importance of Juneteenth
Juneteenth's significance has grown in recent years, amplified by the wave of protests that followed the killing of George Floyd and other victims of racial injustice. These events galvanized the Black Lives Matter movement and sparked a renewed urgency for change across the country. Juneteenth represents a moment of reflection and celebration, providing an opportunity to acknowledge the progress made in the ongoing struggle for equality.
Mark Anthony Neal, an African-American studies scholar, draws parallels between the end of the Civil War and the current era of unrest, describing them as moments of rupture and transformation. Juneteenth now serves as a time for individuals to pause and contemplate the incredible pace of change and shifting societal dynamics that have unfolded.
Juneteenth stands as a testament to the indomitable spirit of the African American community and its long and arduous journey toward freedom. It is a day of remembrance, celebration, and renewal—a reminder of the progress achieved and the work yet to be done. As we commemorate Juneteenth each year, let us honor the resilience, strength, and enduring legacy of those who fought for liberty and justice for all.