Planning a tropical vacation is an exciting endeavor, filled with dreams of pristine beaches, warm sunshine, and vibrant adventures. As you embark on your journey to paradise, it's important to curate the perfect wardrobe that combines style, comfort, and versatility. Whether you're lounging under swaying palm trees or exploring local markets, each moment calls for a thoughtfully crafted ensemble that captures the essence of your tropical destination. To help you prepare for your trip, we have compiled an extensive packing list that will ensure you look and feel your best throughout your vacation. So, let's dive in and discover the essential vacation outfits and items for your tropical getaway.
Daytime Dresses
Take in the carefree spirit of your tropical vacation with a collection of stunning daytime dresses. Choose designs that exude playfulness and reflect the vibrant atmosphere of your destination. Opt for colorful prints featuring tropical motifs like exotic birds and palm leaves. Consider dresses with puff sleeves or voluminous silhouettes for an elevated touch. Complete your ensemble with comfortable summer sandals and a spacious carryall tote, allowing you to explore and sightsee with ease.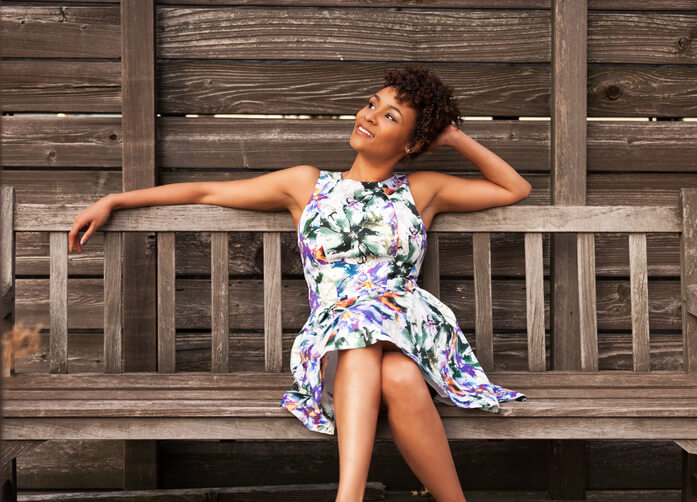 For maximum versatility, pack a variety of dress styles:
Sun Dresses: These are perfect for effortless style during both day and night activities.
Midi Dress: Include a slightly dressier option for romantic dinners or evenings out.
Maxi Skirt: Pack a flowy maxi skirt that can be paired with a crop top or bikini top, creating a chic and put-together outfit.
Kaftan Cover-Up: Opt for stylish cover-ups that can double as fashionable outfits or practical bikini cover-ups for beach and pool days.
---
Tropical Vacation Looks
When assembling your vacation wardrobe, aim for a mix of bright, eye-catching pieces, breathable fabrics, and versatile basics. Depending on the activities you have planned, you'll likely spend a significant amount of time under the sun or in the water. To ensure maximum outfit flexibility, pack items that can be easily mixed and matched with your swimwear.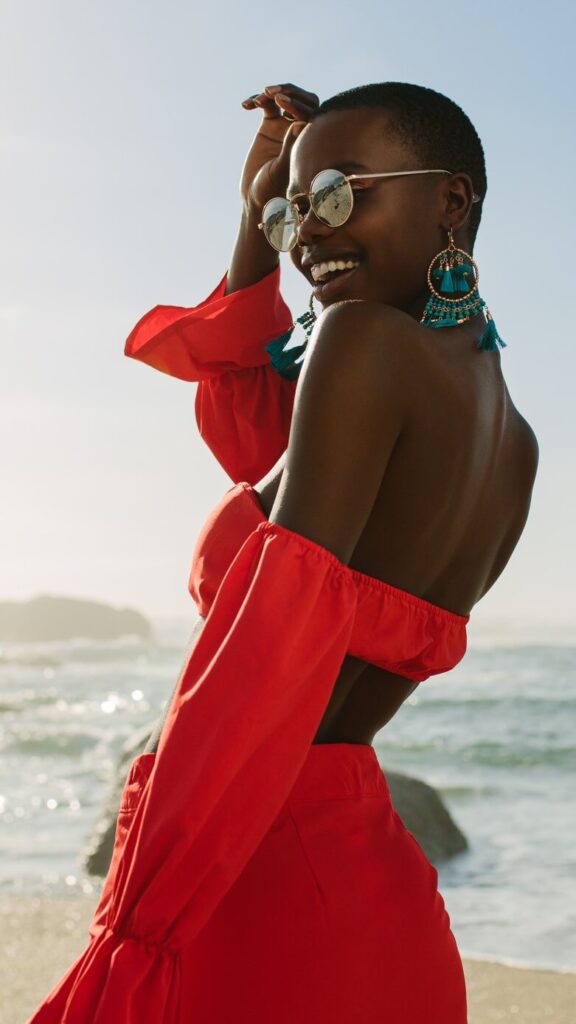 Consider the following outfit options:
Outfits: Crop top + short sets are not only cute but also incredibly comfortable for resort lounging or exploring local attractions.
Jumpsuit: Opt for jumpsuits that effortlessly combine comfort and style, making them perfect for various occasions.
Basic Crop Top: Bring along a few basic crop tops that can be mixed and matched with shorts, skirts, and pants, allowing you to create versatile vacation outfits.
Fun Pants: Include a pair of fabric pants or culottes that can be paired with a matching top or bikini top, whether you're sailing or lounging by the pool.
Romper: These chic and comfortable one-piece outfits take up less space in your suitcase while providing effortless style.
---
Matching Accessories
Enhance your vacation outfits with carefully chosen accessories that complement your tropical look. The right sunglasses, hats, handbags, and shoes can transform a simple ensemble into a fashion statement. Additionally, selecting the right accessories will add functionality and convenience to your vacation experience.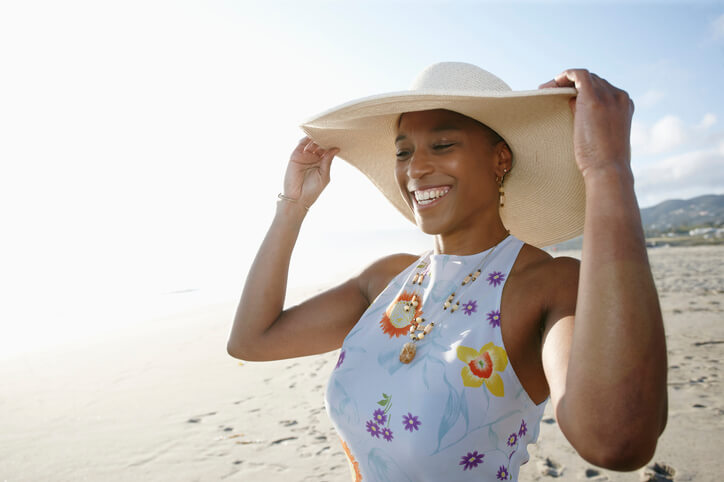 Consider these accessory essentials:
Sun Hat: Shield yourself from the scorching tropical sun with a fashionable and wide-brimmed sun hat that offers both style and protection.
Sunscreen: Don't forget to prioritize your skin's health. Pack sunscreen with a high SPF that provides excellent protection and is made from natural ingredients. Consider carrying separate sunscreens for your face and body, such as SPF 50 for optimal coverage.
Dry Bags: These water-resistant lifesavers are indispensable for any vacation involving beach visits and bikinis. Use them to keep your phone sand-proof or store your wet bikini without dampening other clothes.
Sunglasses: Not only do sunglasses protect your eyes from harmful UV rays, but they also add a touch of glamour to your vacation outfits. Pack multiple pairs to suit different styles and moods.
Tote Bag: Opt for a versatile travel bag that can double as a handbag, beach bag, and backpack. Look for spacious designs that allow you to seamlessly transition from a day of exploring to an adventure-filled day.
---
Walkable Yet Stylish Footwear
Comfortable footwear is essential for making the most of your tropical getaway. When packing shoes, consider versatility, comfort, and style. You'll want options that can withstand both flights and daytime excursions, while also providing a touch of elegance for those more dressed-up moments.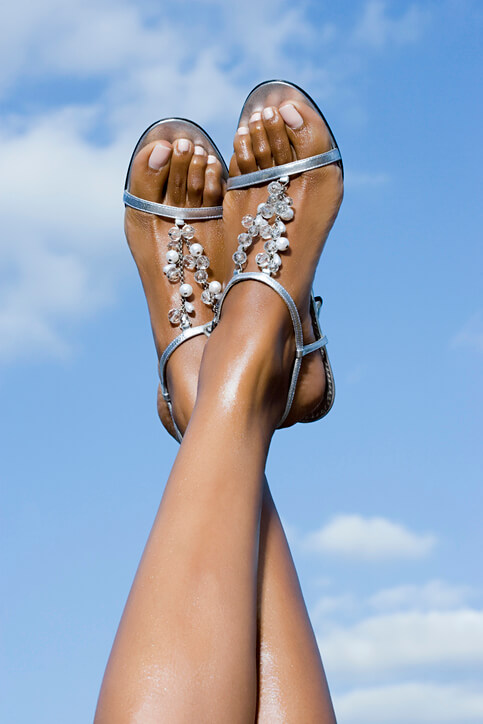 Include the following shoe options in your suitcase:
Comfortable Sneakers: Invest in a pair of stylish and comfortable sneakers that will support you during long walks and provide cushioning for your feet.
Slip-On Slides: Slip-on slides offer both convenience and style. They are perfect for casual outings during the day or evening events that require a touch of elegance.
Tan Sandals: Opt for a pair of versatile tan sandals that can effortlessly complement any outfit, making them suitable for various occasions.
Wedge or Block Heel: Add some height and versatility to your shoe collection by packing a pair of tan wedges or block heels. They can easily transition from daytime poolside lounging to evening events.
---
Picture-Perfect Swimwear
Your tropical vacation wouldn't be complete without stunning swimwear that turns heads and creates photo-worthy memories. Select swimsuits that feature unique elements and flattering silhouettes. High-waisted bottoms and retro-inspired designs are particularly popular choices, as they provide both style and coverage. Complete your beach outfits with relaxed cover-ups and accessories in natural hues for a cohesive and Instagram-worthy look.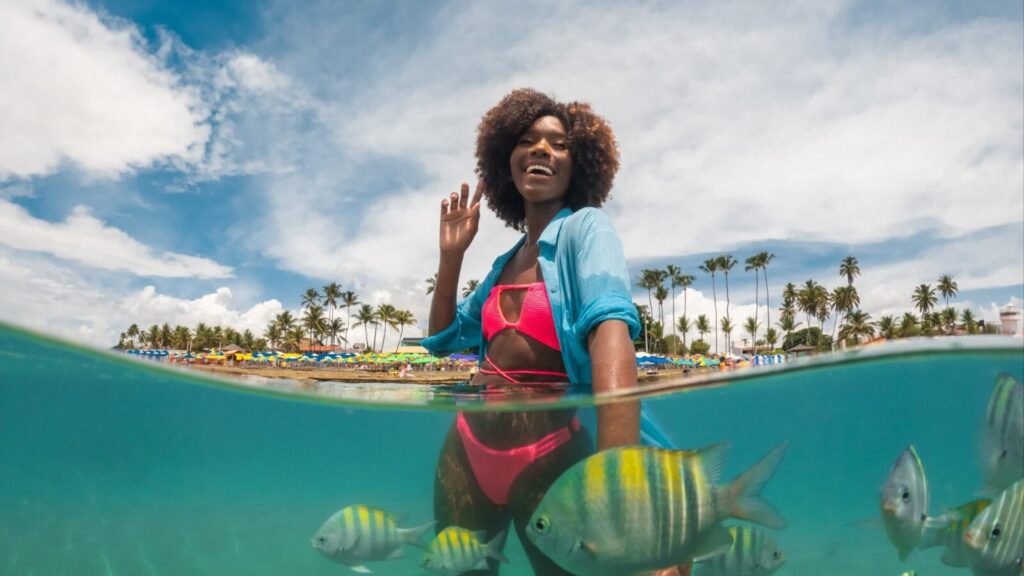 Make sure to include the following swimwear options:
High-Waisted Bikinis: These swimsuits are perfect for active days when you desire a bit more coverage or for leisurely days when you want to look and feel your best by the pool.
One-Piece Bikinis: Opt for one-piece swimsuits that can double as bodysuits, allowing you to layer them with shorts, skirts, and more for versatile and fashionable outfits.
---
Tropical Prints
Embrace the vibrant spirit of your beach vacation by incorporating tropical prints into your wardrobe. For an instant upgrade to the classic aloha-style patterns, choose designs set against a crisp white background. This modern twist allows for easy transitions from beach activities to dressier date-night outfits. Enhance your tropical looks by accessorizing with sunglasses and tonal pieces that add a stylish touch to your vacation ensembles. Two-piece sets offer additional versatility, allowing you to swap the skirt for denim shorts for a more casual evening outing.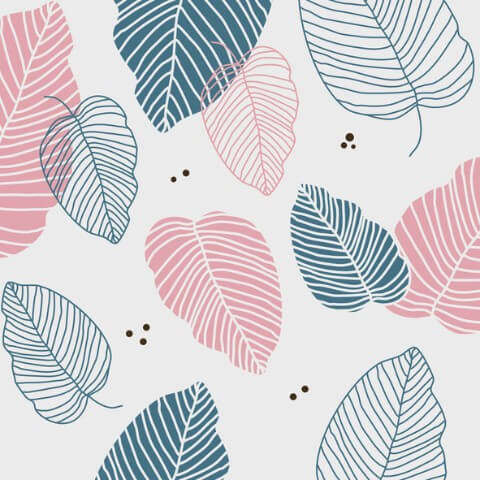 Warm-Weather Beauty Essentials
While packing your sun hat, swimsuit, and beach cover-up, don't overlook the importance of beauty essentials. Sunny getaways call for skincare heroes that protect your skin from harmful UV rays while keeping it hydrated and glowing. Opt for all-in-one products in cream or serum form that offer moisturizing properties and SPF protection. Additionally, consider packing easy-to-use self-tanners that not only provide a natural-looking tan but also nourish your skin.
---
Before you start packing, keep in mind that maximizing the space in your suitcase is essential. Consider the versatility of each piece of clothing and accessory to ensure you get the most mileage out of them. With our comprehensive list of warm-weather vacation outfits, accessories, and beauty essentials, we've taken the stress out of packing. Now, you can focus on the excitement and joy that awaits you on your tropical getaway.