Looking for luxury eyewear that's both stylish and eco-conscious? Meet BÔHTEN, the revolutionary African-inspired brand that's shaking up the eyewear industry with their distinctive and socially responsible designs.
Founded by Nana Boateng Osei and Nana Kwadwo Osei, BÔHTEN is committed to challenging the status quo while successfully meeting industry standards with the help of some of the world's top brand developers, engineers, and artisans. Their eyewear is engineered to optimize the viewing experience while adding an effortless luxury to your gaze.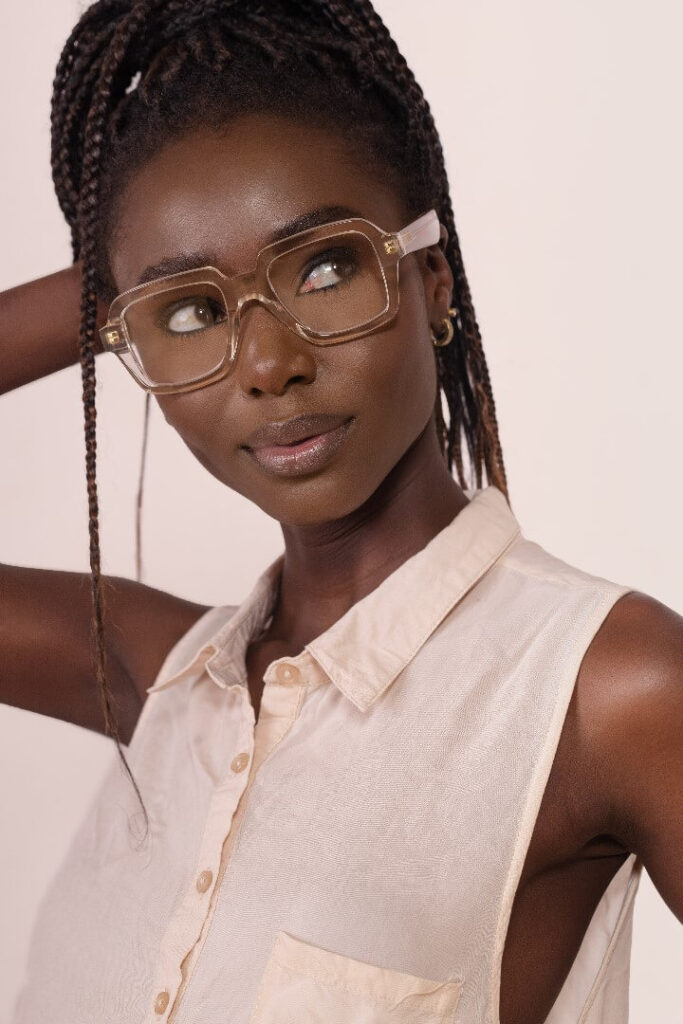 But BÔHTEN is much more than just another eyewear brand. They're committed to making a real difference in the world. Operating locally across Africa, BÔHTEN supports environmental sustainability, eye care, and youth employment. Their eyewear is made with eco-friendly materials like reclaimed wood and recycled aluminum, and they run tree planting programs in Ghana and Kenya to help turn the tide against rising deforestation.
BÔHTEN's commitment to sustainability and social responsibility is what sets them apart from the rest. They work with local communities on eyewear education and accessibility, and they provide employment opportunities to combat some of the highest youth unemployment levels in the world. Plus, with their guiding principles of respect, acknowledgement, honor, and growth, BÔHTEN is a brand you can feel good about supporting.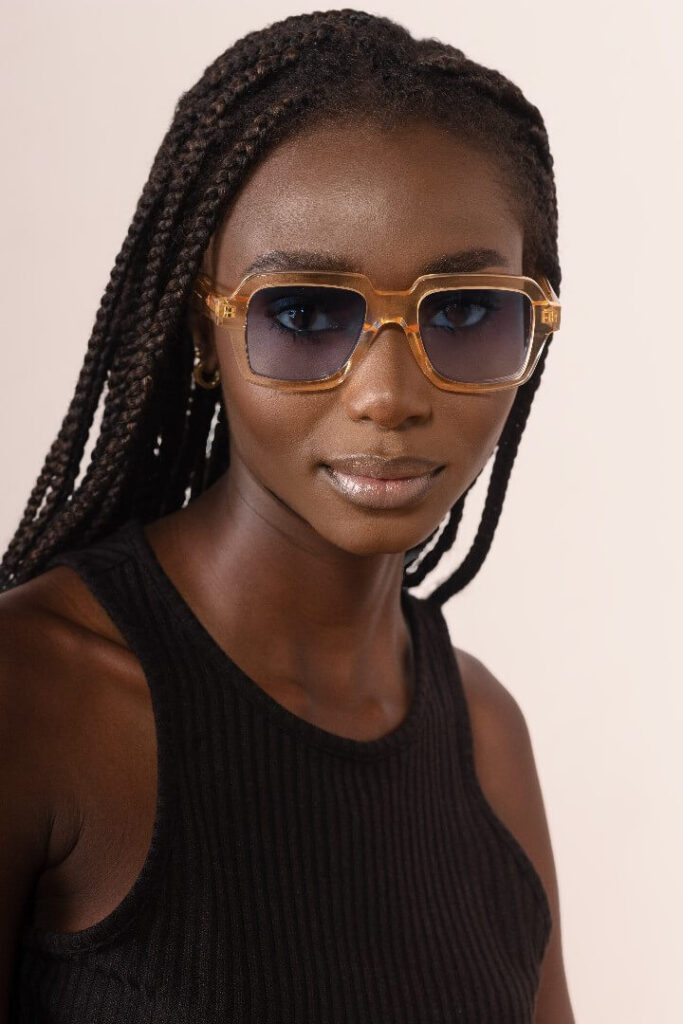 And let's not forget about the eyewear itself. BÔHTEN's designs are inspired by African nature, new-age fashion, deep-rooted culture, and contemporary lifestyle, creating a unique and eye-catching look that's sure to turn heads. Their eyewear is perfect for those who want to look great while making a positive impact on the world.
BÔHTEN is a brand that's changing the eyewear industry for the better. With their focus on eco-consciousness, social responsibility, and luxury design, BÔHTEN is a must-have for anyone who cares about looking good and doing good. So whether you're looking for a new pair of glasses or sunglasses, BÔHTEN is the way to go. Check out their line of African-inspired eyewear today and see the world in a whole new way.