Combat Loneliness with These Surefire Tips to Feel Connected Again If you're one of the millions of American women who now work from home, you're probably not alone if you feel a bit lonely. According to a new study released by the US surgeon general, being lonely is as deadly as smoking 15 cigarettes a day.
"We now know that loneliness is a common feeling that many people experience," US Surgeon General Dr. Vivek Murthy said in a recent Associated Press interview. "It's like hunger or thirst. It's a feeling the body sends us when something we need for survival is missing."
It is why the report was created to highlight the struggle far too many people are experiencing. If you think you may be facing loneliness, keep reading for tips to make you feel included again.
Take Up a New Hobby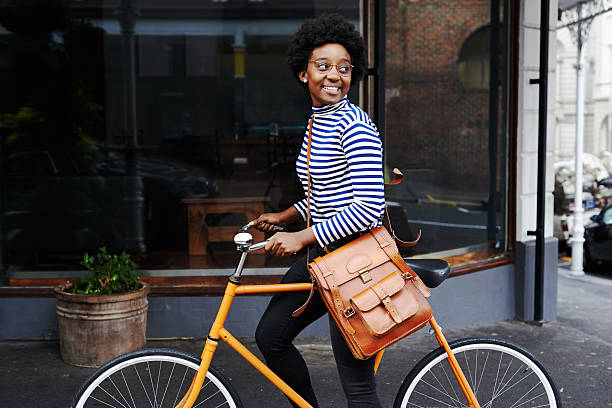 Remember that book you've been meaning to write? Or how about that new language you've been yearning to learn? When you're feeling lonely, incorporating new hobbies into your daily routine can help you feel more productive and keep you out of a funk.
Grab Lunch or Dinner Alone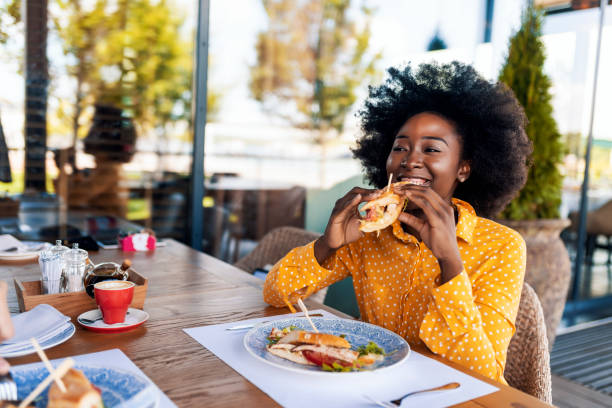 I know this may sound counterintuitive, but sometimes getting out in social settings alone forces you to interact with strangers. And as we all know, our closest friends were once strangers at some point in our lives. So treat yourself to lunch at a cute café or dinner at a chic new spot in town and make it a goal to converse with someone you don't know.
Join a Support Group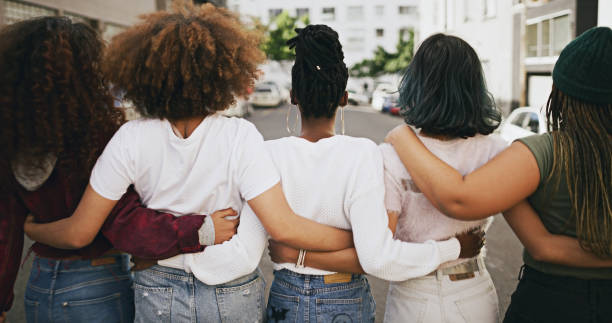 As the US surgeon general report stated, you're not alone. There are dozens of support groups you can join where you can meet other people in the same boat you are in. Learning about what triggers loneliness in others may help you reflect on what your triggers are.
Adopt a Pet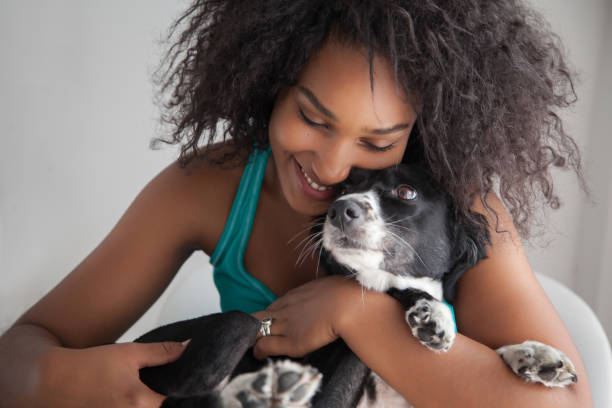 Science tells us owning a pet increases opportunities to exercise, forces us to spend time in nature and socialize. Walking or playing with pets also reduces blood pressure and cholesterol levels and can help us manage loneliness by giving us companionship.
Find Your Way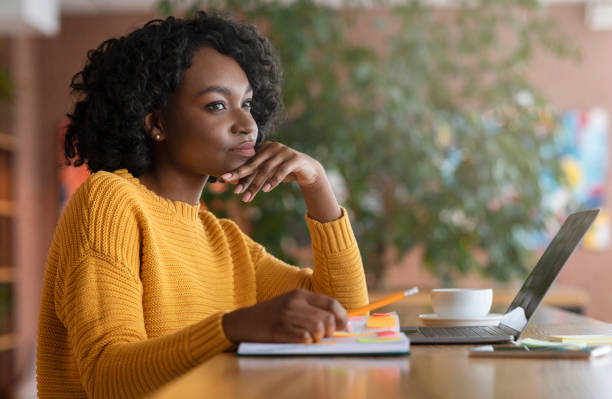 You exist for a reason. What are your passions? What moves you? What keeps you up at night with excitement? Lean into those things and see how you can incorporate them into your life. You'll be surprised to see how astonishing the results are.