If you're on a journey to improve your overall health and well-being, you've come to the right place. Here are a few wellness practices that will leave you feeling rejuvenated, centered, and ready to take on life with a renewed sense of purpose. From small lifestyle changes to mindfulness techniques and self-care rituals, these practices are designed to work wonders for your physical, mental, and emotional health. So, let's buckle up and embark on this transformative journey together!
But wait, what exactly are wellness practices, you might ask? Well, my friend, they are habits and activities that promote your well-being on multiple levels. We're talking about the whole package here—your mind, body, and spirit. The purpose of these practices is to boost your quality of life, wave goodbye to stress, and invite in balance, happiness, and fulfillment.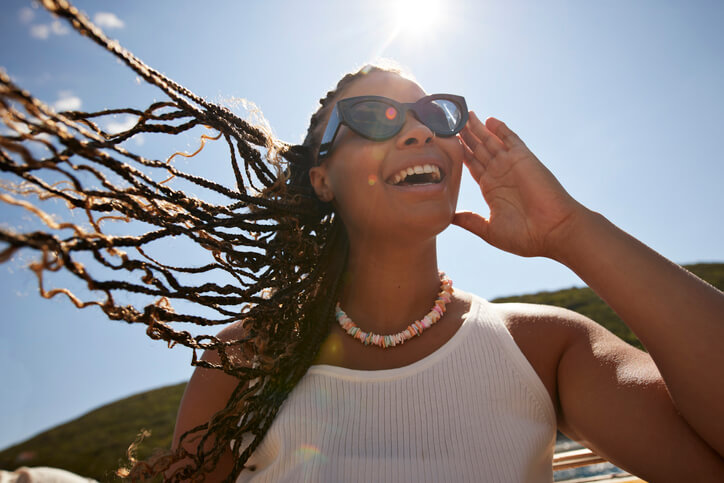 Now, before we dive into the nitty-gritty of these practices, let me share five fabulous tips to help you effortlessly integrate wellness into your life:
Begin with baby steps and gradually build up your habits. This way, you won't feel overwhelmed, and you'll be more likely to stick with it for the long haul.
Take note of how often you're engaging in your chosen wellness practices. This tracking will help you identify patterns, stay motivated, and tweak your routine as needed.
Create habits. Once they're part of your routine, they work wonders without you even realizing it. So, make your wellness practices a habit, and you'll see the positive effects compound over time.
No need for a total lifestyle overhaul! Tweak your current habits to align them with wellness practices. For instance, if you love cooking, try creating wholesome meals from scratch—it's a form of self-love and nourishment.
Don't chase perfection; it's an elusive creature. Embrace the goodness in your efforts, and celebrate progress, no matter how small. Slow and steady wins this wellness race!
Start Journaling
Picture this: you, a cozy corner, a pen, and a notebook. Journaling is not just a mundane scribbling task; it's an intimate journey to self-discovery. With every stroke of the pen, you peel away layers of emotions, thoughts, and experiences. Embrace clarity, find perspective, and witness your personal growth unfurl. Just 10 minutes a day can set your mind and heart free, nurturing a stronger connection with yourself.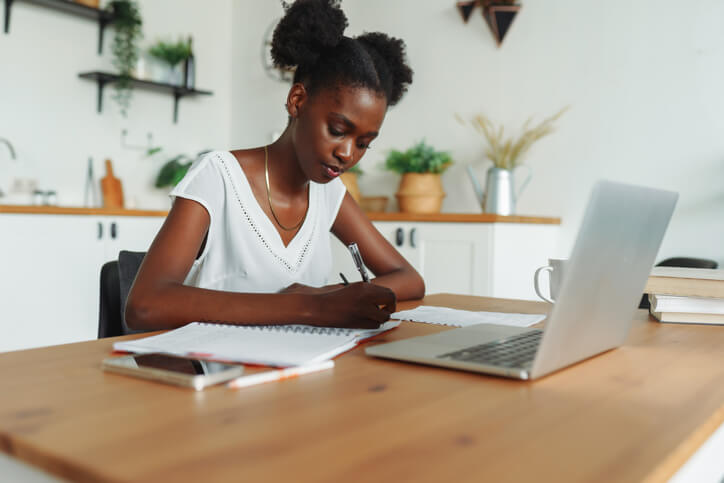 Cold Therapy
Chilly winters got you down? Cold exposure is not only invigorating but also therapeutic for your mind and body. By gradually immersing yourself in colder environments, you ignite your metabolism, reduce inflammation, and boost mental alertness. It's like a revitalizing dance with nature, pushing your limits and reconnecting you with the world around you. But remember, safety first—take it slow and savor the journey.
Cook from Scratch
Move over, pre-packaged meals—cooking from scratch is a love affair with your taste buds and well-being. Revel in the process of creating wholesome, nourishing meals that show your body some serious love. Slowing down the cooking process offers a delightful escape from life's hustle, letting you meditate and express gratitude for the food you consume. So, put on that apron, unleash your inner chef, and savor the mouthwatering rewards.
Meditate
Stress and anxiety begone! Say hello to mindful meditation, your portal to peace and tranquility. No need for fancy poses or humming "ommmm." Simply focus on your breath and be aware of your thoughts as they drift by. Mindfulness meditation is your pocket-sized sanctuary—a few minutes a day can reduce stress, anxiety, and depression while promoting a sense of calm and relaxation. Embrace this simple act of self-care, and watch your world transform.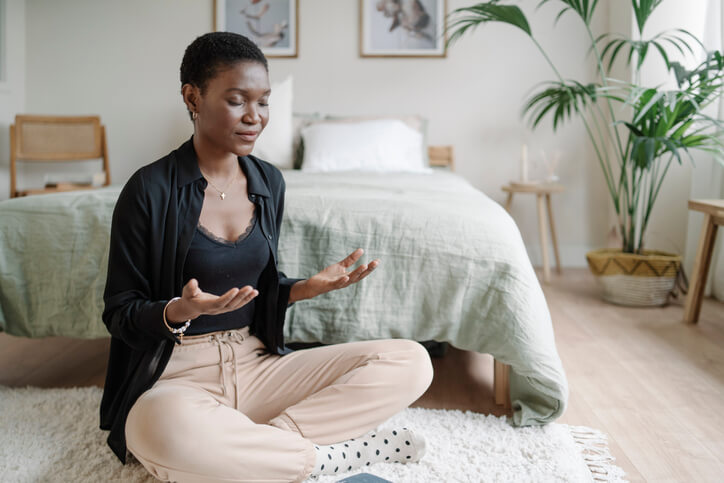 Show Gratitude Before Eating
Before you dig into your delectable meal, take a moment to express gratitude. Shift your focus from the act of eating to the abundance of food and blessings in your life. This mindful practice enhances your eating experience, encouraging you to savor every bite with intention. With gratitude in your heart, you cultivate a deeper appreciation for the nourishment you receive, fostering a healthier relationship with food and self.
A Steamy Retreat for Wellness
Ready to sweat it out? Step into the world of saunas, where relaxation meets rejuvenation. Picture yourself basking in the warm embrace of steam as your stress melts away. Sauna sessions offer a wealth of benefits, from reducing cortisol levels and improving cardiovascular health to detoxifying your body and soothing muscle soreness. It's the ultimate self-care ritual, leaving you refreshed and revitalized with each visit.
Unplug and Reconnect
Escape the digital frenzy and dive into a digital detox. Picture yourself without screens for a while—no notifications, no distractions. This intentional break frees you from the shackles of technology, inviting you to reconnect with the world around you. Embrace stress reduction, improved sleep, and heightened mindfulness as you bask in the present moment. So go ahead, put your phone on airplane mode, delete social media apps, and embrace the liberating power of disconnecting.
Sleep with Nature
Drift off to dreamland under the stars, surrounded by nature's symphony. Sleeping outside is a gateway to better sleep and a refreshed mind. The fresh air and natural light regulate your body's internal clock, ensuring deeper, more restful slumber. As crickets serenade you to sleep and leaves rustle in the breeze, you'll awaken feeling truly connected with the world and ready to take on a new day.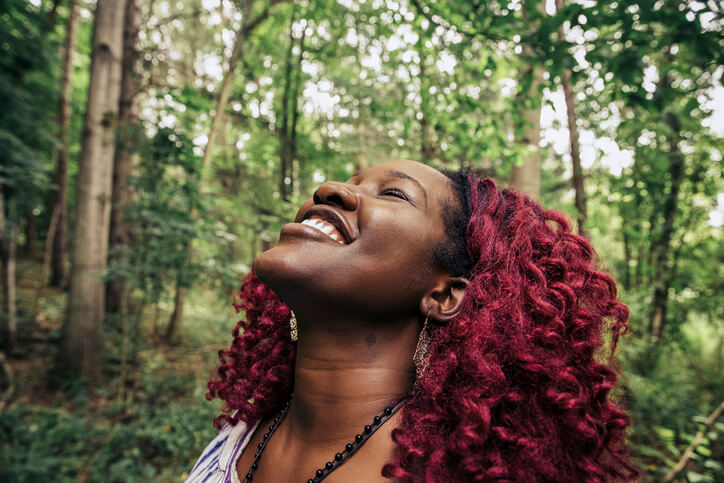 Connect with Your Body
Take a moment to tune in—body scanning is your ticket to self-awareness and relaxation. This mindfulness exercise involves paying attention to physical sensations in your body, releasing tension, and embracing serenity. By bringing your mind and body into harmony, you'll experience improved sleep quality, reduced physical discomfort, and an overall sense of well-being. Embrace this daily ritual, and let the mind-body connection work its wonders.
Declutter & Make Room
Simplicity is the ultimate sophistication, and decluttering your space is the key to unlock it. Bid farewell to excess, and welcome clarity and peace of mind into your life. By creating a clean and organized environment, you'll free up mental space for what truly matters. Let go of what no longer serves you, and invite tranquility to take center stage. Embrace the magic of decluttering, and watch your world transform from chaos to calm.
Take a Walk
Lace up your shoes and step into the realm of mindful walking. This practice blends the joy of walking with mindfulness, grounding you in the present moment. As you walk, focus on each step, the sensation of your feet connecting with the earth, and the rhythm of your breath. Embrace the sights, sounds, and smells around you, immersing yourself fully in the experience. Mindful walking is a soulful journey that brings you closer to yourself and the world.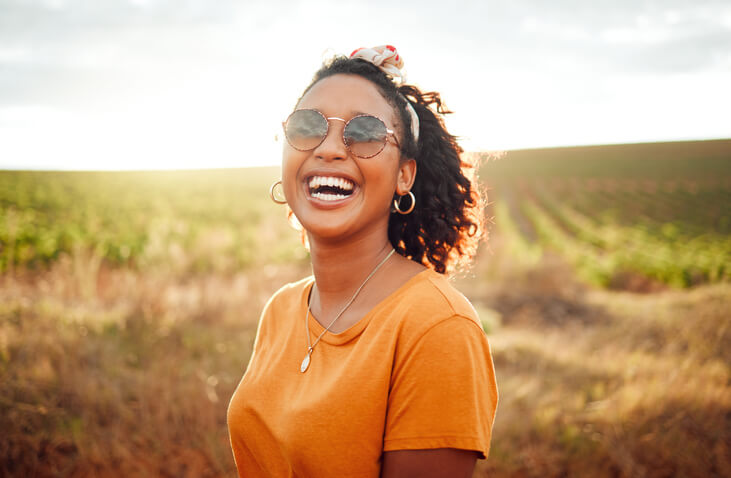 Create Sacred Space
Designate a sacred space just for you—a haven of serenity to retreat to whenever you need solace. This space is all about you and your well-being. Fill it with elements that nourish your soul—candles, soft pillows, plants, or treasured items. This sanctuary is your escape, where you can meditate, journal, or simply be. Embrace the healing power of your sacred space, and let it wrap you in a cocoon of peace and restoration.
Gratitude Rituals
Infuse your days with gratitude, and watch miracles unfold. Create gratitude rituals that fit your style—a daily gratitude journal, a moment of reflection before bedtime, or a simple expression of thanks throughout the day. Embracing gratitude shifts your focus from what's lacking to the abundance that surrounds you. Witness how this simple act of appreciation transforms your perspective and elevates your well-being.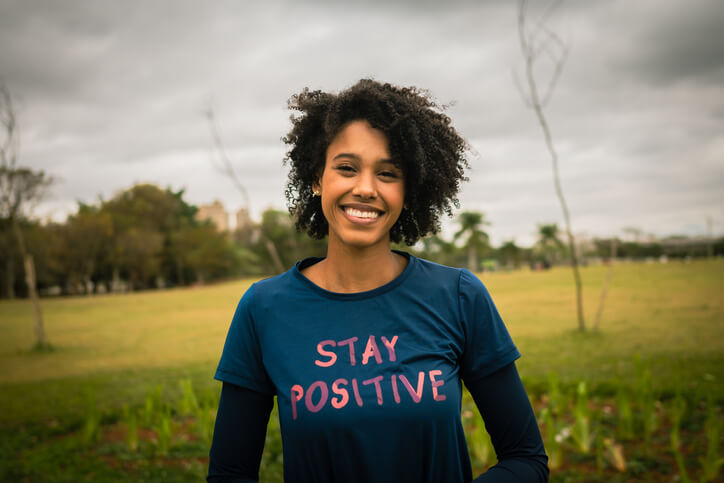 Practice Conscious Breathing
Breathe in, breathe out—welcome to the art of breathwork. Conscious breathing is a powerful practice that taps into your body's natural healing abilities. By focusing on your breath and its rhythm, you calm your mind, reduce stress, and improve your overall state of being. It's like a daily reset button that brings you back to the present moment, helping you find balance amidst life's chaos.
Begin with Morning Affirmations
Start your day with empowering morning affirmations, setting the tone for positivity and success. Speak words of encouragement and love to yourself, affirming your strengths and capabilities. These affirmations become the guiding light throughout your day, reminding you of your worth and potential. Embrace the power of positive self-talk, and witness how it transforms your mindset and daily experiences.