BLACK GIRLS BOND is beyond excited to welcome our guest beauty editor, Tamara Delbridge who will share expert skincare tips and tricks with our audience. As a skincare expert, award-winning makeup artist, and a licensed esthetician, Delbridge is a respected figure whose name reverberates throughout the beauty industry. With a flourishing career that spans more than two decades, she has transformed faces on countless television and film productions as a principal makeup artist.
Delbridge is also the proud owner of the boutique luxury facial spa Skinntone Beauty and Esthetics, located in New Jersey were she delivers personalized care to her esteemed clientele. Today, Tamara is sharing her vast reservoir of knowledge with BLACK GIRLS BOND readers, providing guidance on how our #bondgirls can achieve that coveted luminescent summer skin glow.
A Beauty Dialogue – Tamara Delbridge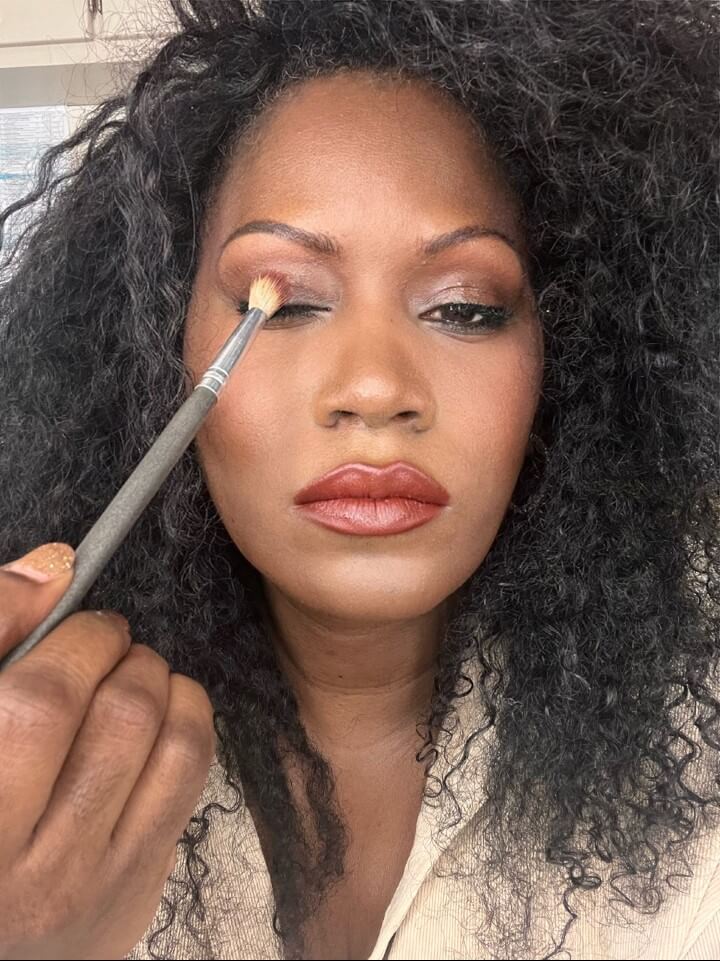 When I received the invitation to serve as a contributing guest beauty editor for Black Girls Bond, I didn't hesitate to accept. Having worked as a makeup artist for BLACK GIRLS BOND''s dynamic founder, Beverly Bond, for over a decade, I've been privileged to witness this remarkable woman, work to bring her dreams to fruition, and continually elevate others as she ascends. While she has made a significant impact as a global women's empowerment leader, I'm excited to contribute to this new platform she has built with a focus on beauty, wellness and culture which draws upon her multifaceted experience as a former model, celebrity DJ, and exemplar of true beauty.
While Beverly's classic high cheekbones and striking features have always made her a dream canvas for any makeup artist, what captivates me most is her radiant skin – a testament to her rigorous skincare regimen. Beverly, along with many other illustrious personalities I've had the privilege of working with, recognize skincare as an integral part of self-care which has been inspirational to me in my professional journey into skincare.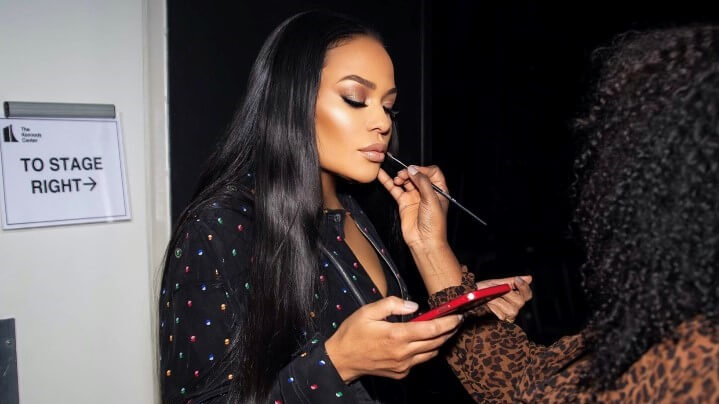 Now, as BLACK GIRLS BOND takes flight, I am honored to be a part of this exciting new plateform as a regular contributor. The opportunity to extend my influence and share my expertise with the BLACK GIRLS BOND audience aligns perfectly with my desire to impart wisdom and guide others. As part of this vibrant community of #bondgirls, I look forward to equipping you with the knowledge needed to consistently present your best face to the world. After all, every face tells a story, and my mission is to assist you in ensuring your story is nothing short of extraordinary.
Together, we'll traverse the intriguing landscape of beauty, skin health, and self-confidence. I'm thrilled to guide you on this journey, empowering each one of you to embrace and amplify your natural beauty. Let's bond over beauty and grow together.
The Power of A Peel
Recognizing the uniqueness of your skin is the first step towards a tailored skincare regimen that truly works for you. A proven treatment that I passionately advocate, especially for those battling with aging and uneven skin, is the timeless chemical peel. As we gracefully age, the speed of our cell renewal diminishes. But fear not, chemical peels and exfoliators can be your allies, effectively duplicating this process with the help of certain acids and enzymes to stimulate cell rejuvenation.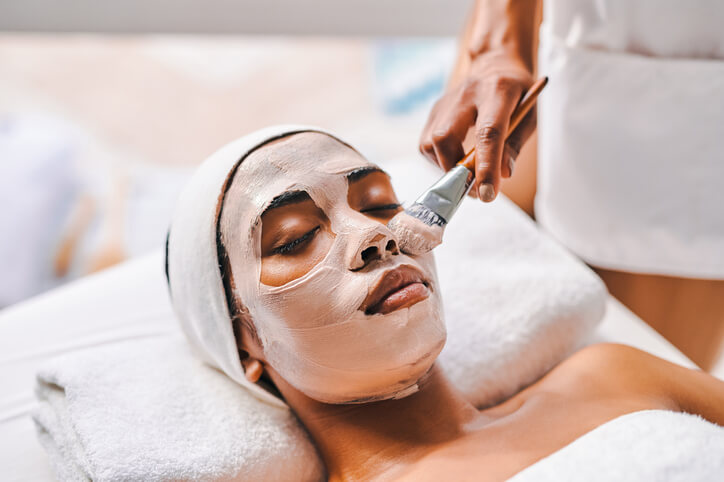 When facing issues like acne scars or Melasma, my recommendation is to seek guidance from a qualified medical professional for a more profound peel treatment. For surface-level concerns, a proficient esthetician can offer a valuable understanding of your skin type and administer the optimal peel.
In your pursuit of over-the-counter peels, stay alert to the ingredient list. Beta Hydroxy Acids, such as Salicylic Acid, are a boon for oily and acne-prone skin. Glycolic Acid, Lactic Acid, and Azelaic Acid are well-suited for grades 1 and 2 acne, whereas Kojic Acid, Licorice Root, and Mulberry Extract can tackle dark spots. Additionally, Ceramides, Hyaluronic Acid, Phospholipids, and Aloe Vera are a delight for sensitive, sensitized, and mature skin.
Retinoids
Then we have the potent retinoids, derivatives of Vitamin A like Retin-A. These are a formidable asset to your skincare regime, capable of augmenting collagen production and refining your skin's texture and tone. They prove highly effective in addressing fine lines, wrinkles, acne, and age spots. While they can be found both over-the-counter and through prescription, it's crucial to begin with a lower strength and steadily escalate as your skin acclimates.
Remember, the journey to radiant skin is just as much about knowledge as it is about loving and caring for your skin. The understanding of your skin's unique needs and the application of the right treatments can transform not just your appearance but also your confidence and joy in your skin."
One of the most effective options is the classic chemical peel, which can be done in an office, spa or even at home. As we age, our cell renewal process slows down, but chemical peels and exfoliators can mimic this process by using acids and enzymes to speed up cellular turnover.
If you suffer from acne scarring or Melasma, it is best to seek the help of a doctor or dermatologist for deeper peels. However, if your condition is more surface-level, an esthetician can help you determine your skin type and condition, and perform an appropriate peel for your specific needs. It is important to understand your skin condition before using over-the-counter peels, as they may risk damaging your skin.
Shopping for OTC Peels
When shopping for over-the-counter peels, look for ingredients such as Beta Hydroxy Acids (Salicylic Acid) for oily and acne-prone skin, Glycolic Acid, Lactic Acid, and Azelaic Acid for grades 1 and 2 acne, and Kojic Acid, Licorice Root, and Mulberry Extract for dark spots. Additionally, ingredients such as Ceramides, Hyaluronic Acid, Phospholipids, and Aloe Vera can be beneficial for sensitive, sensitized, and mature skin.
Another option to consider is the use of retinoids. These derivatives of vitamin A, such as Retin-A, can help boost collagen production and improve skin texture and tone. They are particularly effective in treating fine lines and wrinkles, acne, and age spots. They are available in both prescription and over-the-counter forms, but it's important to start with a lower strength and gradually work your way up as your skin adjusts.
In addition to peels, it's important to maintain a consistent skincare routine that includes regular cleansing, moisturizing, and sun protection. This can help prevent future damage and maintain the results achieved from the peel.
It's also essential to be mindful of the products you're using on your skin. Avoid harsh products, such as those containing alcohol or fragrances, as they can cause irritation and dryness. Instead, opt for products that are gentle and formulated for your specific skin type.
5 Over-The-Counter Skin Rejuvinating Products
A peel is an effective treatment that can help improve the appearance and health of your skin. However, it's important to work with a professional, such as a dermatologist or esthetician, to ensure that you are getting the right type of peel for your specific skin condition. It is also important to maintain a consistent skincare routine and use products that are gentle and appropriate for your skin type.
Here is a list of five over-the-counter skin rejuvinating products that have been known to deliver amazing results: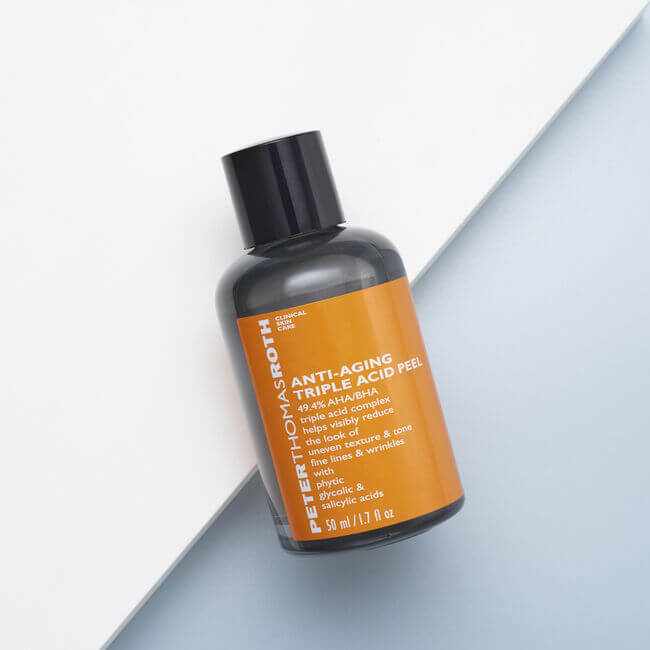 This peel contains a blend of Glycolic, Salicylic, and Lactic acids to help exfoliate, brighten and smooth the skin.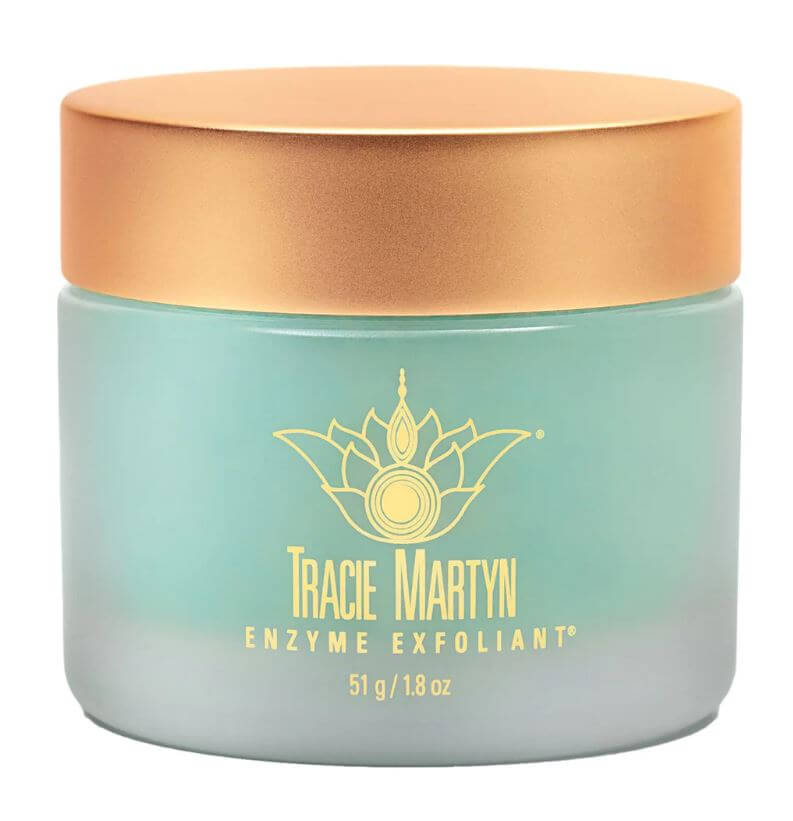 This exfoliant contains pumpkin enzymes that gently remove dead skin cells and brighten the skin, it's especially good for those prone to hyperpigmentation.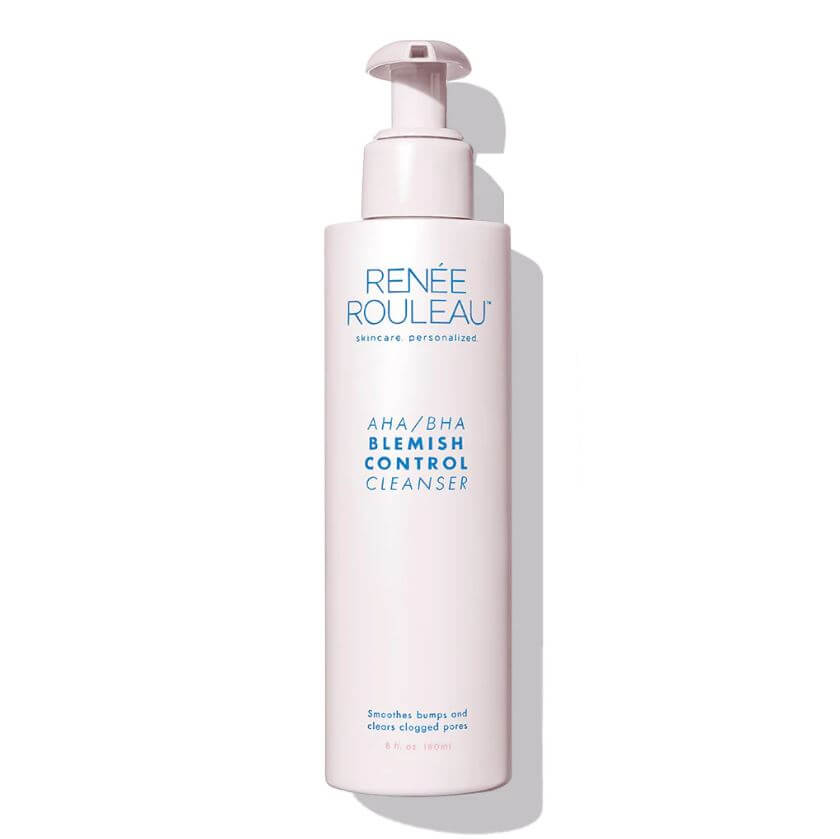 These pads contain a blend of Alpha and Beta Hydroxy acids to help exfoliate and reduce the appearance of blemishes.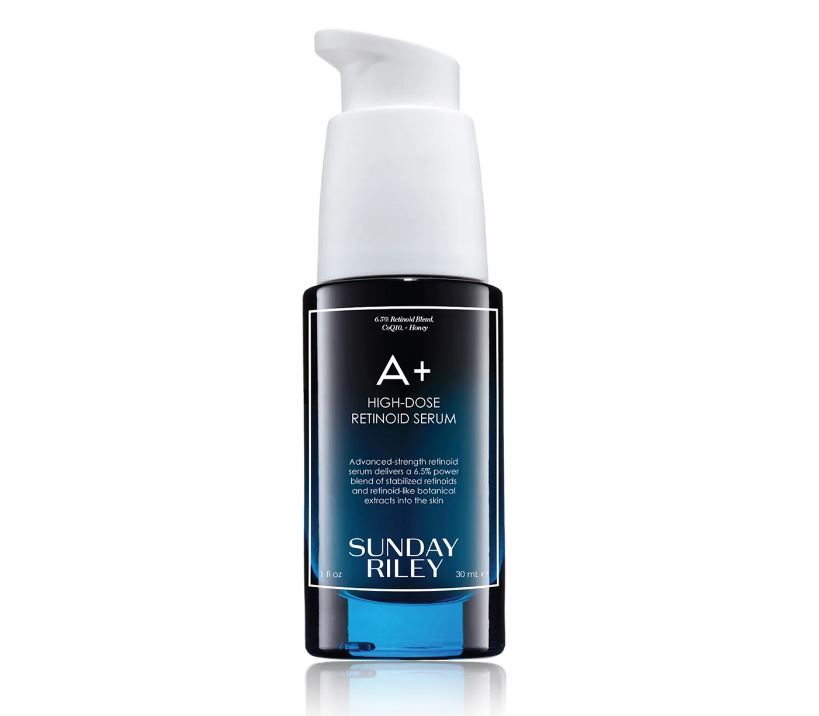 This serum contains a high concentration of retinoids to help boost collagen production and improve skin texture and tone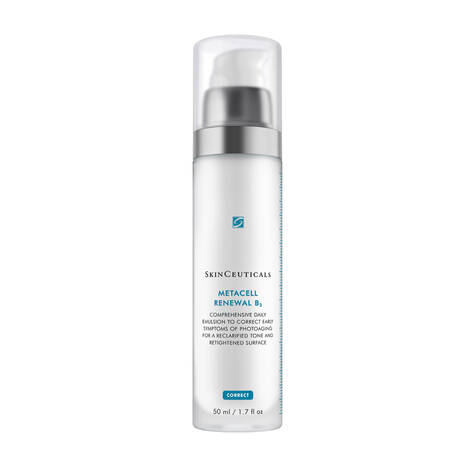 A lightweight moisturizer that contains a high concentration of 5% niacinamide (vitamin B3) and a firming tripeptide concentrate, and 15% pure glycerin to increase cell turnover to resurface the skin, help clarify and even skin tone, and improve the appearance of wrinkles and surface elasticity. Is also paraben free, fragrance free and dye free.
---
Please note that while these products can be helpful, it is always recommended to consult with a skincare professional or a dermatologist before trying any new product, to make sure it is appropriate for your skin type, sensitivity and conditions.