It's no secret that taking care of your skin is important. But what many people don't realize is that there are different skin types, and each type requires its own specific care routine. In order to get the best results, it's important to know your skin type and use the appropriate skincare products and techniques. Here we discuss the different skin types and outline a skincare routine for each one. So whether you have dry skin, oily skin, or a combination of both, we've got you covered!
Skin Care Routines to Maintain Healthy, Glowing Skin
When it comes to skin care, one size does not fit all. Different skin types require different approaches.
Choose gentle cleansers. Harsh chemicals can strip away natural oils, leaving skin feeling dry and irritated.
Exfoliate regularly. Dead skin cells can build up on the surface of the skin, causing it to look dull and lifeless. Use a gentle exfoliating scrub a few times a week to slough away dead skin and reveal the healthy, radiant skin underneath.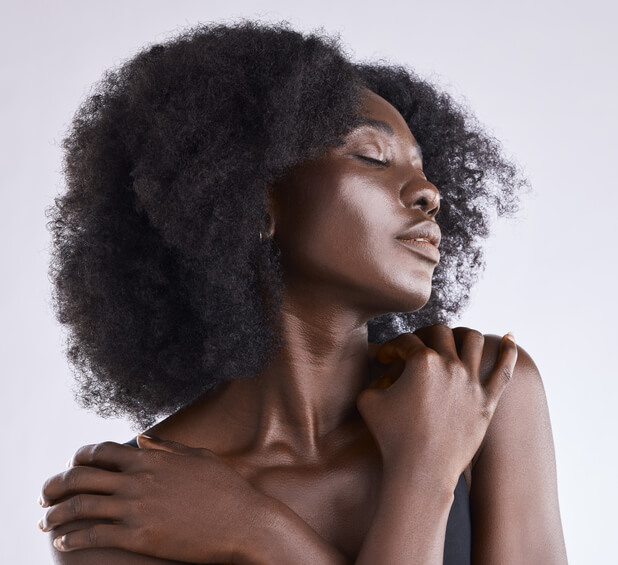 Moisturize, moisturize, moisturize! Apply your moisturizer immediately after cleansing, while your skin is still damp. This will help lock in hydration and prevent your skin from feeling tight and uncomfortable later in the day.
Be gentle when cleansing, exfoliating, and applying products. Use soft motions and avoid scrubbing too hard. Avoid products with harsh ingredients that could irritate your skin.
Protect your skin from the sun. Everyone needs to wear sunscreen, but it's especially important for those with light skin tones. Be sure to choose a broad-spectrum sunscreen with an SPF of at least 30, and apply it generously and regularly, particularly if you're spending time outdoors.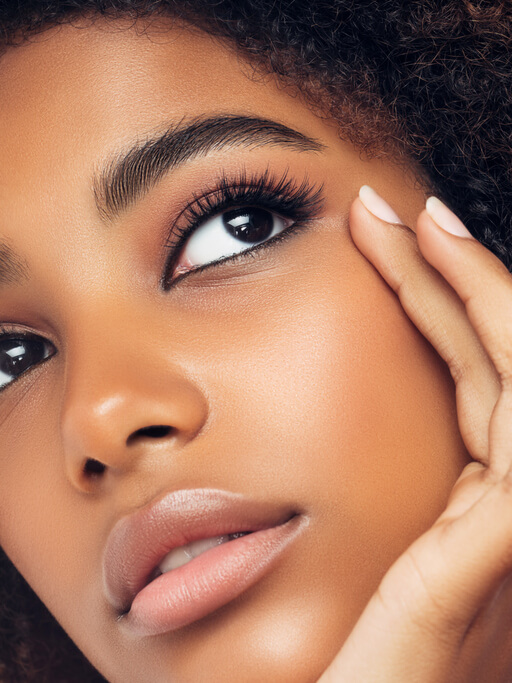 Normal Skin
To keep your skin looking its best, it is important to adopt a good skin care routine. Here are some tips for those with normal skin:
Cleanse your face twice a day with a gentle cleanser. Avoid scrubbing or using harsh chemicals, as this can strip away the natural oils that protect your skin.
Exfoliate once or twice a week to remove dead skin cells and prevent clogged pores. Choose an exfoliator that is gentle and non-abrasive.
Moisturize regularly, using a light lotion or cream. Moisturizing helps to keep your skin hydrated and prevent dryness.
Protect your skin from the sun by wearing sunscreen with an SPF of at least 15. Apply sunscreen generously, and reapply every two hours if you are spending time outdoors.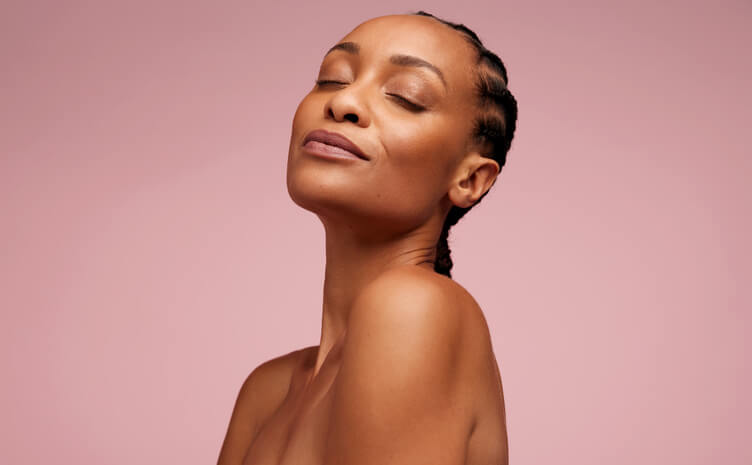 Dry skin
Winter can be hard on your skin. The cold, dry air saps moisture from your skin, leaving it feeling dry, itchy, and irritated. If you suffer from dry skin, there are a few things you can do to help alleviate the problem.
First, switch to a gentle cleanser. Harsh soaps can strip away the natural oils that protect your skin, making the problem worse.
Second, moisturize regularly. A good moisturizer will help to restore lost moisture and protect your skin from further damage.
Finally, make sure to drink plenty of water. Staying hydrated from the inside out will help to keep your skin looking and feeling its best.
This can help to keep your dry skin under control all winter long.
Oily skin
Anyone who has experienced oily skin knows that it can be a real pain to deal with. Excess oil production can lead to a host of problems, including clogged pores, breakouts, and an overall greasy appearance.
It is important to choose a light, oil-free moisturizer. Heavy creams can actually worsen the problem by further clogging pores and trapping oil beneath the surface of the skin. Instead, opt for a gel-based or water-based moisturizer that will hydrate without adding extra shine.
In addition, be sure to blot excess oil throughout the day with blotting papers or a mattifying powder. It's possible to get oily skin under control and achieve a radiant, healthy complexion.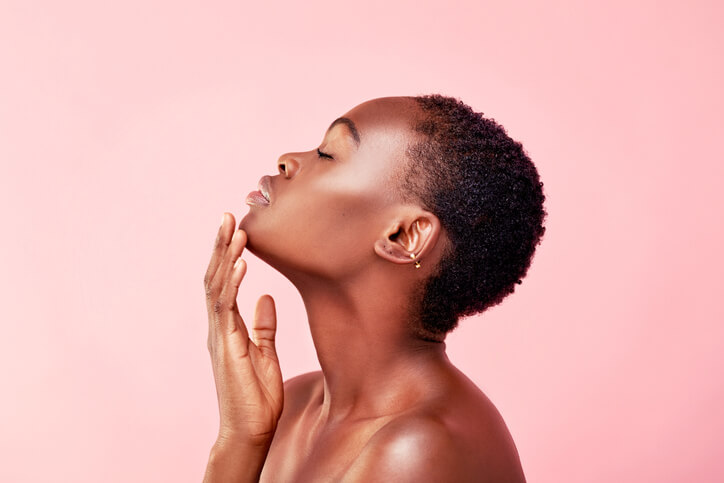 Skin care for combination skin
People with combination skin usually have an oily T-zone—the forehead, nose, and chin—and dry or normal skin elsewhere.
To care for combination skin, it's important to cleanse and moisturize both the oily and dry areas of the face. Many people make the mistake of using the same products all over their face, but this can actually make combination skin worse.
For example, if you use a heavy moisturizer on your entire face, it will clog pores and lead to breakouts in the oily areas. On the other hand, if you only focus on cleansing the oily areas, your skin will become dehydrated and irritate the dry areas.
The key is to find a balance between cleansing and moisturizing. Start by using a gentle cleanser all over your face, then follow up with a light moisturizer on the dry areas and a mattifying product on the oily areas. By taking care of both the oily and dry parts of your face, you can achieve healthy, balanced skin.
Sensitive skin
If you have sensitive skin, you know that finding the right skincare products can be a challenge. Harsh chemicals and strong fragrances can often trigger irritation, redness, and breakouts.
That's why it's important to choose products that are specifically designed for sensitive skin. Look for gentle, hypoallergenic formulas that are free of harsh chemicals and strong fragrances. These products will be less likely to trigger irritation and will help to keep your skin looking and feeling its best.
With a little trial and error, you should be able to find a skincare routine that works for you.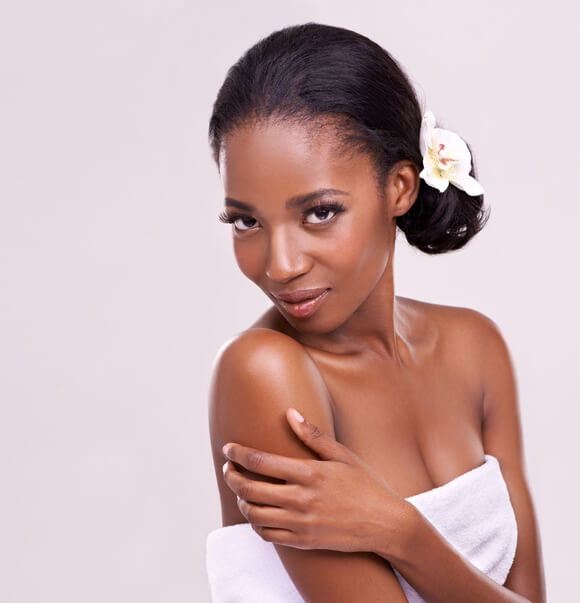 Acne-prone skin
Anyone who has ever dealt with acne knows that it can be a frustrating and embarrassing condition. Luckily, there are a number of steps that can be taken to control breakouts.
One of the most important things to do is to use an acne wash and moisturizer that are oil-free. Oil-based products can clog pores and trap bacteria, leading to more breakouts. Instead, look for products that are specifically designed for acne-prone skin.
These products will help to control shine, reduce redness, and keep pores clear. With the right acne care routine, you can help keep your skin looking and feeling its best.
Mature skin
One of the best things you can do for your skin is to use a moisturizer with SPF on a daily basis. This will help to protect against sun damage, which can cause premature aging and wrinkles.
In addition, it's a good idea to use an anti-aging serum. Serums are typically lighter in texture than creams, so they're ideal for mature skin. They're also packed with powerful ingredients that can help to improve the appearance of fine lines and wrinkles.
So, if you're looking for ways to take care of your mature skin, be sure to use a moisturizer with SPF and consider using an anti-aging serum.
Discovering Your Unique Path to Beautiful Skin
Armed with the knowledge of your skin type and its specific needs, it's time to embark on your personal journey towards extraordinary skin. Remember, what works for one may not work for another, necessitating a sense of experimentation and discovery.
As the seasons change, adapt your skincare routine accordingly. Share your experiences and insights with us in the comments below.