The recent cinematic reinvention of Disney's "The Little Mermaid," featuring Halle Bailey in the starring role as Ariel, marks a significant turning point in mainstream film. This fresh take defies the traditional, often homogenous, interpretation of fairy tales, forging a more inclusive and diverse narrative landscape.
Bailey's Ariel diverges from the anticipated; she's not just a recreation of a familiar character, but a bold reimagining. Ariel, the fascinating mermaid known for her courage, love, and thirst for exploration, comes to life under Bailey's vivid and dynamic portrayal. As one-half of the successful music duo Chloe x Halle, Bailey's vocal talent finds a new outlet, lending a unique resonance to Ariel's character. Her magnetic performance, especially her enchanting rendition of the iconic song "Part of Your World," expertly maintains a deferential nod to the original animated film, while simultaneously breathing new life into the character. This harmonious blend of reverence for the past and audacious innovation strikes a chord with audiences, enticing them into this reimagined undersea world.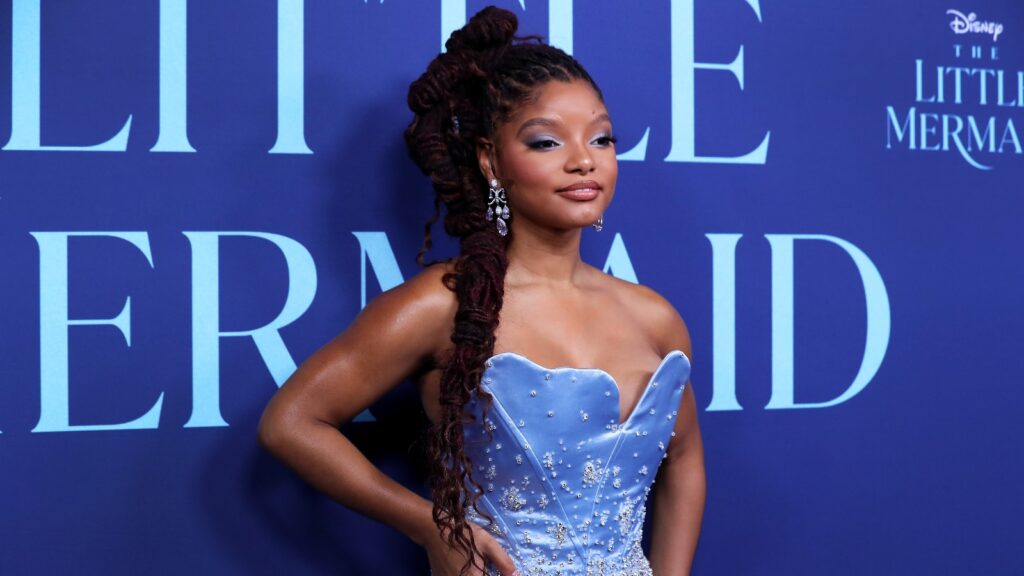 However, this groundbreaking film's journey was not without its obstacles. Its impressive debut was mired in controversy, facing an unprecedented barrage of review-bombing on IMDb. Some critics voiced their discontent over the casting of a Black actress as Ariel, igniting a debate that might have potentially impacted the film's performance in certain markets. Nevertheless, the film demonstrated remarkable resilience. Despite these controversies and attempts at sabotage, it maintained a robust 7-star rating on IMDb, garnered a 68% score from critics on Rotten Tomatoes, and a remarkable 95% audience score. According to CinemaScore, the film received an 'A' rating from moviegoers on its opening night. This resounding success was reflected in its box office performance, generating a staggering $118.6 million domestically during its opening weekend. This achievement not only marked the fifth-biggest opening of all time for a holiday weekend but also served to validate the progressive, and often contentious, casting decision.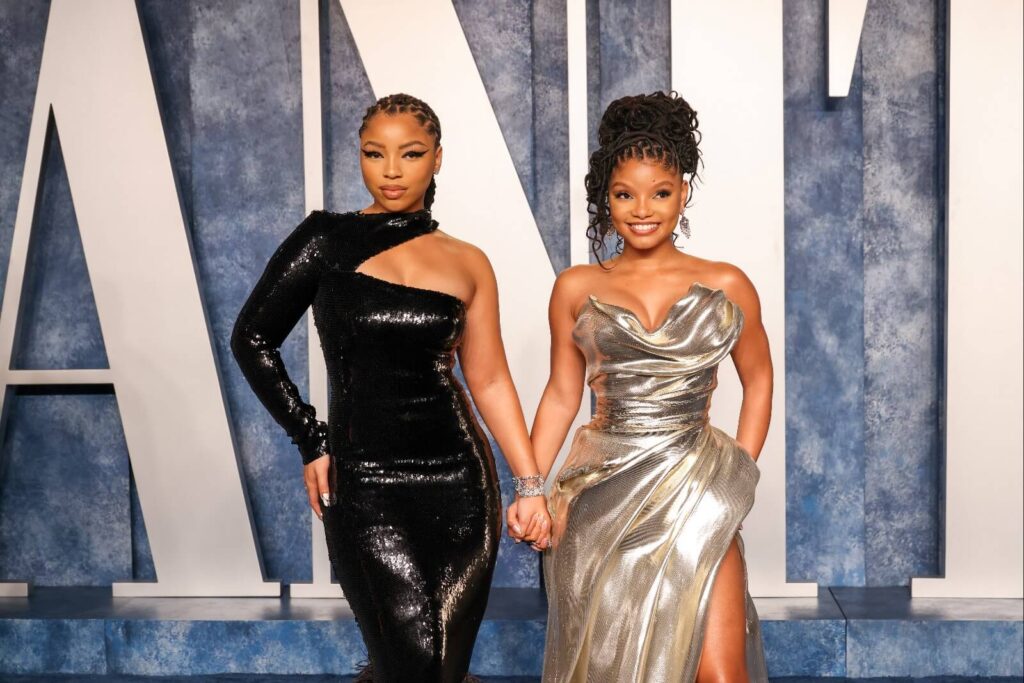 More than a retelling of a classic fairy tale, this rendition of "The Little Mermaid" sets the stage for an era of inclusive storytelling—an era where princesses and heroes can be of any race or ethnicity. For generations, the narrative space of Disney princesses has been disproportionately dominated by white characters. Bailey's Ariel, however, offers a refreshing deviation—a Black princess adorned with natural curls, providing a tangible and powerful reflection for young Black girls.This casting decision is more than just a step towards diversity—it's a leap towards dismantling deep-rooted stereotypes, redefining traditional beauty standards, and fostering a culture of inclusivity. Young Black girls worldwide can now see themselves as an integral part of the enchantment that is the realm of fairy tales.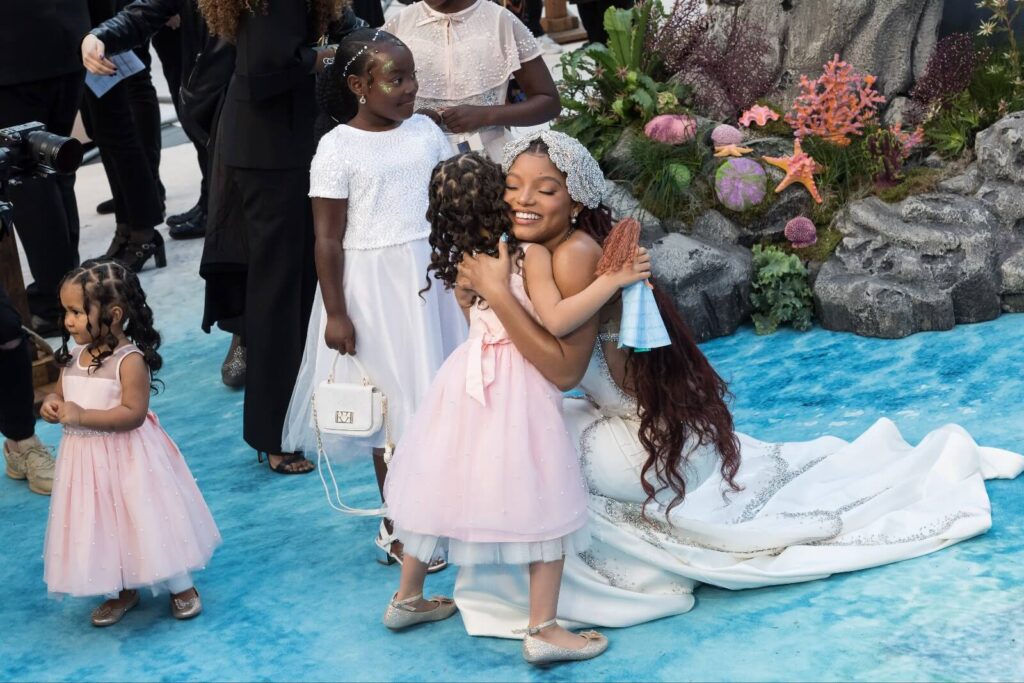 The transformative power of Bailey's Ariel guarantees that this new "Little Mermaid" will make waves in the landscape of popular culture for years to come. It's a testament to progress, inclusivity, and the profound influence of representation. This film is not just a narrative; it's a declaration of change and a beacon of hope for a more inclusive future in storytelling. Bailey's Ariel resonates with our shared vision at BLACK GIRLS BOND: a world in which every Black girl can see herself in the stories told, the characters portrayed, and the narratives crafted; A world where her aspirations are acknowledged, her potential recognized, and her identity celebrated and a world where all girls, regardless of race or ethnicity, can see themselves as princesses, as heroes, and as the architects of their own stories.