Unleashing the power of financial prosperity requires more than mere intentions. It demands a game-changing strategy that transcends traditional approaches. Picture a world where your financial decisions are effortlessly executed, effortlessly implemented. Welcome to the realm of automated savings and investments, where the possibilities are limitless and the benefits, profound.
A Road Paved with Good Intentions
Each year, we make solemn vows to ourselves, promising to embark on a journey of fiscal prudence. We envision slashing unnecessary expenses, adhering unwaveringly to our budgets, and setting aside substantial savings. Alas, the path to financial success is strewn with obstacles, and our intentions often crumble under the weight of reality. A staggering revelation emerges: The Center for Retirement Research reports that approximately half of all American workers have made negligible progress toward their retirement funds.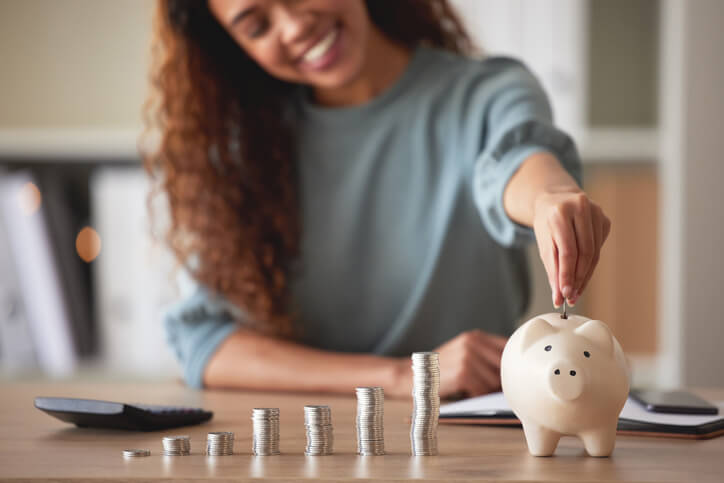 Thankfully, a revolutionary solution exists, capable of vanquishing our financial woes. Enter automated saving and investment accounts, where the burden of responsibility shifts from our faltering hands to a more reliable and steadfast system. These transformative accounts possess the potential to redefine your financial landscape, provided they are meticulously established.
Streamlining the Path to Prosperity
Embracing automation heralds a new era of efficiency in bolstering your savings and investment portfolios. By enrolling in automatic investment plans, you can effortlessly contribute at regular intervals, without lifting a finger. With each paycheck, funds can be seamlessly transferred from your bank account, ensuring that you "pay yourself first." This practice holds immense value, especially when your goal is to amass wealth.
Despite our best efforts, money often escapes our grasp, slipping away through the cracks of daily life. Automation obliterates the need for willpower, eradicating the precarious reliance on leftover funds for investments. By incorporating automated payments into your budget, a consistent and predictable stream of contributions emerges. This steady flow, when funneled into low-cost index funds or comparable investment vehicles, becomes the cornerstone of wealth accumulation in the market.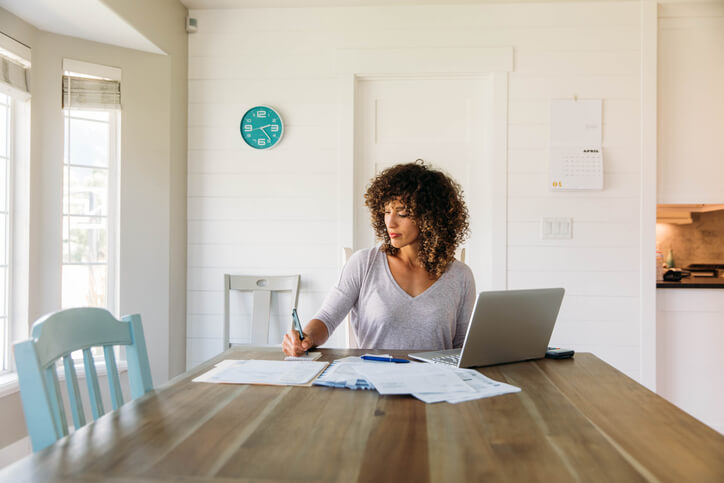 The potency of automated savings accounts operates on the same principle, effectively nurturing the growth of a financial safety net. By systematically diverting a portion of your income into a savings account, you fortify yourself with a vital "rainy day fund" for unforeseen emergencies. In times of financial distress, this reservoir could prove to be your ultimate lifeline.
Admittedly, concerns may arise regarding liquidity and the potential limitations imposed by automated contributions. Yet, after a mere few months of adhering to an automated schedule, a comfortable cushion of financial stability is attained, alleviating any reservations.
Embrace the Future
Choosing automated saving and investing is not just a wise decision; it is a transformative leap toward a brighter financial future. The timeless adage of "paying yourself first" has echoed through the halls of financial advisors for good reason—it stands as the epitome of efficiency. Embrace the liberation offered by automation, and unlock the full potential of your financial endeavors.
---
Disclaimer: Please note that this content is intended for educational purposes only and should not be construed as advice or an offer to sell securities products or investment advisory services. The Institute for Financial Well-Being at SEFCU does not provide legal, tax, or investment advice.