In order to dress better and be a more stylish you, it is important to know about colors that compliment your skin tone, how to accessorize an outfit, and what occasions call for which type of clothing. In this blog post, we will give you some tips on how to do just that!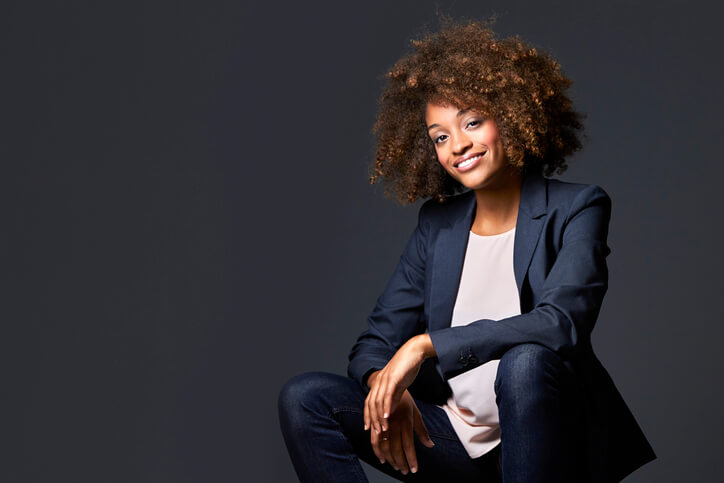 Wear clothes that fit your body type
If you want to dress better, the first thing you need to do is wear clothes that fit your body type. Clothing that fits well looks good and makes you look taller, thinner, and more put together. It also helps to create a smooth silhouette and hides problem areas. So if you're not sure what clothing styles will look best on you, start by finding clothes that fit your body type.
Wearing clothes that are too large or too small will make you look sloppy or uncomfortable, respectively. Clothes that fit well will make you look better and more confident.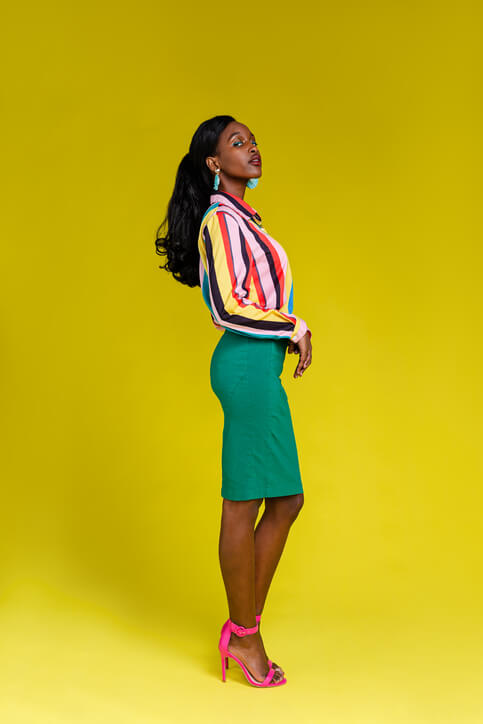 Balance colors to create a cohesive outfit
When it comes to putting together an outfit, one of the most important things to keep in mind is balance. This means creating a cohesive look by using colors and patterns that work well together. If everything in your outfit is clashing or competing with each other, you'll end up looking like a hot mess.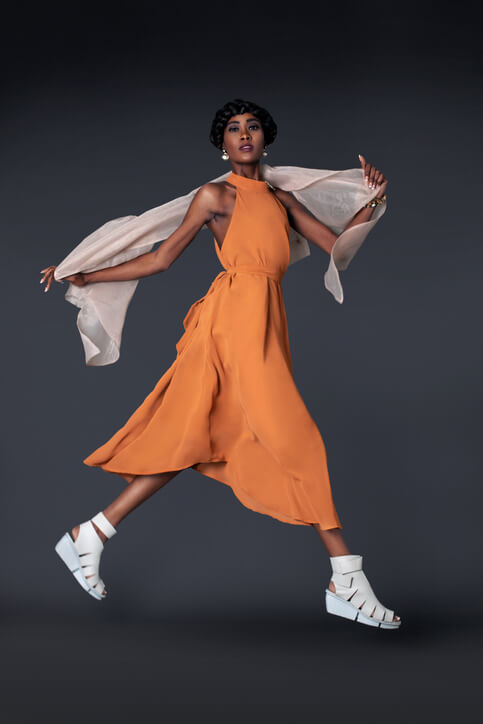 Here are a few tips on how to balance colors:
・Choose two or three colors and use them throughout your outfit.
・Balance bright colors with neutral tones to create interest without looking too busy.
・Avoid wearing more than two patterns as they can compete with each other.
But with a little bit of planning, you can easily create outfits that look great and harmonize with each other.
Invest in quality basics
Basics are the building blocks of any good wardrobe, so it's important to invest in quality pieces that you can mix and match. Quality basics will not only look better but also last longer, so you don't have to keep replacing them every few months. Invest in items such as blazers, trousers, shirts, sweaters, and jackets that are classic yet stylish.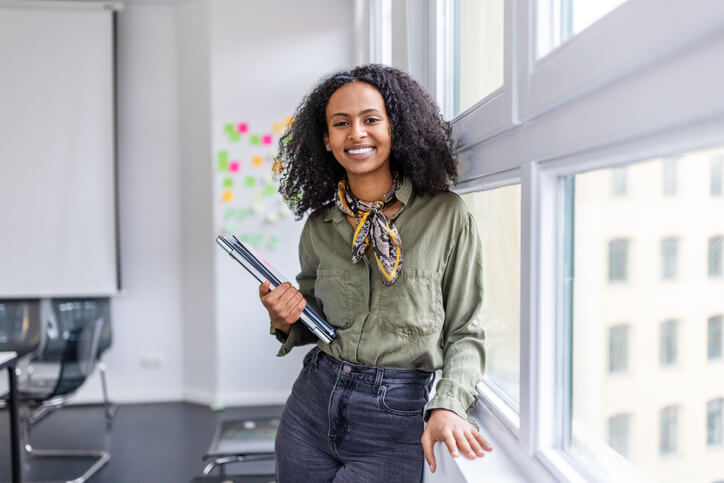 Choose the right fabrics for your climate and activity level
Fabrics play an important role in creating a stylish outfit. The right fabrics will make your clothes look better and last longer. When selecting fabrics, consider not only the climate you live in but also the activity level of your outfit. For instance, if you're going to be outdoors all day, opt for breathable fabrics like cotton or linen. If you live in a colder climate, choose heavier fabrics like wool or cashmere to keep you warm.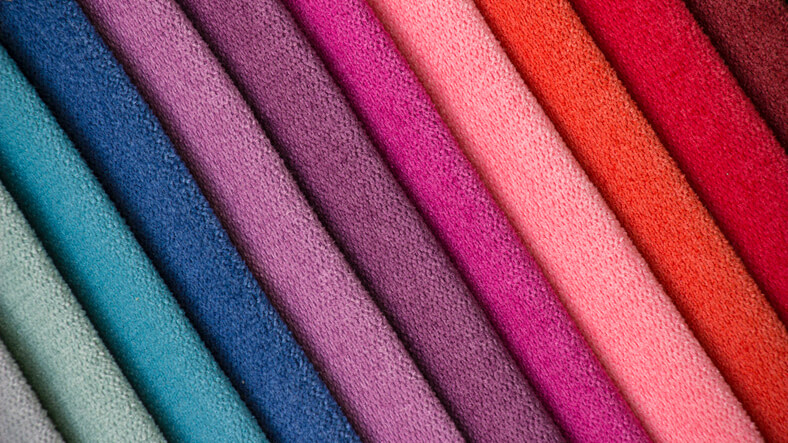 Pay attention to trends, but don't follow them blindly
Most people like to keep up with the latest fashion trends. It can be a fun way to express yourself and experiment with new styles. But if you're not careful, following trends can also lead to bad fashion choices.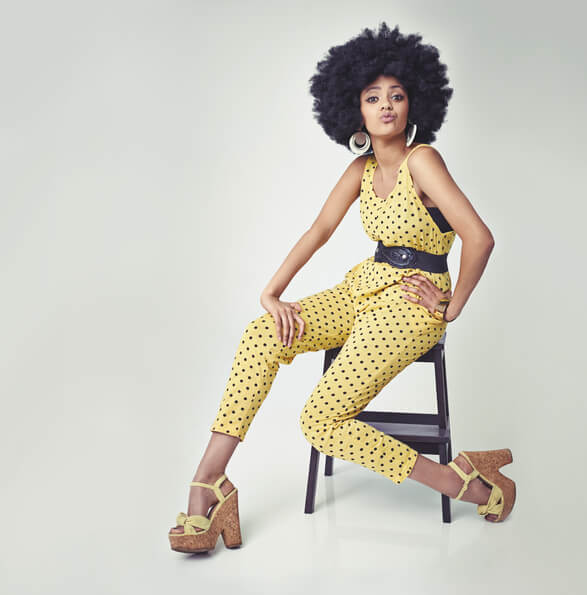 The key is to take inspiration from current trends but not go overboard. Choose one or two trend-inspired pieces to add to your wardrobe and mix them in with classic items that never go out of style. This will help you look stylish without looking like you're trying too hard.
Trends come and go, so it's important to pay attention to the latest styles but not be a slave to them. You don't have to follow trends blindly in order to look good. Instead, take inspiration from current trends and create looks that are uniquely yours.
Experiment with different styles to find what looks best on you
How you dress has a significant impact on how you feel about yourself and how others perceive you. If you feel like you're stuck in a fashion rut, it may be time to experiment with different styles. Trying new things can be scary, but it's also the best way to figure out what looks best on you. Not sure where to start? Try looking for inspiration in fashion magazines or online.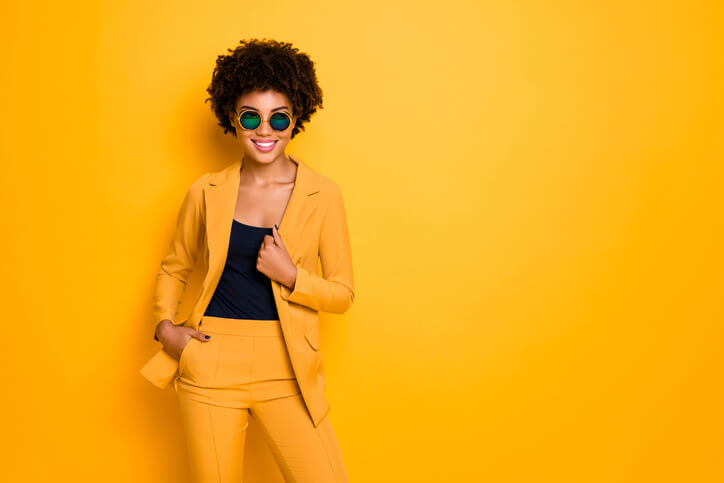 Once you've found a few looks that appeal to you, head to your favorite store and start putting together outfits. It's okay if you don't get it right on the first try. The important thing is that you're taking the time to dress in a way that makes you feel confident and stylish.
Find clothes that fit well and make you feel confident
There's nothing quite like the feeling of putting on an outfit that fits you perfectly and makes you feel confident. But finding clothing that looks good and feels comfortable doesn't have to be a chore.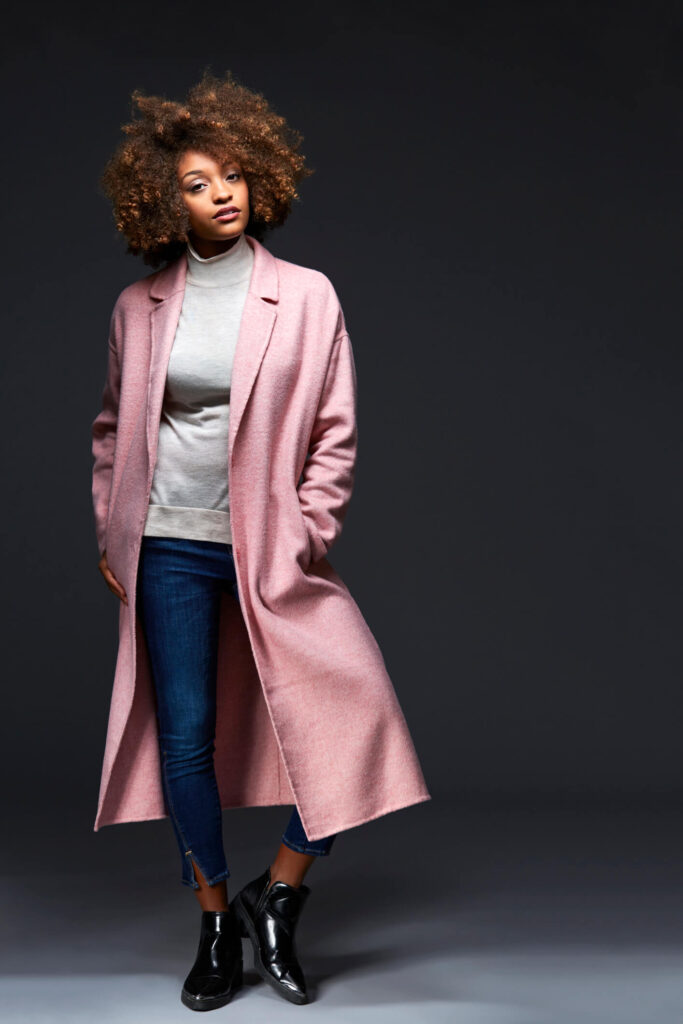 By following a few simple tips, you can dress better and feel great every day.
Take the time to find clothes that fit well. This means trying on different sizes and styles until you find something that flatters your figure.
Pay attention to detail and choose clothing with interesting details or unique embellishments.
Don't be afraid to experiment with color and pattern. A bold print or vivid hue can instantly elevate any outfit.
By dressing with intention, you can easily create looks that are both stylish and comfortable.
Wear colors that complement your skin tone
One of the best ways to dress betteris to choose colors that complement your skin tone. Wearing colors that make you look washed out or sickly is a surefire way to kill any outfit. But if you choose colors that make your skin look radiant and alive, you'll instantly dress up any outfit.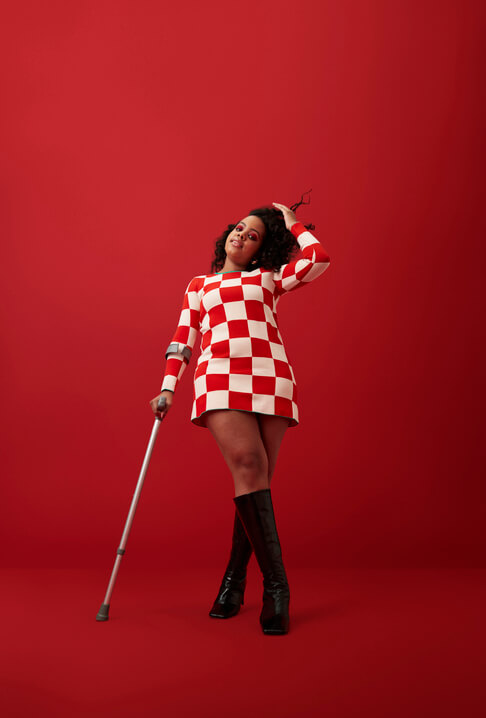 So next time you're getting dressed, take a moment to consider your skin tone. And if you're unsure which colors work best for you, ask a friend or family member for their opinion. With a little effort, you can dress better than ever before.
Add accessories to complete your look
Your clothes make a statement about who you are, but they don't tell the whole story. Accessories are the finishing touches that can take your look from ordinary to extraordinary. The right accessories can dress up a simple outfit, add a pop of color, or show off your personal style. And the best part is that they don't have to be expensive.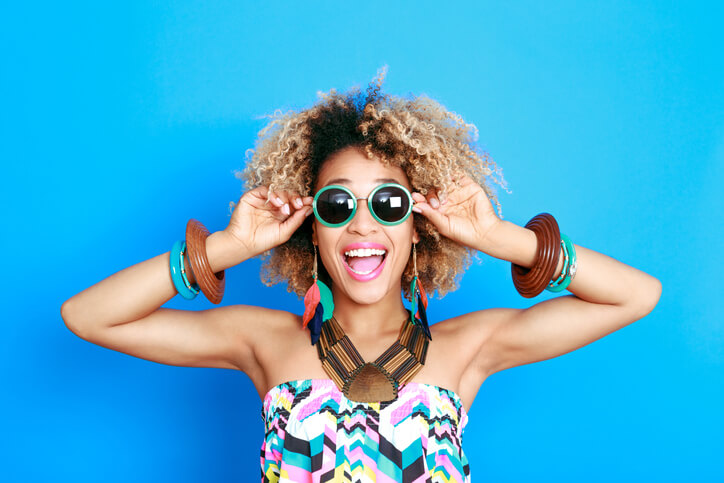 Accessories are a great way to add some personality and pizzazz to your outfits, but it's important not to go overboard. Too many accessories can make an outfit look cluttered and busy. Stick with a few statement pieces such as a scarf, hat, or necklace to complete your look.
A few well-chosen accessories can make a big impact without breaking the bank. So next time you're getting dressed, don't forget to accessorize. A little effort can go a long way in making you look and feel your best.
Dress for the occasion
First impressions matter. The way you dress will express a lot about yourself to the world, even before you open your mouth. When you dress well, you send a message that you are confident, put-together and capable.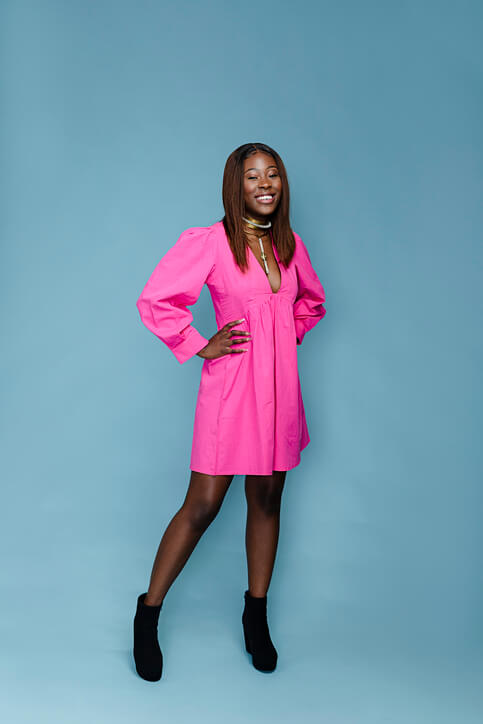 By contrast, dressing poorly can make you look unprofessional and unprepared. Of course, this doesn't mean that you need to wear a three-piece suit everywhere you go. But it does mean taking the time to dress appropriately for the occasion.
If you're not sure what to wear, or on the side of being overdressed rather than underdressed. It's better to be the best-dressed person in the room than the worst. So next time you have an important meeting or presentation, take the time to dress for success. It might just make all the difference.
Don't be afraid to try something new
It can be easy to get stuck in a style rut, wearing the same clothes day after day. But fashion is about experimenting and having fun with your look. So don't be afraid to try something new! It can be as simple as adding a new accessory to your outfit or trying out a new hairstyle.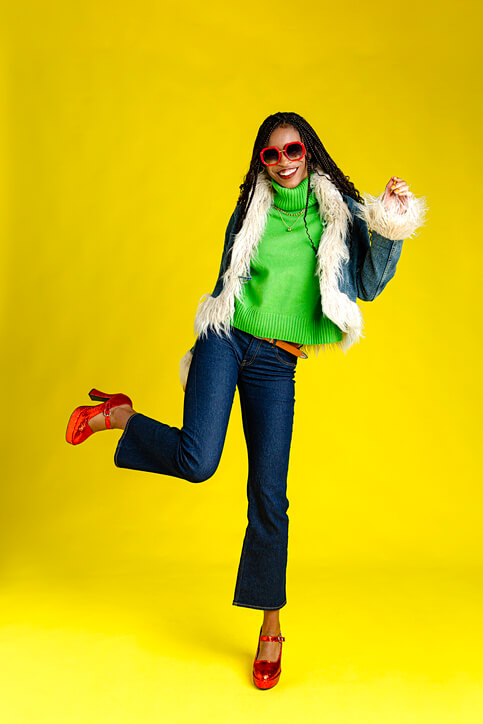 By mixing things up, you'll not only look more stylish, but you'll also feel more confident. So go ahead and experiment! You might be surprised at how much you enjoy trying new fashion trends.
---
With a little effort and intention, you can easily create stylish outfits that are both comfortable and fashionable. So go ahead and give it a try! You'll be amazed at the difference it makes in your overall look. Bonne chance! Let us know in the comments below!