YouTube-powered "Black Voices Fund," an online community empowering hundreds of content creators to celebrate the stories of Black people, has released a new six-part docuseries called Supreme Models, a riveting account following the journey of Black models who have overcome the struggles of racism and other barriers in the fashion industry.
The documentary is based on Marcellas Reynolds' book, Supreme Models: Iconic Black Women Who Revolutionized Fashion, the first-ever art collection celebrating black models, through essays, interviews, and photography. To date, there has never been an art book devoted exclusively to black models.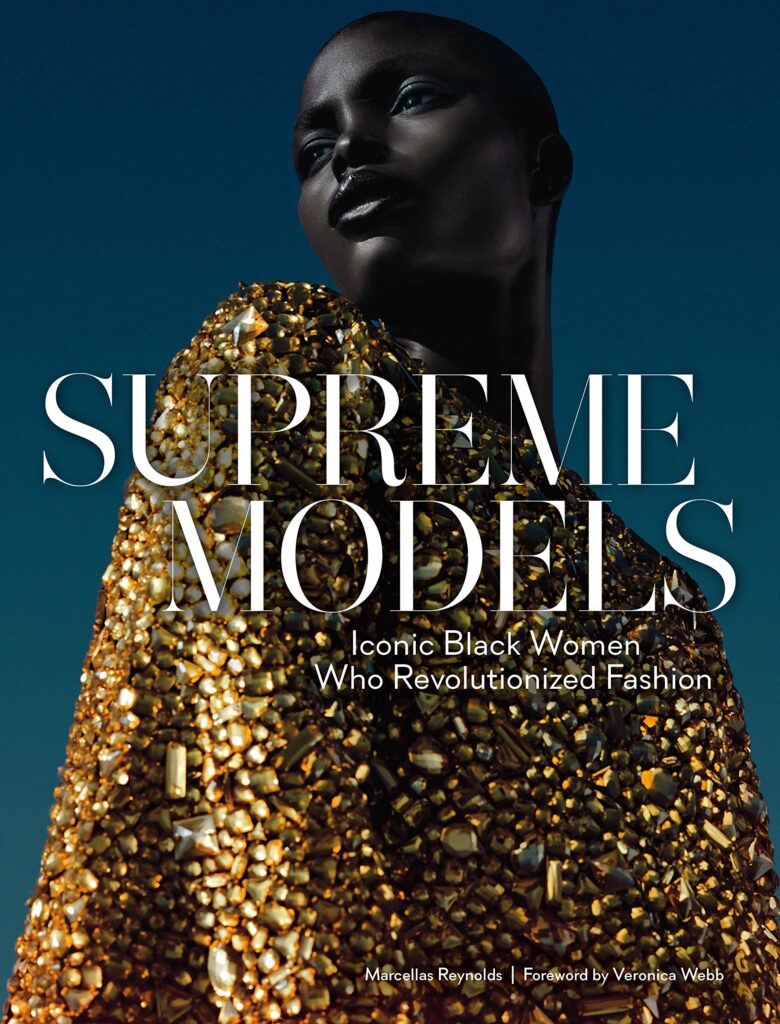 Reynolds, a former model turned journalist wrote the book to detail the evolution of Black beauty and its impact on American culture, while celebrating legends and rising stars who have transcended what is possible for Black models in the industry.
"As a fashion stylist and former model, I've been on many sets and seen the mistreatment of models and people of color," Reynolds explained to VoyageLA. "We're often paid less for the same work. I've seen models be told by White hair and makeup artists that they couldn't do our hair or didn't have makeup for our skin tones, as though their lack of skill was somehow our fault. But still, we thrive. I created a book that celebrates our successes. We need more people of color, not just African Americans, but all races—art directors, fashion designers, hair and makeup artists, marketing directors, photographers—making decisions and leading the conversations around diversity and inclusion."
The documentary will feature icons, newcomers and industry insiders, including Bethann Hardison, Iman, Veronica Webb, Edward Enninful, Joan Smalls, Precious Lee, Tabria Majors, Pat Cleveland, Roshumba Williams, Chioma Nnadi and EBONY's Editor-in-Chief and SVP of Programming Marielle Bobo.
"I love my life. I love the ways that I now get to use my brain," he told the luxury retailer McMullen in a feature piece. "I love that I found my purpose: writing books and telling stories that exalt black excellence."