Passing down generational wealth is a significant responsibility that many Americans undertake to secure their family's financial future. The process involves transferring assets from one generation to the next, including cash, real estate, investment funds, stocks, bonds, or even a family business.
However, despite the best intentions, there are several common mistakes that one should avoid during this crucial wealth transfer. In this article, we will explore five mistakes to steer clear of when passing down generational wealth, ensuring a smooth and successful transition for future heirs.
Failing To Prepare
One of the most critical aspects of generational wealth transfer is preparing the heirs for the responsibilities that come with it. Many families make the mistake of assuming their children will seamlessly handle their inheritance without proper guidance. However, without preparation, unexpected challenges may arise, leading to poor decision-making and mismanagement of inherited assets.
To prevent such pitfalls, it is essential to expose the heirs to the impact of their forthcoming inheritance early on. Engage them in discussions about how the wealth transfer will affect their lives and financial responsibilities. Consider providing personal finance training for kids from an early age, teaching them the importance of prudent financial management and investing.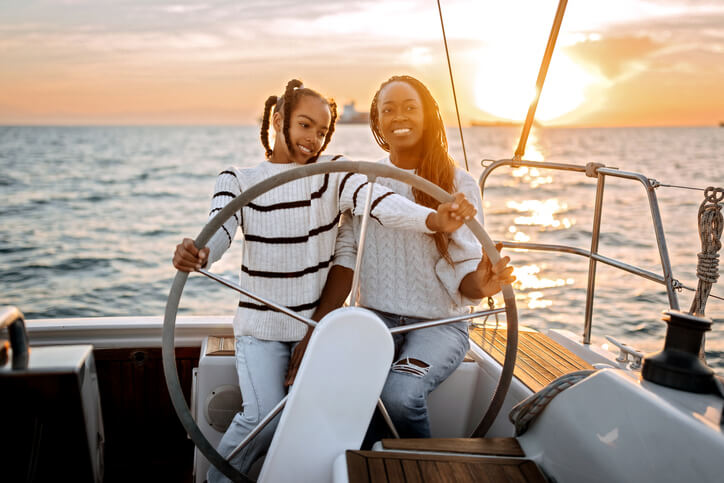 Failing To Teach Kids
While preparing heirs for their inheritance is crucial, it is equally essential to strike a balance and avoid creating a sense of entitlement. Overtraining children to expect a substantial windfall upon your passing can hinder their personal and professional growth. If heirs become overly reliant on inherited wealth, they may lack the motivation to pursue their ambitions and build their financial independence.
Encourage your heirs to work hard and achieve success on their own merit. Instilling a strong work ethic and fostering independence will empower them to make informed decisions, utilizing their inheritance responsibly when the time comes.
Not Investing or Diversifying Portfolio
A common mistake made by those planning to pass down generational wealth is neglecting their own investment portfolio. Staying proactive with financial planning is crucial to maintaining and growing your wealth. Regularly review your investments, ensuring they align with your long-term goals and risk tolerance.
Moreover, diversifying your investment portfolio is vital to mitigating risks. Relying too heavily on a single investment or asset class can leave your wealth vulnerable to market fluctuations and potential losses. Seek professional advice to diversify your holdings and explore various investment options that align with your financial objectives.
Not Involving Kids
For families with a thriving family business, a common mistake in generational wealth transfer is not involving the younger generation in the operations of the company. The success and longevity of a family business often depend on seamless transitions from one generation to the next. If heirs are kept out of the loop and not educated about the business's intricacies, it can lead to a rocky transition when the time comes for them to take the reins.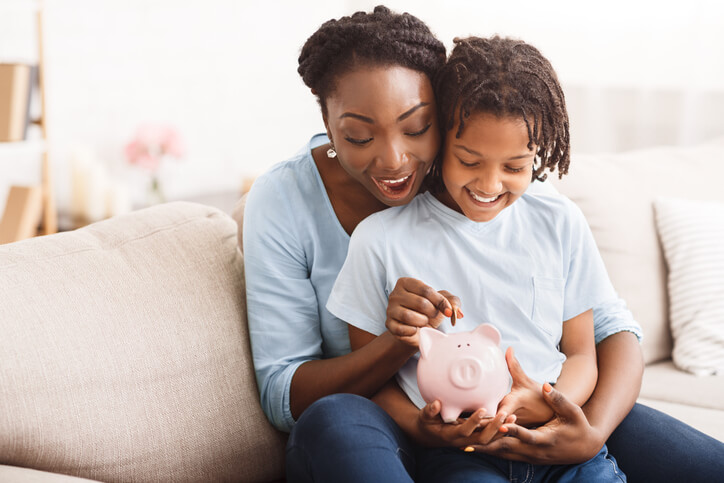 To avoid this pitfall, consider the importance of integrating your children into the family business from an early age. Offer them opportunities to learn about the business's day-to-day operations, its financial needs, and its long-term goals. By doing so, you provide them with valuable insights and experiences that will help them make informed decisions when they eventually take charge.
Failing to Create a Will or Trust
One of the gravest mistakes that individuals make in generational wealth transfer is failing to create a will or trust. Despite its importance, estate planning is often overlooked or postponed, leading to significant consequences for your heirs. Without a clear and legally binding will or trust, your assets may end up in probate court, causing unnecessary delays and potential disputes among family members.
To avoid such complications, take the time to secure a will and trust well before you anticipate needing it. Seek professional guidance to ensure that your estate plan reflects your wishes and protects the interests of your heirs. By doing so, you can provide your family with peace of mind, knowing that your assets will be distributed as you intended.
---
Passing down generational wealth is a noble endeavor that requires careful planning and foresight. By avoiding the five common mistakes outlined in this article, you can set the stage for a successful wealth transfer that benefits your heirs for generations to come.