Here's something to ponder over: Do you take a pause before stepping into that on-trend, budget-friendly store, knowing full well that you're bound to replace those clothes within a season? If not, it's time to reconsider. There's more to clothes than just being a fashion statement. They are an extension of your personality, a statement of your values, a reflection of your choices and personal fashion style. And one of the most beneficial choices you can make today is investing in quality clothing.
Why Choose Quality?
Let's delve a bit deeper into why this choice matters. Quality clothing items are typically created with superior materials and meticulous craftsmanship. This not only translates into a comfortable, better-fitting outfit but also equates to clothing that will stand the test of time. You don't have to worry about pilling, tearing, or fading after just a few washes. Instead, you get a wardrobe that looks great.
Plus, who wouldn't love clothes that naturally drape well on their body, boosting self-confidence with the perfect fit and better mobility? It's a win-win situation: you look good and feel good!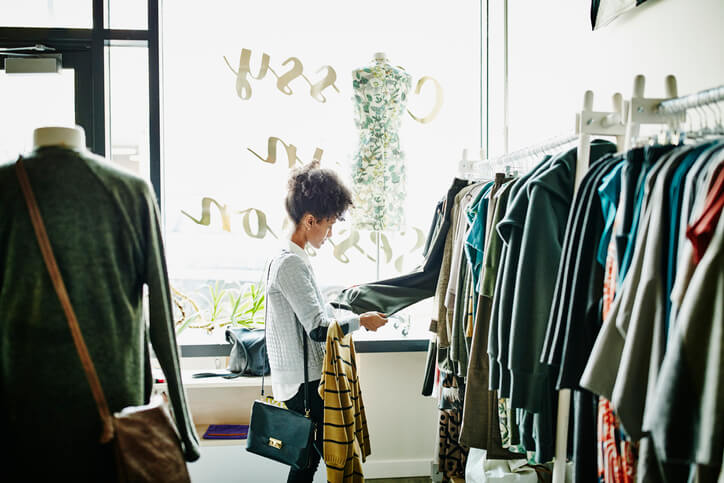 Longevity: Built to Last
Quality clothes stand the test of time. Created with robust materials and excellent craftsmanship, these garments are carefully designed to resist wear and tear. From the thread type to the sewing techniques, to the quality of zippers, buttons, and cords—everything is thoughtfully selected and expertly constructed. This attention to detail translates into clothing items that don't easily tear, fade or pill, even after countless washes and wears.
Moreover, high-quality clothes are also designed to fit better, with careful cuts and stitches crafted to move harmoniously with your body. The result? Garments that not only flatter your body shape, fostering confidence and self-assuredness, but also offer superior comfort and mobility. It's a tangible difference that you'll notice and appreciate every time you get dressed.
The Eco-Friendly Edge
Another compelling reason to hop on the quality clothing bandwagon is its eco-friendly nature. Our planet is groaning under the weight of fast fashion, and quality clothes are a breath of fresh air for our environment. These garments are typically made with natural, biodegradable fibers like cotton and wool, creating less waste for landfills.
Quality clothing brands also often prioritize responsible sourcing and ethical working conditions. So, when you choose quality, you're not just buying a piece of clothing; you're supporting an entire ecosystem that promotes sustainability and ethical labor practices.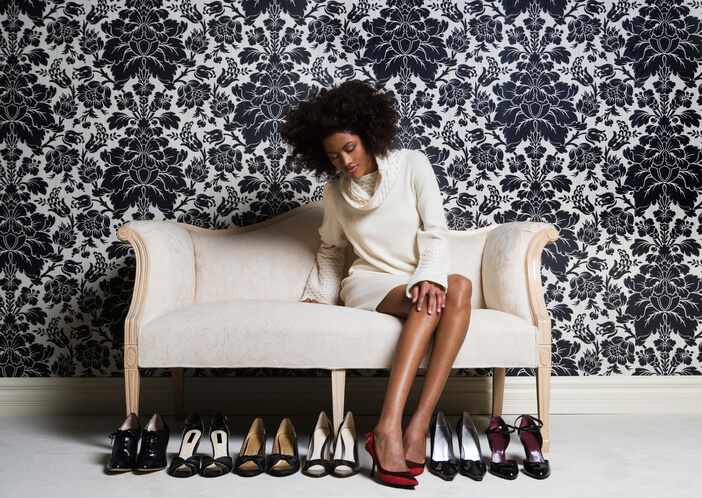 The Cost-Effective Quotient
Now, let's talk money. True, quality clothes can seem like a hefty initial investment. But consider the longevity and durability they bring. You can wear them for years, reducing the overall cost per wear. This cost-efficiency becomes apparent when you compare it with the recurring expense of replacing cheaper, low-quality clothes that wear out or go out of fashion in a flash.
Remember, cost-effectiveness isn't always about upfront cost. It's about the value you derive from your purchase over its lifetime. And quality clothes, with their durability and timeless appeal, certainly come out on top in this respect.
Quality in the Details
Quality garments also shine in their attention to detail. The craftsmanship that goes into each piece—from the choice of thread to the sewing techniques, from the zippers to the buttons—is impeccable. These details may seem small, but they can greatly affect the garment's overall look and durability.
Moreover, with quality clothing, you won't have to worry about colors bleeding in the wash or fading under the sun. These manufacturers use top-notch dyes and correct dying techniques to ensure the longevity of the vibrant colors that first caught your eye.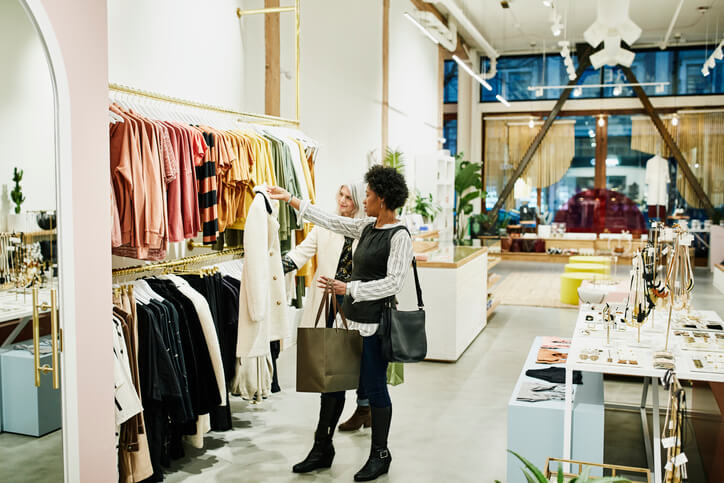 The Mindful Consumer
Investing in quality clothes also encourages you to be a more mindful consumer. It promotes thoughtful purchasing decisions, making you more likely to consider versatility, durability, and cost-effectiveness. This not only prevents you from buying more than you need but also allows you to curate a wardrobe of pieces that you'll love to wear over and over again.
A Colorful Affair That Lasts
Quality clothes also pass the test of vibrancy and endurance. You can bid goodbye to the woes of colors bleeding in the wash or fading under the sun. These are common issues with lower-quality clothes, often resulting from the use of substandard dyes or incorrect dying techniques. High-quality clothes, on the other hand, are made using top-grade dyes and the proper dying processes. This ensures the color adheres to the fabric properly, keeping your clothes looking fresh and vibrant for longer.
The Mindset Shift
Choosing quality clothes is more than a purchase; it's a lifestyle shift. It's a move towards being a more mindful consumer. You tend to think through each purchase, analyzing if you are getting the best value for your money. This conscious consumerism prevents impulse buying and makes you more likely to stick to what you truly need.
With this shift, you'll find yourself gravitating towards more versatile pieces. Instead of hoarding the latest trends that might only see the light of day once or twice, you'll invest in timeless pieces you can confidently wear again and again. You'll get a wardrobe full of clothes you love and actually wear, rather than a closet stuffed with barely used pieces.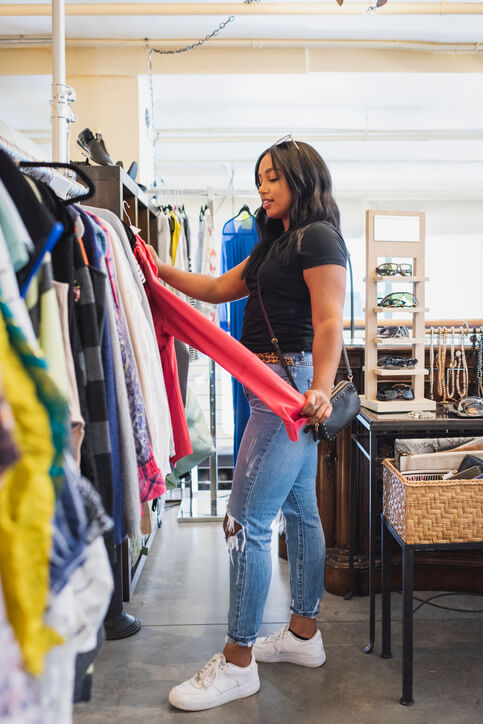 Behind the stitches of your high-quality shirt or dress, there's a story of precision, craftsmanship, and a whole lot of love. Unlike their fast-fashion counterparts, these pieces are a product of meticulous planning and unparalleled attention to detail. You see, when you choose quality, you choose a piece that was not just manufactured, but carefully crafted.
Every element in the production process of quality clothes – from the choice of thread to the sewing techniques – is purposefully picked to ensure the final piece meets high standards. Brands that prioritize quality are also keen on the smaller details that often go unnoticed, like zippers, buttons, and cords. They ensure that these tiny pieces are functioning as intended and add to the overall durability and aesthetic of the garment. That's quality control at its finest!
---
To sum it up, quality clothes might cost more upfront, but they offer significant advantages in terms of comfort, durability, environmental impact, and long-term savings. The next time you're out shopping, think about these benefits, and consider making the shift to quality. Not only will you be helping the environment and your wallet, but you'll also be elevating your style and boosting your confidence. Because when it comes to your wardrobe, quality truly trumps quantity.