Who doesn't love a nice time out dining with family, friends or a significant other once in a while? You know the vibes: the ambiance, the location, the music, the service, and most importantly, the food! Next time you're in search of a new place to dine, consider these Black-woman-owned restaurants to add to your list. Thank us later.
DaJen Eats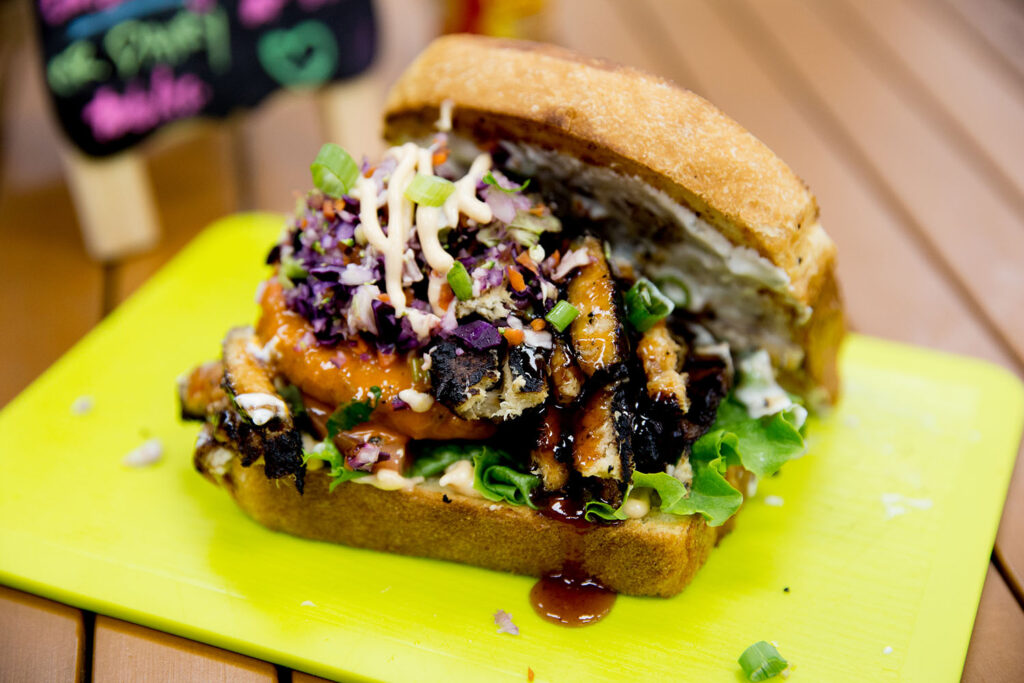 Location: Orlando, Florida
Visit: https://dajeneats.com/
Head chef Jenn grew up in Jamaica but left for America when she was 16. She started cooking as a college girl in a new country away from her family. She had some memorable meals and some unbelievably disastrous dishes, according to the restaurant's website.
"Along the way, I studied food science in great detail to get a better understanding of how food works," according to DaJen's website. "I found that the more I knew, the more consistent results I got in the kitchen and the more I enjoyed cooking. I also adopted a vegan lifestyle because living a compassionate life in which human and non-human animals are treated fairly is important to me."
Sweet Science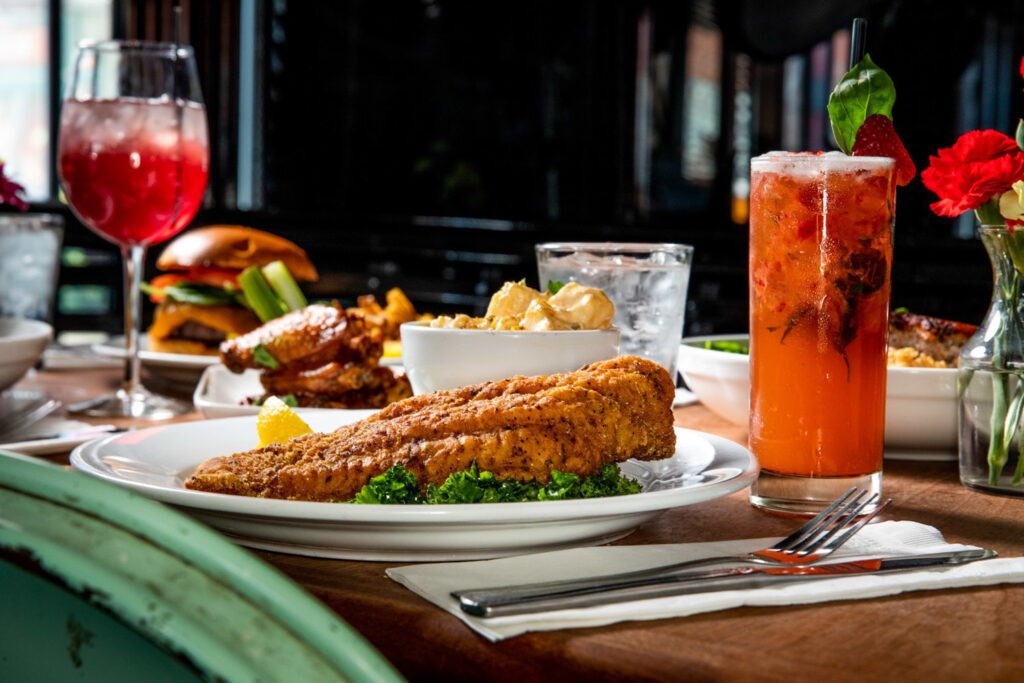 Location: Brooklyn, NY
Visit: http://www.sweetsciencebklyn.com/
Sweet Science is a warm neighborhood eatery where you can always enjoy a quality meal and a great drink. With our relaxed atmosphere, generous bar space and menu of classic comfort foods including our Joe Louis Burger and Shrimp & Grits, we are a destination spot for locals and visitors alike. Whether you're joining us for a quick meal or an evening out with friends, you'll always feel comfortable and welcomed at Sweet Science, where friends are made and goodbyes are never ending.
Lifestyle Café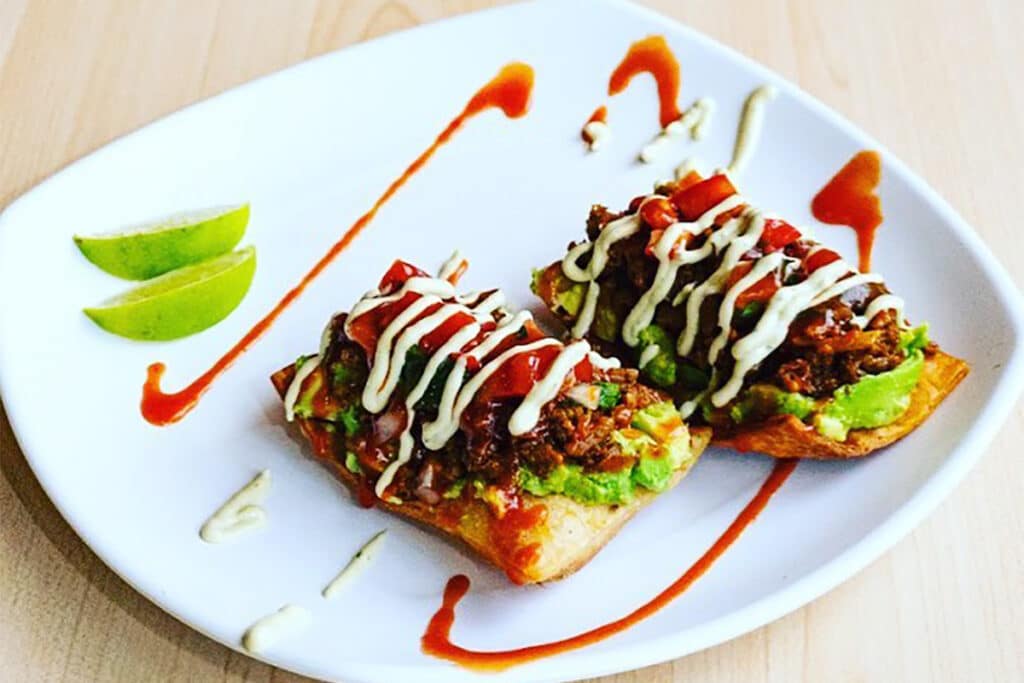 Location: Columbus, Ohio
Visit: https://www.thelifestyle.cafe/
Lifestyle Café is netstled lives in a charming storefront at Oak and South 18th streets in Columbus. Warm sunlight rivulets through the front window at the restaurant, brightening brick walls and warm lamps, as pop and R&B is played from the speakers. Oh, and the food is amazing. Choose from several vegan offerings that are sure to satiate your appetite.
Meals by Genet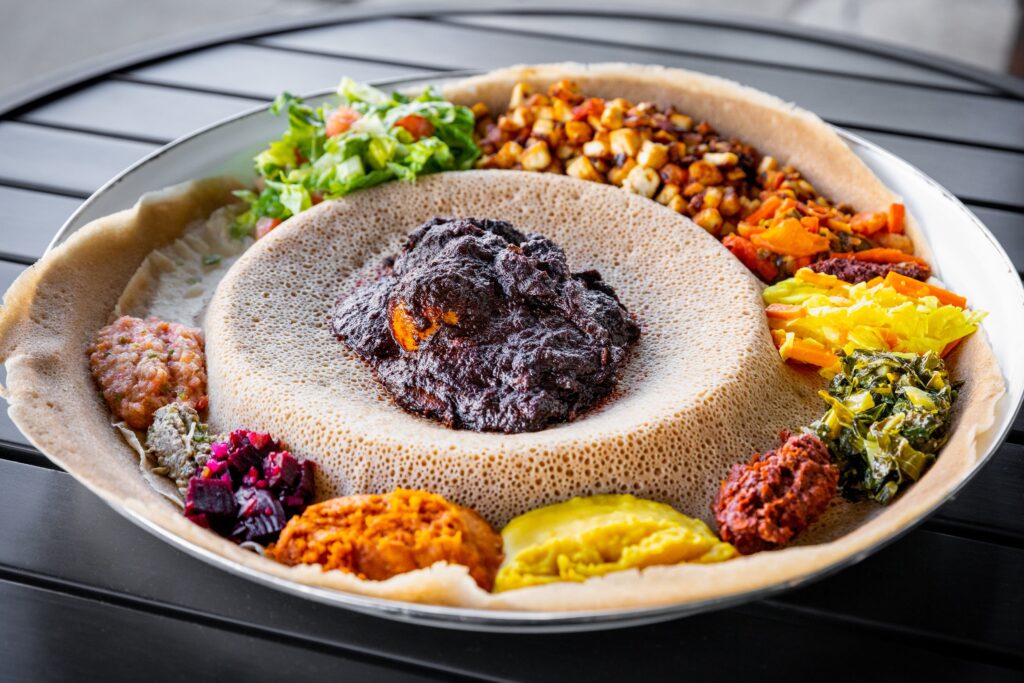 Location: Los Angeles, California
Visit: https://www.mealsbygenetla.com/
Meals by Genet has become a cherished jewel of LA's "Little Ethiopia" neighborhood on Fairfax and has been covered extensively in outlets like the LA Times and Food Network. The restaurant continues to serve the community as a takeout restaurant and as a space for private events, driven by Genet's soulful cooking and tireless work ethic in the kitchen.
Bottles Wine Garden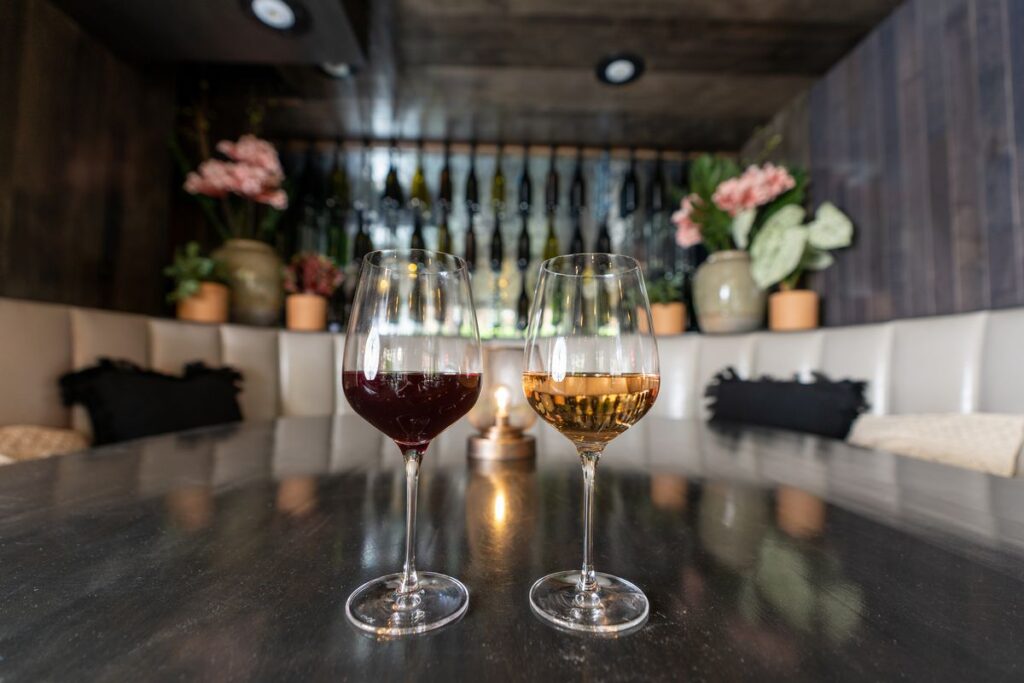 Location: Washington, D.C.
Visit: https://www.bottleswinegarden.com/
Centrally located but completely isolated from the hustle of Pennsylvania Avenue, Bottles Wine Garden is an oasis between Georgetown and Foggy Bottom for both serious oenophiles and casual wine enthusiasts alike.
Guests order their preferred bottle at the bar from Sommelier Erika Parjus' 43-bottle list and then sit where they like, with a compact selection of six by-the-glass options also available.