Missy Elliott has made history as the first female hip-hop artist to be inducted into the Rock & Roll Hall of Fame. The museum in Cleveland announced the 13 inductees for 2023, praising Elliott for breaking new ground for women in music and society. The honor recognizes her behind-the-scenes mastery and her unapologetic ownership of her body, sexuality, and blackness in her music. Other inductees include Sheryl Crow, Willie Nelson, Chaka Khan, Kate Bush, Bernie Taupin, The Spinners, Rage Against the Machine, Al Kooper, DJ Kool Herc, Don Cornelius, and Link Wray.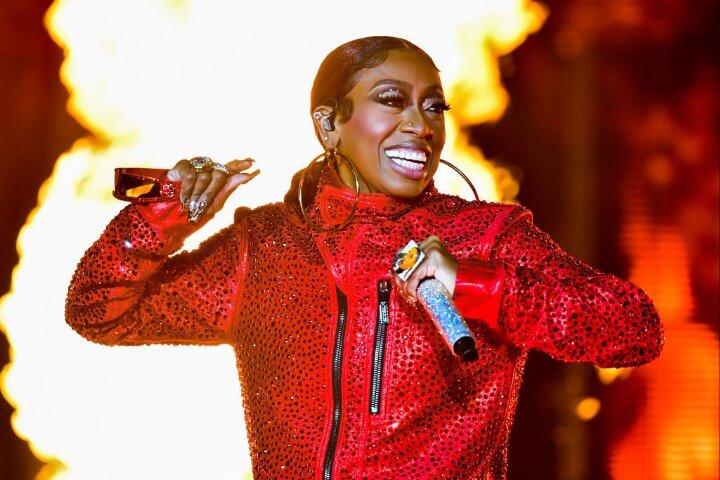 To be eligible for the Hall of Fame, artists must have released their first record at least 25 years before their induction. This year marks the first time that Elliott is eligible under this requirement. The induction ceremony is scheduled for November 3, 2023, in Brooklyn, New York.
Elliott shared her gratitude for this recognition on social media, thanking the Rock & Roll Hall of Fame committee and her "Supafriends." She wrote, "I want to say this is HUGE not for just me but all my Sisters in HIPHOP this door is now OPEN to showcase the hard work & what many of us contribute to MUSIC." She continued, "I have cried all morning because I am GRATEFUL thank you @rockhall & all on the committee & Supafriends."
Elliott also addressed her detractors who once called her "irrelevant," saying, "It's times I have gotten online & seen 'you're irrelevant you're a flop you're [sic] washed up & it would crush me at times BUT God you made me STRONG I kept going & you allowed my decades of WORK to SPEAK 4 itself I am HUMBLED thank you all my Supporters I LOVE YOU."
Mona Scott-Young, Elliott's manager for over 25 years, expressed her pride in Elliott's achievements, saying, "Missy receiving this honor…is a penultimate moment in a stellar career defined by record-breaking, ceiling-shattering firsts! From mind-blowing musical contributions to iconic mind-bending visuals, Missy continues to shift pop culture and elevate what is possible."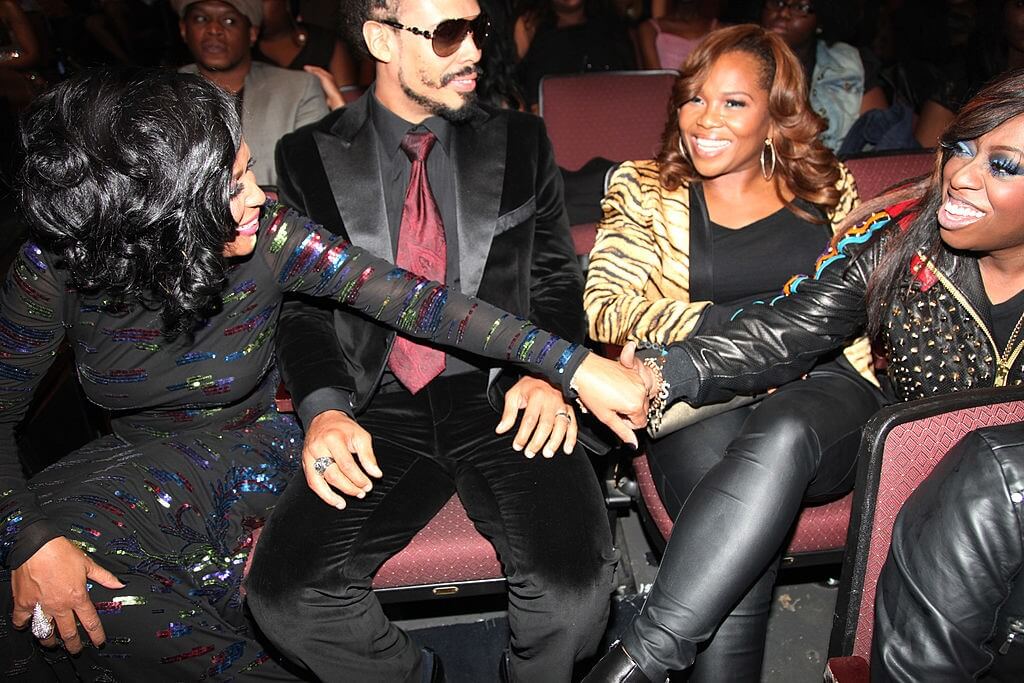 Elliott's groundbreaking career began long before the release of her debut album, Supa Dupa Fly, in 1997. She had already co-written and co-produced songs for Aaliyah and Jodeci, and she was also a performer and label executive. Possessing a rare combination of skills in music production, writing, rapping, and singing, Elliott's debut album went platinum and earned a Grammy nomination. Her second album, Da Real World, released in 1999, stayed on the Billboard R&B chart for almost a year.
Elliott's third album, Miss E… So Addictive, was released in 2001 and marked a turning point in her career. The album spawned the hit singles "Get Ur Freak On" and "One Minute Man," which became instant classics and solidified Elliott's position as a visionary artist who defied genre boundaries. She has continued to innovate in the decades since, earning nine Billboard Hot 100 top 10 hits and five top-five Billboard 200 albums.
As the first female hip-hop artist inducted into the Rock & Roll Hall of Fame, Elliott's career serves as an inspiration for future generations of women in music. Her contributions have paved the way for others to follow in her footsteps, challenging conventions and creating new possibilities. The recognition of Elliott's groundbreaking career by the Rock & Roll Hall of Fame is a testament to her impact and her enduring legacy.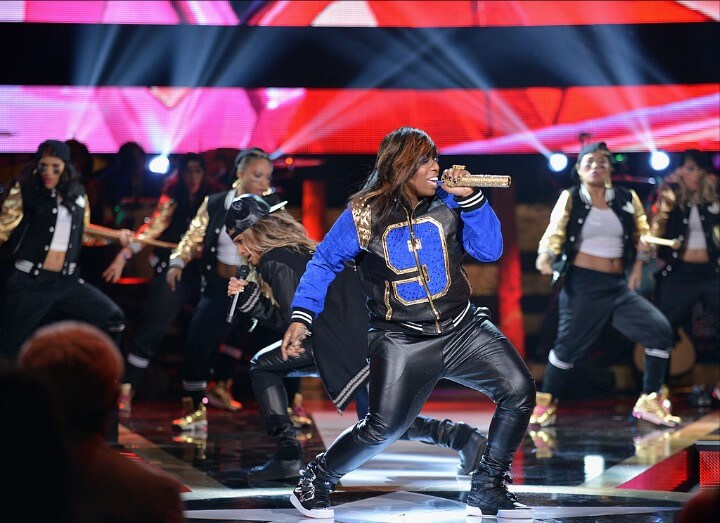 Missy Elliott has never shied away from using her music as a platform to showcase her identity, her unapologetic ownership of her body, her sexuality, and her Blackness. Her music has always been an amalgamation of diverse genres, and she has consistently pushed boundaries with her innovative sound and music videos, which are often filled with stunning visuals and choreography.
Missy Elliott's career is full of firsts and record-breaking moments. She has nine Billboard Hot 100 top 10 hits, five top-five Billboard 200 albums, and has sold over 30 million records worldwide. She is the first female rapper to have six studio albums certified platinum by the RIAA and has won five Grammy Awards.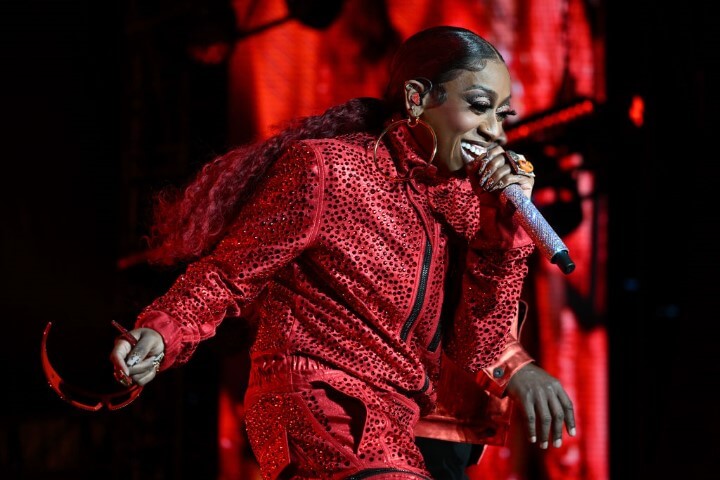 In her social media posts after the announcement of her induction, Missy Elliott didn't hesitate to address her detractors, highlighting the resilience that has defined her career. She expressed her gratitude to her fans, friends, and family who have supported her through thick and thin.
Missy Elliott's music has been an inspiration to countless fans and artists, and her induction into the Rock & Roll Hall of Fame is a testament to her impact and influence in the music industry. She has broken down barriers and shattered glass ceilings in a genre that has long been male-dominated. Her success has opened doors for women in hip-hop and other genres, allowing them to express themselves freely and creatively.
Missy Elliott's induction into the Rock & Roll Hall of Fame is a well-deserved recognition of her outstanding contribution to music. She is an icon, a trailblazer, and an inspiration to many. Her music has transcended genres, cultures, and generations, and she has left an indelible mark on the music industry that will endure for generations to come. Congratulations to Missy Elliott on this historic achievement!