"Self-care" might sound like a buzzword created by wellness enthusiasts who are considered health nuts that have unrealistic goals about how to maintain peace and well-being, but quite frankly, self-care is a lifestyle – a state of being that gives yourself complete control of how you unwind and destress. When we think of self-care, some may think it only applies to our personal lives, but why not bring self-care to the office, too? Below, we're highlighting the best companies to consider working for if you'd like be in a state of Zen around the clock.
1. Calm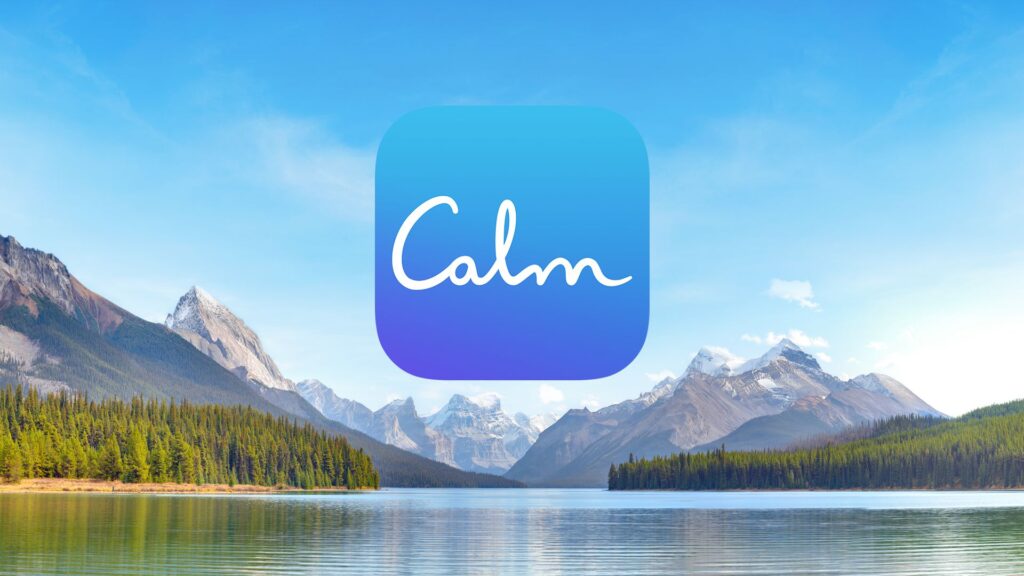 This software company based in San Francisco, California produces meditation products, including guided meditations and Sleep Stories on its subscription-based app. According to their website, their "vision is to build Calm into one of the most valuable and meaningful brands of the 21st century. To get there, we'll need the best and brightest minds on earth."
View open roles here.
2. Prana Wellness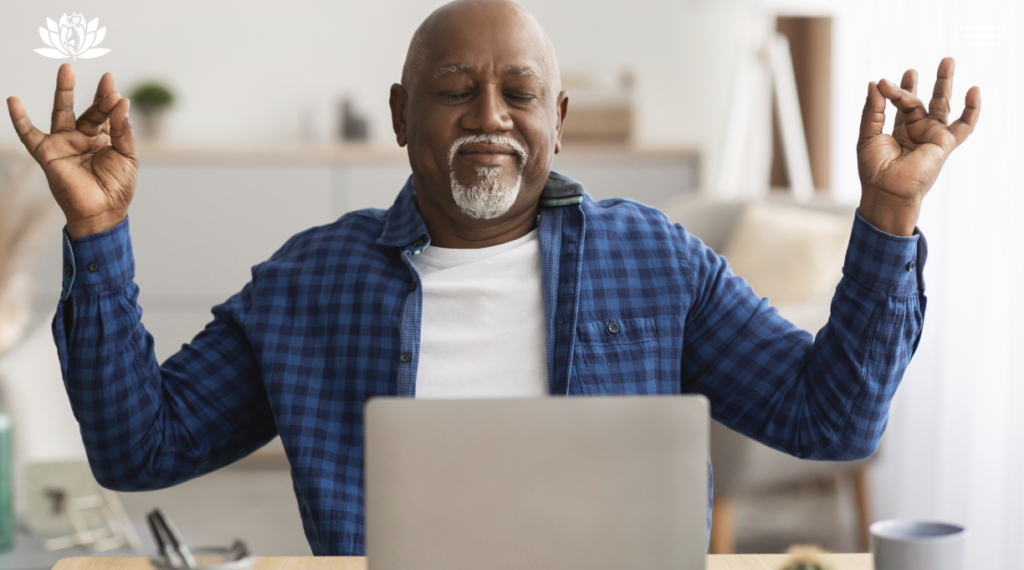 Prana Wellness is a full-serviced wellness company that offers corporate wellness, yoga therapy, group programs, speaking and coaching services. Prana is Sanskrit for breath, considered as a life-giving force and is seen as a universal energy, which flows in currents in and around the body.
Can you see yourself working here? Check out their team here.
3. Remote Team Wellness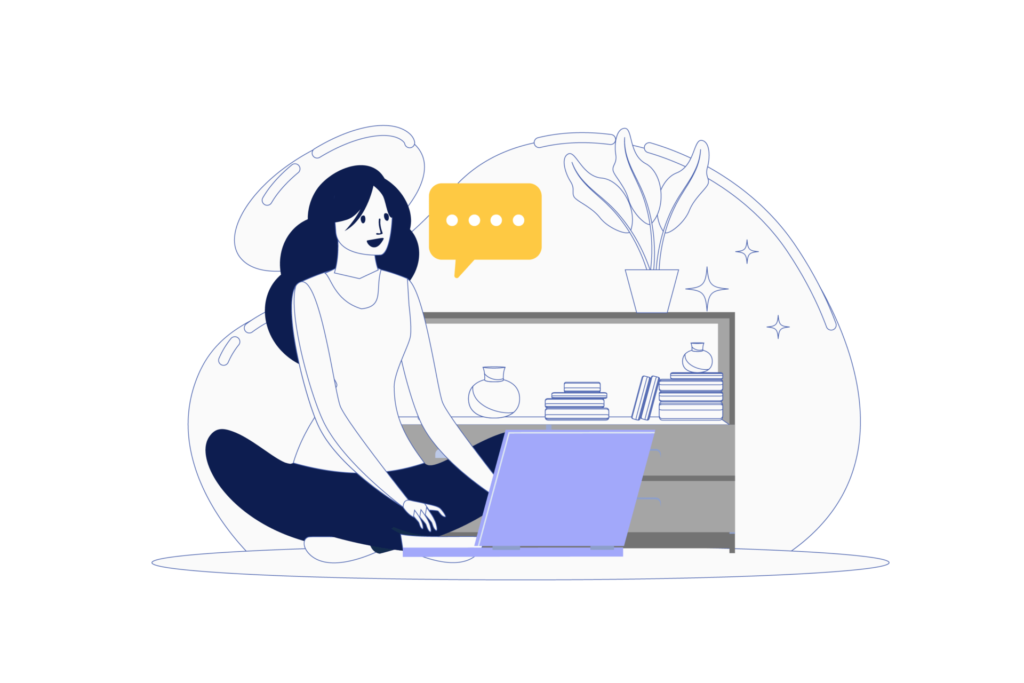 Sometimes self-care simply means working from home. Remote Team Wellness creates world-class virtual employee wellness programs exploring stress, sleep, burnout, mindfulness and more to level up your team and bring them closer together.
Learn more about Remote Team Wellness here.
4. Exhale Spa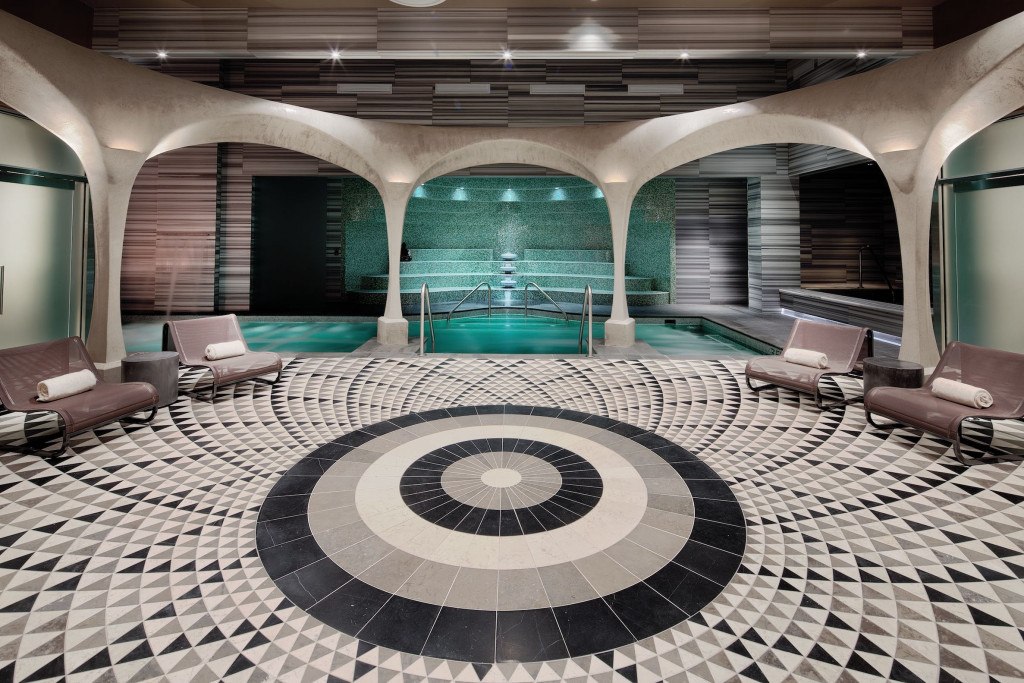 Exhale Spa prides itself in making yourself your daily priority "because when all is well within you, you can take on anything life throws at you." How do you put yourself first? You make one simple choice: Exhale.
Exhale Spa is a unique blend of fitness and spa to create the total wellbeing experience to center the bodies and minds of thousands of clients nationwide.
Visit here to view their latest job openings!
5. Headspace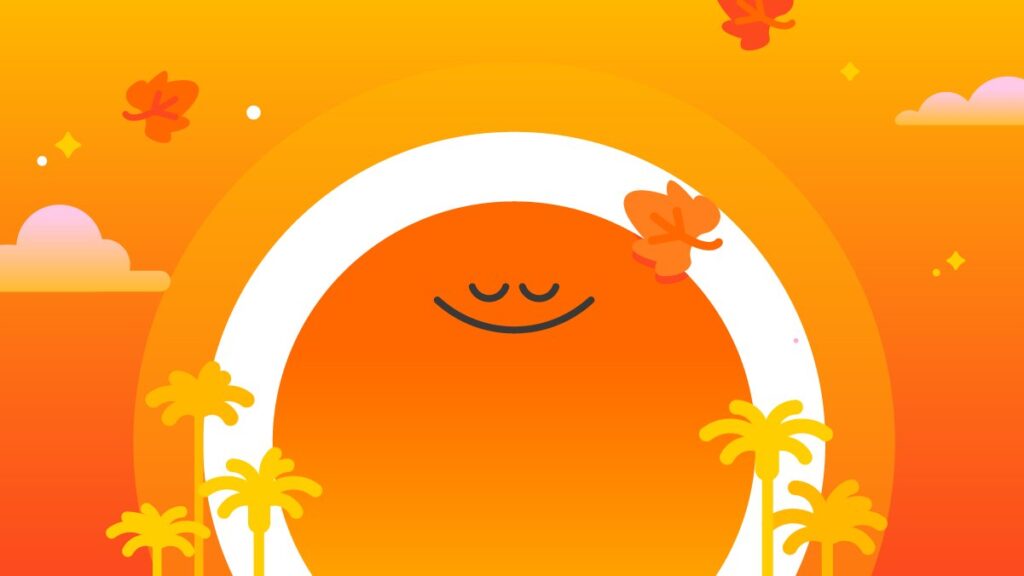 Headspace is known as one of the world's first meditation apps and remains a leader in mindfulness and mental training. Employees here work with clients to help improve their behavioral health and as well as providing therapy and psychiatry – right from a smartphone.
Check out all the latest opportunities here.
6. Noom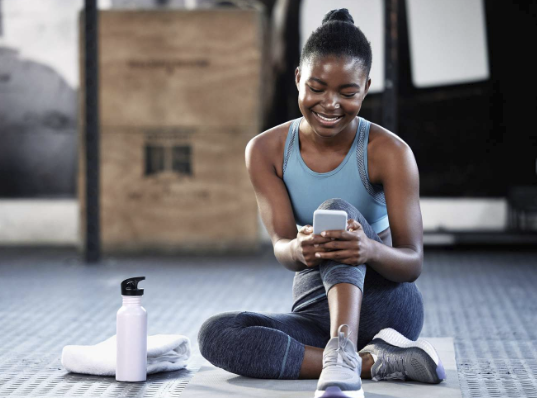 Noom has helped millions of people develop long-term healthy habits through science and psychology. When you join Noom, you're not just joining a team, you're joining a movement to build a healthier world. Join them on their mission to lead users to live healthier and longer lives.
Be a part of the movement. Explore roles.
7. The Bay Club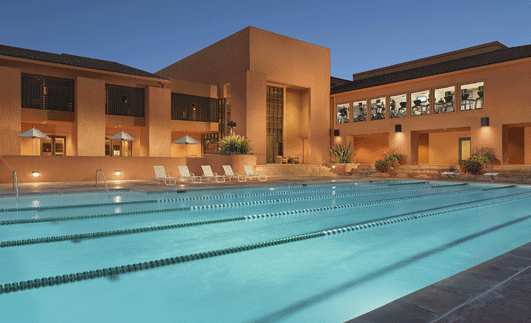 If you like to be proactive, not reactive; show up and do the hard work, then consider being a part of a powerful team made up of a group of people who work to assist clients who accommodate the club's resort-level hospitality, dining, health and fitness, along with premier tennis, golf, aquatics and so much more.
View their job offerings here.