Beverly Bond
Gina I want to congratulate you and Viola Davis, the entire cast and crew, and everyone else who helped make this movie possible. The Woman King had a $19,000,000 opening weekend and opened at number one. Can you talk about how this movie was approved, especially with a full ensemble of black women leading, in a culture that rarely presents black women as action heroes or leading ladies, especially those with darker complexion tones?
Gina Prince-Bythewood
It began the incredible film on which Viola Davis was the producer. They came across this amazing true account of female warriors who legitimately protected both their people and their kingdom. There is excitement and fear involved when you have a wonderful tale that hasn't been told in Hollywood. I was ecstatic to be able to TELL THIS tale as I read the script, and I was also enthusiastic about demonstrating the value of being able to tell a story like this with these characters and delivering it properly. I also wanted to assemble an amazing cast of exceptional actors who, in addition to looking like they were from this area, were also strong, athletic, warriors, and all the other wonderful, beautiful things that we are. But Viola Davis is where it all begins. She is everything you would hope she would be.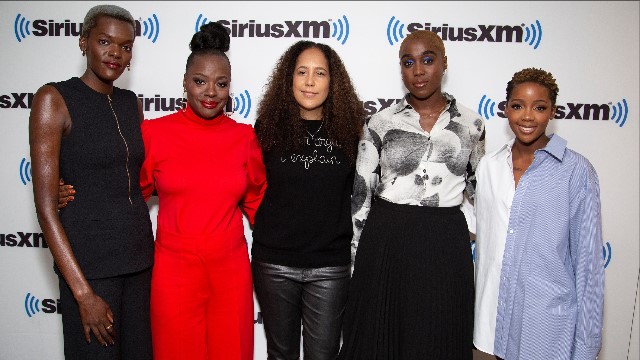 Beverly Bond
I am aware that the fact that this Kingdom and its female soldiers participated in the slave trade drew a lot of criticism. Can you discuss what you say to individuals who criticize that chapter of this history, the plot, or the film?
Gina Prince-Bythewood
People's criticism, in my opinion, stems from their lack of viewing the movie. and it is presumed that we are not addressing it. Unfortunately, it is a part of world history as well as our history. It occurs everywhere, from the Greeks to the Aztecs; in fact, it's an epic battle scene. You're aware that took place. But we dealt with it without a doubt. It is true that the Kingdom was at a turning point in history. Our Agojee Women were the people who wanted to abolish it; the other half of the Kingdom wanted to keep it for financial gain.
Beverly Bond
In a recent interview, Viola Davis stated that if this film hadn't done well, many would have claimed that it was obvious the audience simply didn't want to see black women in leading roles. Therefore, I think what you've done is amazing and it reminds me a lot of when I brought BLACK GIRLS ROCK to television. I believe this movie is having the same kind of effect on this process right now, so in addition to creating a masterpiece, you are also changing the paradigm. How does it feel to know that you are changing the perception of black women, especially in Hollywood, and making a difference?
Gina Prince-Bythewood
My whole career, I have been centering us and delivering these stories through the prism of my experience as a black woman. I'm lucky that this movie has that feeling on steroids. Since the majority of our crew was made up of Africans, I would wear a black girls rock sweatshirt when working on the continent. I lost count of the number of women who approached me to comment on the hoodie. That spirit is what I aimed for in this movie. How frequently do we get to watch a movie that, in the middle, makes us laugh, cry, applaud, and clap because we're seeing ourselves reflected in a way we've never seen before? We're taught so many unfavorable things about ourselves, so it's a relief to visit this and realize that we actually originate from warriors, kingdoms, kings, queens, and women-kings; it wasn't a made-up title.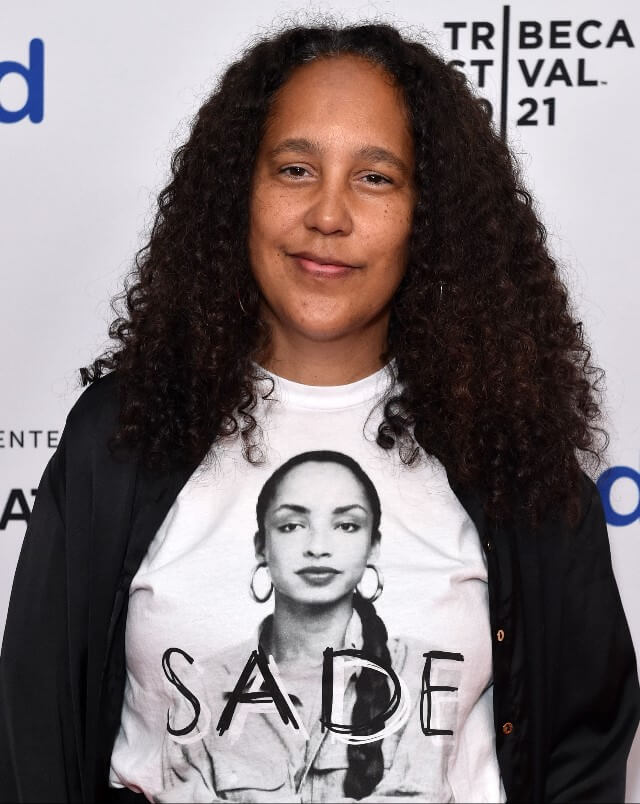 One of my favorite reaction videos shows a group of 20 sisters in the theater restroom after seeing the movie. and they do the Agojie women's call out as the camera rotates. You can just see their beautiful laughter and joy. That's what this film offers us, and that's what makes it so exciting for me and all the actors in particular because that's how we all felt on set—that sisterhood, that power, that belief in ourselves it was a beautiful thing.
Beverly Bond
I had no idea this was the movie you were referring to when you mentioned you would wear the "black girls rock" hoodie on filming. Wow! I'm overjoyed that our enthusiasm contributed even a small amount to the tapestry. Gina I've heard you describe this movie, The Woman King, as intimately EPIC! And I couldn't agree more- in fact, I'd actually say that is your signature. In LOVE IN BASKETBALL- in the scene where Monica and Quincy were seemingly without hope and she exclaimed "I'll play you. One game. One on one. For you heart." Intimately EPIC!
In BEYOND THE LIGHTS When (Noni) was poised to jump to her death from the balcony, Kaz, the officer gained Noni's trust, caught her just in time, and said, "I see you" Intimately EPIC! Come on Gina! you better WRITE! Then in The Woman King, you have these fierce women warriors engaged in these unending, epic fights, set against the lovely intimacy of their sisterhood and their bonding moments.
You stated, "I wanted to represent these women as more than just killers. Let's demonstrate their humanity, the richness of their existence, and the reality that, despite the fact that they kill, their fragility is a strength. As a supporter and fan of your work, I can only say that you don't miss it! The humanity of your characters is captured through the detail in your process as a writer, producer, and director. Can you talk about your vision and process and the crucial dichotomy between the epic and the intimate in your films?
Gina Prince-Bythewood
I'm grateful. I mean, it's always incredibly beneficial to receive feedback because it's motivating. Writing and directing are extremely difficult. Knowing that your work makes an impact matters a lot since the battle to get your films made and to get them made the way you envision them is continual. As a filmmaker, I write and direct what I want to watch because I am the first audience and I know how I want to see us reflected. I also know that I want to see our entire humanity portrayed. We are not flawless. It is boring to witness a perfect character.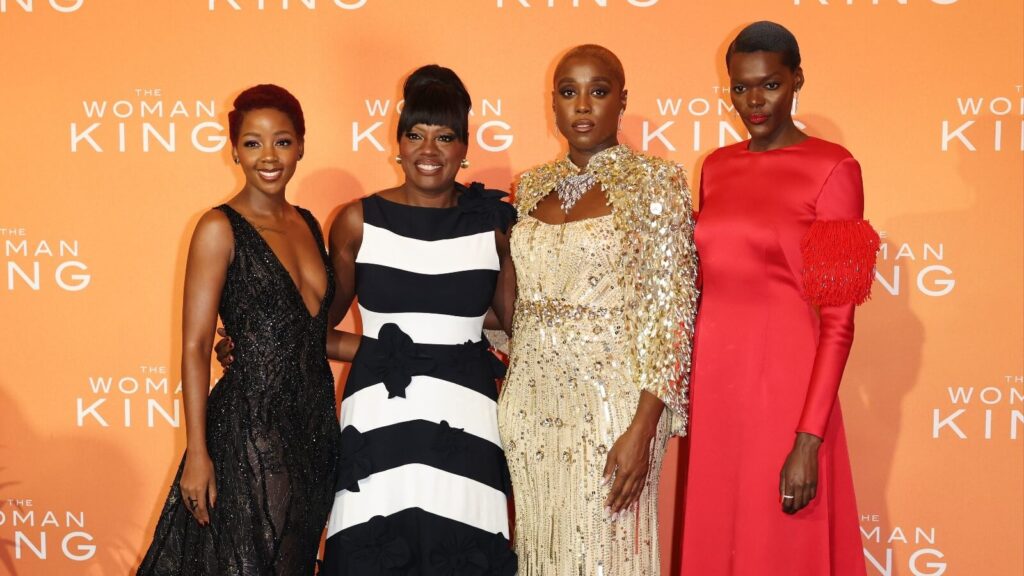 Additionally, I am aware that I don't want to be inaccurately depicted, which occurs much too frequently, therefore I always take a thorough dig. a deep dive. Also when you care about the characters and you care about their whole journey you're rooting for them. With The Woman King, you want to know that they're going to protect and survive and come together and live and die for each other. all of that you know starts with character and starts with that deep dive.
Beverly Bond
I appreciate how modest you are, which is lovely. One of the many wonderful qualities about you. I would also like to emphasize that your deliberate intentional excellence is also a factor in the project's success. Yes. I am giving you your flowers. Gina-Prince-Bythewood YOU ROCK!