Gone are the days where you had to fit an "age-mold" to be considered relevant in the world of modeling. Today, more and more agencies have begun to embrace models in their 30s, 40s, 50s and beyond. And why not? We've begun to see that their picturesque faces appeal to younger generations, including Gen Z'ers, who are growing at a time where age has no number.
Below we are highlighting the models over 40 who have continued to dominate runways, beauty campaigns and magazine covers with their iconic faces and timeless style.
Alek Wek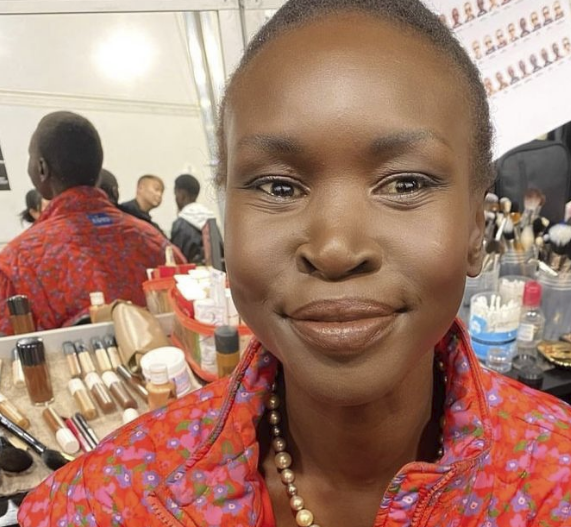 Born in South Sudan, the British national dominated runways in the 1990s and 2000s. The 46-year-old currently is the ambassador to several major fashion brands, including Yves Saint Laurent.
Liya Kebede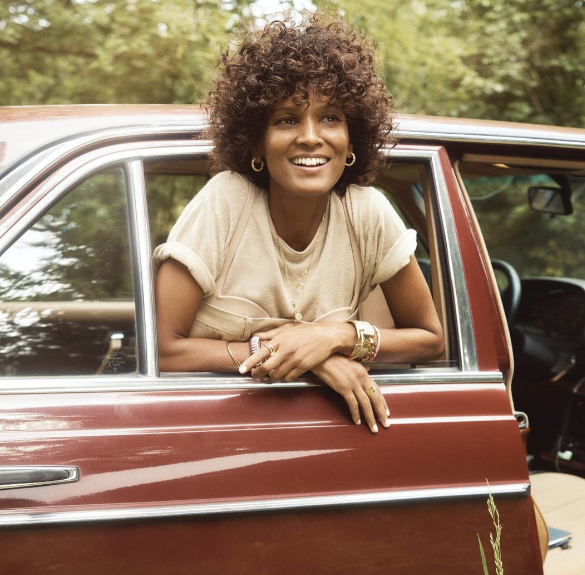 The Ethiopian-born supermodel, 45, has graced just about all the runways known to man and continues to be a highly-sought after model in the world of fashion and beauty.
Beverly Bond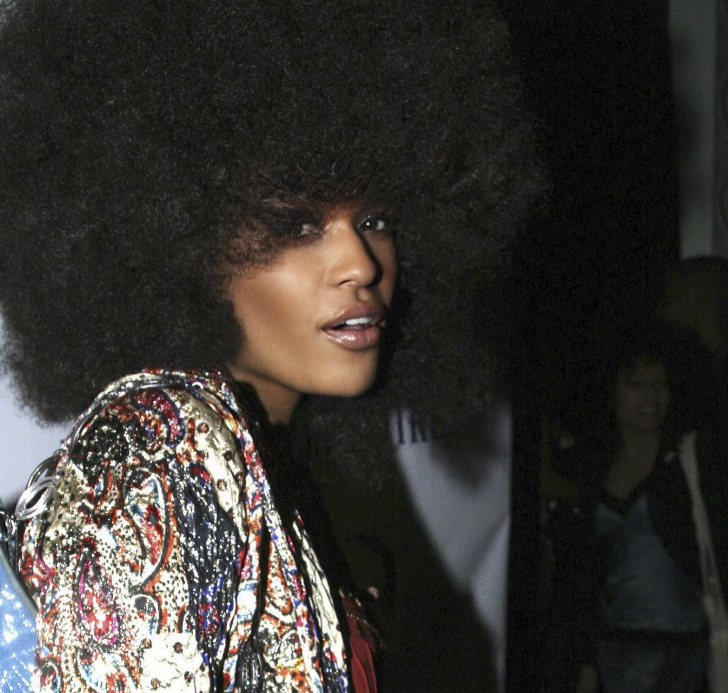 Black Girls Bond's very own beauty, Mrs. Beverly Bond, 52, is aging like fine wine, effortlessly meshing the world's of modeling, music and philanthropy. The New York born star was one of the first models to use her career to create a full-blown media empire and is slated to be BOND magazine's first cover star. Check back often for more details on the publication's release only on www.blackgirlsbond.com
Iman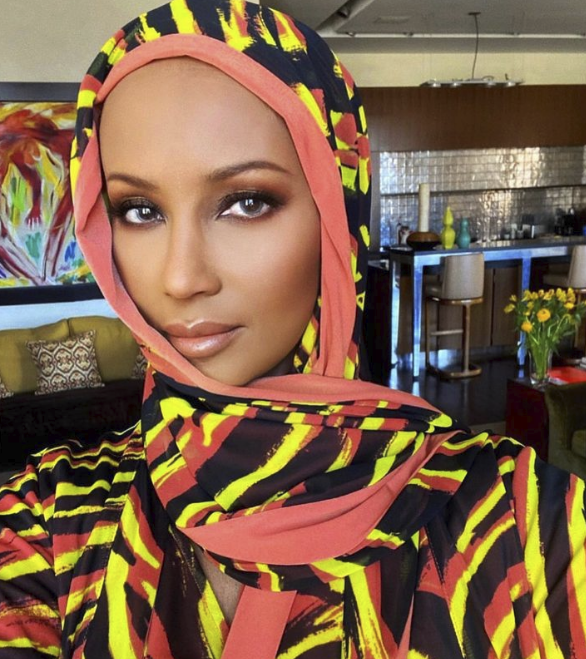 Iman is no stranger to haute couture and high fashion since making her modeling debut in the 70s. The 67-year-old Somali star has now ventured into business with her successful makeup line, Iman Cosmetics.
Naomi Campbell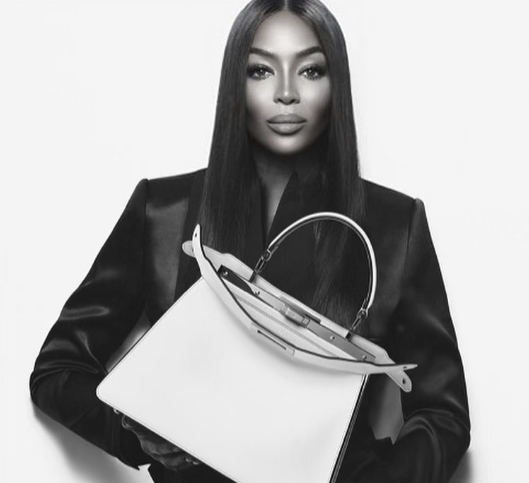 British born supermodel Naomi Campbell, 52, has cemented her presence in fashion in beauty since appearing on the cover of BritishVogue in 1987. The timeless beauty currently serves as the face of major fashion campaigns, including BOSS, Fendi and Balmain.
Tyra Banks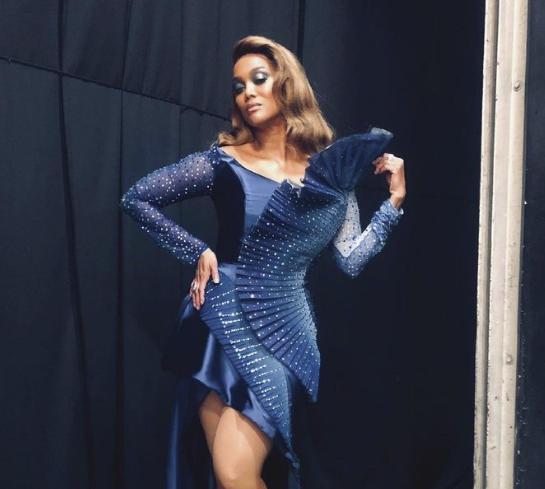 Forty-nine-year-old Tyra Banks hasn't missed a beat since serving looks with her signature green eyes and golden-brown locks in the 1990s. The Inglewood star now serves as a television host, producer, writer and actress, to name a few.
Roshumba Williams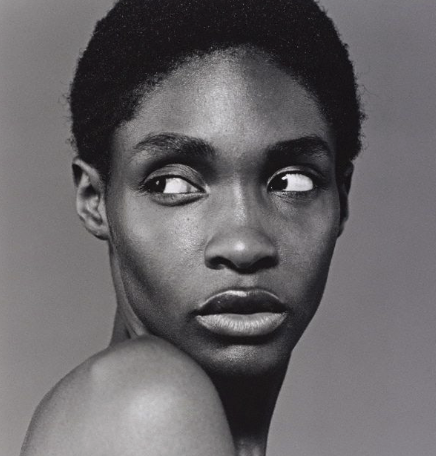 Chicago-born Roshumba Williams first raised eyebrows in her tasteful appearance in the Sports Illustrated Swimsuit Edition in the early 1990s. She has since went on to do TV, movies as an actress and host.