It's been all the buzz over recent years. Women of color are finally making their mark in the multi-million dollar skincare industry, and we couldn't help but notice these four dynamic celebrities who have influenced the market with their groundbreaking, state-of-the-art skincare lines. Black Girls Bond did some research to find the top four lines owned by women of color, and who are raising the standard in the beauty industry.
KEYS SOULCARE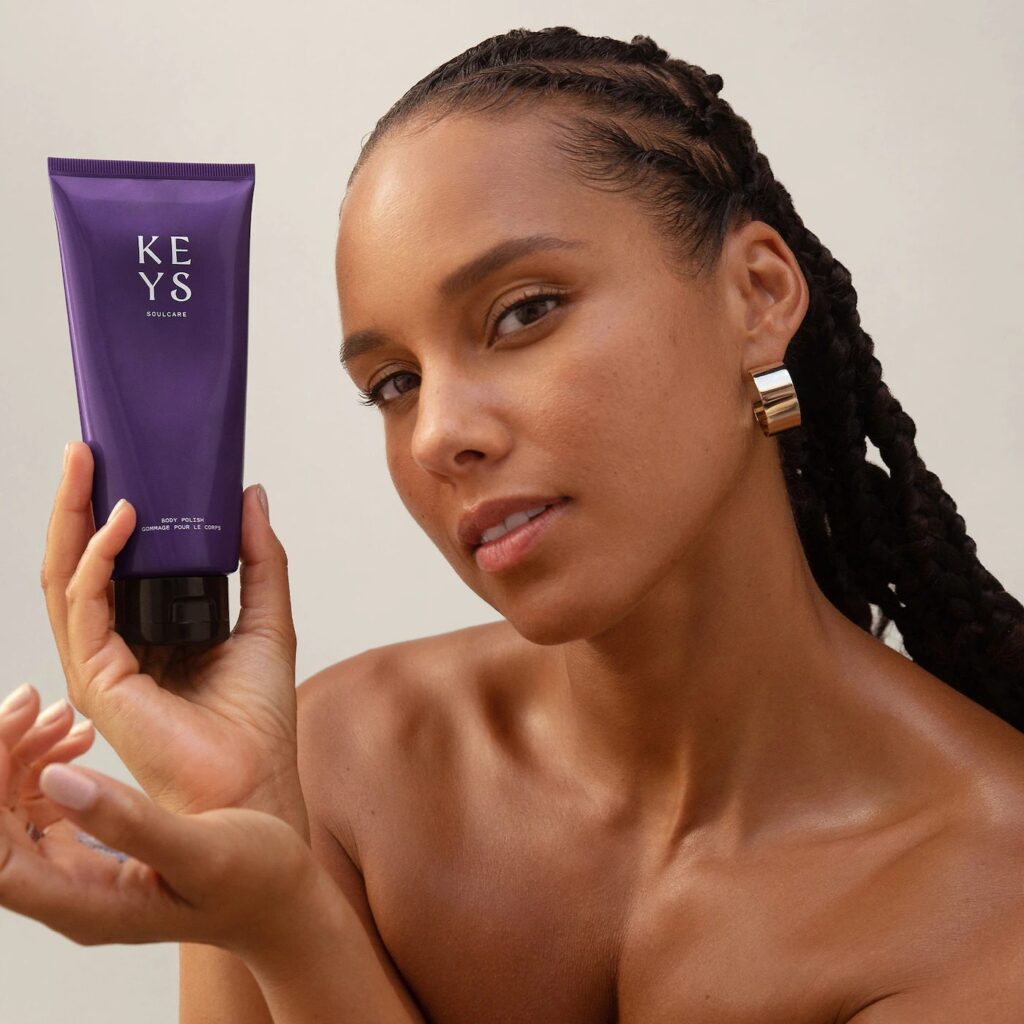 KEYS Soulcare believes in the power of skincare and soul-nurturing rituals because to them, beauty is more than skin deep. Created with Alicia Keys and inspired by her own skincare journey and love of ancient beauty rituals, Keys Soulcare goes beyond skincare to truly care for the whole self — body, mind, and spirit. The dermatologist-approved line partnered with board-certified experts to create clean, safe, and effective product offerings — always cruelty-free. Certified by the American Board of Dermatology, Dr. Renée Snyder works closely with Alicia Keys and the Keys Soulcare team on the formulation of every clean skincare offering.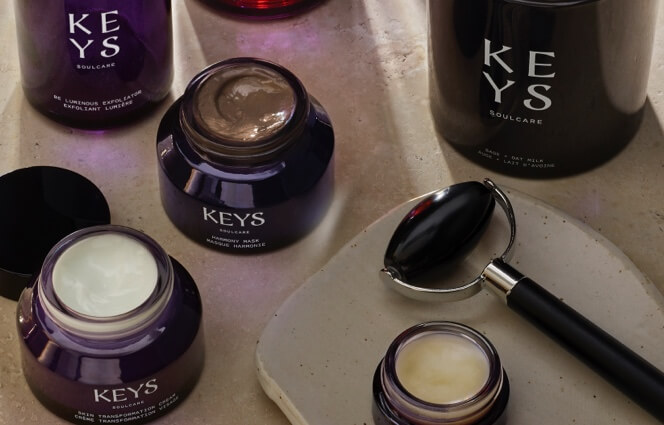 As the first beauty company to utilize a Fair Trade Certified™ factory, we hope to create a standard in the industry for social and environmental responsibility, empowerment and economic development.
JLO BEAUTY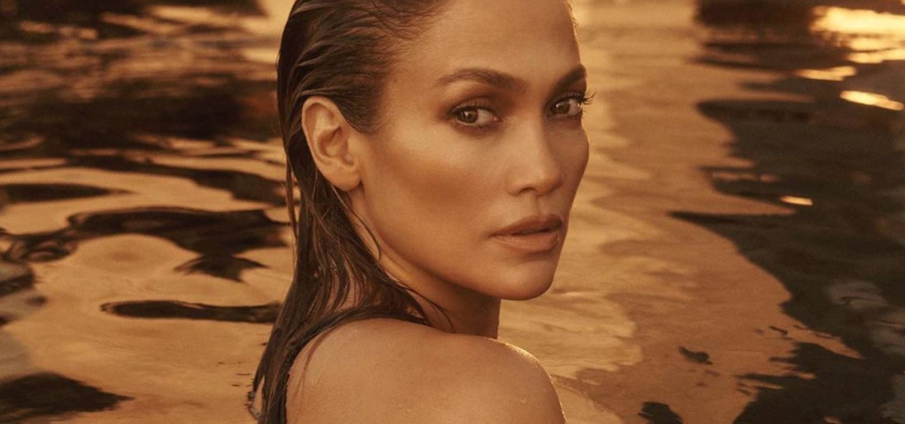 JLo Beauty's tagline is "beauty has no expiration date" because to entertainer Jennifer Lopez, ageless isn't just a mindset — it's something you can feel at any age. The goal is to create luxurious but accessible skincare you can afford and that can follow you through life's daily grind. The skincare line has to work as hard as you do, so they integrated potent ingredients in combinations and concentrations that work. The developers went through over 100 rounds of product testing to bring formulas that offer a range of instant, long-term and clinically shown results.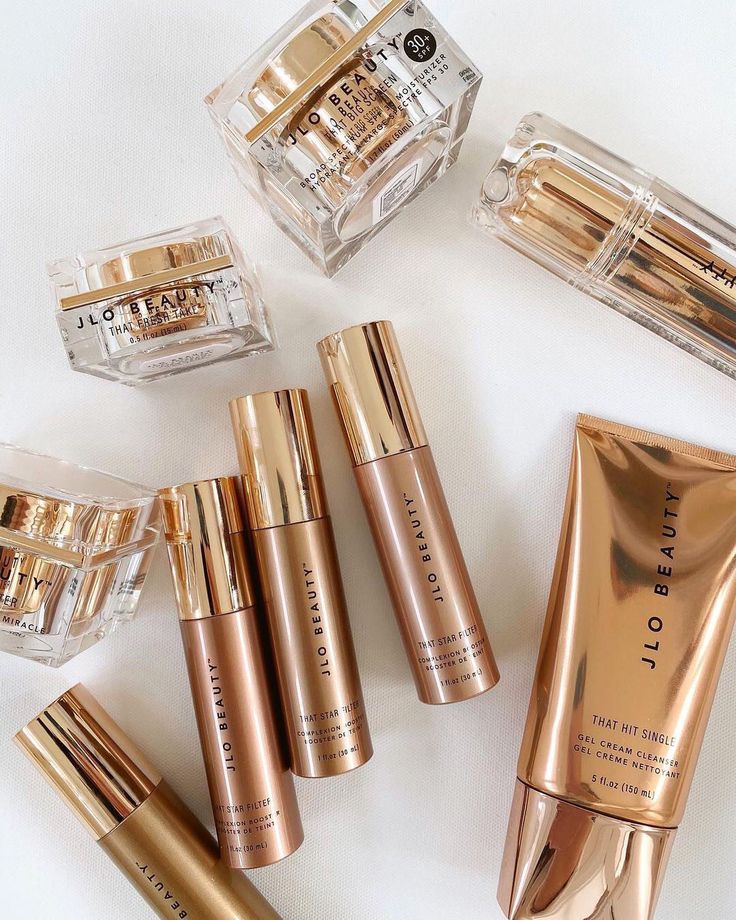 "For years, the number one question I've been asked is about my skin, and so I felt almost an obligation to share what I've learned," Lopez said on her website. "It's taken 20 years to realize this dream, because I knew that when we launched, it had to be amazing because it has my name on it. I've been involved in all aspects of development because JLo Beauty has to authentically mirror my values and reflect who I am, what I believe in, and how I live my life."
FENTY BEAUTY AND FENTY SKIN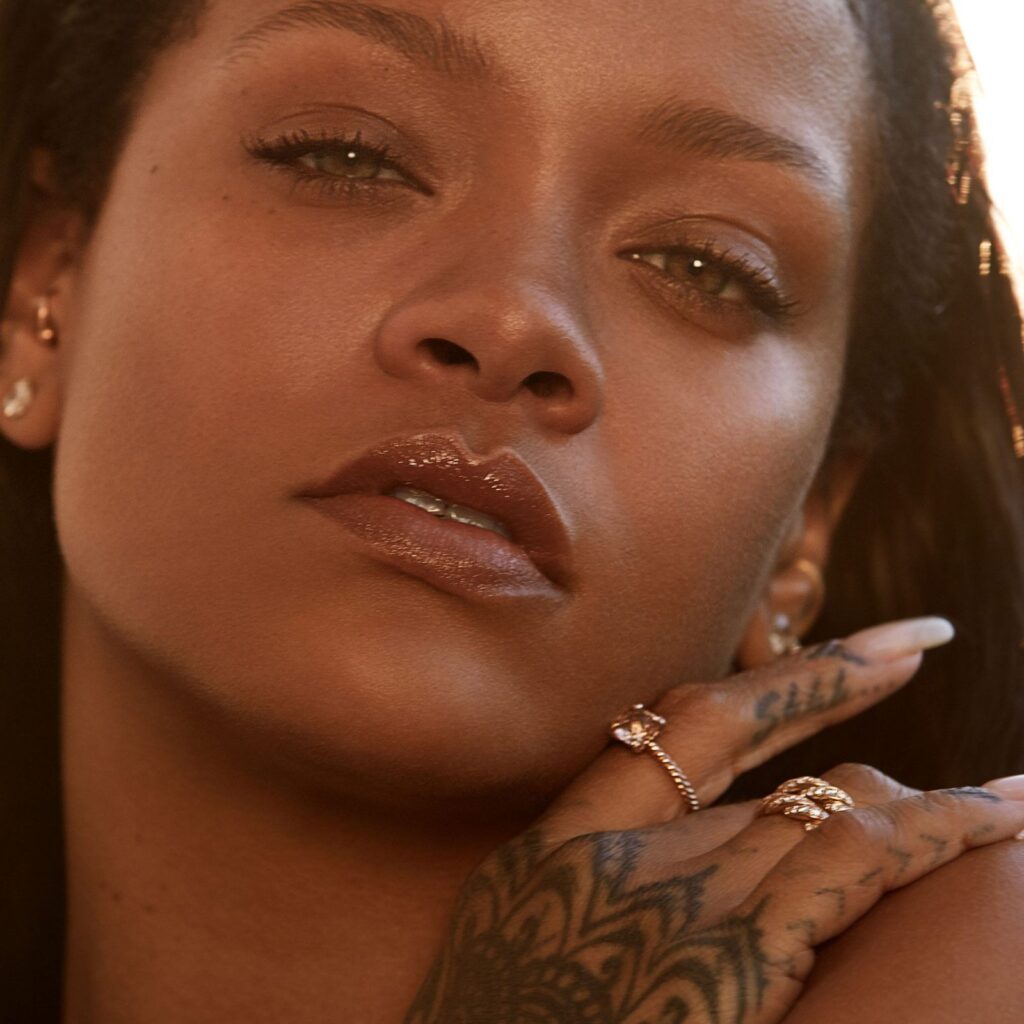 Rihanna was inspired to create Fenty Beauty & Fenty Skin after years of experimenting with the best-of-the-best in beauty—and still seeing a void in the industry for products that performed across all skin types and tones. Starting with Fenty Beauty foundation, face primer and Gloss Bomb, she launched a makeup line "so that people everywhere would be included," focusing on a wide range of traditionally hard-to-match skin tones, creating formulas that work for all skin types, and pinpointing universal shades.
From Pro Filt'r Soft Matte Foundation, Hydrating Foundation & Powder Foundation that changed the game with 50 inclusive shades, to the fan-fave concealer and setting powder, to the wide shade range of cream blush, Fenty Beauty products are designed to feel lightweight and love to be layered. Most importantly, Rihanna creates makeup to inspire: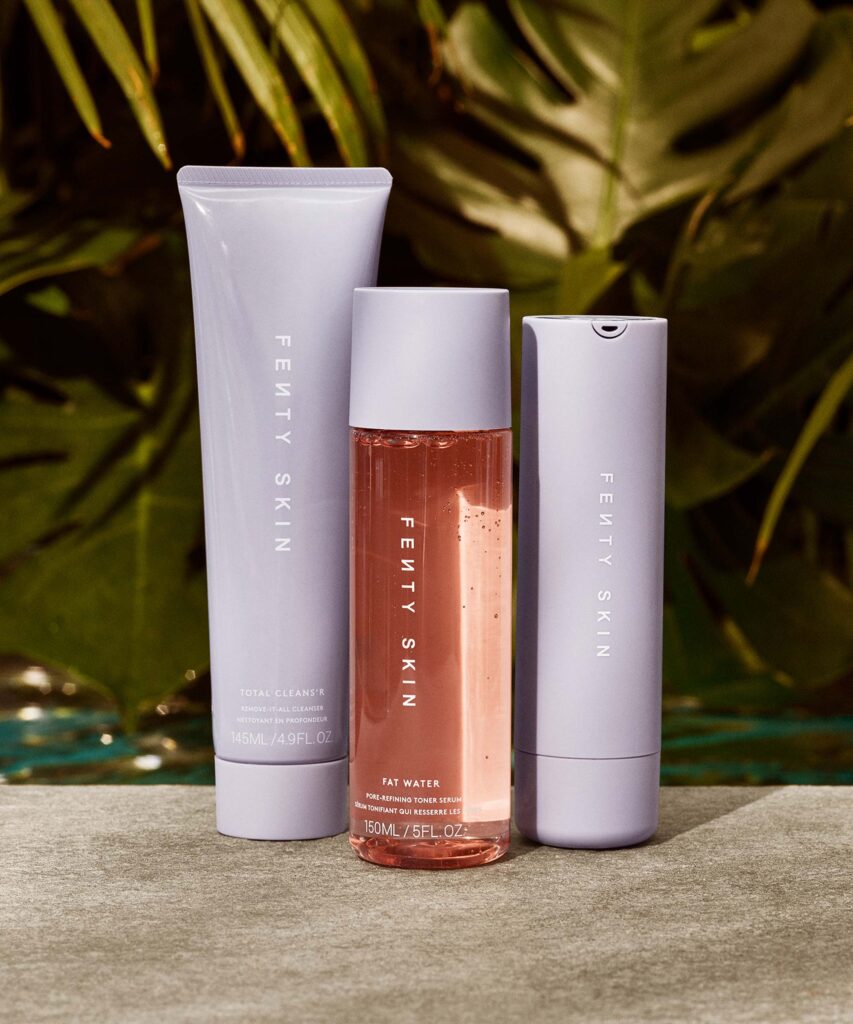 "Makeup is there for you to have fun with," she says. "It should never feel like pressure. It should never feel like a uniform. Feel free to take chances, and take risks, and dare to do something new or different."
After changing the beauty game, she decided to take over the skincare world. Starting with cleanser, toner and moisturizer she launched Fenty Skin to "create amazing products that really work, that are easy to use, and everyone can get in on."
SKN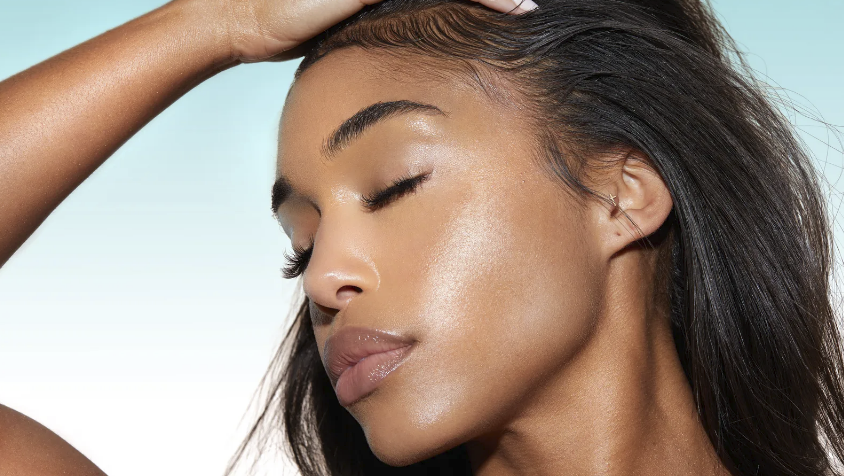 Lori Harvey's new skincare line, SKN, offers an array of products, including a five-step program which gives the perfect opportunity to help you achieve all of your skincare goals.
First, the Goji Berry Cleanser is designed to gently wash away impurities, makeup, and excess oils. Next, the specialized hydrating toner removes impurities to complete the cleansing process. The serum is powered by Vitamin C, Niacinamide, and Botanical Extracts, the perfect skin-brightening formula to support healthy-looking skin.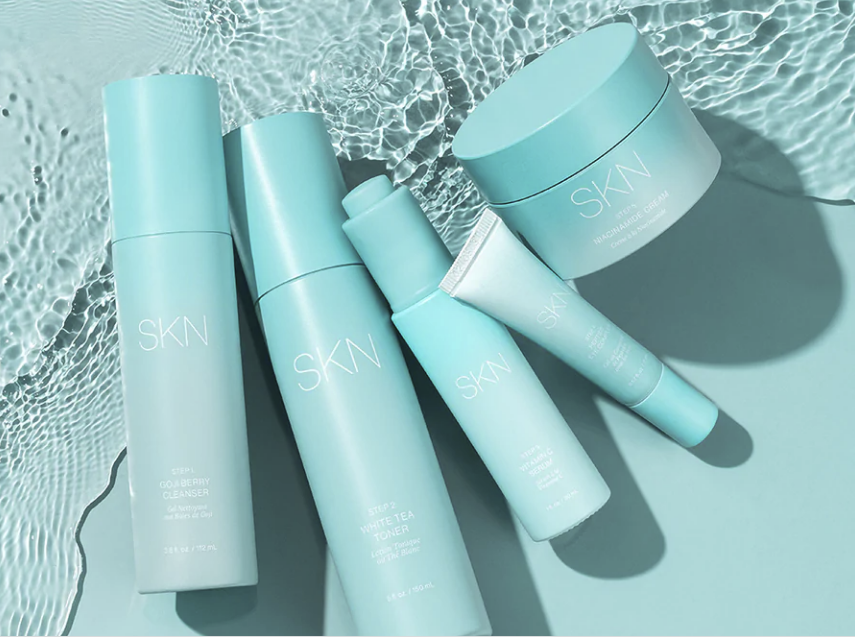 Next, the luxurious Peptide Complex Eye Cream combats the appearance of fine lines and wrinkles. This leads to the last step of LH's 5 Step Program, a luxe moisturizer that hydrates the skin while promoting a firmer and more radiant complexion! For best results, use the products in the following order: Goji Berry Cleanser, White Tea Toner, Vitamin C Serum, Peptide Eye Complex, Niacinamide Cream.
Skin Food Natural Glow Face Bundle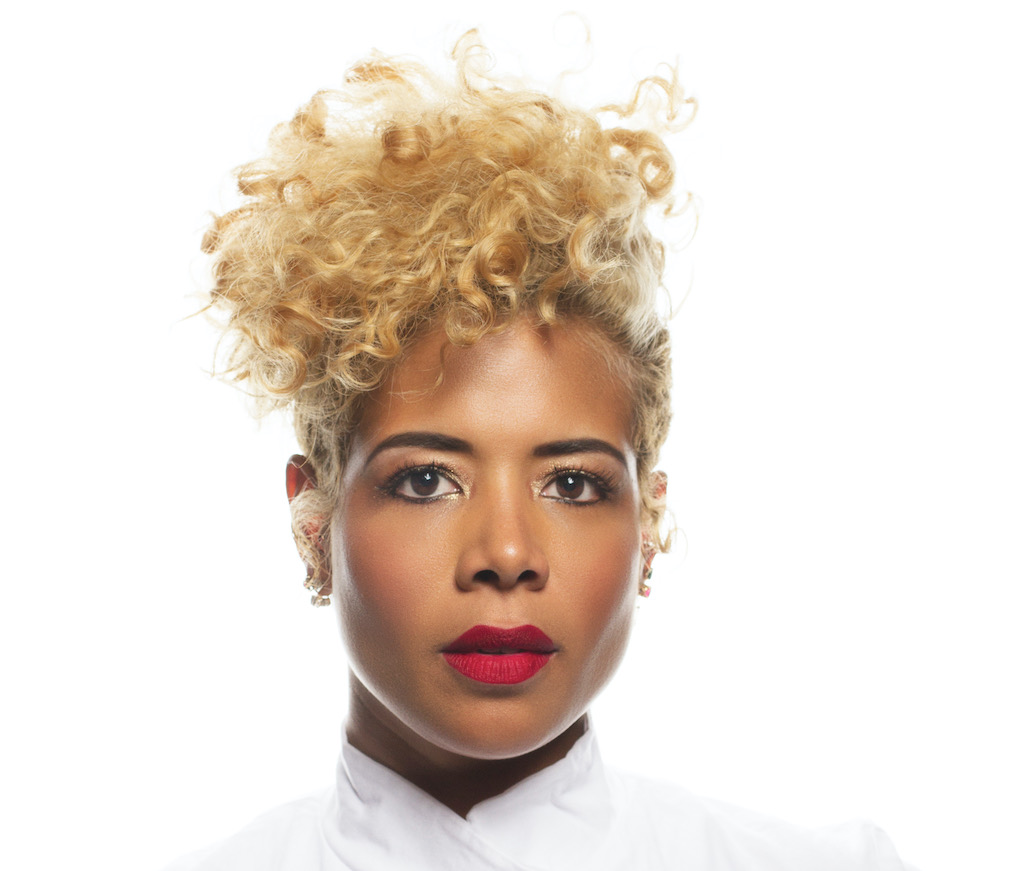 Kelis' Skin Food Natural Glow Face Bundle limited edition beauty bundle includes a deep penetrating anti wrinkle anti aging face cream, saffron honey lip balm and rose hip turmeric oil.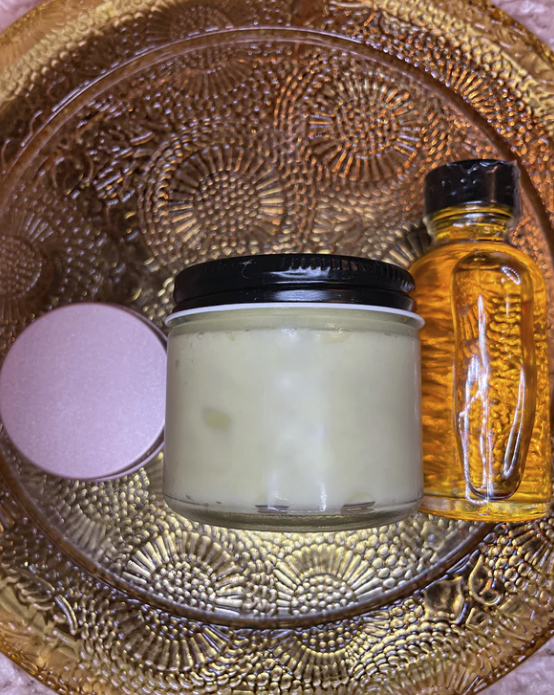 The face cream contains BACKUCHIOL, as well as Nilotica Shea, Bakuchiol Oil, Royal Jelly, Baobab Oil, Cucumber Seed Oil, Aloe Vera Oil, Algae Oil and Carrot Seed. Algae is great for hydrating, revitalizing and toning the skin. It can also help eliminate acne, cellulite and wrinkles, by improving the skin's elasticity.
NUDE SUGAR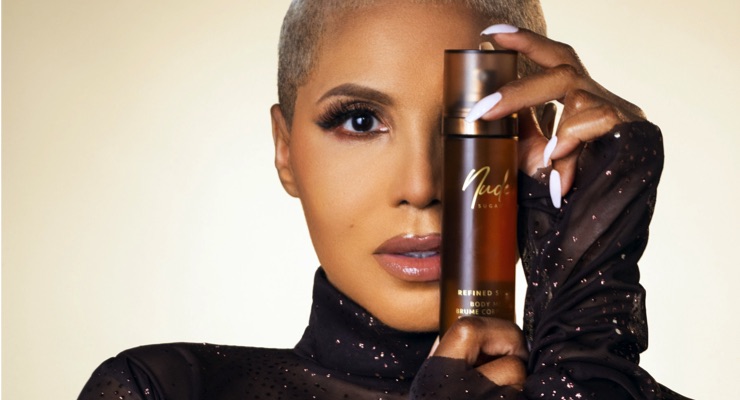 Toni Braxton's new vegan skincare line, Nude Sugar, is available exclusively at Ulta Beauty. The Grammy Award-winning singer is widely reported as one of the world's best-selling R&B artists. Now, she has turned her hand to serums, lotions, and mists with the new brand, which she says has been in the making for two years.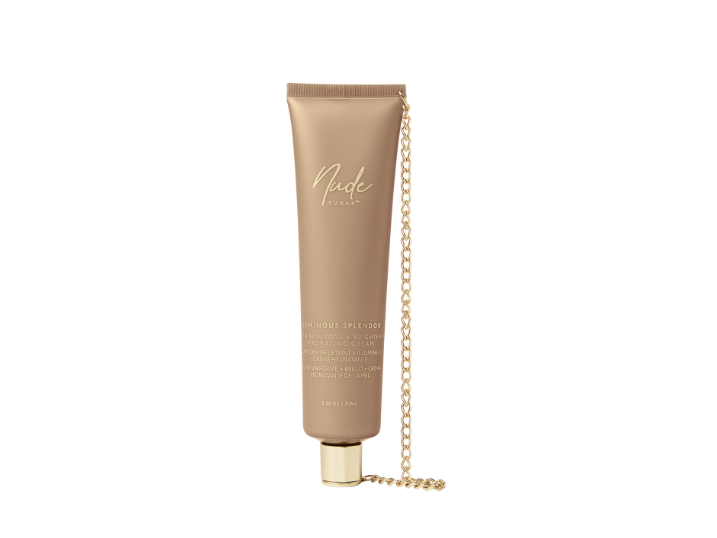 OAM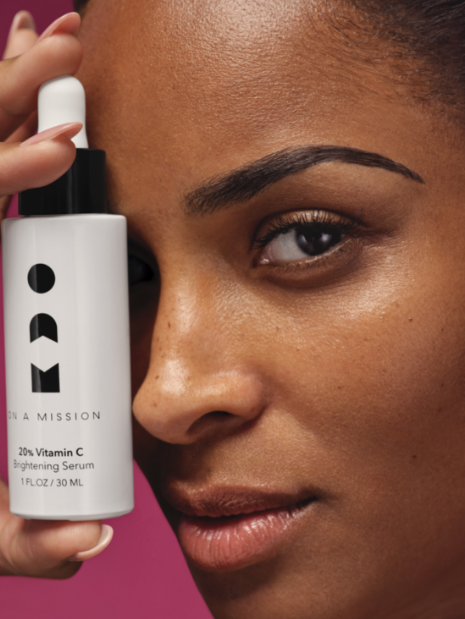 OAM is a clinically-formulated Vitamin C skincare line founded by Ciara and a team of leading skincare experts. We are on a mission to make clinical skincare simple, for all. The skincare line is designed to hydrate and brighten your skin for a natural glow.