Are you tired of settling for clothes that look mediocre and feel uncomfortable? Do you want to invest in pieces that not only exude high-end style but also provide the utmost comfort? If so, then it's time to dive into the world of quality fabrics for clothes. By understanding the different materials and their characteristics, you can confidently shop for garments that will stand the test of time and leave you feeling stylish and supported. Join us on this exciting journey as we explore the best high-quality fabrics for clothes.
Silk: The Epitome of Luxury
Let's start with my personal favorite: silk. For centuries, silk has been associated with elegance and opulence. This lightweight and breathable fabric is perfect for creating a sophisticated wardrobe that oozes glamour. Don't be fooled by its softness—silk fibers are incredibly durable.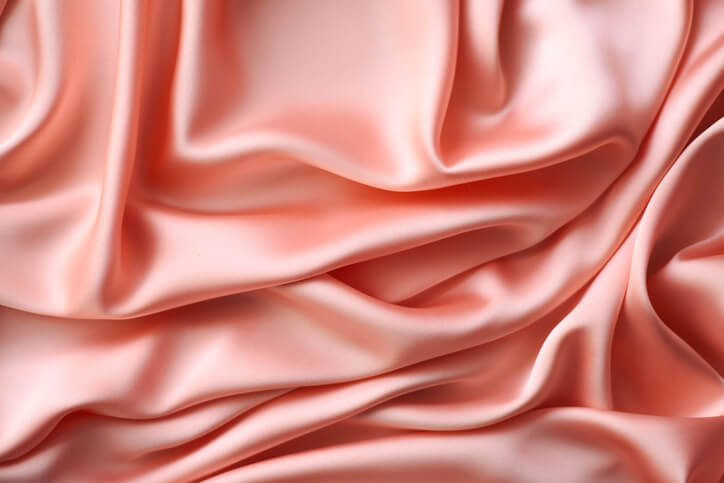 When shopping for high-quality silk, look for Mulberry silk, which is considered the finest in the world. Pay attention to the fabric's momme, a measure of its weight and thickness. Higher momme indicates superior quality and longevity. For example, silk with a momme of 22 is denser and of higher quality than silk with a momme of 19. Quality silk should feel warm, look lustrous, and have a smooth texture.
Linen: The Casual Elegance
Linen is a lightweight fabric that shines in hot weather. While linen pieces often have a casual aesthetic, they always exude an elevated vibe. Keep in mind that linen tends to wrinkle easily and requires gentle care during washing. When looking for high-quality linen, opt for a weightier fabric that isn't thin or see-through.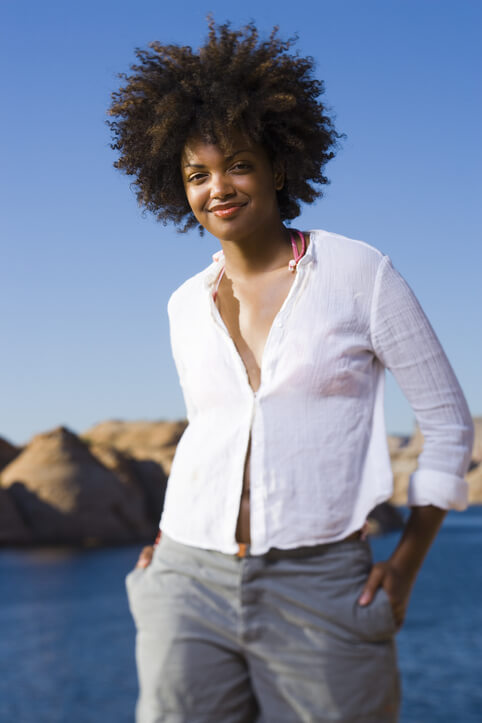 Cotton: Comfort and Versatility
Cotton is a popular choice due to its comfort, affordability, and versatility. However, not all cotton fabrics are created equal. To ensure quality, choose garments made from 100% cotton, preferably with long fibers. Higher-quality cotton feels soft to the touch, is tightly woven, and appears thicker and more opaque when held up to the light.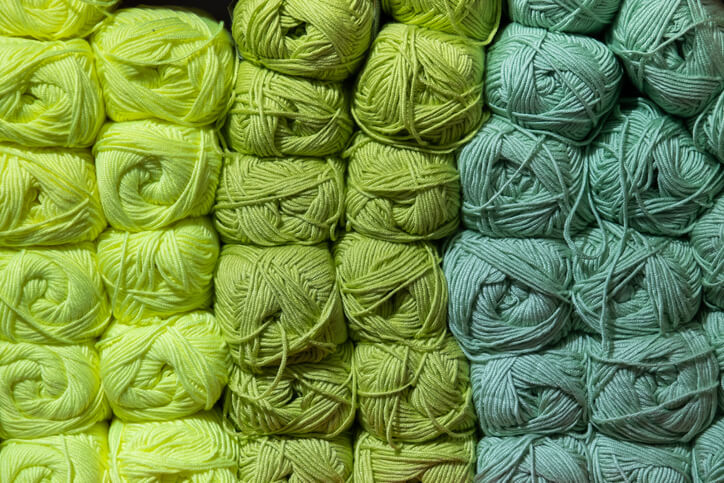 Wool: A Cozy Classic
When it comes to warmth and insulation, wool reigns supreme. This soft and insulating fabric is derived from animal hair. The quality of wool depends on factors such as fiber diameter, animal breed, diet, stress levels, and manufacturing process. Finer fibers (measuring below 25-30 microns) are used for garments, while thicker fibers are reserved for heavier items like coats and blankets.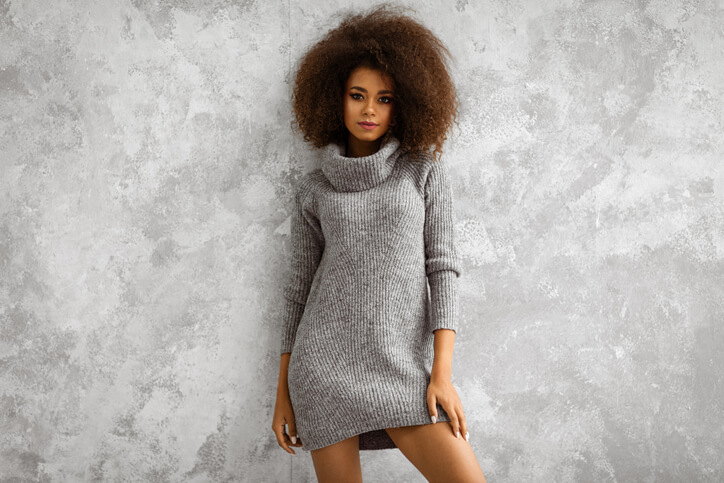 To identify high-quality wool, check for any pills on the garment—a sign of loose and lower-quality fibers. Premium brands often specify the type of wool used, such as Merino wool or cashmere, which is known for its softness. Remember, coarser wools can be of higher quality, even if they feel slightly scratchy, as they may not be intended for direct skin contact.
Cashmere: The Epitome of Softness
Cashmere, derived from the underbelly of Pashmina and Kashmir goats, is synonymous with luxury. This fabric boasts an incredibly soft feel and excellent insulation properties. High-quality cashmere feels smooth, velvety, and springy when squeezed. Look for a matte appearance, as pure cashmere sweaters are labeled 100% cashmere.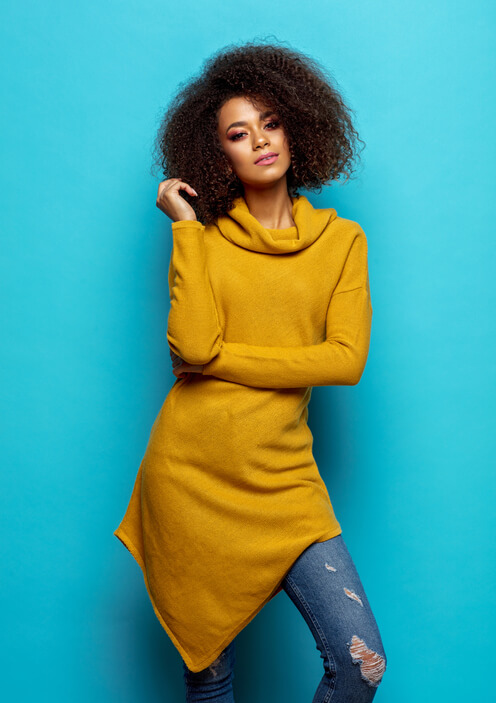 Tweed: Refined and Classic
Tweed, a rough-textured fabric often associated with English brands, adds a touch of refinement to any wardrobe. While wool is the most common material for tweed, it can also incorporate other fibers like cashmere or silk. When shopping for tweed garments, apply the same principles used for wool and cashmere pieces.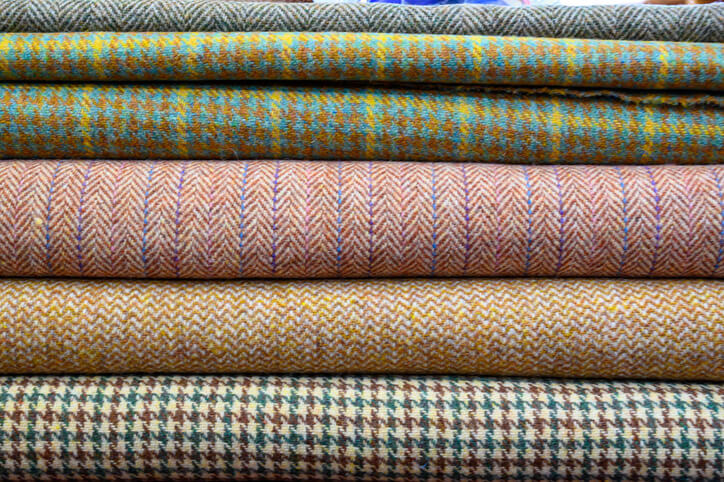 Denim: Timeless Durability
Denim, known for its durability, is a fabric that can last for decades if chosen wisely. It is a densely woven cotton fabric with a characteristic diagonal ribbing. Look for denim with a low elastane content (no more than 3%) to ensure quality. Premium denim should be rough and stiff, allowing you to break it in over time for a personalized fit. Avoid excessive distressing or acid washes for a more elevated appearance.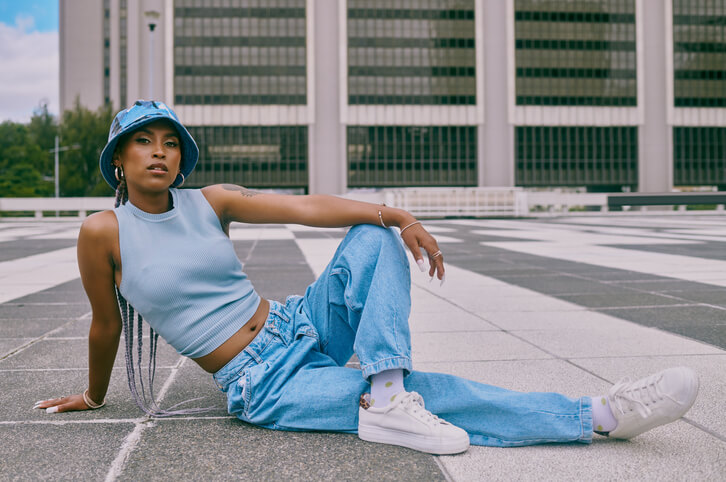 Leather: Unmatched Style and Durability
While not a fabric in the traditional sense, leather deserves a mention due to its unrivaled style and durability. Leather garments and accessories are made by tanning animal hides. Cow, sheep, goat, pig, and more exotic leathers, such as lamb, ostrich, and snake, are commonly used. High-quality leather has a rich and decadent smell, feels soft and warm to the touch, and exhibits a natural grain pattern. Look for tags indicating Full Leather, Top Leather, Genuine Leather, or Bonded Leather to gauge the quality of leather goods.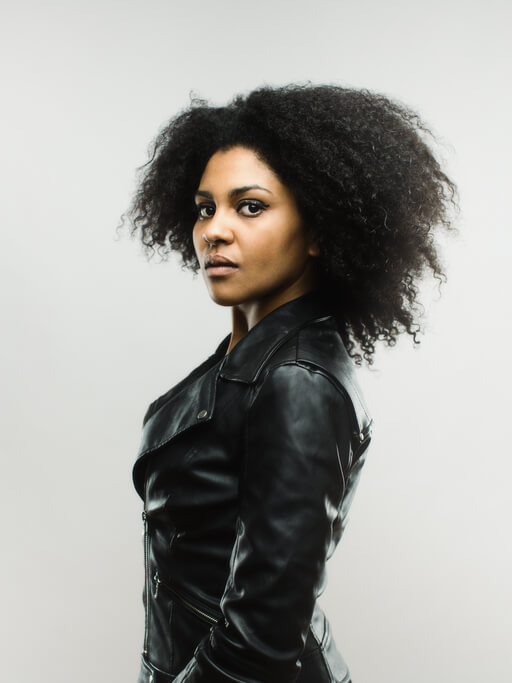 Synthetic Fabrics: The Affordable Luxuries
If you're on a budget or prefer cruelty-free options, there are synthetic fabrics that offer luxurious looks and comfort.
Satin, a weave often made from nylon, polyester, or rayon, can resemble silk and has a glossy side.
Viscose and rayon, manufactured cellulose fibers, imitate the texture of natural materials like silk, linen, and wool. They are lightweight and perfect for hot and humid climates but require careful washing to maintain their shape.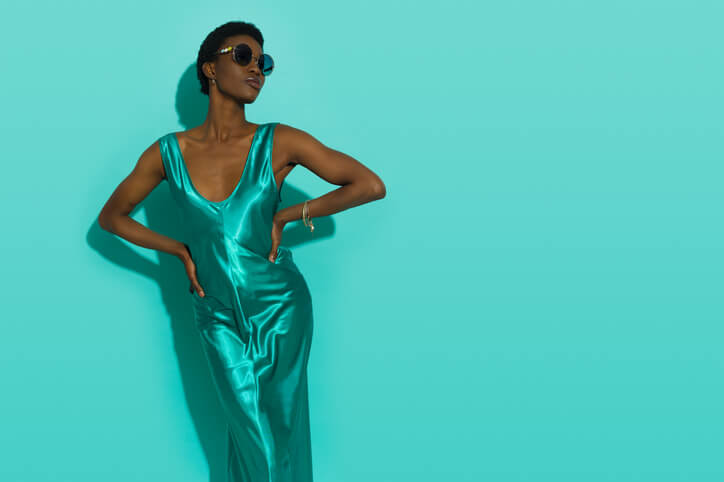 Fast fashion brands are unlikely to meet the mark when it comes to quality, so it's best to explore other options for quality clothing. With the knowledge gained from this article, you'll feel more confident shopping for clothes that align with your desire for style, comfort, and longevity.