There hasn't been an official announcement made just yet, but after a post Beyoncé uploaded to Instagram Tuesday, people are abuzz about a potential venture she is about to embark on in the haircare industry.
In the post, the singer and songwriter uploaded a carousel of three images. In the first, she is seen wearing all white while looking in the mirror while teasing her hair. The second image is a picture from her childhood, where she is seen getting her hair braided while sitting in a salon chair. And in the third, the big reveal.
"How many of y'all knew my first job was sweeping hair in my mama's salon?" she wrote in a handwritten note. "I was exposed to so many different kinds of entrepreneurial women in her salon. I saw firsthand how the ways we nurture and celebrate hair can directly impact our souls."
She continued: "I watched her heal and be of service to so many women," and "having learned so much on my hair journey, I've always dreamed of carrying on her legacy. I can't wait for you to experience what I've been creating."
According to Technavio, "the hair care market in the United States is projected to grow by USD 1.95 billion with a CAGR of 4.82% during the forecast period 2021 to 2026."
It's no wonder why the I'm That Girl star would want to get in on a piece of the pie.
Below, we're highlighting other Black-owned haircare businesses that have made a wave in the plight of Black businesses.
Inala by La La Anthony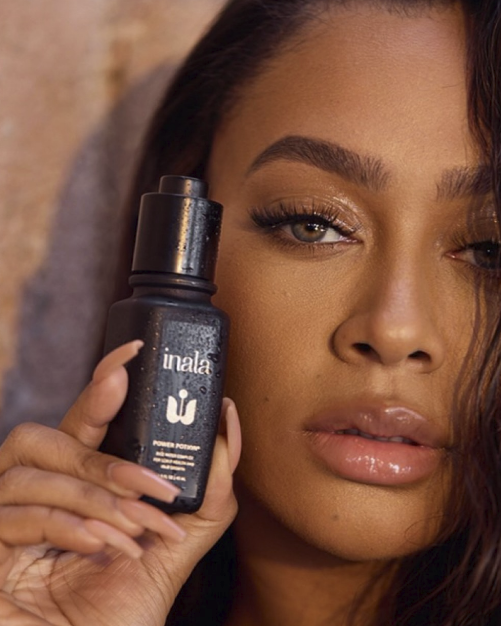 Fortified with a signature Rice Water Complex, INALA's line of hair care essentials is formulated with clean, cruelty-free ingredients to cleanse, strengthen and empower healthy hair.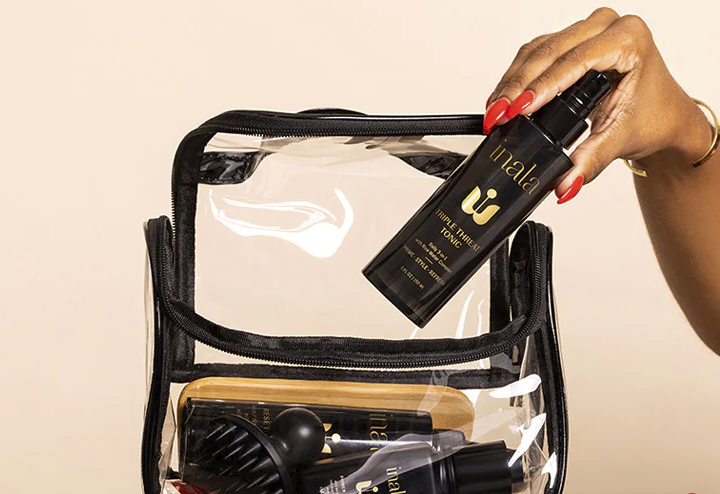 Flawless by Gabrielle Union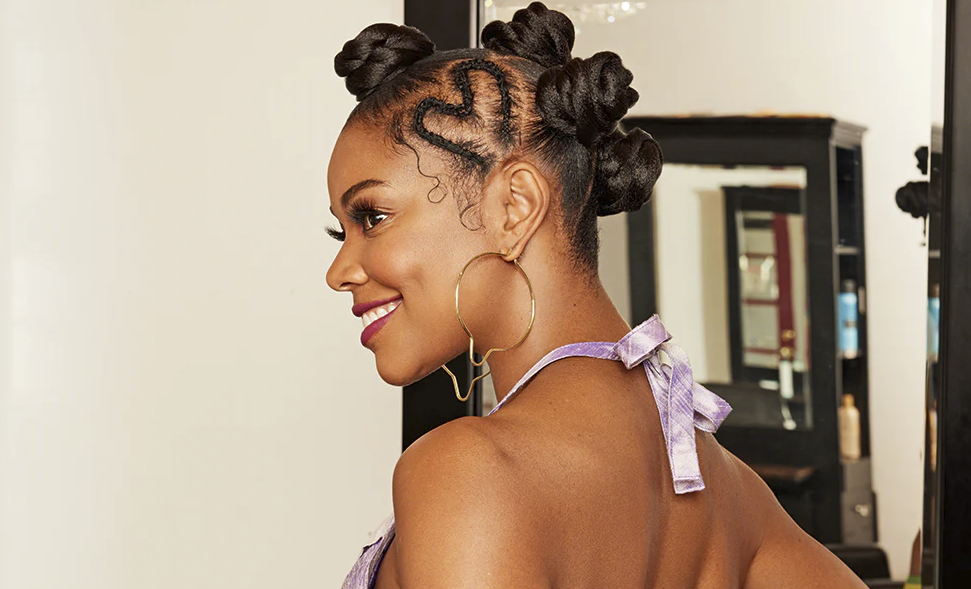 "This collection is important to me because I fully encourage self-expression and authentic ownership of personal style," Union said about the products that range from conditioners to scalp sprays and all in between.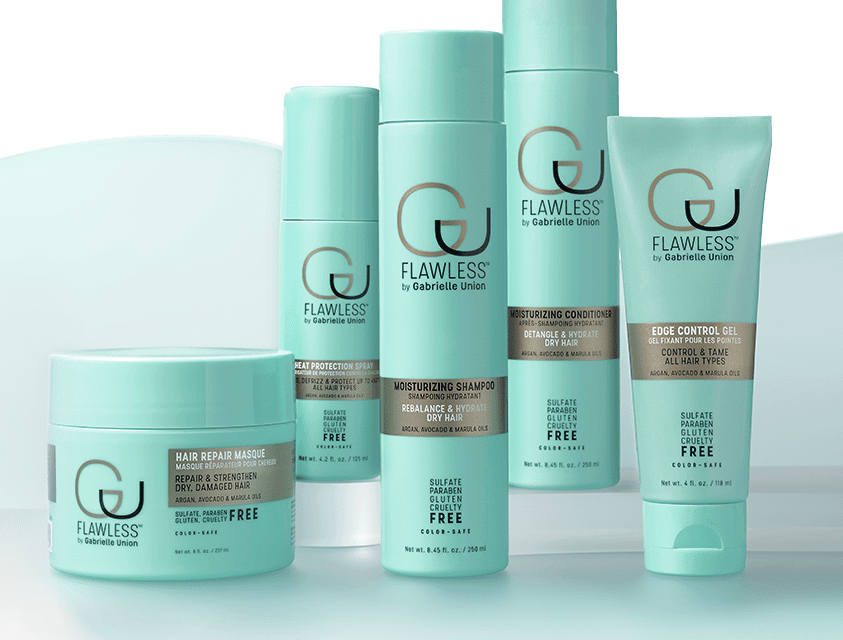 Kenya Moore Haircare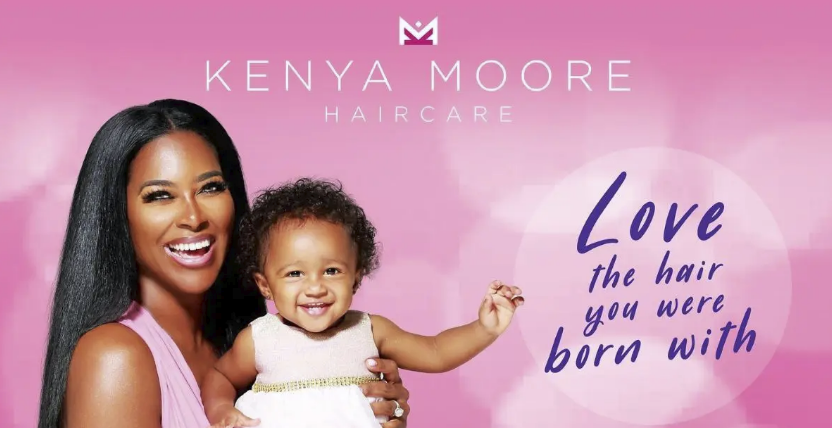 Kenya Moore Haircare is designed to grow your real hair longer, stronger & thicker in just one use. Featuring products for all hair types that are sulfate, phosphate & paraben free. And over 95% naturally derived.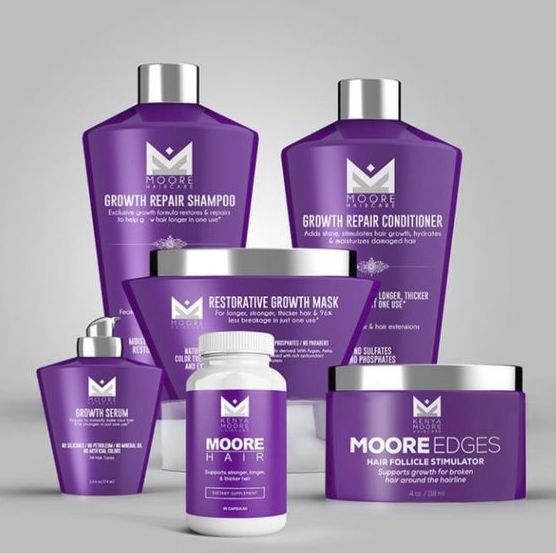 4U by Tia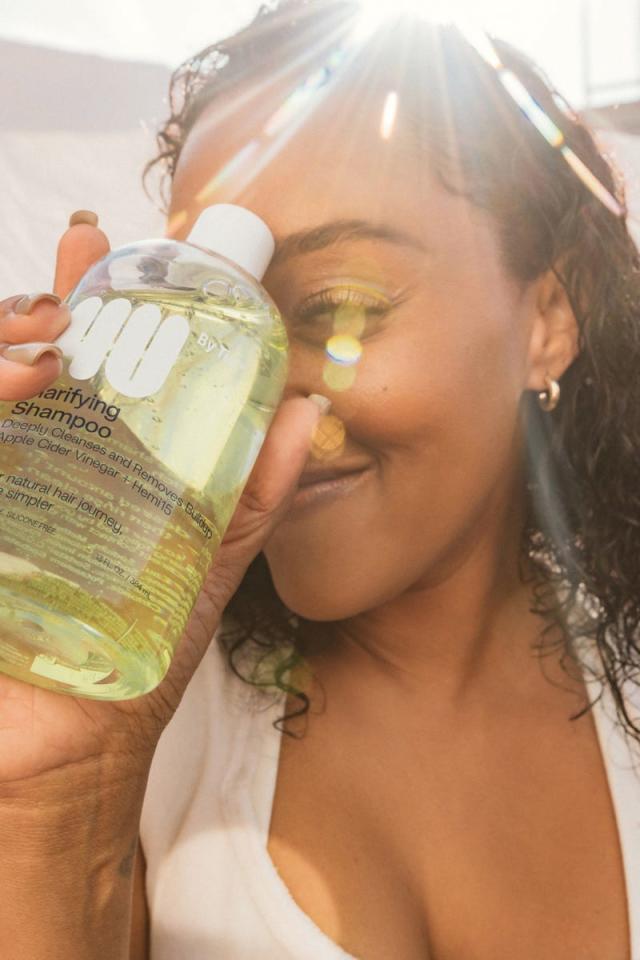 4U by Tia is a natural hair care brand founded by Tia Mowry that puts curls first by offering a line with the safest, simplest, and most effective products for natural hair.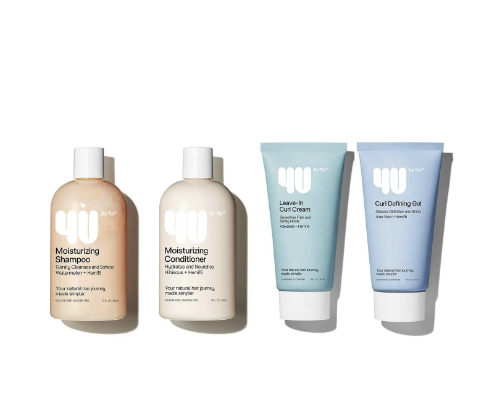 Go Naked Hair by Porsha Williams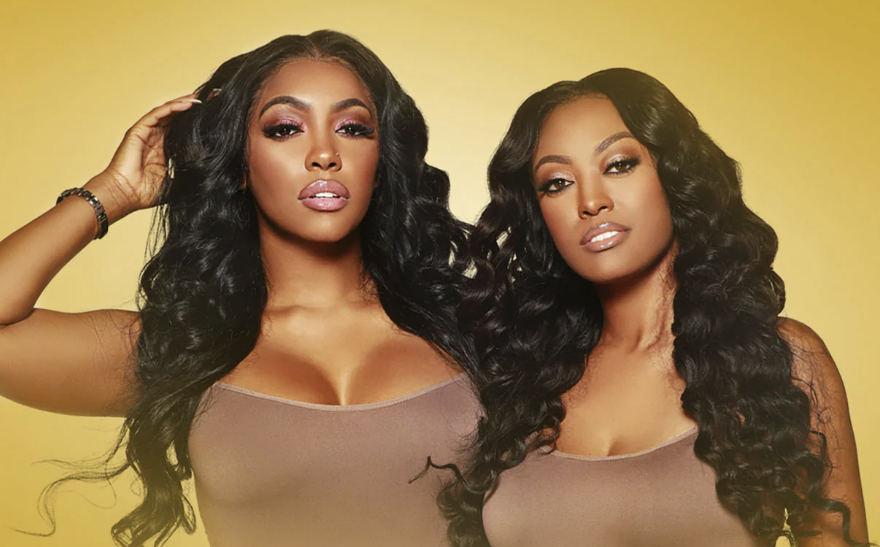 Go Naked Hair was founded by Porsha Williams and Lauren Williams in 2013. The luxury hair company was founded on the belief that a women's confidence is directly connected to how she feels about her hair. This belief has consistently been noted by founder Porsha Williams in many interviews.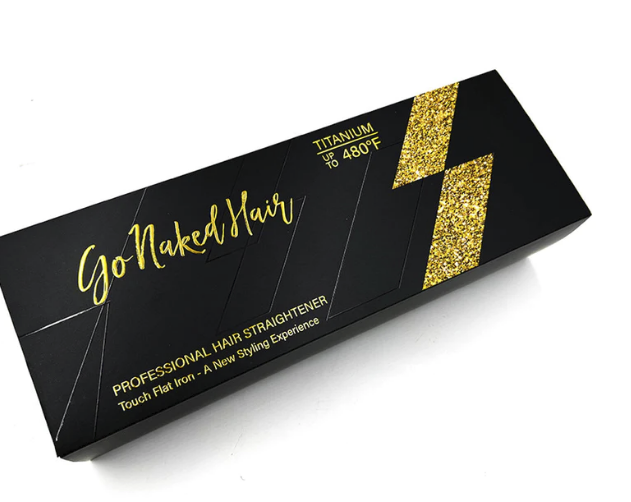 Sienna Naturals by Issa Rae and Hannah Diop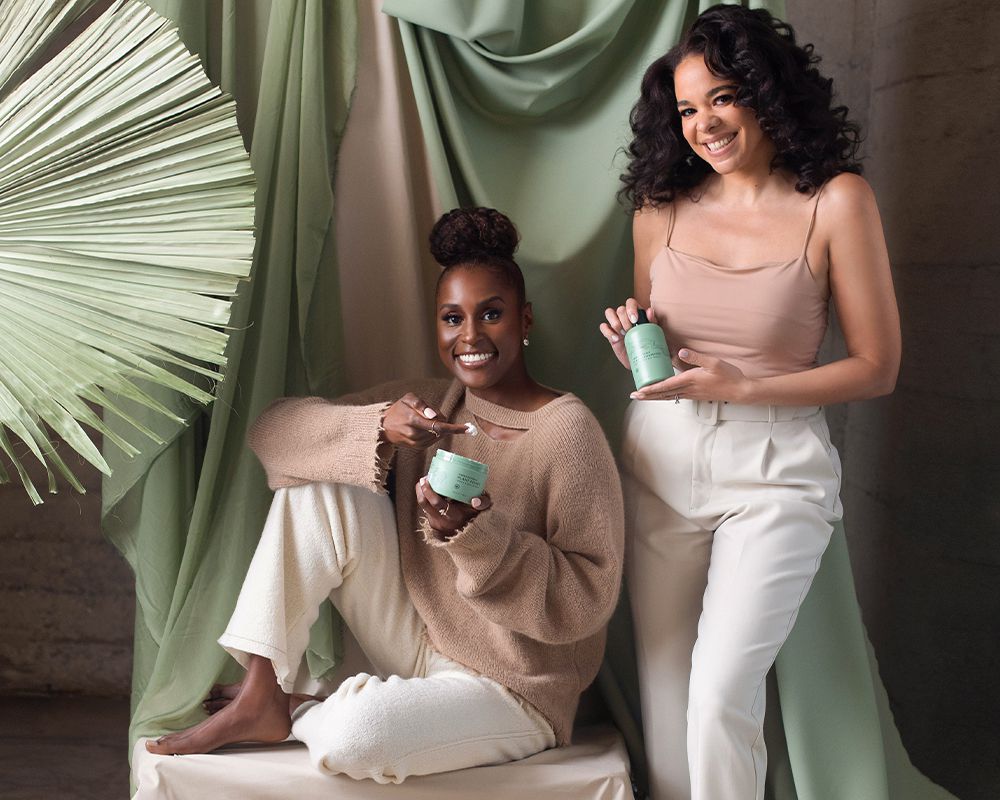 Sienna Naturals empowers anyone with textured hair to express and embrace their beauty with a new kind of haircare regimen.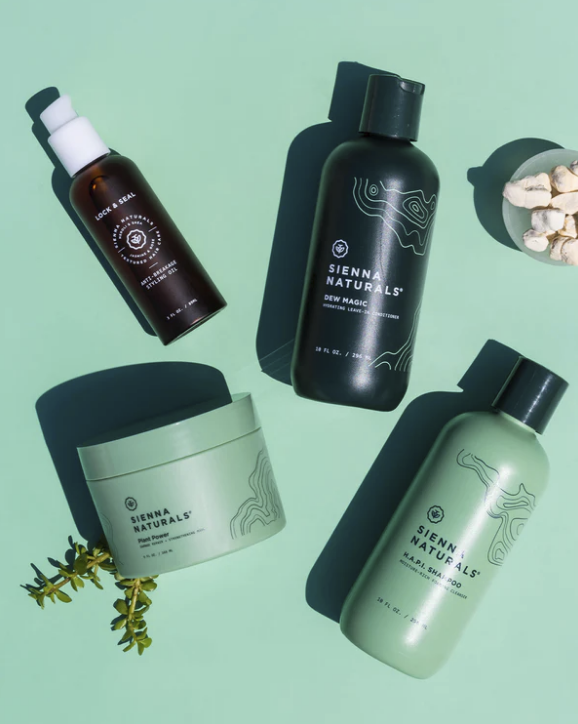 Pattern by Tracee Ellis Ross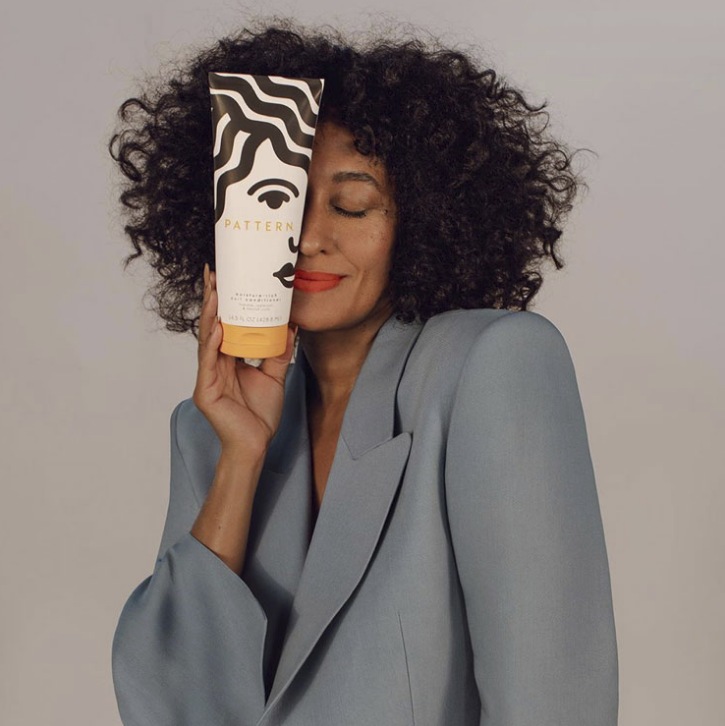 Pattern focuses on healthy hair & encourages each hair texture to take up as much space as it desires. Using the best ingredients and reviewing thousands of formulas with chemists, Pattern creates the solutions needed to help you achieve your happiest hair.