The month has finally arrived for the long-awaited Renaissance tour starring the entertainment phenomenon Beyoncé herself. As we wait in anticipation for the Renaissance World Tour to officially kick off, we thought we take a look back at the singer and songwriter's extensive catalog and rank our favorite Beyoncé albums through the years.
7. 4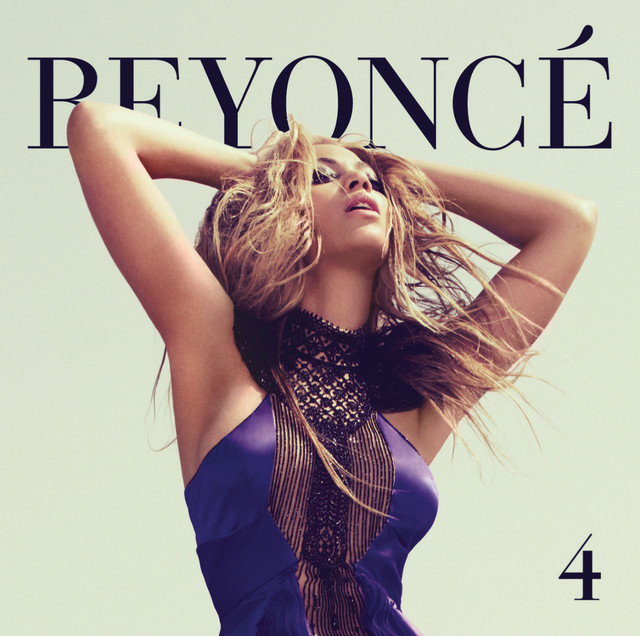 Everyone remembers the Run the World (Girls) era. It was a moment in music history that cannot be erased. In 2011, Beyoncé's fourth studio album released by Parkwood Entertainment and Columbia Records followed a career hiatus that boosted her creativity in the R&B, funk and soul genres.
6. B'Day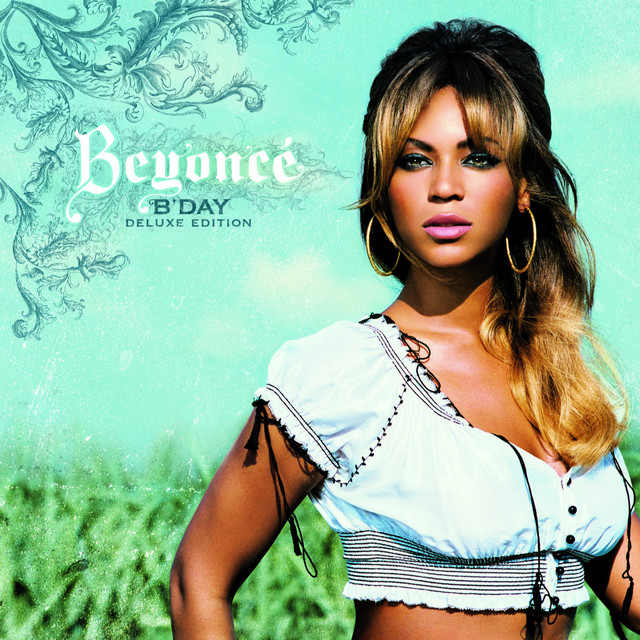 Beyoncé's second studio album released in 2006 gave us a revamped version of the growing star, whose hit songs Déjà vu, Freakum Dress and Kitty Kat dominated the charts and airwaves for most of the year.
5. I Am…Sasha Fierce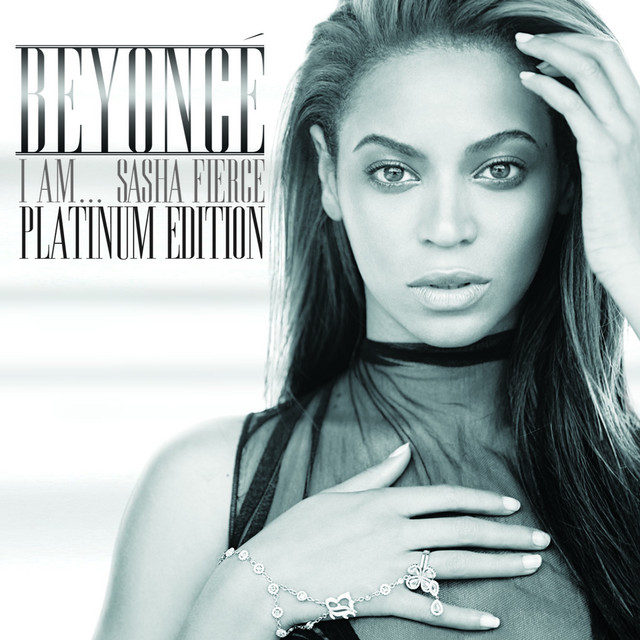 Some critics argue it was Single Ladies that put Beyoncé into another stratosphere and we can't help but agree. Released in 2008, I Am…Sasha Fierce sold fans on the Houston native's dichotomous creative guise and introduced the world to the singer's more audacious side, Ms. Sasha Fierce.
4. Lemonade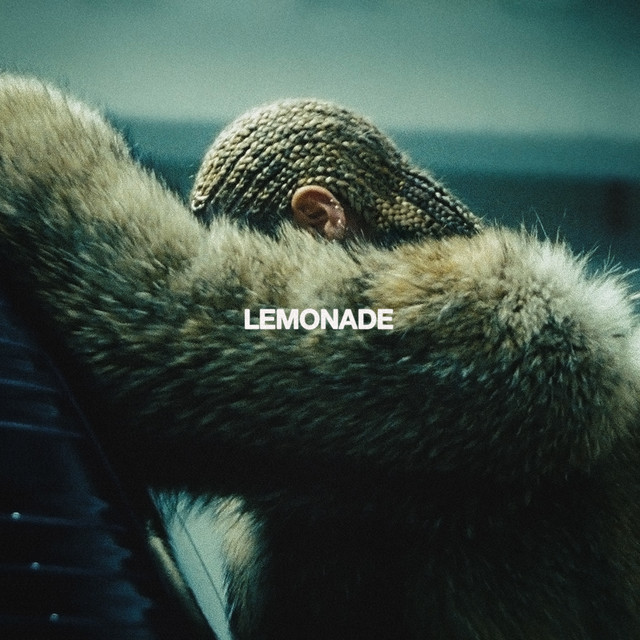 Beyoncé's poignant journey after her husband's infidelity was the impetus of Lemonade, her 2016 release that came accompanied by a 65-minute film. Lemonade incorporates a multiplicity of genres, including reggae, blues, rock, hip hop, soul, country, gospel and trap.
3. Beyoncé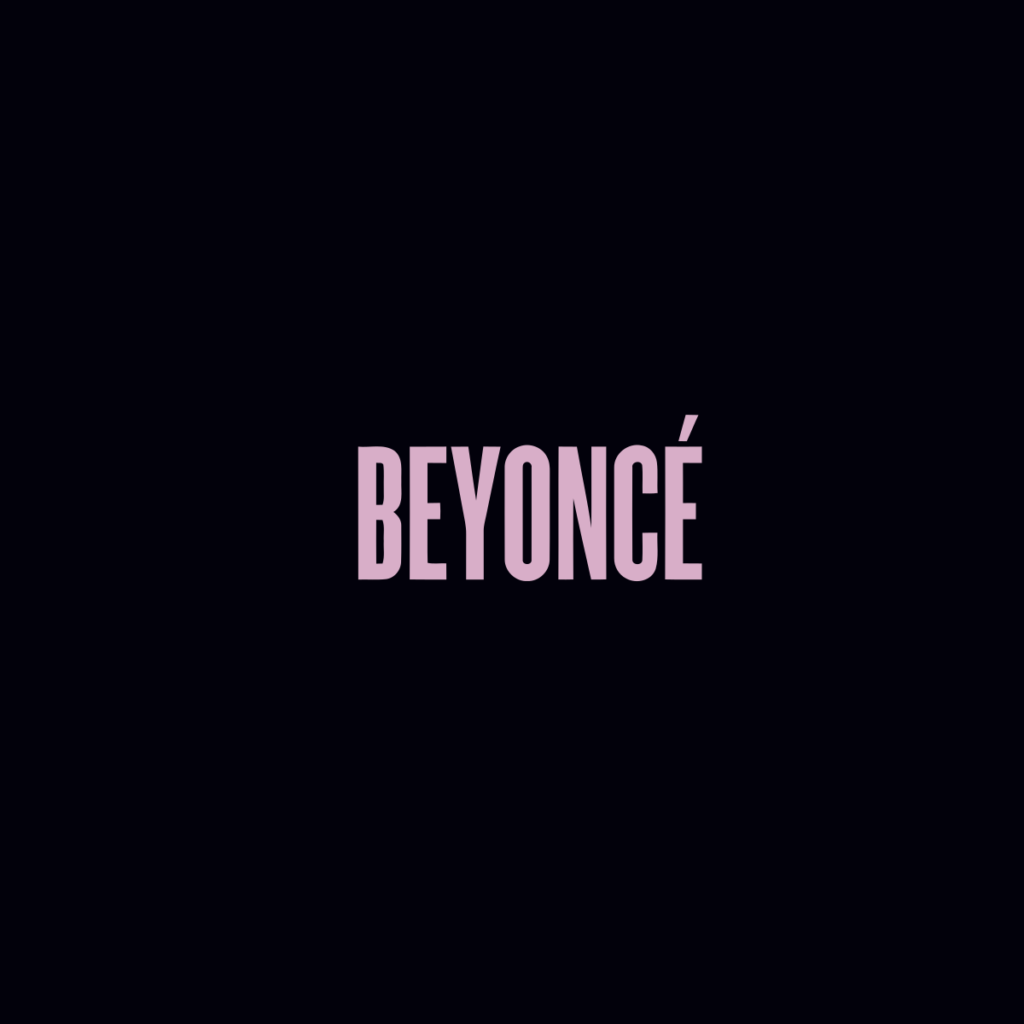 Beyoncé's fifth self-titled studio album came as a complete surprise and changed the game for many other artists who now release surprise albums for fans. Beyoncé's aspiration to emphasize her full creative freedom worked as motivation for the album's personal subject matter, including feminist themes of monogamy, beauty standards, sex, relationships, money and power.
2. Renaissance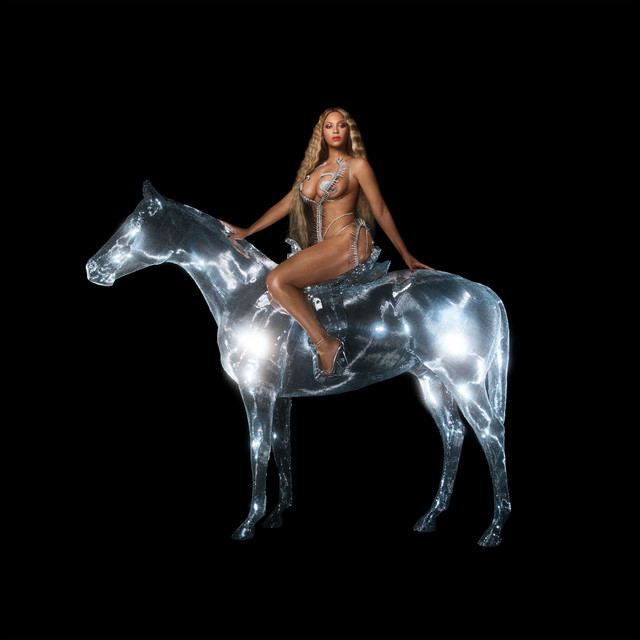 Also titled Act I: Renaissance, Beyoncé's seventh studio is the first of a three-part installment written and produced by the artist and featured some of the industry's most respected music makers, including Nova Wav, The Dream, Skrillex, Hit-Boy and No I.D. Beam, Grace Jones and Tems appear on the album as guest vocalists.
1. Dangerously in Love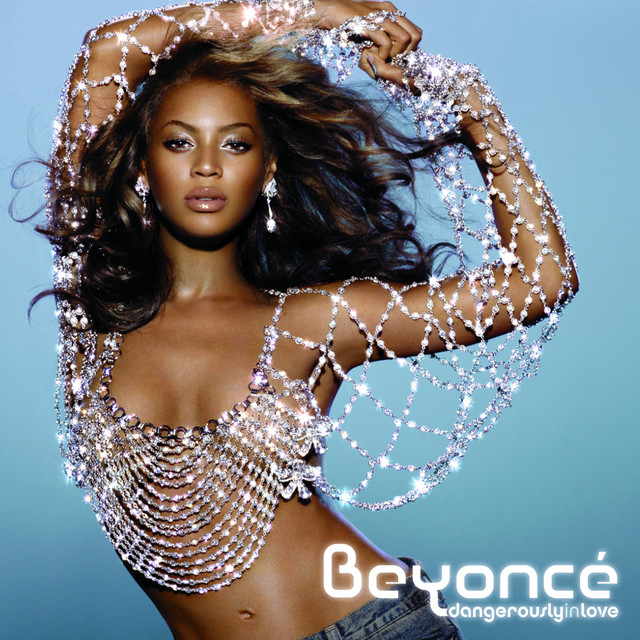 Beyoncé's debut solo studio album set the entertainment world on its head after releasing the 2003 record, which would set the tone in R&B for generations to come. The singer's first solo album followed her run with Destiny's Child and mixes uptempo tracks and ballads while combining components of soul and hip hop.