Want to have your man all in his feelings? Why not gift him with one (or all:) of these six birthday gifts to leave him head over heels for you? We sifted the depths of the internet to find you the best deals for your boo. Use any of these birthday gift ideas for him, and we know he'll love them just as much as he loves you. Keep reading to explore all that's in store!
FIZZICS FZ403 DraftPour Beer Dispenser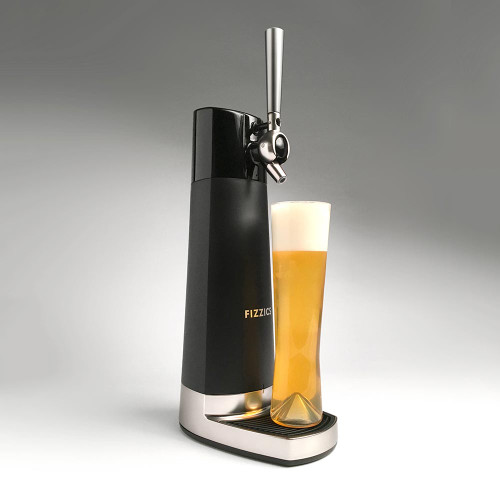 Even the man who has everything probably doesn't have this. This beer dispenser takes any can or bottle of beer and turns it into a nitro-style draft beer, which enhances the flavor. Pretty cool, right?
THE REVIEWS: Fizzics helps level up beer by increasing the head retention and aroma. Great for gatherings. I also got the metal tap handle from Fizzics. Improves the experience as it's just a little more substantial and firmer when pouring than the standard plastic one. Highly recommend overall.
Anne Lopez Date Night Bucket List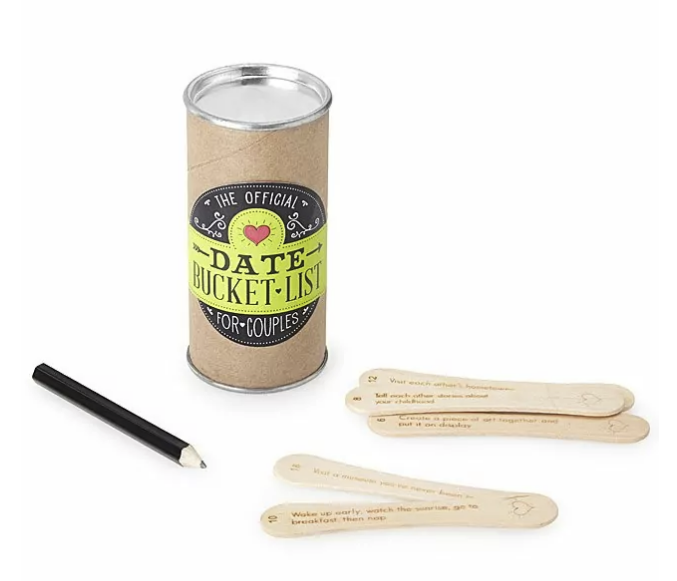 Sometimes he wants more of an experience than a tangible gift. So get him this creative set of date night ideas so you two can keep things exciting.
THE REVIEWS: This was a perfect little gift to add some spontaneous fun to "date night." Whether you've been together 10 weeks or 10 years, this is a cute portable way to have mini adventures.
Apple AirTag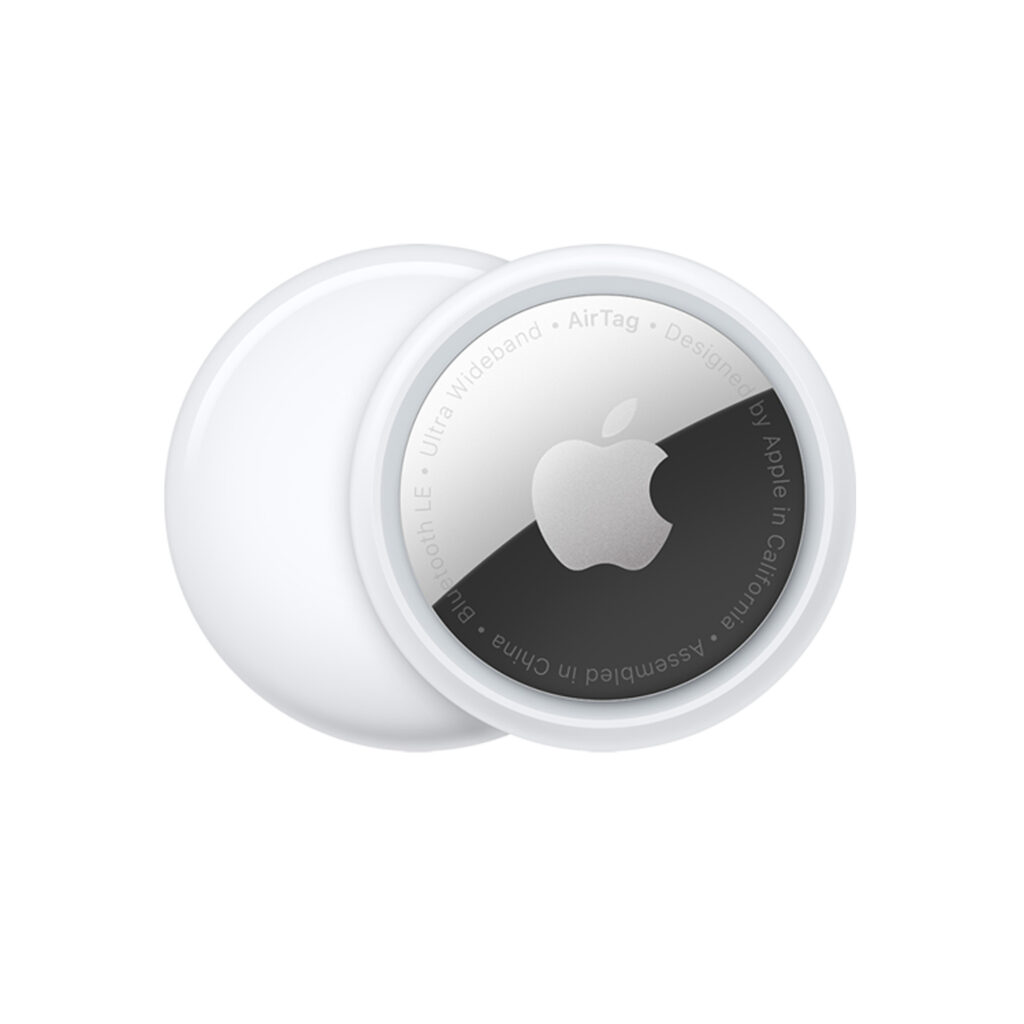 If he's constantly asking you where his keys are or where he set down his backpack, one word for ya: AirTag. These are legit useful, and at less than $30, you might as well grab a few.
THE REVIEWS: Every car should have one!! I bought one of these because my car was stolen twice! I also bought the items to put a kill switch in but still trying to figure out how to do it. Forget the clubs. PLEASE if you value anything, they are so worth it. Just be sure you do not hit the ring button or it will go off when you don't want it to. Thank you Apple!
X RAY Waterproof Weekender Bag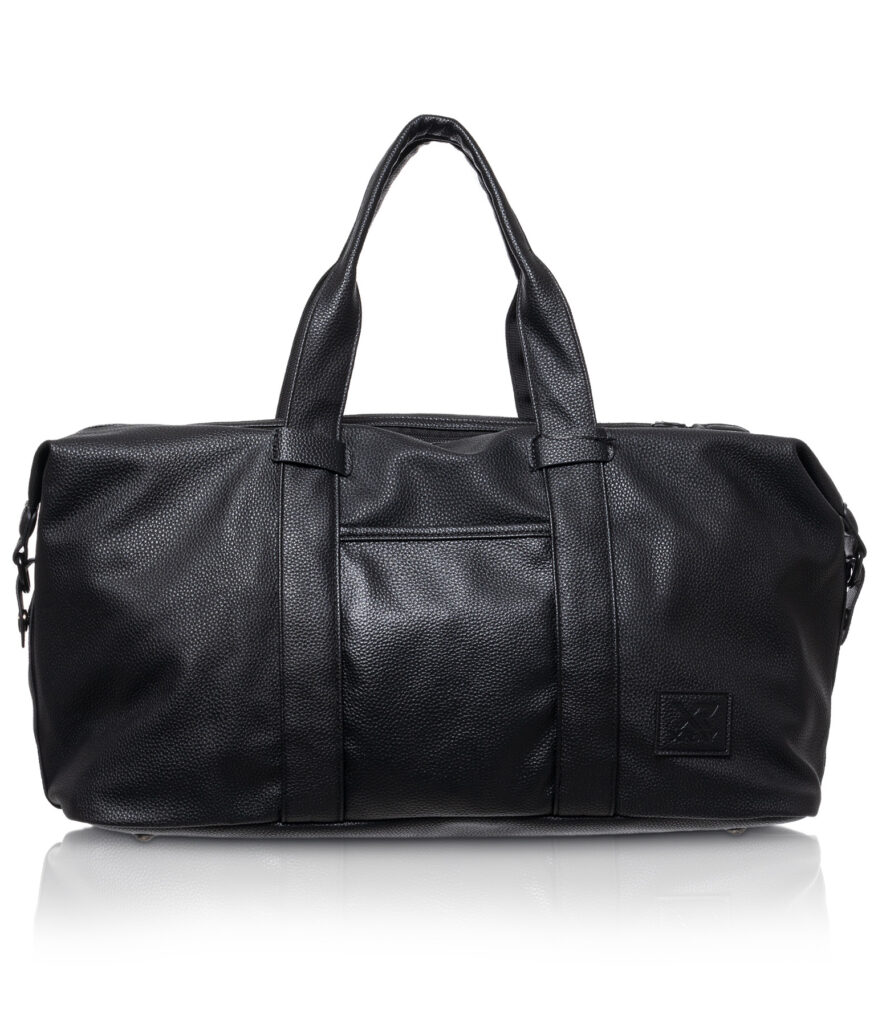 A duffel bag is basically a necessity in every guy's closet, and this one is the perfect size to use as a carry-on or to take on a weekend getaway.
THE REVIEWS: Very light and nice carry by hand or as backpack! Delivery came one day late other than that I am happy with the product and the price!
Apple AirPods Pro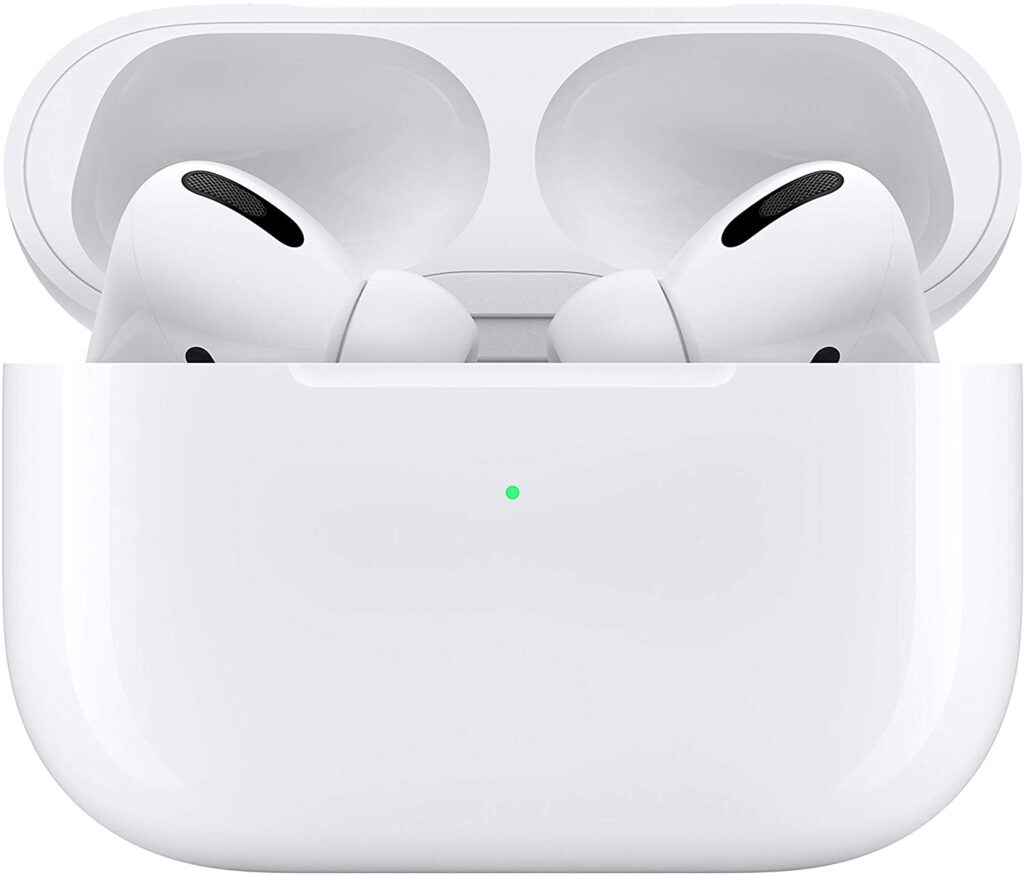 If he hasn't pulled the trigger on getting himself a pair of new AirPods, you can be the best girlfriend ever by gifting him the latest set for his birthday.
THE REVIEWS: Obviously a little pricier than some of the generic ear buds, but the quality, connectivity, battery life all make it worth the price. Lost my last pair and did not hesitate to rebuy. Very satisfied with them.
Product descriptions provided by Cosmopolitan.