Black fashion designers are making their mark in the fashion industry, and they aren't doing it so quietly. In recent years, we've seen designers of color making custom looks for heads-of-state, A-list celebrities and world-renowned icons. Below we celebrate seven Black-owned fashion brands you should know.
Aurora James
Brand: Brother Vellies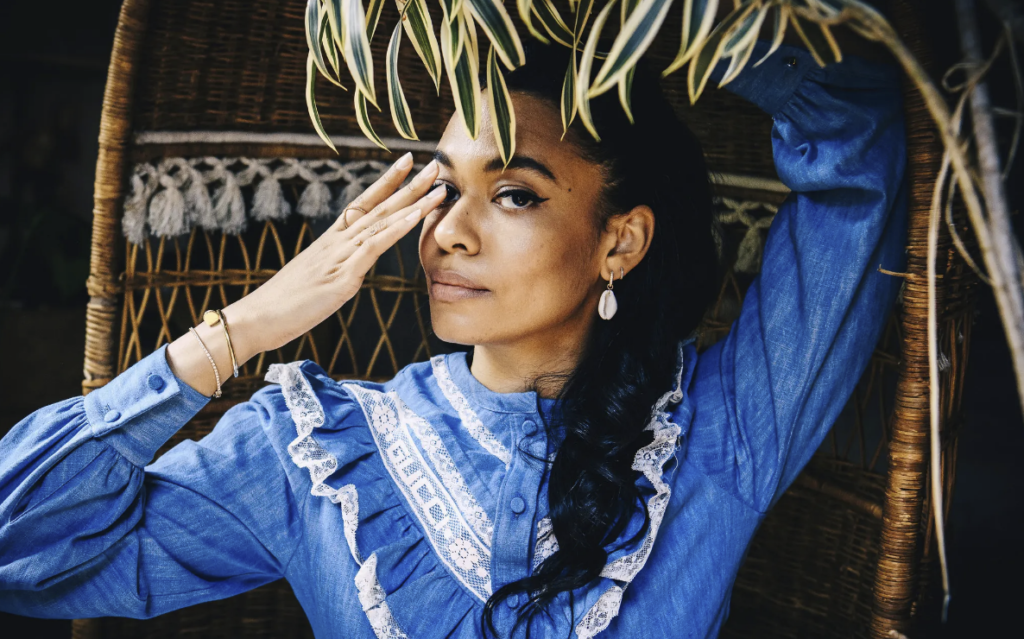 Brother Vellies was founded in 2013 with the goal of keeping traditional African design practices, and techniques alive while also creating and sustaining artisanal jobs. Now handmade artisanally across the globe, Brother Vellies creates luxury accessories that celebrate cultural histories and timeless design. Toronto-native and New York City-transplant, Creative Director and Founder Aurora James amassed an impressive resume of fashion industry experience prior to starting Brother Vellies. Her background in fashion, journalism, art, music, photography, and horticulture joins a forever-passion for artisanship, design, and humanitarianism to create truly one-of-a-kind pieces that will remain in your wardrobe forever.
Telfar Clemens
Brand: Telfar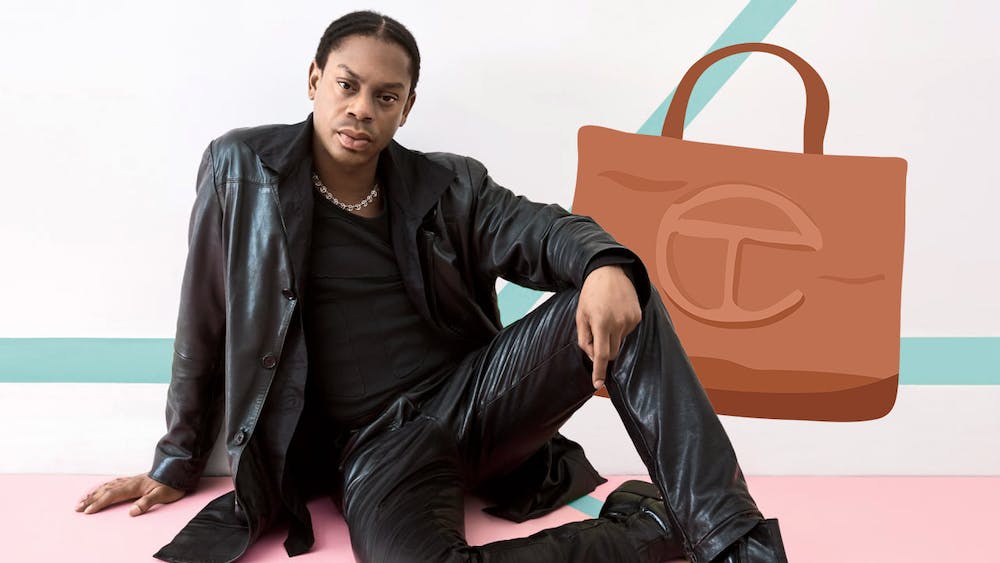 Telfar Clemens is a Liberian-American fashion designer and the founder of the label Telfar, a brand known for its eye-catching accessories made with vegan leather. Clemens has won the 2017 CFDA/Vogue Fashion Fund, the CFDA American Accessories 2019, and the CFDA American Accessories 2020.
Carly Cushnie
Brand: Cushnie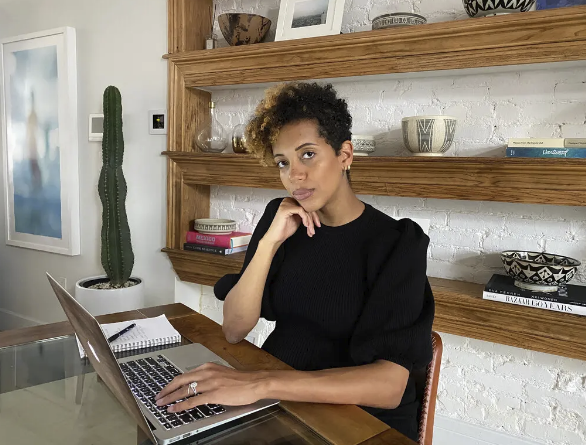 Informing everything she touches—from the runway to lifestyle and home—with a refined yet eclectic style, Carly Cushnie has established herself as an innovative force in the fashion and design world. Originally from London, Cushnie attended Parsons School of Design in both Paris and New York, where she received her BA in Fashion Design. Best known for her luxury women's Ready-to-Wear collection CUSHNIE, her artful tailoring, and her feminine drapery became a celebrity favorite worn by many influential women including Michelle Obama, Beyoncé, Zendaya, Ava Duvernay, Rihanna, and Ashley Graham.
Hussein Suleiman, Jefferson Osei, and Abderrahmane Trabsini
Brand: Daily Paper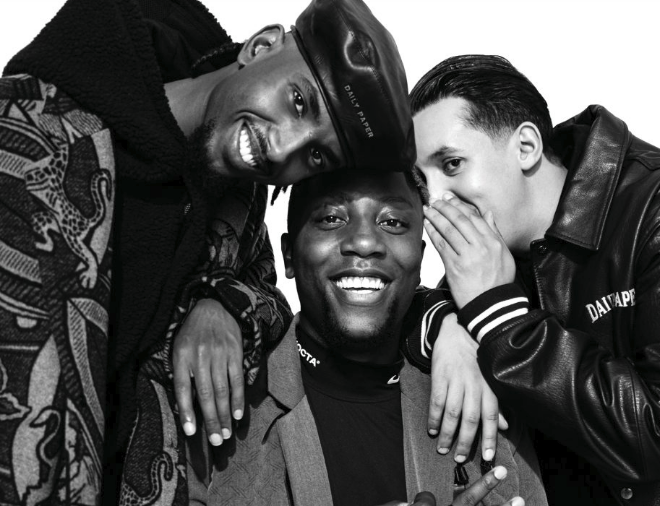 Daily Paper is an Amsterdam-based fashion and lifestyle brand established in 2012 by three childhood friends. The once blog established by Hussein, Jefferson and Abderrahmane shared a love for music, art, fashion, and culture, growing the brand into a household name. Fueled by the rich heritage of African culture wrapped in contemporary designs, Daily Paper has truly become one of the fastest growing fashion brands out of Europe. With two collections a year focusing on both men and womenswear, Daily Paper offers timeless designs across accessories, ready to wear and a range of capsules across the season.
Fe Noel
Brand: Fe Noel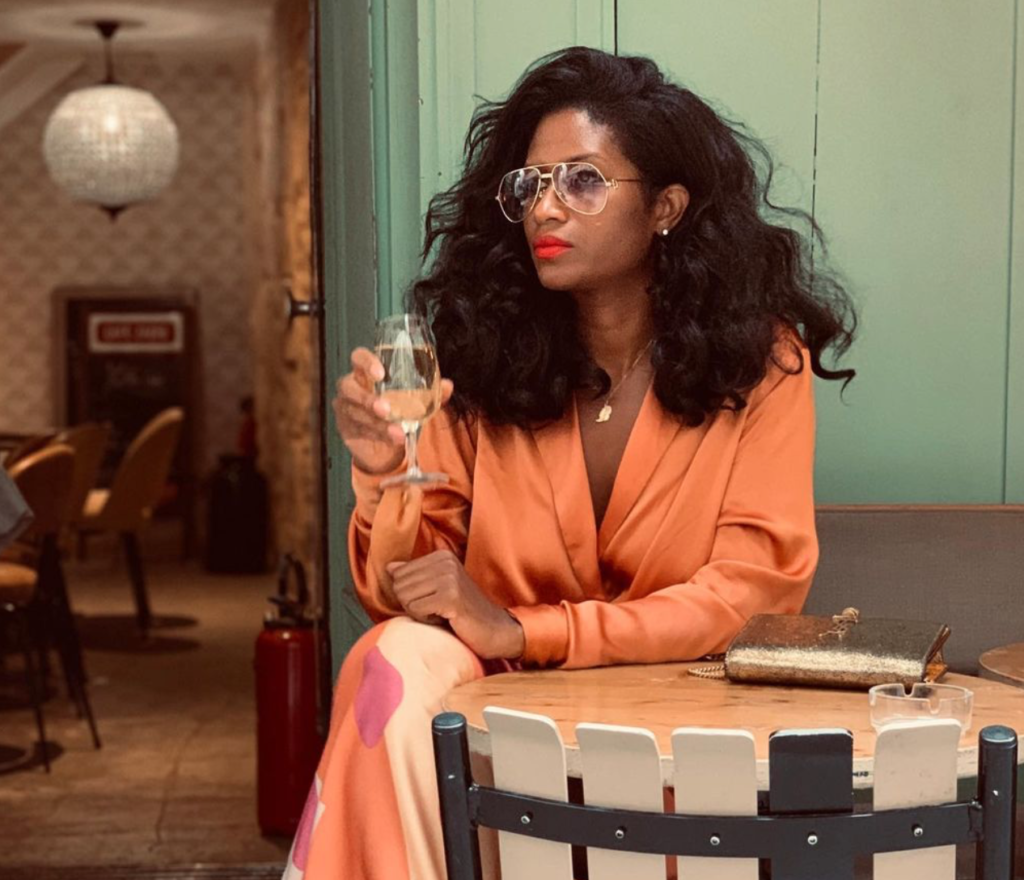 Fe Noel is a womenswear designer from Brooklyn, NY with a passion for travel, a love of vibrant colors, and a penchant for bold prints. She entered the industry at 19, opening a brick and mortar boutique for vintage lovers and trendsetters in Brooklyn. That boutique served as a catalyst for today's namesake clothing and lifestyle womenswear brand 'Fe Noel' and further stimulated her desire to help women embrace their femininity.
Fe is heavily influenced by her Caribbean heritage and large, close-knit family. She especially holds her mother and grandmother in high regard, crediting them for showing what drive, determination and humble hearts will earn you. Aside from designing, she enjoys helping other young women start their own businesses, which she is able to accomplish through the Fe Noel Foundation, a program for young girls who are passionate about entrepreneurship.
Dapper Dan
Brand: Dapper Dan of Harlem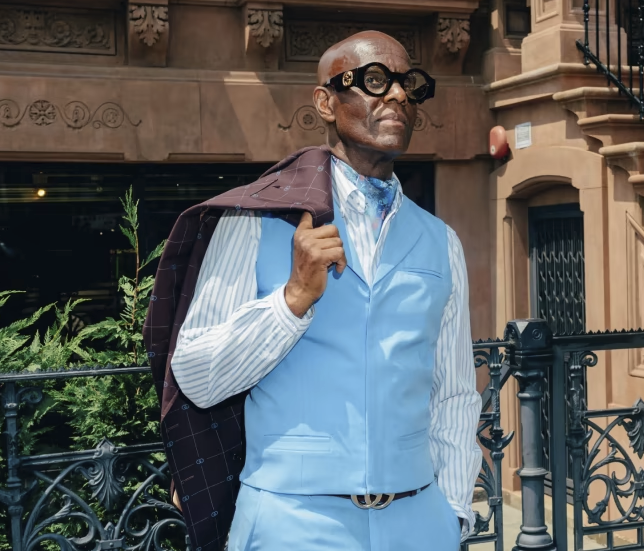 Brand: Dapper Dan With his now-legendary store on 125th Street in Harlem, Dapper Dan pioneered high-end streetwear in the early 1980s, remixing classic luxury-brand logos into his own flamboyant designs. But before reinventing fashion, he was a hungry boy with holes in his shoes, a teen who daringly gambled drug dealers out of their money, a young man in a prison cell who found nourishment in books, and, finally, a designer who broke barriers to outfit a whos-who of music, sport, and crime world celebrities in looks that went on to define an era.
By turns playful, poignant, and inspiring, and featuring two incredible eight-page color photo inserts, including the only existing, never-before-seen images of the notorious Mike Tyson-Mitch Green street fight, Dapper Dan's memoir is a high-stakes coming-of-age story, spanning more than seventy years and set against the backdrop of an ever-evolving America.
LaQuan Smith
Brand: LaQuan Smith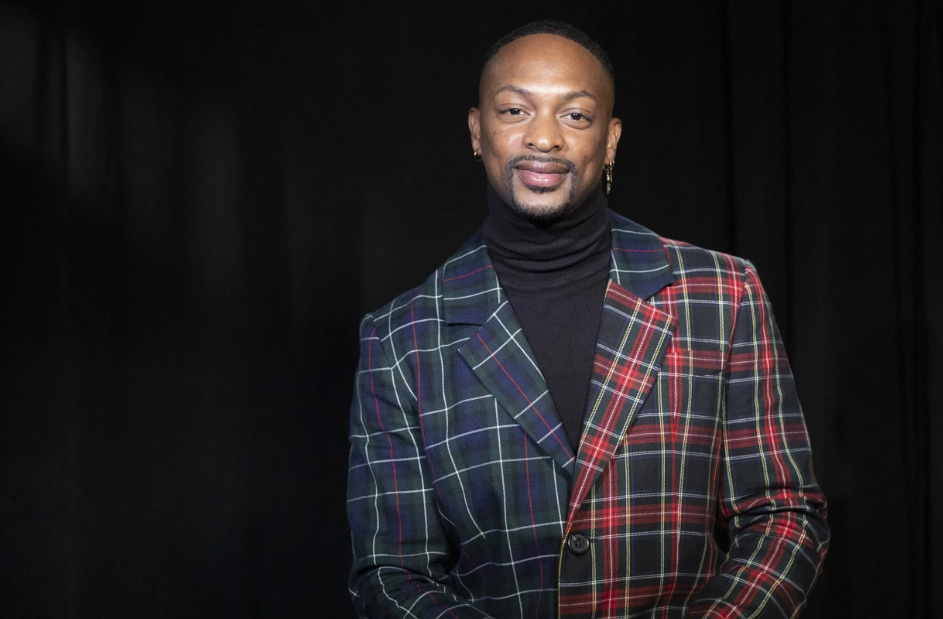 Laquan Smith, born in Queens, NY, started his brand at the age of 21. Smith spent his early years instructed by his grandmother who instilled a passion and skill for sewing and pattern making. His distinctive work sparked interest among fashion icons and risk takers including Beyonce, Rihanna, Lady Gaga, and Kim Kardashian, all of whom were early supporters of the gifted designer.