As the weather gets a little cooler, we thought we re-introduce some natural hair styles that are perfect for the harsh and brutal winds of the coming winter months. We love these low-maintenance styles Glamour selected and we couldn't agree more that these styles definitely work to maintain an effortless look to rock with your fall-ready outfit.
Wash-and-Go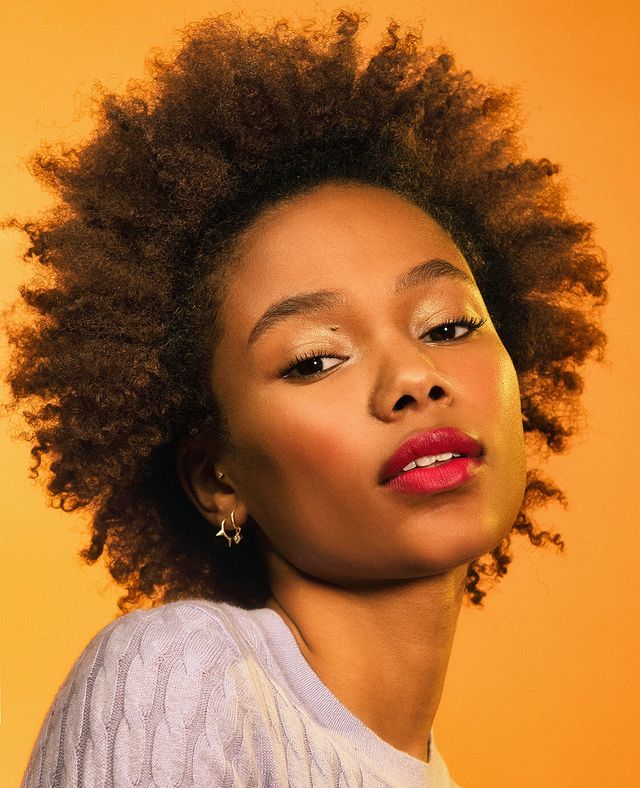 The name "wash-and-go" is a tad misleading because this style usually takes several steps—but the results are well worth it. When I first went natural, this was my go-to style that helped me learn the true texture of my hair.
Pineapple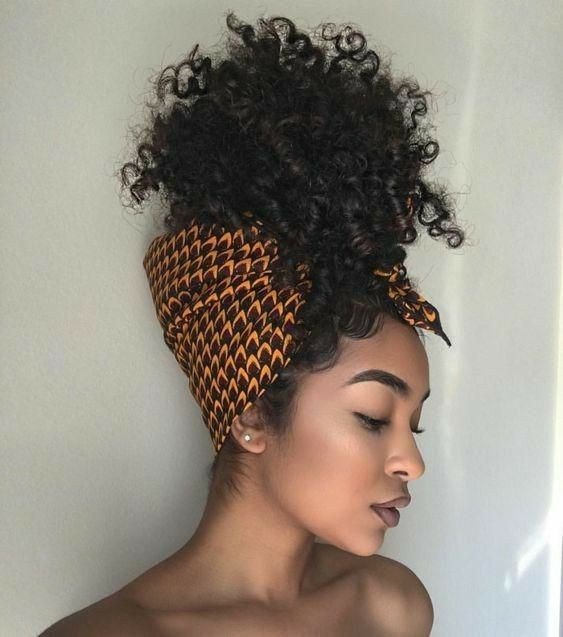 Don't have time to "do" your hair? Throw it up in a pineapple of curls that instantly showcases your hair and highlights your face. This is also a great style for preserving your curls at night (use a silk or satin bonnet, though, so they keep their shape).
Afro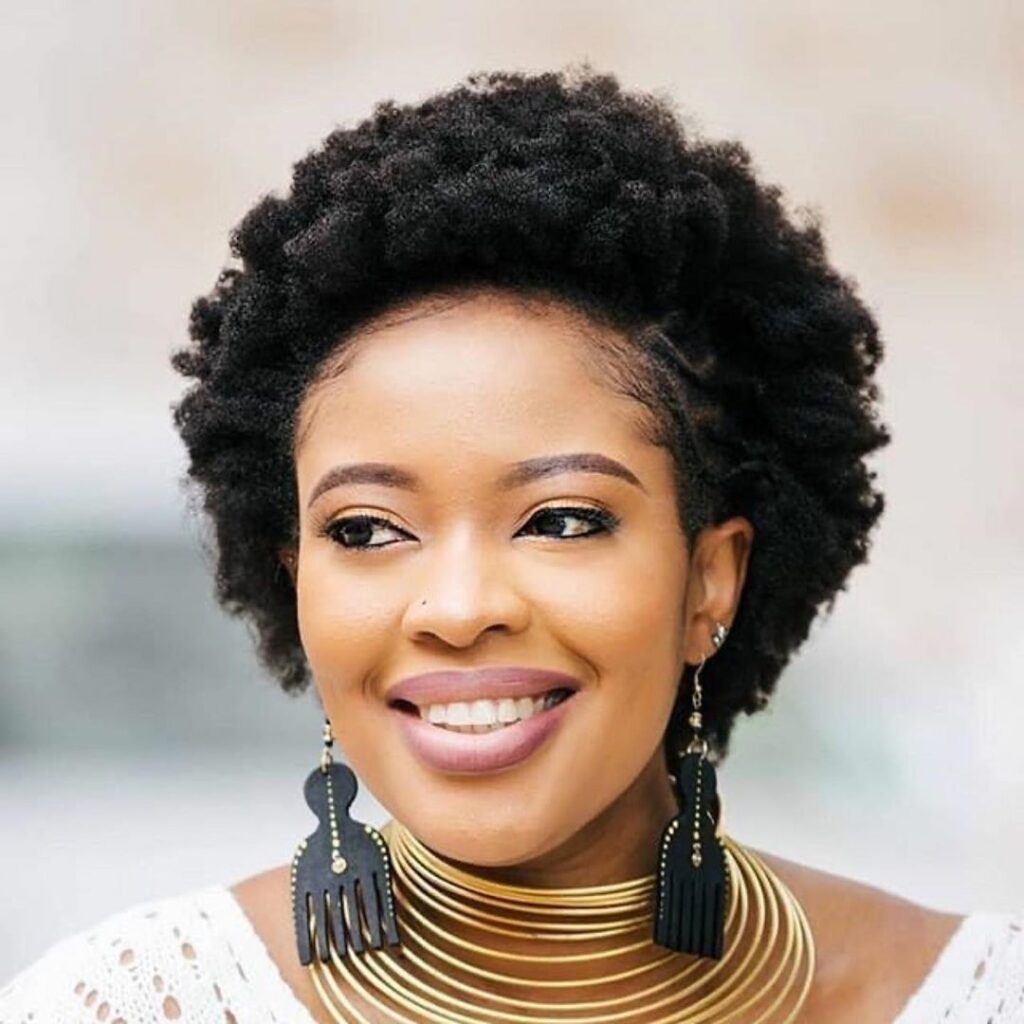 An Afro is the best of both worlds: It's fairly low-maintenance but super stylish for all settings. Pick it out to add extra drama.
Bantu Knots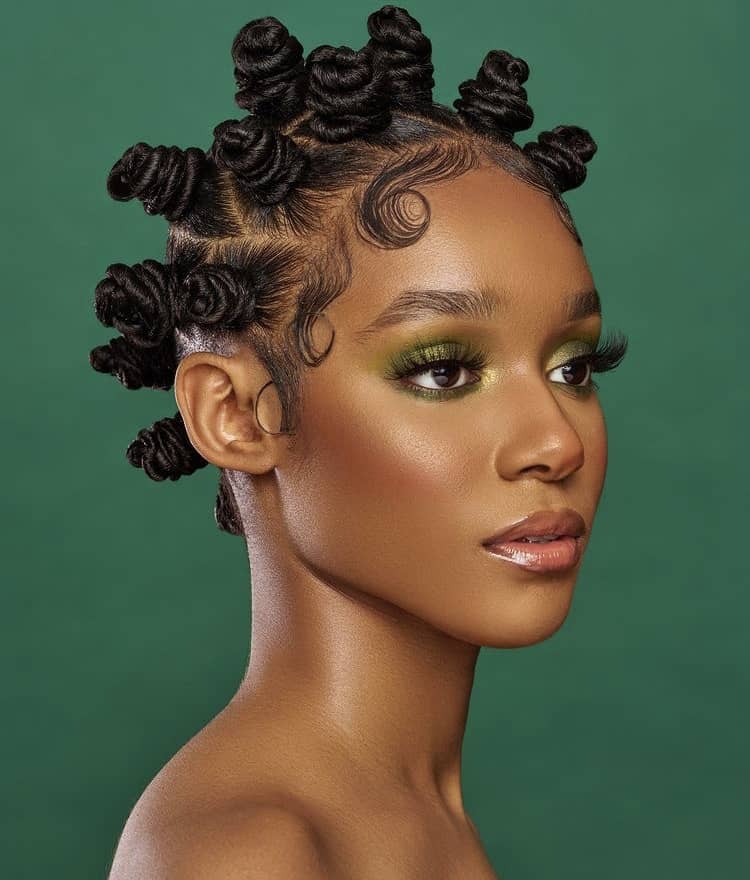 While Bantu knots can be worn smooth and sleek, they also look incredible with swooped edges and curls peeking through.
Micro Braids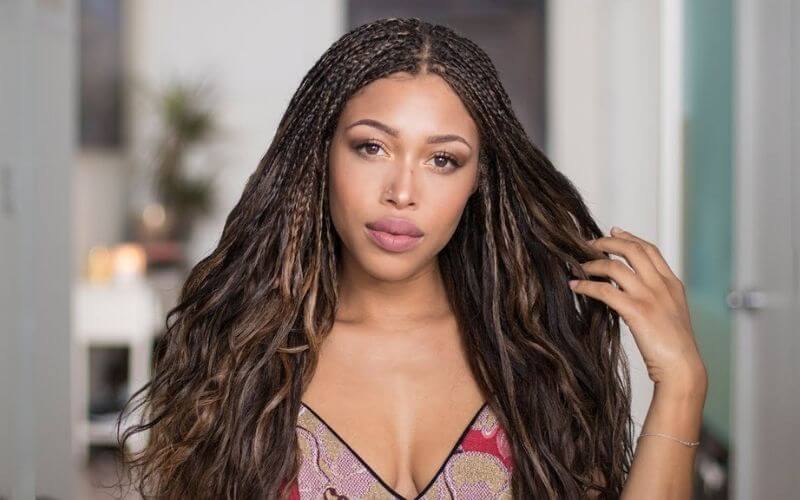 Although micro braids can take a long time to install, these flexible natural hair styles can then be molded into so many other looks. But you can also go for Zoë Kravitz's loose, laid-back look too.
Senegalese Twists With Beads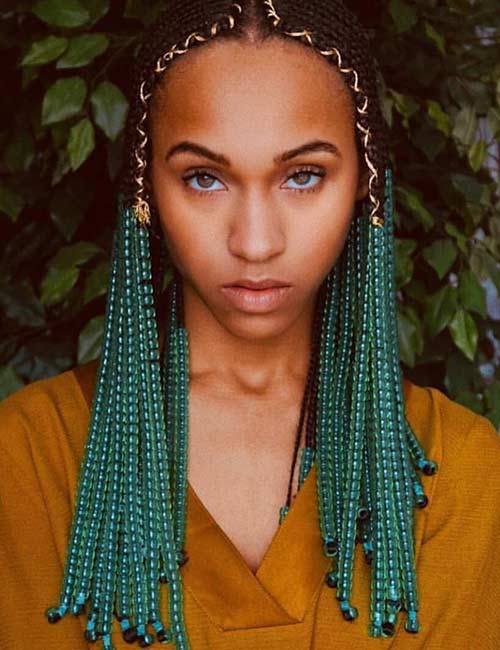 Senegalese twists are somewhat quicker than braids to install and just as cute. Bring attention to your eyes by adding jewels on the twists around your face.
Fauxhawk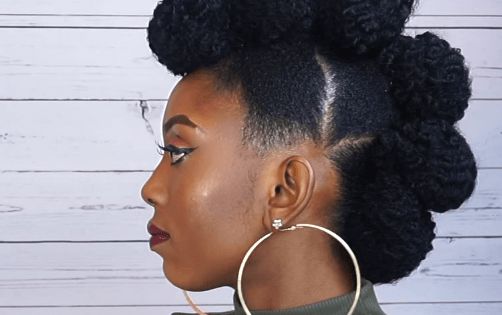 Edgy and elegant. Achieve the look of a mohawk without the shaving by pinning or braiding your hair up on the sides.
Blowout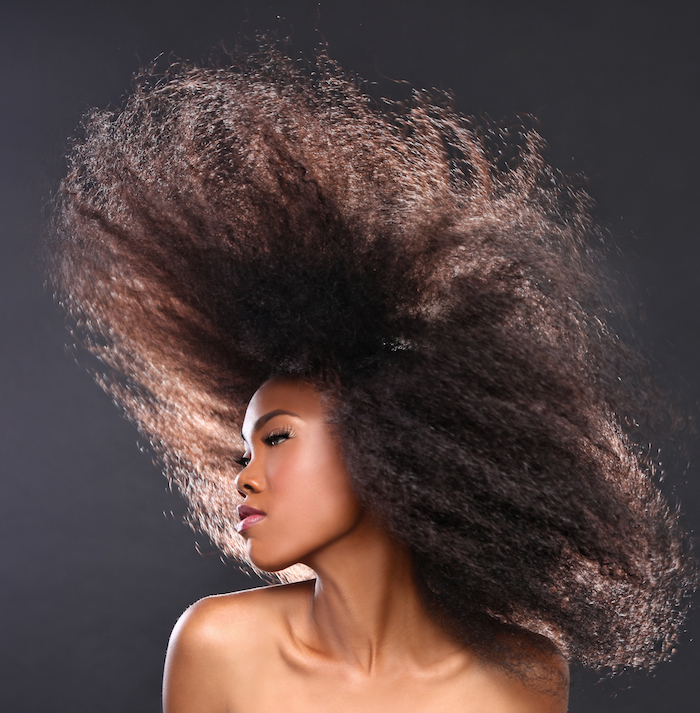 I love the look of a fluffy blowout. Add even more volume and movement by blowing out your hair first, then twisting. When you unravel, you'll have a wavy look like Solange's.
Flexi Rod Set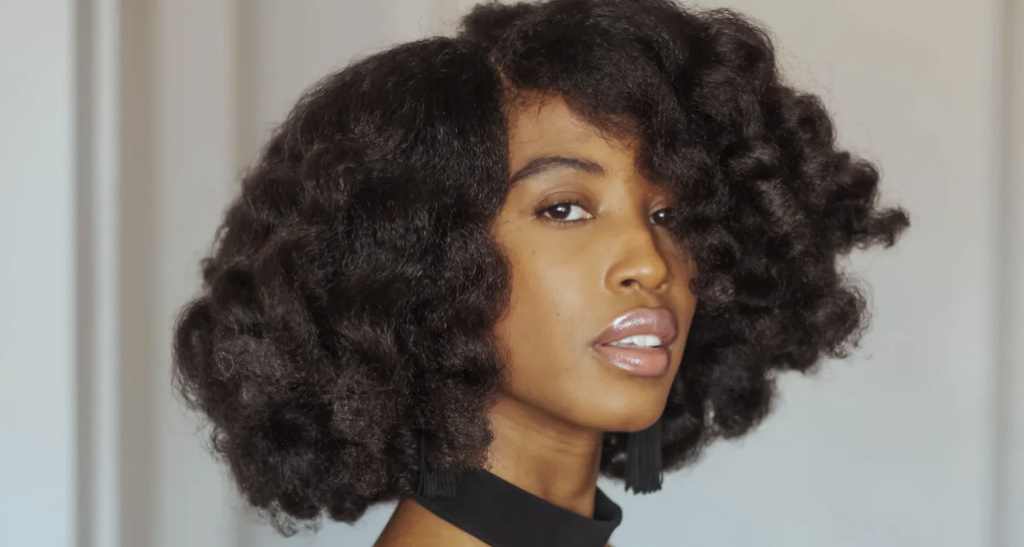 Like perm rods, flexi rods can give you curls without the potential heat damage. If you want more length, stretch your hair by blowing it out on cool or low heat first.