Longing for that magical moment when your earnings no longer disappear into the black hole of debt repayments, and you can start accumulating wealth instead? Do you wonder if living a debt-free life is more than just a pipe dream? Let's set your doubts to rest—it's not just a dream, it's a very achievable reality, with the right approach. Sure, it'll need a fair bit of perseverance and some hard work, but the end result is a pot of gold. Picture this: every paycheck is all yours, with no more deductions for mounting debts. We've put together 21 smart tactics that can assist you to get out of debt and march towards a financially secure future.
But before we roll out these effective pointers to speed up your debt repayment, let's talk about the essential foundations of a debt-free life.
The Debt-Free Doctrine
Rule number one: decide to break free from debt—immediately. This means no more swiping of credit cards and dodging non-essential personal loans. Though it might sound intimidating at first, embracing change is the first step towards making a meaningful shift in your life.
By creating financial goals and sticking to them, numerous people have transitioned from drowning in debt to basking in the satisfaction of a debt-free life. This transition is not just a dream—it's achievable.
What's their secret? They adhered to a foolproof plan aimed at eradicating debt completely and laying a solid foundation for wealth creation. This strategy can rescue you from the anxiety of making ends meet and ignite an exhilarating enthusiasm about your future financial possibilities.
Apply these debt-crushing measures to break free from the chains of debt and take back the reins of your financial destiny—once and for all.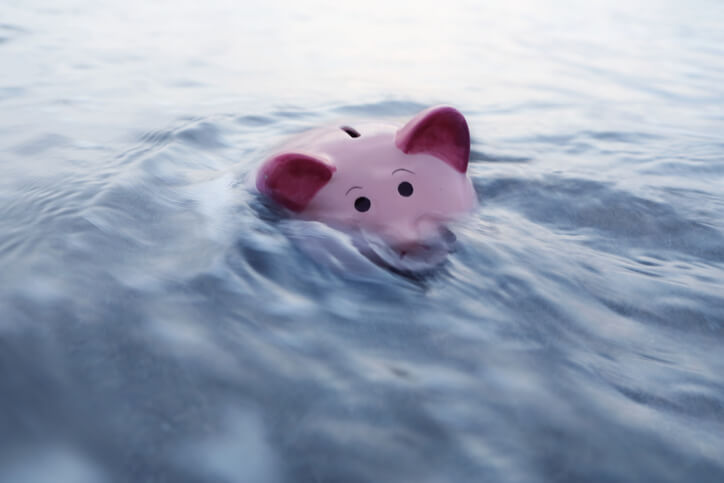 Fast-Track Debt Repayment with the Debt Snowball Method
Before you start your journey towards debt extermination using the debt snowball method and the 28 steps, it's critical to put a safety net in place.
Step 1: Establish a Starter Emergency Fund
Begin by stashing away $1,000 for your starter emergency fund. This should be used strictly for unexpected emergencies, so resist the urge to use it once you've saved up the amount. Now that you have a financial cushion to shield you from unexpected expenditures, it's time to tackle your debt with full force.
Step 2: The Snowball Method
Arrange your debts in ascending order, from the smallest to the largest, without considering interest rates.
Put all your energy into eliminating the smallest debt, while continuing to make minimum payments on the rest.
After you've paid off the smallest debt, roll the payment amount into the next smallest debt.
Continue this method as you work your way through your debt list, a journey that generally takes less than two years for most people.
Without a doubt, this strategy demands dedication and effort, but the ultimate rewards are completely worth it. Envision a life where you're no longer bound to channel a significant chunk of your earnings to settle past purchases. Stay the course—you've got this!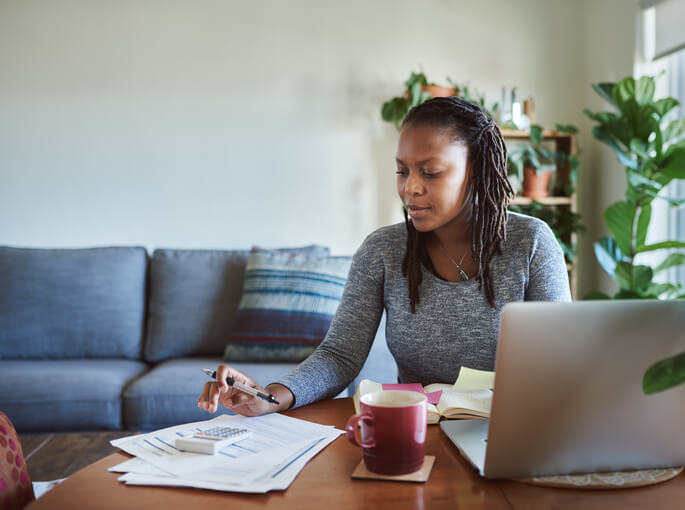 Essential Strategies for Debt Elimination
Understanding the fundamentals of debt elimination is essential, but what comes next is equally important. Now, it's time to delve into 21 strategies that can expedite your path towards financial freedom. These methods are designed to provide practical actions and behavioural adjustments that, when adopted, can significantly speed up your debt repayment.
Devise a Budget Plan
The importance of creating a budget cannot be understated—it's the cornerstone of your debt elimination strategy. Without a carefully constructed budget, escaping the grip of debt becomes an uphill battle. To ease the process of budgeting, consider utilizing helpful tools such as budgeting apps like EveryDollar. Adopting a zero-based budgeting approach is highly recommended; this system assigns every dollar you earn to a specific category—saving, spending, or giving—which allows for efficient fund allocation. By identifying and trimming unnecessary expenses, you free up more of your income to direct towards your debt snowball.
Consider a Side Hustle
If you have a talent or hobby that you can monetize, starting a side business can be a game changer. Whether it's selling homemade crafts online, offering pet-sitting services, or becoming a dog walker, there are numerous ways to supplement your primary income. The extra cash you bring in can dramatically accelerate your journey towards becoming debt-free.
Find a Part-Time Job
If the thought of launching your own business doesn't resonate with you, there are still plenty of alternatives for generating extra revenue. Options such as driving for Uber or Lyft, delivering food via services like Uber Eats or Grubhub, or finding other part-time work can significantly bolster your income. This additional financial resource can be instrumental in paying off your debt more quickly.
Downsize Your Car
Another effective strategy involves rethinking your vehicle situation. Replacing your current car with a cheaper, used model purchased outright can yield substantial savings. By doing this, you're able to reroute the funds previously tied up in car payments straight to your debt, thereby speeding up its elimination.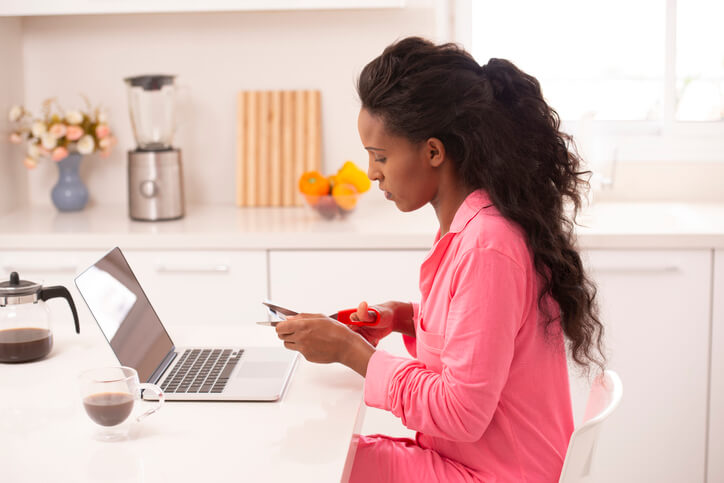 Eliminate Credit Cards
A critical step towards achieving financial freedom is severing your dependence on credit cards. These plastic debt generators can trap you in a vicious cycle of high interest and perpetual repayments. Eradicating your reliance on credit cards is crucial for truly breaking free from the shackles of debt.
Pause Investments Temporarily
While it may seem counterintuitive, halting investments temporarily is often a sensible move when focusing on debt elimination. This includes pausing contributions to retirement funds like your 401(k). Once your debts are settled and you've established a healthy emergency fund, it's time to restart your investment journey.
Avoid Comparisons
Everyone has unique financial circumstances and goals. Don't let comparison derail your progress; focus on your own path instead. Remember that, in 20 years, while others might still be wrestling with debts, you could be savouring the sweet taste of financial freedom.
How to Wisely Reduce Expenses
Use Coupons
Coupons can be a goldmine of savings, especially when it comes to grocery shopping. However, they only benefit you when used for items you were already planning to purchase. Resist the temptation to buy unnecessary items just because you have a coupon.
Cut the Cable
Cable television can be a hefty monthly expense that can be swapped out for more affordable streaming services. The resulting savings can then be funneled into your debt repayment. This small adjustment can lead to significant savings over time.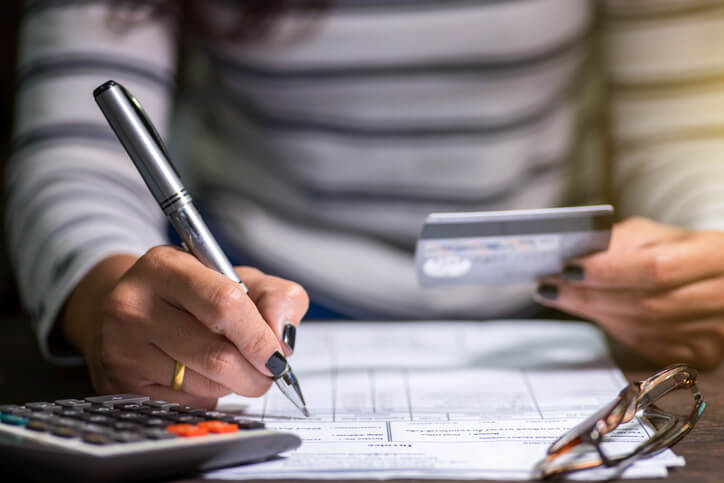 Minimize Dining Out
Eating out or ordering take-out regularly can be a significant drain on your finances. In contrast, preparing meals at home is often much more cost-effective. Instead of meeting friends at restaurants, invite them over for a meal you've cooked—it's friendlier on your wallet.
Plan Your Meals
Planning your meals for the week or even the month can dramatically reduce your food expenses. It not only minimizes food waste but also prevents impulse purchases at the supermarket. The money you save can be put towards accelerating your debt repayment.
Create a Grocery Shopping List
Going shopping armed with a list is an effective way to keep your grocery budget in check. It helps you focus on purchasing the items you need and avoid unnecessary expenditures. Over time, the savings accumulated from sticking to your list can make a significant contribution to your debt elimination efforts.
Rethink Expensive Hobbies
Expensive hobbies can be a massive drain on your resources. While it may be tough, consider putting these activities on hold for a while. Remember, once you're debt-free, you can return to these pastimes without the stress of financial guilt.
Terminate Your Gym Membership
Paying for a gym membership isn't necessary when there are plenty of free options for staying fit. Organize a running group with friends or try free HIIT workouts in your local park. Redirect the money saved from gym fees towards repaying your debt.
Seek Free Entertainment
Find cost-effective entertainment options like visiting local parks or participating in free community events. High-cost entertainment like concerts and movies can wait until after your debts are paid off. Embrace the frugal fun – it's temporary and worthwhile.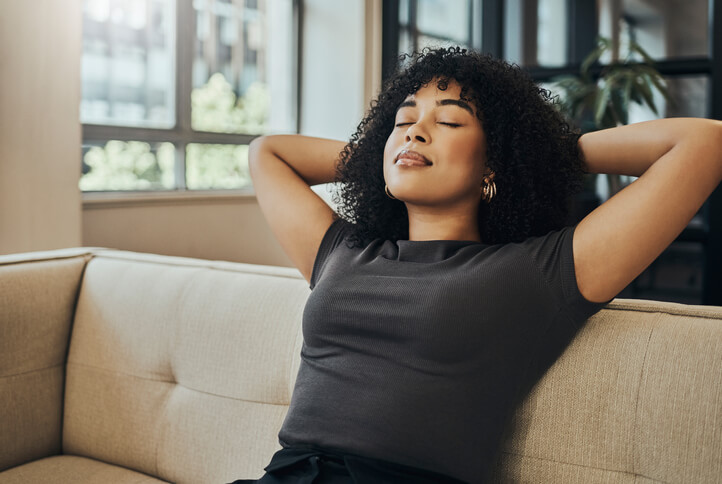 Additional Creative Ways to Eliminate Debt
Ask for a Raise: A pay increase can have a substantial impact on your debt elimination journey. Learn negotiation tactics and muster the courage to ask your boss for a raise. The extra income you earn can significantly boost your ability to repay your debt.
Learn to Say 'No': Part of financial discipline involves declining non-essential purchases. Learning to say "no" can help you steer clear of past financial pitfalls and pave the way towards a secure financial future. Remember, every 'no' brings you one step closer to saying 'yes' to financial freedom.
Sell Items Online: Turn the clutter in your home into cash by selling items you no longer need on online platforms like Facebook Marketplace or Craigslist. The additional funds earned can be a valuable resource in your debt repayment strategy. One person's trash can indeed be another person's treasure!
Implement a Spending Freeze: Consider setting yourself financial challenges, like a no-spend day or an "essentials-only" month. The money you manage to save during these periods can be allocated towards paying off your debts faster. It's a creative and engaging way to stay on track with your financial goals.
Cultivate a Spirit of Giving: Believe it or not, including charitable giving in your budget can be an empowering financial decision. Giving fosters a mindset of abundance and gratitude, which can bring about a profound shift in how you perceive and handle your money. While it might seem paradoxical, cultivating generosity can lead to personal financial growth and wellbeing.