Are you tired of using all the products and treatments that promise to give you long, healthy hair only to be disappointed? If you're ready to try something new, then trying a few ways to promote natural hair growth may be for you. Here are some tips on how to get started.
Eat a healthy diet with plenty of protein, iron, and vitamins
Eating a healthy balanced diet is essential for overall wellbeing, with protein, iron, and vitamins all playing a role in staying strong and healthy. Protein is found in various sources, including meat, fish and eggs, but there are plant-based alternatives such as beans and quinoa for those looking for vegetarian options.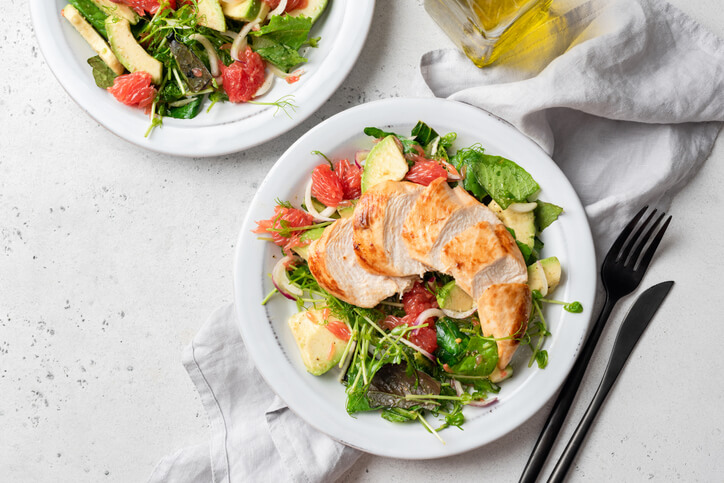 Iron is present in spinach, pumpkin seeds and dark chocolate to name just a few food sources. Similarly, lean meats like chicken or turkey contain Vitamin B12 which has proved to be beneficial for reducing tiredness during the day.
There are also many vitamin supplements available if you find yourself feeling rundown or low on energy – always speak to your doctor before taking them though! With a nutritious diet comprising of these important elements of nutrition, you'll be able to keep your body fit and strong all year round.
Use coconut oil or aloe vera gel
When it comes to taking care of your hair, it is best to use natural products. Coconut oil and aloe vera gel are excellent choices for moisturizing, conditioning and protecting your locks.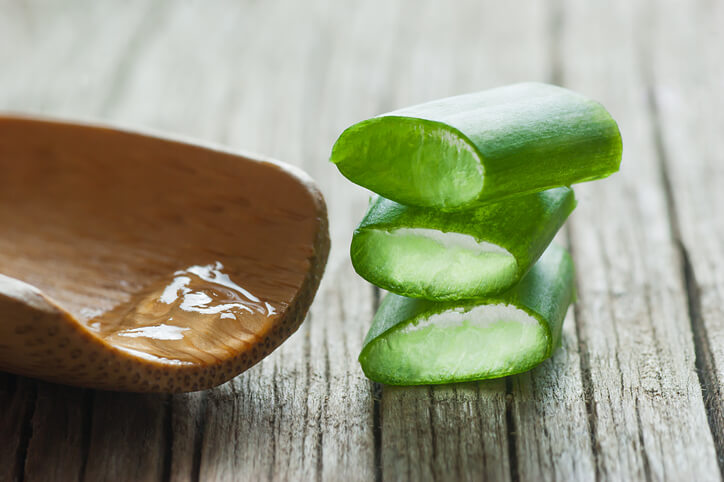 Coconut oil is known for its nourishing properties that hydrate the scalp and hair follicles, while aloe vera gel is loaded with vitamins, minerals and fatty acids for softening strands. Not only are these two options natural components packed with goodness, but they can also help to reduce breakage, add shine and manage split ends.
Regularly using these products on your hair will result in a healthier looking mane!
Try natural hair growth ingredients at home
Embracing your natural hair can be daunting, especially when it comes to reaching your desired length and thickness. Thankfully, there are natural ingredients you can find in your kitchen that may promote hair growth. To get the most bang for your buck, make a homemade, all-natural remedy.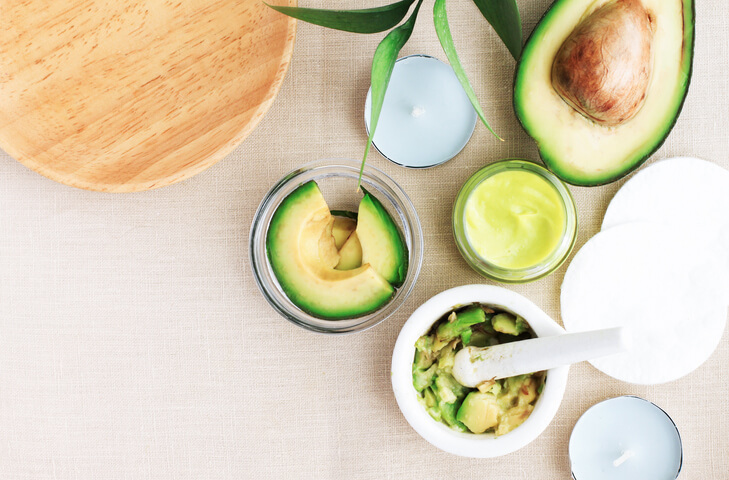 Start with oils like coconut or olive oil, which can help strengthen and moisturize your strands. You can also make an apple cider vinegar rinse, which helps stimulate circulation and remove product buildup.
For a mask you can try adding tea tree oil to a mix of avocado and yogurt – the lactic acid works wonders on the scalp while not weighing down the hair.
Finally, regular trimming is key to growing out your mane: taking off split ends will help prevent further damage and give the appearance of thicker locks.
Massage your scalp regularly to stimulate blood flow
Massaging your scalp is a pleasant and easy way to stimulate blood flow and promote hair growth. Regular scalp massage will encourage circulation, distribute natural oils, strengthen follicles, and improve the appearance, shine, and texture of your hair. Incorporate scalp massage into your regular beauty routine and you'll begin seeing positive results in no time.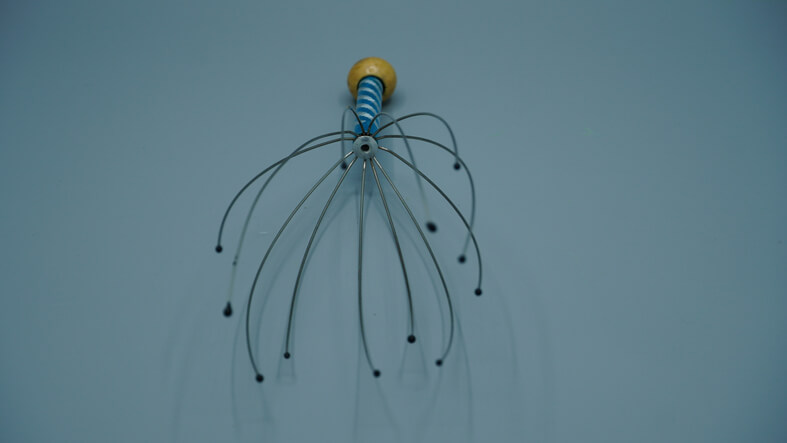 You can use your fingertips or a specialized brush for maximum effect; either way, make sure to use gentle strokes that relax rather than scratch or irritate the scalp. For added benefits, try using a scented oil such as jojoba oil or coconut oil during your massage; these oils are especially good for dull and lacklustre hair!
Promote hair growth with caster oil treatment
One of the most popular and effective treatments for promoting hair growth is caster oil. Caster oil has been used to nourish the scalp and promote healthy hair growth. It contains essential fatty acids, minerals, proteins, and vitamins which are beneficial for unlocking your natural hair growth potential.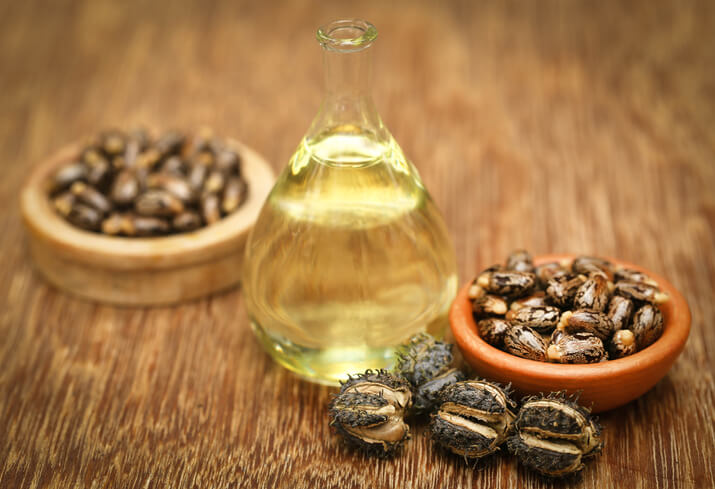 Applying caster oil treatments regularly can result in stronger, healthier hair that is less prone to breakage. Additionally, caster oil helps fortify the roots of your hair follicles to reduce thinning or balding over time. With regular use, it won't be long until you are flaunting voluminous locks of healthier tresses.
Get regular trims to promote natural hair growth
If you're serious about keeping your hair healthy and avoiding breakage, regular trims are essential. Trimming away split ends will help maintain the overall integrity of your hair, encouraging new growth that is smooth and free from damage.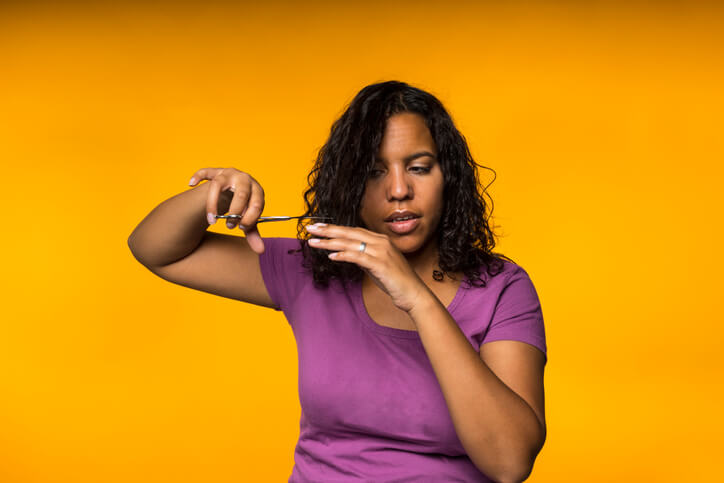 Hair that is trimmed regularly will look healthier and shinier, as well as be easier to style. Depending on the length of your hair, you should aim for getting a trim every 4-6 weeks to keep it in good condition and prevent split ends from forming.
Committing to regular trims can help refresh your style while promoting healthier hair growth in the long run.
Try to Prevent Hair Loss
There are many causes of hair loss, including genetics, stress, and certain medical conditions. Taking steps to prevent balding and thinning can help people retain a full head of healthy hair.
To reduce the risk of hair loss, maintain a healthy diet with plenty of protein, iron, zinc and Vitamin C. Regular exercise is also helpful as the increased blood circulation helps keep the scalp healthy. It's also a good idea to avoid harsh chemical treatments such as dyeing or bleaching.
Finally, be aware of signs that may indicate a health issue causing your hair loss and seek professional advice from your doctor if necessary. Prevention is always better than cure when it comes to keeping your locks looking great!
Avoid heat styling
Styling your hair is a great way to change up your look, but when it comes to protecting your hair from damage, nothing beats a good old-fashioned heatless hairstyle! Heat styling damages the hair cuticles and over time can cause split ends and breakage.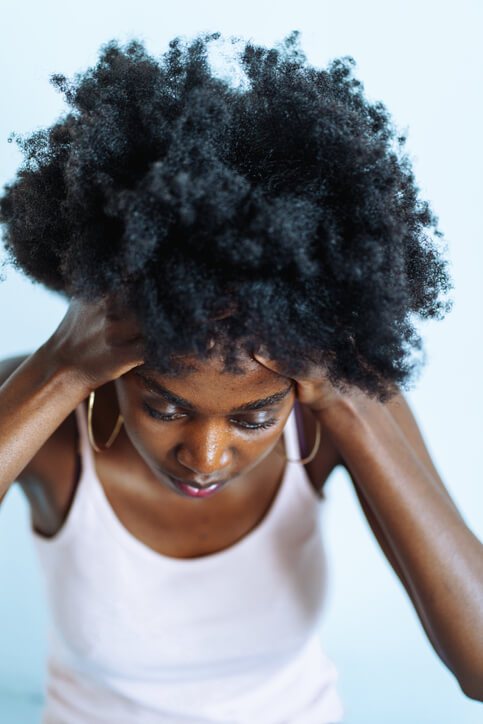 Additionally, overly harsh chemicals used in products like dyes or relaxers can strip away natural oils, causing even more damage and splitting. Even the most luxurious shampoos and conditioners tend to contain some kind of detergent to strip away dirt and build up, so be sure to limit their use as much as possible.
If you want beautiful locks that will last for years on end, avoid harsh chemicals and heat styling and opt for gentle, natural products.
Be patient – it takes time for hair to grow!
Taking care of your hair is an important part of sustaining a healthy lifestyle. Growing it out is a process that takes time and should be done with patience.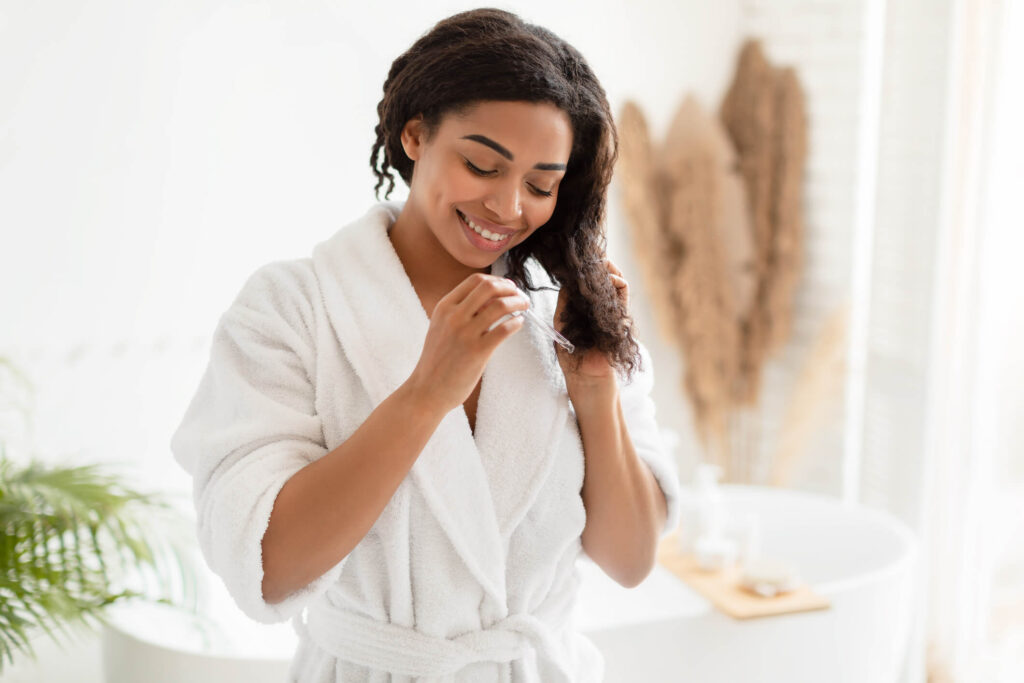 Although you may get tempted to rush the process, the results will be much healthier and more beautiful if you are patient and give your hair enough time to reach its full potential.
Most healthy hair grows about half an inch per month, so if you want to keep up with all the latest styles, then setting goals of how much length you want over a certain period of time can help motivate you to stay on track without getting too anxious or impatient!
---
While there is no magic solution for growing hair overnight, these tips can help you jumpstart the hair growth process and promote healthy, strong hair. By following a healthy diet, using natural products on your hair, and being patient, you will be well on your way to long, luscious locks. Are you struggling with slow-growing hair? What have you found to be helpful in promoting new growth? Let us know in the comments below!