Hair loss is a prevalent concern that affects millions of individuals in the United States alone. If you find yourself worrying about thinning hair or a receding hairline, rest assured that you are not alone. In this article, we will explore six practical strategies to address hair loss, understand its causes, and learn how to potentially reverse its effects.
Understanding Hair Loss
Before diving into the solutions, let's familiarize ourselves with the condition. Hair loss, scientifically known as alopecia, can manifest in various ways. It may be a temporary or permanent occurrence, affecting either specific regions or the entire body. Factors such as heredity, hormonal changes, underlying medical conditions, and natural aging contribute to hair loss. While both men and women can experience hair loss, it is more commonly observed in males.
Identifying Hair Loss
To distinguish normal hair shedding from excessive hair loss, it's crucial to know the average hair loss rate. On average, individuals lose around 100 strands of hair per day. However, the majority of people do not notice this loss as new hair grows in to replace it. If you observe a lack of regrowth, thinning areas, or a receding hairline, it may be an indication of alopecia.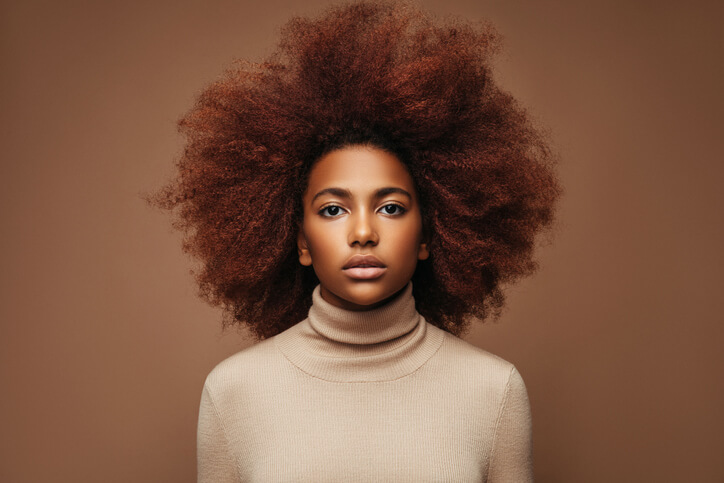 Insights on Combating Hair Loss
Here are a few practical tips to address hair loss and its associated emotional stress. Let's delve into the six ways you can potentially stop hair loss.
Increase Protein Intake
Inadequate protein consumption can adversely impact hair growth. If you follow a vegan or vegetarian diet, it may be necessary to supplement your protein intake aiming for 40 to 60 grams of protein daily. You can incorporate protein-rich foods like beans, legumes, eggs, and Greek yogurt into your diet. Additionally, protein shakes offer a convenient alternative.
Consider Vitamin Supplements
Deficiencies in vitamins and minerals, such as vitamins A, B, C, D, and E, zinc, and iron, can affect hair growth. Consulting with your doctor and undergoing tests can determine if you lack any essential nutrients. experts suggests biotin forte with zinc as a supplement that promotes healthy hair, skin, and muscle tissue. She also highlights new formulations containing saw palmetto, calcium, and selenium from reputable manufacturers.
Embrace the Mediterranean Diet
The Mediterranean diet, rich in fruits, vegetables, and protein, has been associated with various health benefits. It is suggested to follow this dietary approach over restrictive fad diets. Unlike these restrictive alternatives, the Mediterranean diet provides a comprehensive range of nutrients necessary for optimal hair follicle health.
Explore Over-the-Counter Medications
Minoxidil, an over-the-counter medication approved by the FDA, has shown promise in preventing hair loss. Available as a solution or foam, it is applied directly to the scalp. Additionally, low-dose oral minoxidil is being considered as a viable treatment option. Numerous studies have demonstrated its efficacy and safety, making it an appealing choice for combatting hair loss.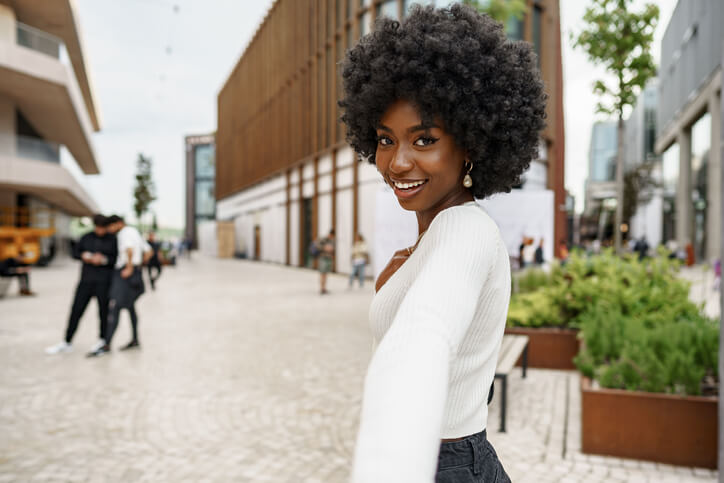 Try Low-Level Laser Light Therapy
For individuals seeking alternative treatments, low-level laser light therapy offers a promising solution. FDA-approved devices, including wands and helmets, utilize this therapy to stimulate hair growth. However, it is important to note that this treatment option can be time-consuming and costly, with devices ranging from $200 to $1,000.
Maintain Optimal Hair and Scalp Care
Proper hair and scalp care play a vital role in preventing hair loss. Avoid harsh hair treatments, such as heat styling tools, hair dye, and bleaching. Hairstyles that exert excessive tension, like tight ponytails or braids, can also contribute to hair loss. Regularly washing your hair and scalp promotes overall scalp health and reduces inflammation, a key factor affecting the hair growth cycle.
Understanding the Causes of Hair Loss
While implementing these strategies, it is crucial to comprehend the underlying causes of hair loss. Factors such as genetics, stress, hormonal changes (e.g., pregnancy or menopause), certain hairstyles, damaging hair care practices (e.g., perms or bleaching), medications (e.g., chemotherapy), and medical conditions (e.g., fungal infections or thyroid disease) can contribute to hair loss. Collaborating with a dermatologist helps identify potential triggers and ascertain the root cause of your hair loss. Monitoring your health, medications, and family history enables a more accurate diagnosis.
Is Hair Loss Reversible?
The reversibility of hair loss depends on the specific type experienced. While certain types, like cicatricial alopecia, are permanent, others resulting from stress or medical conditions can be temporary. Identifying and addressing the underlying cause or trigger is essential. Experts explain that hair typically recovers within four to six months to a year after eliminating the causative factor. Thus, a holistic approach to hair loss management holds promise for recovery.
Take Action Against Hair Loss
Hair loss can be a distressing experience that affects both appearance and self-confidence. However, armed with expert advice, practical strategies, and a deeper understanding of the condition, you can take proactive steps to address and potentially reverse hair loss. On top of that, there are more ways to prevent hair loss naturally with the proper hair care techniques. Consult with a dermatologist to tailor a comprehensive plan that suits your specific needs and maximizes your chances of regaining a healthy head of hair.