As a business person or entrepreneur, change is a constant part of your professional life. It can be challenging to adapt to new situations, let go of the familiar, and embrace the unknown. However, change is also an essential part of the business world and can bring about new opportunities and growth. If you're facing a significant change and are seeking advice on how to navigate it successfully, here are some tips to consider.
Accept the change
The first step in dealing with change is to accept that it is happening. Denying or resisting change will only make the process more difficult and can hold you back from achieving your goals. Instead, try to view change as a natural part of the business world and an opportunity to learn and grow. Embracing change can help you to stay competitive and stay ahead of trends.
Get organized
Change can be overwhelming, especially if it's a major change. Taking the time to get organized and create a plan can help you to feel more in control and less stressed. This can involve setting specific goals, creating a timeline, and delegating tasks as needed. Being organized can also help you to manage your time and resources more effectively as you navigate the change.
Seek support
Don't be afraid to reach out to others for support during this time. This can involve talking to trusted colleagues or seeking the guidance of a mentor or coach. Having a strong support system can provide you with the encouragement and guidance you need to navigate the challenges of change.
Practice self-care
Change can be stressful, and it's important to take care of yourself during this time. Make sure to get enough sleep, eat well, and engage in activities that bring you joy and relaxation. These self-care practices will help you to stay strong and resilient during this time.
Keep an open mind
Change can bring about new opportunities and experiences that you may not have considered before. Try to keep an open mind and be open to exploring new possibilities. This can help you to embrace the change and see it as a chance to grow and learn.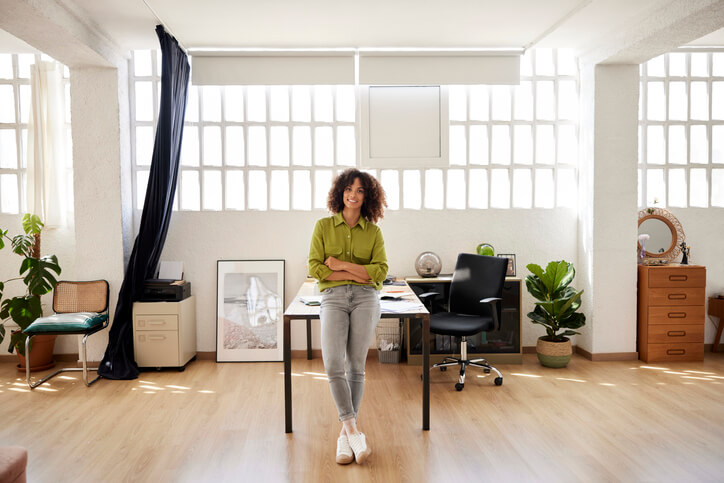 Take small steps
If the change you're facing is a significant one, it can be helpful to break the process down into smaller, more manageable steps. This can help you to make progress without feeling overwhelmed or stressed.
Stay positive
It's important to try to maintain a positive attitude during times of change. A positive attitude can help you to stay motivated and focused on your goals, and can also inspire and lead your team through the change. Focusing on the potential benefits and opportunities that the change brings can help you to stay motivated and stay the course.
Learn from past experiences
If you've faced change in the past, think about what worked well for you and what didn't. Use these experiences to inform your approach to the current change and make adjustments as needed. Learning from past experiences can help you to avoid repeating mistakes and make better decisions moving forward.
Stay flexible
Change often brings about unexpected twists and turns. It's important to stay flexible and open to adjusting your plans as needed. Staying flexible can help you to respond to market changes and adapt to new challenges. By staying flexible, you can be more resilient and adaptable when faced with new challenges.
Celebrate your progress
It's important to recognize and celebrate your progress as you navigate the challenges of change. This can help you to stay motivated and continue moving forward. Consider setting specific milestones and rewarding yourself or your team for reaching them. Don't be afraid to treat yourself.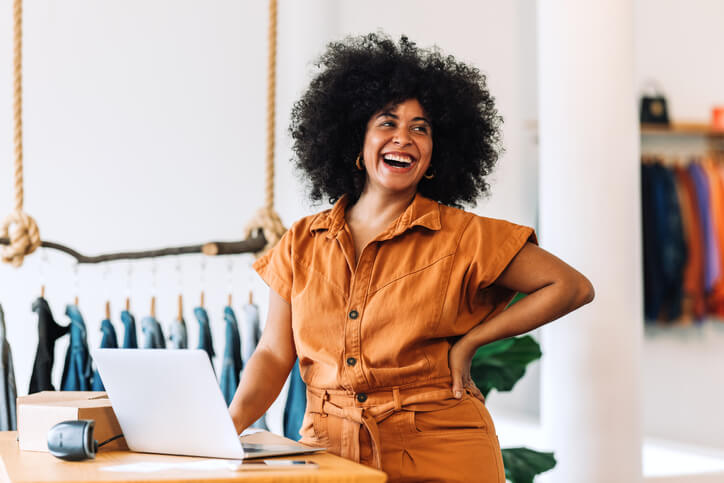 Change is an inevitable aspect
In both everyday life and the economic world, Change has the potential to provide both difficulties and possibilities. You may effectively manage the hurdles of change and emerge even stronger on the other side if you follow the guidelines that have been provided above and put them into practice. Keep in mind that accepting change, getting organized, seeking assistance, practicing self-care, and maintaining an open mind are all important steps to take.
Begin with baby steps, have a positive attitude, reflect on and gain wisdom from your previous experiences, remain adaptable, and reward yourself for making progress. You have the power to determine your own fate and triumph over the difficulties brought on by change if you take a proactive and optimistic approach.
The following five books on business give guidance on how to adapt to changing circumstances and prevail in the face of adversity:
"The Lean Startup" by Eric Ries: This book offers a framework for building and scaling a business in a way that is efficient and adaptable to change. It teaches entrepreneurs how to validate their ideas and make continuous improvements based on customer feedback.
"The 7 Habits of Highly Effective People" by Stephen Covey: This classic business book teaches readers how to develop effective habits and strategies for personal and professional growth. It covers a range of topics, including time management, goal setting, and problem-solving, and offers practical advice for navigating change and achieving success.
"The Innovator's Dilemma" by Clayton M. Christensen: This book explores the challenges that companies face when trying to stay ahead of technological change and disruptors in their industry. It offers valuable insights for entrepreneurs and business leaders looking to innovate and adapt to changing market conditions.
"Mindset" by Carol S. Dweck: This book examines the role of mindset in success and offers practical strategies for cultivating a growth mindset, which is characterized by a willingness to learn and adapt to new challenges. It's a valuable resource for business leaders looking to foster a culture of continuous learning and growth within their organization.
"Managing Transitions" by William Bridges: This book offers a comprehensive framework for managing change and helping individuals and organizations through the transition process. It covers topics such as dealing with loss and grief, creating a sense of purpose, and building a vision for the future. It's a valuable resource for business leaders looking to effectively navigate and lead their teams through significant changes.