As we craft an exemplary gift guide for BLACKGIRLSBOND.COM, one brand uniquely aligns with our ethos – Lukafit. A burgeoning luminary in the realm of fitness, Lukafit transcends the conventional purview of activewear. It exemplifies a vibrant celebration of curves, fosters a spirit of sisterhood, and embarks on a steadfast mission of health and wellness that resonates profoundly within the rich tapestry of black womanhood.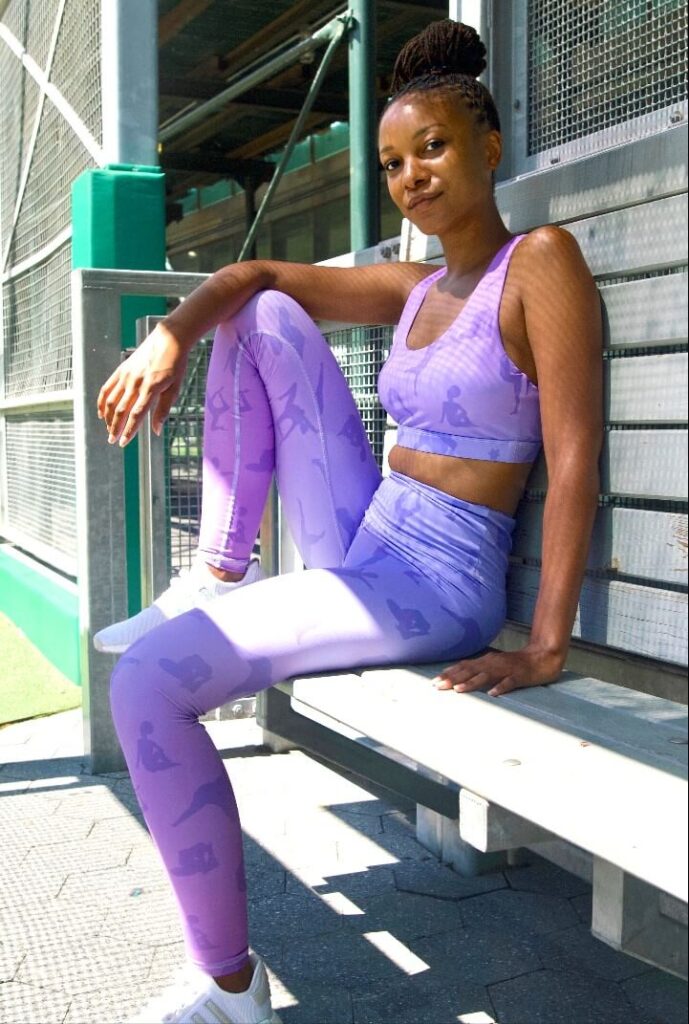 Drawing its roots from the rich soil of the founder's South African heritage, Lukafit derives its name from the Zulu word 'juluka,' a testament to the act of sweating. In the embrace of sweat's detoxifying and endorphin-inducing attributes, Lukafit urges women of all backgrounds to confidently stride into their wellness journey and bask in the invigorating glow that follows.
At the core of Lukafit lies an inspiring narrative of unity and sisterhood. The brainchild of Mbali Ndlovu, the brand emerged from a potent mix of personal transformation and communal upliftment. It was within the supportive structure of a fitness accountability group among friends where Mbali discovered her source of motivation. This group dynamic fostered her consistent exercise habits and nurtured her burgeoning self-confidence.
Emboldened by this personal evolution, Mbali expanded her vision, forming a local workout group for women of color. What began as a modest initiative swelled into a formidable community of over 1,000 women spanning New York City and New Jersey. The rapid growth of this community underscored an evident truth – a profound need existed for a wellness approach deeply rooted in community and collective empowerment.
However, these women's experiences weren't all positive. Despite spending hundreds of dollars on activewear, they found the fitness apparel ill-fitting for their curvaceous figures and experienced feelings of discomfort and exclusion in fitness classes. That's when Lukafit was born.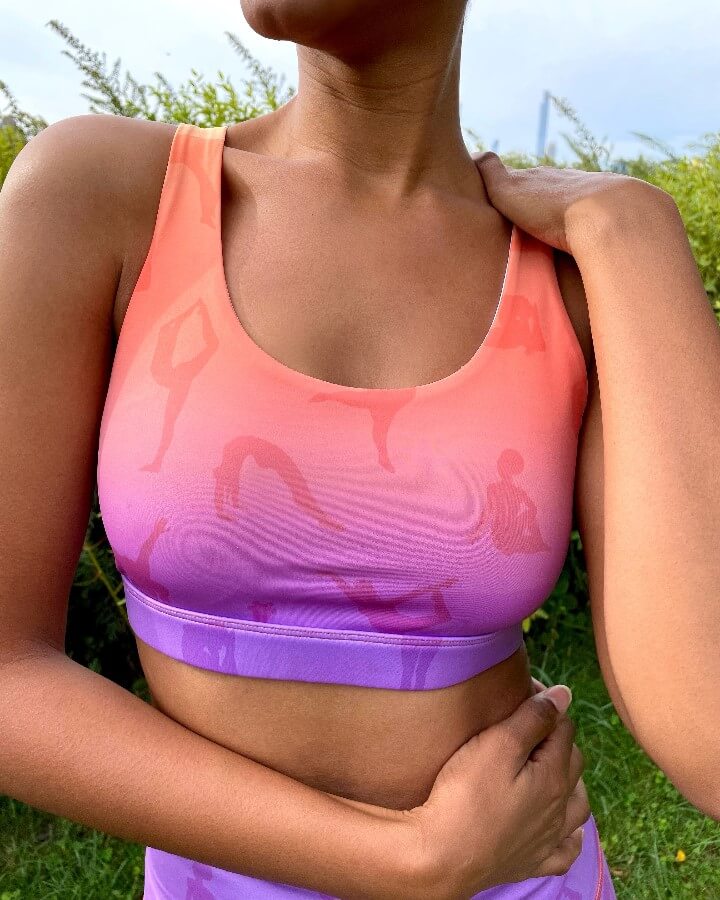 Designed with curves in mind, Lukafit serves as a beacon for women of all shapes and sizes. It not only addresses the demand for well-fitting activewear, but also champions the cause of true representation, eliminating the commonplace tokenism so prevalent in fitness advertisements.
Lukafit's pioneering brand has been featured in esteemed publications such as New York Magazine, Washington Post, Essence, Harper's Bazaar, BuzzFeed, and Women's Health, and its dedication to quality and performance earned it the "Top Performance Leggings" accolade from SELF Magazine for two consecutive years.
However, Lukafit's vision extends well beyond simply providing superior activewear. The brand carves out a platform of affirmation and shared support, fostering a sisterhood unified in their quest for self-care and mutual celebration. As a collective, members of this sisterhood motivate each other along their health and wellness journeys, daring to redefine fitness industry norms by boldly celebrating the skin they're in.
A gift from Lukafit this year is much more than an item of clothing. It's an investment in a loved one's physical health, mental wellbeing, and self-esteem. It's a pledge of support for a brand that is committed to creating activewear that celebrates and fits diverse body types. It's an invitation to join a community of women who see, uplift, and inspire each other to stick to their health and fitness goals consistently.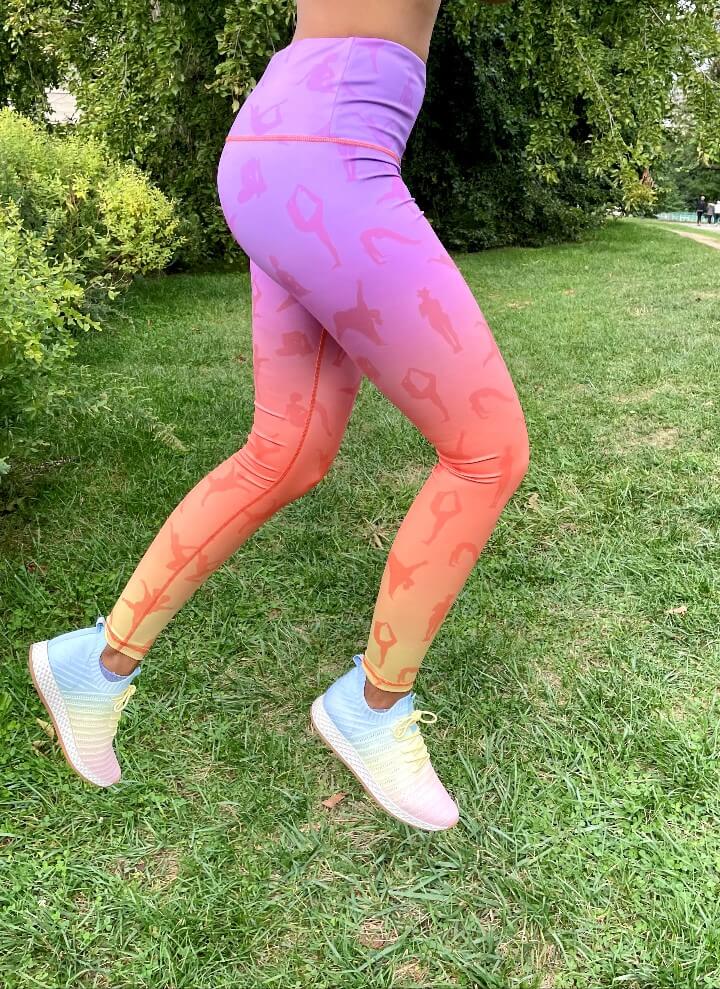 At the crux of Lukafit resides a potent mantra – 'health, happiness, and the power of sisterhood'. When you choose to give a gift from Lukafit, you bestow more than just a product. You offer an ethos that inspires and empowers the remarkable women in your life, an affirmation of their strength and resilience.