Greetings, illustrious and magnificent stars of the BLACK GIRLS BOND constellation! Prepare to be captivated and enthralled as we unveil a remarkable and extraordinary new addition to our vast universe – The Cosmic Connection, the captivating realm of Astrology! You may find yourself intrigued and curious, wondering, "Astrology, on a platform dedicated to beauty and fashion?" Without a doubt! We comprehend that just as the celestial bodies of the sun, moon, and stars guide and influence our zodiac signs, they possess the power to guide and shape our personal style and beauty endeavors as well.
Embedded within the very essence of BLACK GIRLS BOND lies our unwavering mission to inspire, empower, and ignite the flames of greatness within our esteemed community, exuding grace, elegance, and substance. With the introduction of The Cosmic Connection, we are embarking on an exhilarating voyage of expansion, unveiling a mesmerizing dimension of personal enlightenment, allowing for unparalleled self-expression, and fostering an invigorating sense of unwavering confidence.
Every single astrological sign, guided and propelled by the celestial choreography of our universe's cosmic dance, embodies an array of distinctive traits, inclinations, and energies. It is through the harnessing and channeling of these exceptional qualities that we aim to assist you in refining your fashion choices and elevating your beauty rituals, ensuring that they mirror and reflect the radiant brilliance of your innermost being. Picture your zodiac sign as a mystical looking glass, providing a glimpse into the very essence of your sartorial soul, paving the way for a mesmerizing journey of aesthetic exploration and self-discovery.
Aries (March 21 – April 19)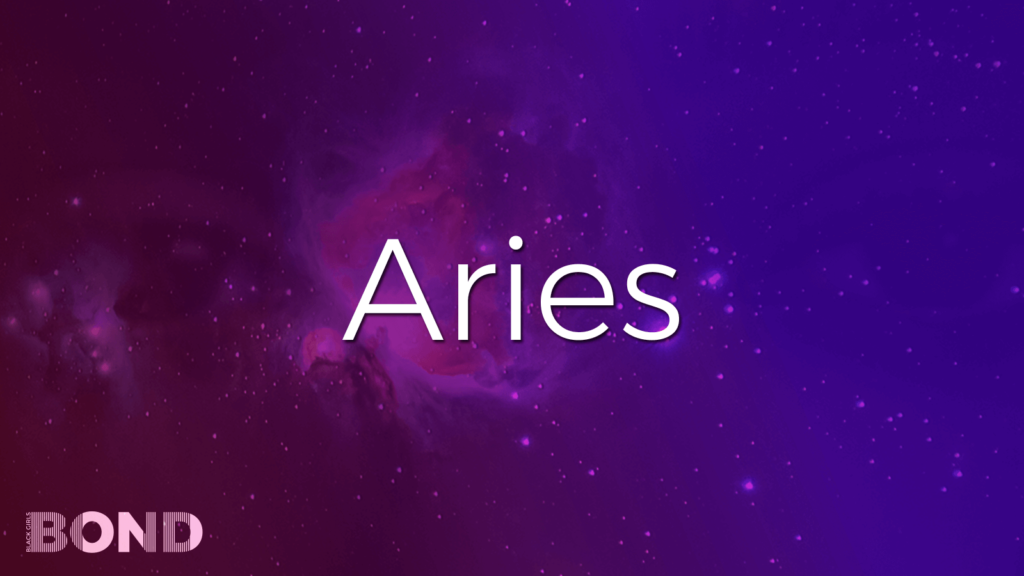 Color: Red | Gem: Diamond
Aries, the first sign of the zodiac, are fearless leaders who exude confidence. Their fashion sense is bold, daring and attention-grabbing, much like their ruling color, red. Diamonds, their gemstone, symbolize their resilient, unbreakable spirit.
Taurus (April 20 – May 20)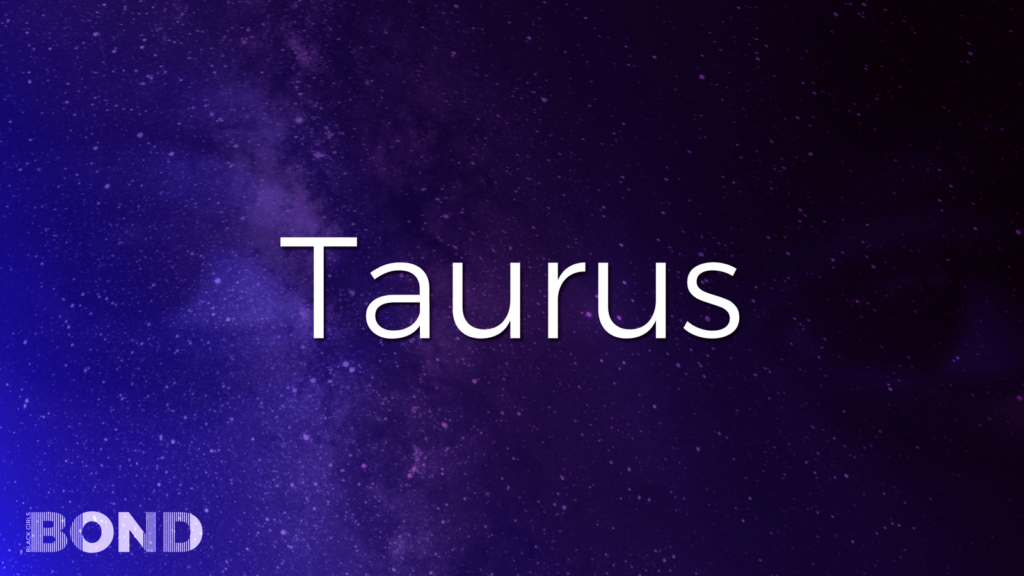 Color: Green | Gem: Emerald
Taurus, grounded and practical, loves comfort and luxury in their style. Their color, green, mirrors their connection with nature and the Earth. Emeralds, their gemstone, reflect their steadfast loyalty and commitment to authenticity.
Gemini (May 21 – June 20)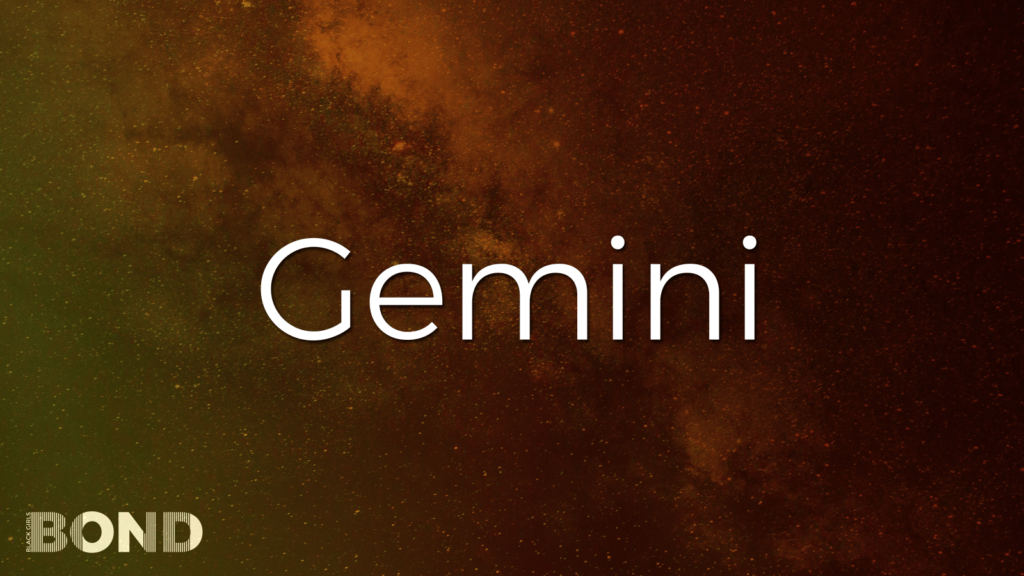 Color: Yellow | Gem: Agate
Gemini, the social butterflies, enjoy variety and love to experiment with trends. Their color, yellow, represents their vibrant, lively nature. The agate gemstone, symbolizes their duality and adaptability.
Cancer (June 21 – July 22)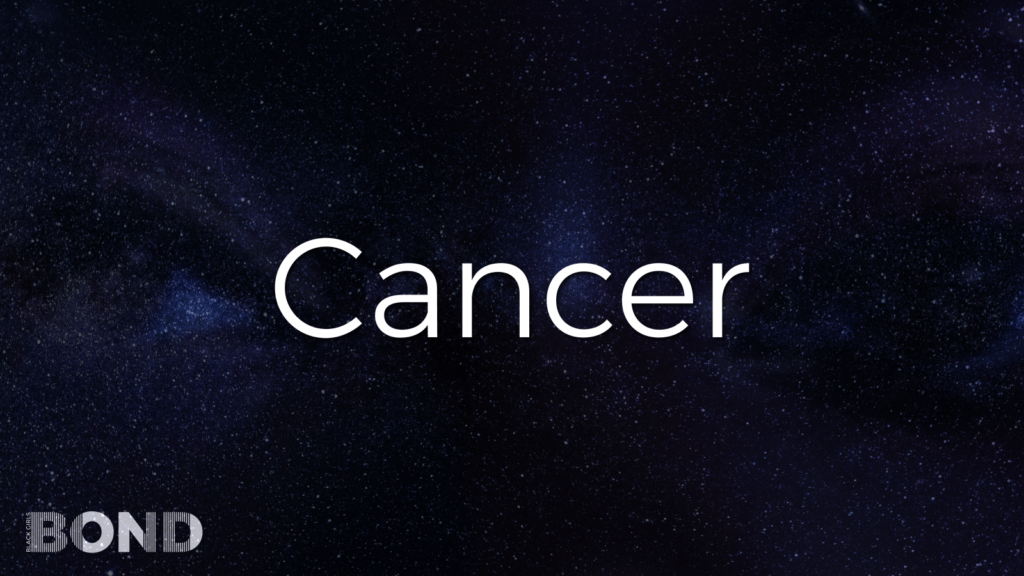 Color: White | Gem: Pearl
Cancer, the intuitive nurturer, loves classic, elegant, and comfortable styles. Their ruling color, white, embodies their pure, heartfelt emotions. Pearls, their gemstone, signifies their enduring patience and inner wisdom.
Leo (July 23 – August 22)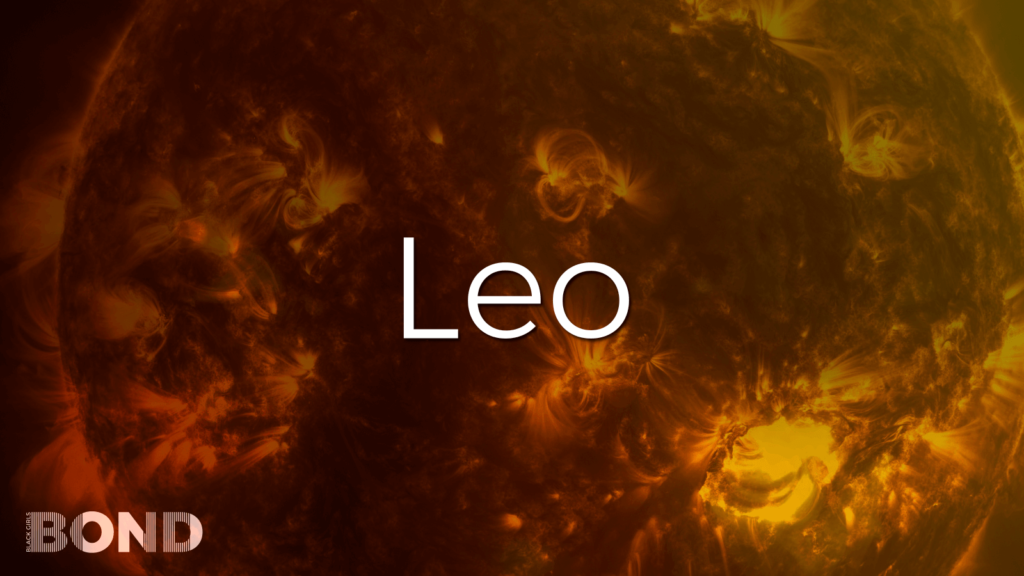 Color: Gold | Gem: Ruby
Leo, the vibrant, courageous sign, revels in bold, statement-making styles that reflect their regality. Gold, their ruling color, highlights their warm, sunny disposition. Rubies, their gemstone, symbolizes their unquenchable passion and strength.
Virgo (August 23 – September 22)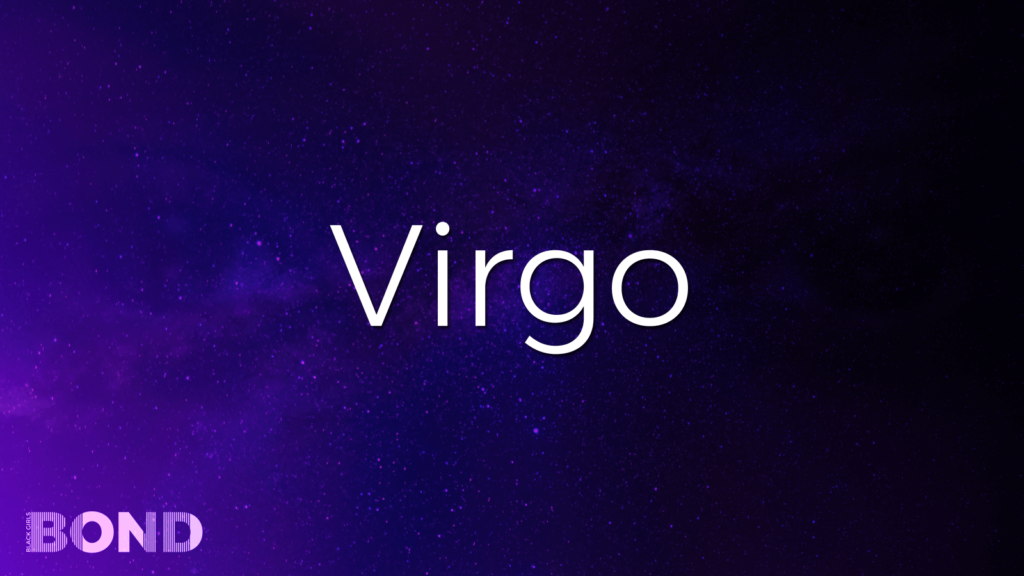 Color: Grey | Gem: Sapphire
Virgo, the meticulous analyzer, enjoys tailored, practical, and sophisticated styles. Their ruling color, grey, signifies their neutral, grounded nature. Sapphire, their gemstone, symbolizes their intelligence and wisdom.
Libra (September 23 – October 22)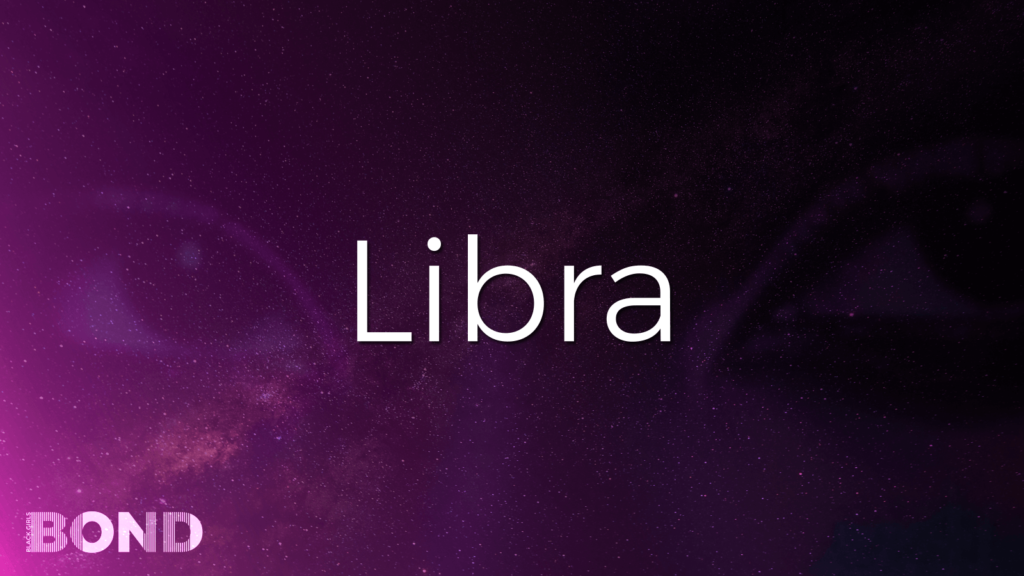 Color: Pink, Blue | Gem: Opal
Libra, the lover of harmony, appreciates balanced, aesthetically pleasing styles. Their colors, pink and blue, reflect their desire for equilibrium. Opal, their gemstone, signifies their diverse, multifaceted personality.
Scorpio (October 23 – November 21)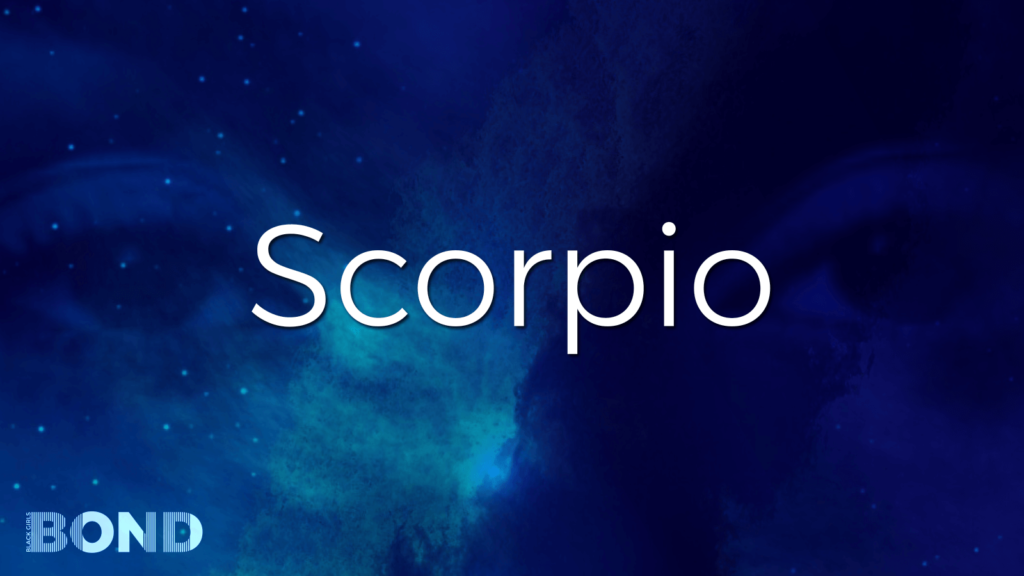 Color: Black, Dark Red | Gem: Topaz
Scorpio, the intense and passionate sign, leans towards sensual, transformative styles. Their ruling colors, black and dark red, represent their depth and power. Topaz, their gemstone, symbolizes their unwavering focus.
Sagittarius (November 22 – December 21)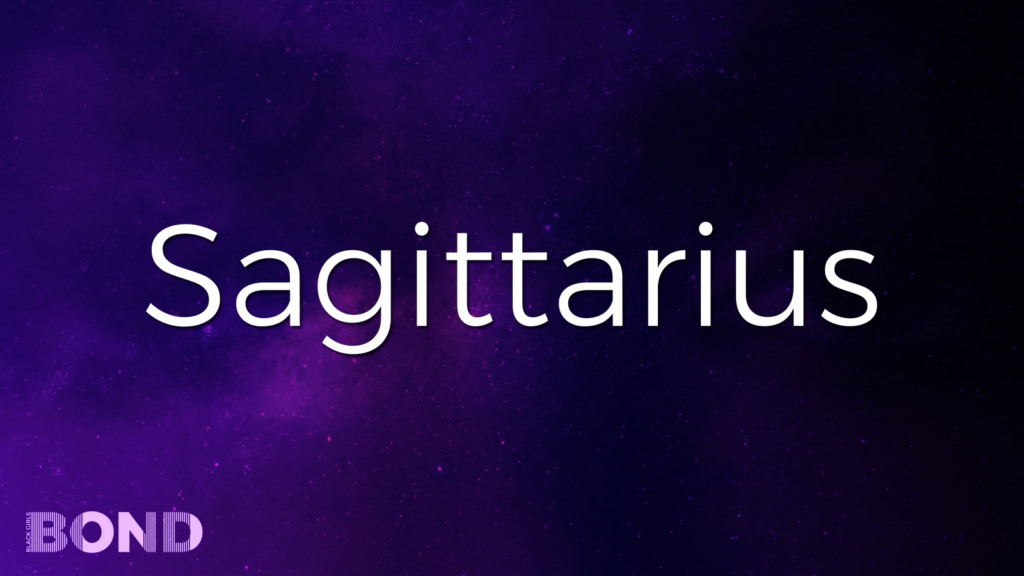 Color: Purple | Gem: Turquoise
Sagittarius, the adventurous traveler, prefers eclectic, culturally diverse styles. Their ruling color, purple, represents their innate wisdom and royal spirit. Turquoise, their gemstone, symbolizes their expansive mind and free spirit.
Capricorn (December 22 – January 19)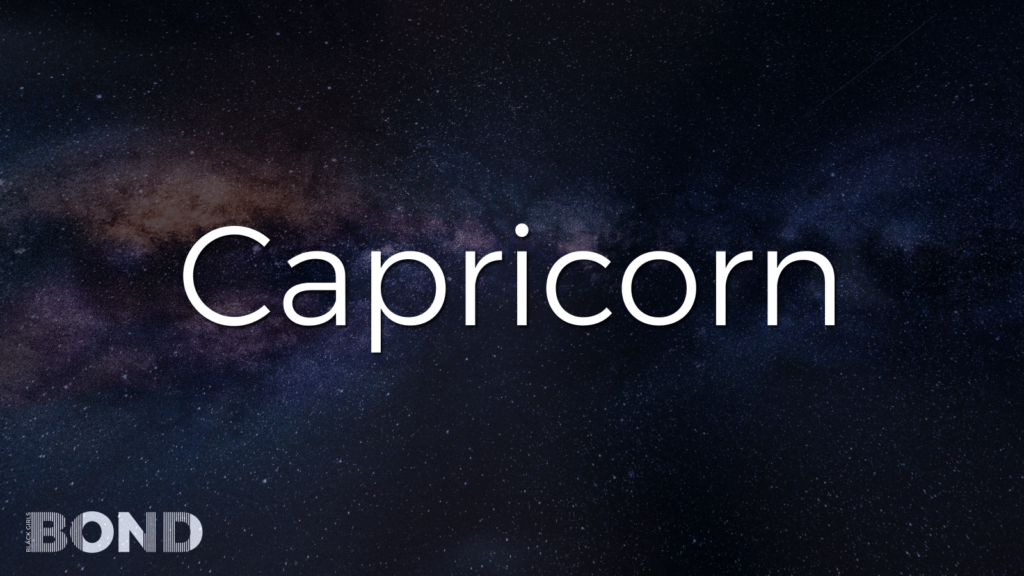 Color: Brown, Black | Gem: Garnet
Capricorn, the disciplined planner, opts for timeless, high-quality pieces. Their ruling colors, brown and black, signify their grounded, serious nature. Garnet, their gemstone, symbolizes their steadfast resilience and devotion to their goals.
Aquarius (January 20 – February 18)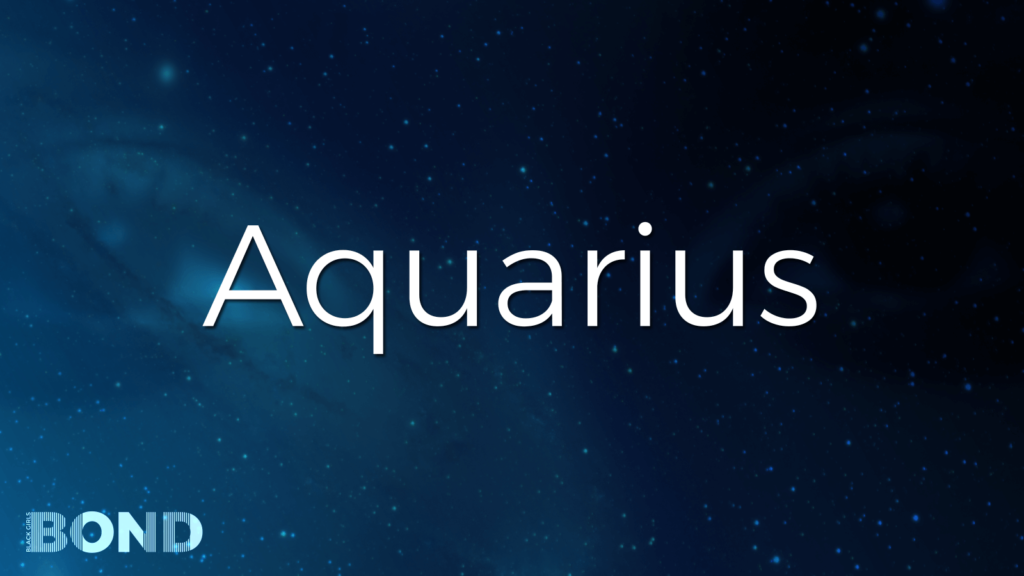 Color: Blue, Silver | Gem: Amethyst
Aquarius, the innovative humanitarians, are trendsetters who love unique, futuristic styles. Their ruling colors, blue and silver, reflect their progressive, open-minded personality. Amethyst, their gemstone, symbolizes their spiritual wisdom and intuitive insights.
Pisces (February 19 – March 20)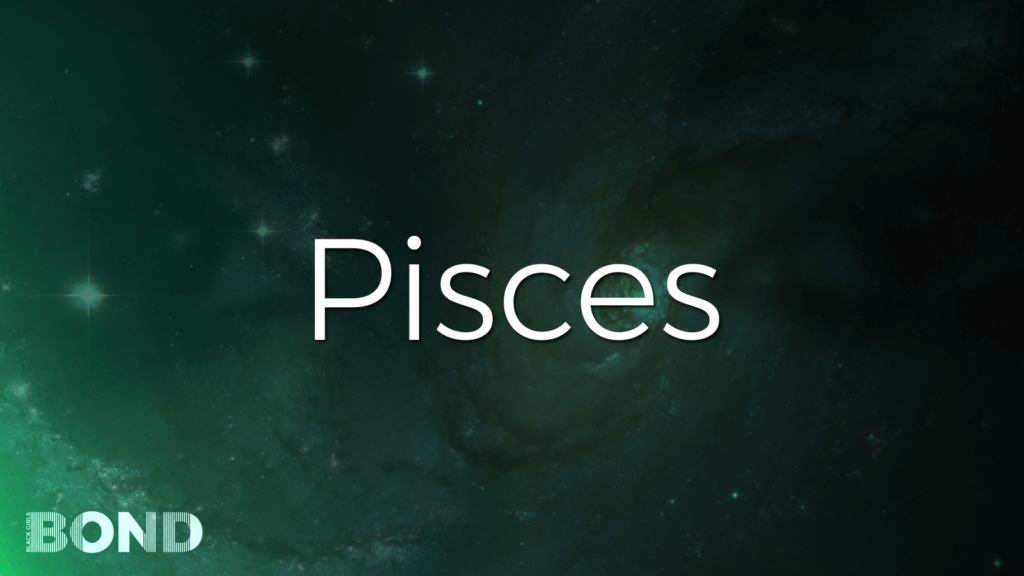 Color: Sea Green, Lavender | Gem: Aquamarine
Pisces, the empathetic dreamer, gravitates toward ethereal, romantic styles. Their ruling colors, sea green and lavender, represent their profound connection to emotions and the mystical. Aquamarine, their gemstone, symbolizes their compassionate nature and inner calm.
---
Our  BLACK GIRLS BOND astrology feature in the world of fashion and beauty isn't just about learning which colors or gems suit you best. It's about recognizing that your individuality, just like your zodiac sign, is unique and should be celebrated.
See more Zodiac Signs & Horoscopes.
Learn More about Zodiac Personality Traits.
Find the most recent Monthly Astrology Horoscopes.
Discover more Weekly Astrology Horoscopes.