Tina Turner, the legendary musician who changed the face of the music industry with her chart-topping hits, including The Best and What's Love Got to Do With It has died. She was 83.
According to multiple sources, Turner suffered from several health issues before her passing. In the past, she was diagnosed with cancer, suffered a stroke and had kidney failure.
Considered the Queen of Rock 'n' Roll, Turner rose to stardom with her uptempo live performances and raspy, commanding vocals.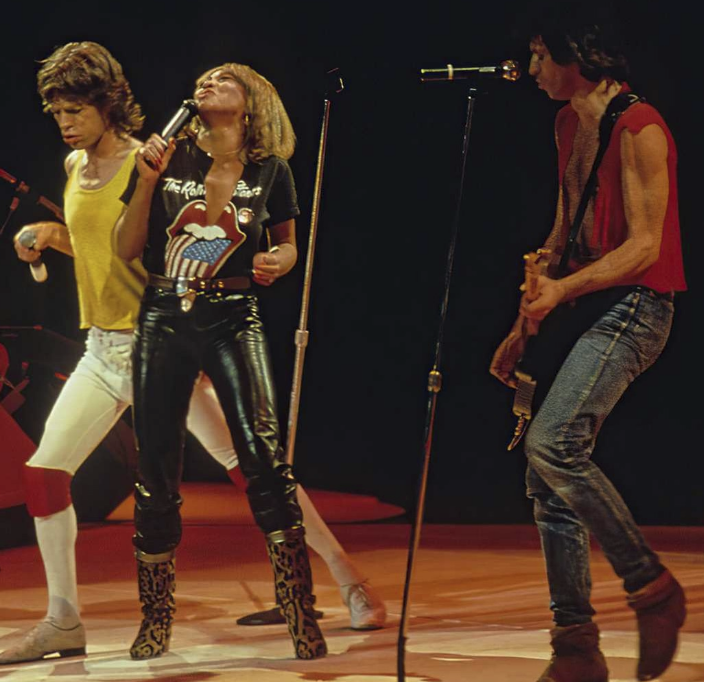 She was inducted into the Rock 'n' Roll Hall of Fame in 2021 as a solo artist after she was initially inducted as a duo back in 1991 with her ex-husband Ike Turner. During her 2021 induction, she noted how much the industry changed since the "once-limited idea of how a Black woman could conquer a stage and be both a powerhouse and a multidimensional being."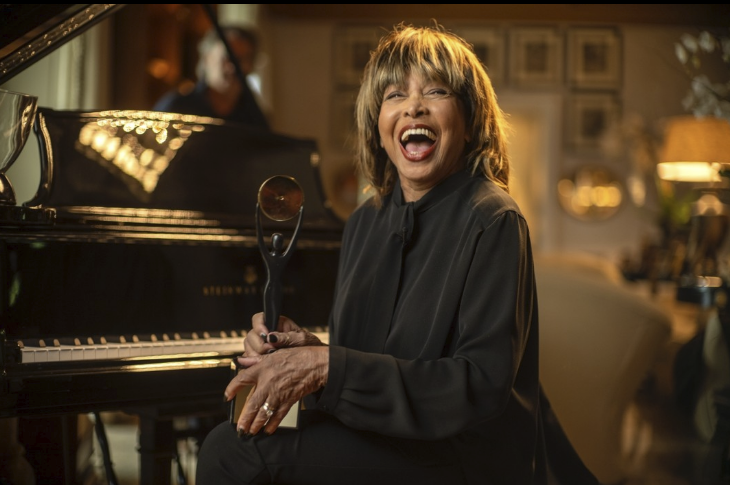 The Tennessee native won eight Grammy Awards and inspired a slew of artists including Beyoncé, Janet Jackson, Janelle Monae and Rihanna, who would all recognize Turner as an influence and role model in their careers.
Turner was born into a sharecropping family and knew from a young age she would enter the field of entertainment. She began her career as a backup vocalist for her husband's band The Kings of Rhythm.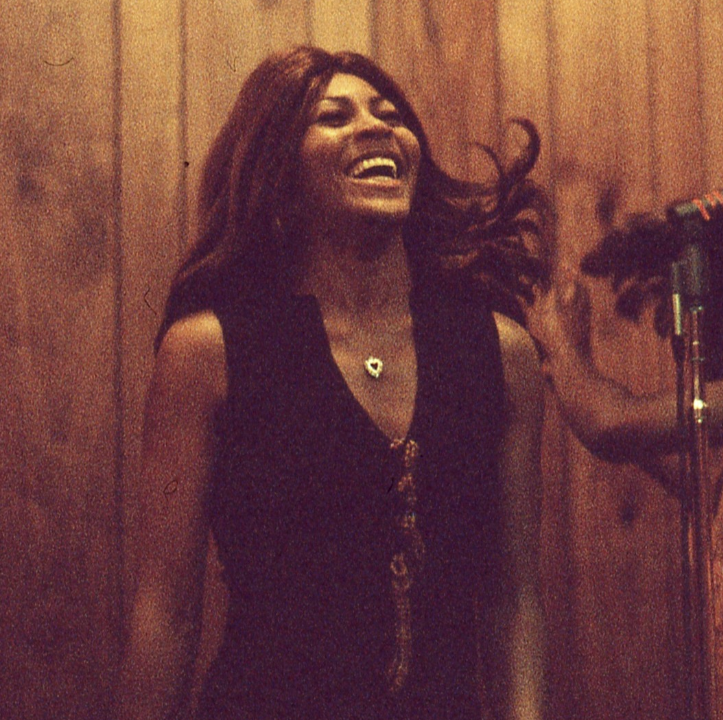 But it was apparent Turner was the star of the show. She and Ike would eventually branch off and become a duo, making the classic hits Fool in Love and It's Gonna Work Out Fine.
As the married couple's fame grew, so did Ike's physical and emotional torment against Tina, who was forced to change her name from Anna Mae Bullock to Tina Turner by Ike's demand.
In her 2018 memoir, My Love Story, she likened sex with Ike to "rape."
"He used my nose as a punching bag so many times that I could taste blood running down my throat when I sang," she wrote.
After leaving Ike in 1978, she would go on to rebrand her image and created some of her biggest hits, including Let's Stay Together, Steamy Windows, Private Dancer, the James Bond theme GoldenEye, I Don't Wanna Fight and It Takes Two, featuring Rod Stewart.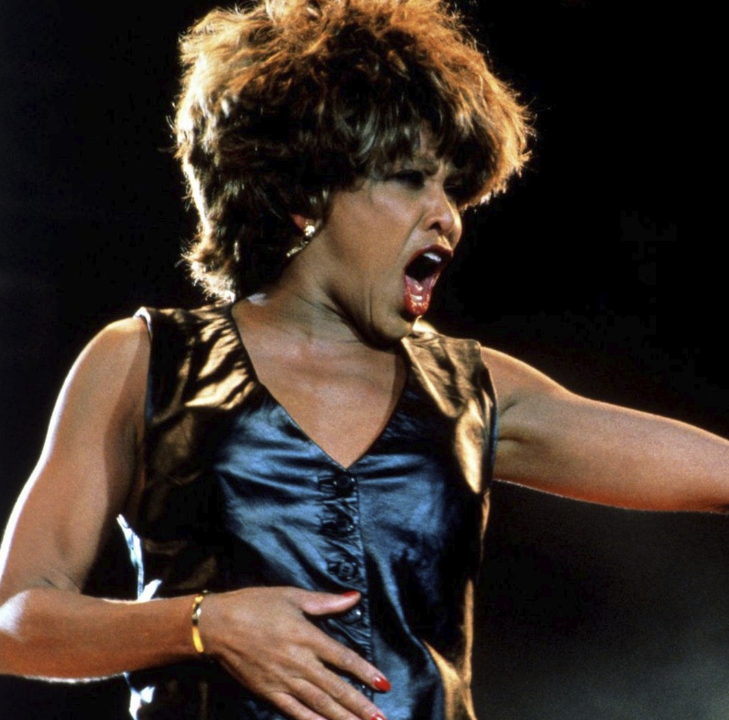 She later married German music executive Erwin Bac in 2013 and moved to Switzerland where she became a Swizz citizen.
"I was just tired of singing and making everybody happy," she said in a 2019 New York Times feature story about her move to Europe. "That's all I'd ever done in my life."
A year before, in a 2018 Marie Claire interview, Turner said, "People think my life has been tough, but I think it's been a wonderful journey. The older you get, the more you realize it's not what happened, it's how you deal with it."