In a world of extravagant displays and constant online comparisons, a new movement is gaining momentum—one that champions financial privacy and discretion. Welcome to the realm of stealth wealth, where individuals quietly thrive in their abundance without attracting undue attention. With the goal of safeguarding assets and avoiding exploitation, more people are opting for a low-key approach to living a rich and fulfilling life. In this article, we will explore the concept of stealth wealth and provide ten practical tips to help you embrace this discreet lifestyle and attain lasting financial prosperity.
What is Stealth Wealth
Stealth wealth is a mindset and a lifestyle that prioritizes keeping one's riches under wraps. While the origins of this trend are unclear, it gained traction during the 2008 Global Financial Crisis. Millionaires of that era, having witnessed the economic downturn, adopted a reserved approach, patiently awaiting better times. This restraint paid off, allowing them to preserve and grow their wealth.
Today, a new generation is embracing stealth wealth. These individuals, influenced by their parents' financial wisdom, have learned the art of discretion. Whether they have built their own business empires or inherited family fortunes, they prefer to keep their affluence out of the public eye. The allure lies in the ability to maintain financial stability, even amidst economic uncertainties.
In our current era of economic instability, practicing stealth wealth has become increasingly appealing. It encourages us to reevaluate our lifestyles and spending habits, promoting fiscal responsibility. By adopting this approach, we can weather market fluctuations and secure a prosperous future for ourselves and our loved ones. While the concept may seem daunting, achieving stealth wealth is entirely within reach with the right strategies.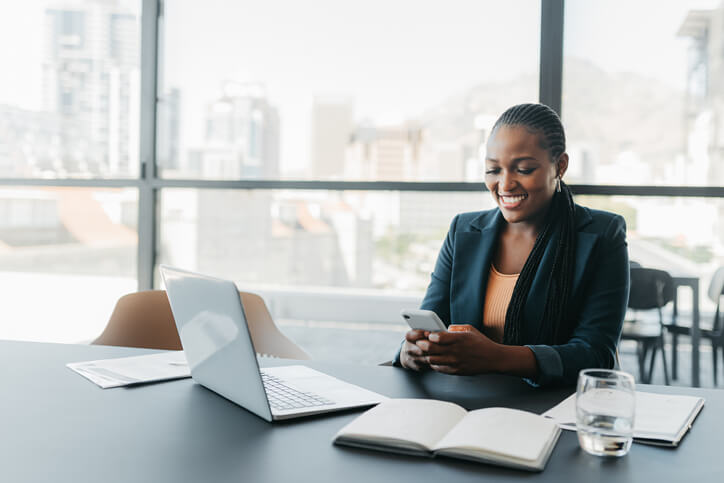 Benefits of Stealth Wealth
Embracing stealth wealth offers a multitude of benefits. Firstly, it acts as a deterrent to malicious actors. With our financial information predominantly stored online, hackers have become adept at infiltrating accounts. By keeping our wealth discreetly guarded, we significantly reduce the risk of becoming a target. This is especially pertinent for those involved in cryptocurrency, as they often find themselves vulnerable to hacking attempts.
Secondly, practicing stealth wealth shields us from unwanted financial requests from friends and extended family. By maintaining a low-key lifestyle, others are less likely to approach us for monetary assistance solely based on our perceived wealth. This allows us to protect our assets and maintain healthy relationships without the strain of constant financial expectations.
Mastering the Art of Stealth Wealth
Now that we understand the essence and advantages of stealth wealth, let's delve into ten actionable tips that can help you integrate this discreet lifestyle into your financial journey.
Keep Your Net Worth Confidential: Your financial status is personal, and sharing it with others can invite unwanted attention. Avoid discussing your net worth openly, allowing you to maintain control over your financial affairs and protect your privacy.
Discreet Online Presence: Protect your privacy in the digital world by setting your social media accounts to private. By limiting access to your personal information, you can ensure that only trusted individuals have insight into your life. Refrain from posting pictures or updates that may reveal excessive wealth. Instead, focus on sharing meaningful content that emphasizes personal connections, achievements, and interests.
Silent Impact, Charitable Giving with Discretion: Engage in philanthropy discreetly to make a positive impact on society without drawing unnecessary attention. By silently accumulating wealth, you gain the opportunity to support causes you care about and help others in meaningful ways.
Safeguarding Assets with Privacy: Consider establishing a trust to protect your assets and provide for your loved ones. A trust creates a separate legal entity that manages your wealth according to your wishes, offering discretion and protection from public scrutiny.
Avoid Flashy Displays of Wealth: Maintain a low profile by refraining from extravagant displays of wealth. Instead, focus on understated elegance and timeless quality, prioritizing lasting value over superficial extravagance.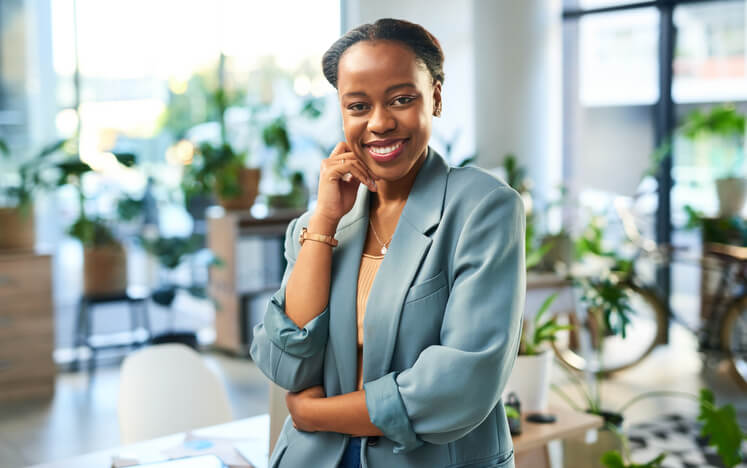 Keep Personal and Business Matters Separate: To protect your financial information, maintain a clear separation between your personal and business affairs. This ensures that sensitive data remains confidential and reduces the risk of breaches or leaks.
Mindful Social Media Presence: Exercise caution when sharing on social media, avoiding posts that overly highlight your wealth. By striking a balance and sharing meaningful content that resonates with your connections, you can maintain privacy while still engaging with your network.
Living Within Means: Living within your means is a fundamental aspect of stealth wealth. By avoiding excessive spending and unnecessary debts, you not only protect your financial well-being but also maintain a low-key lifestyle that aligns with the principles of discreet prosperity.
Diversify to Perserve Wealth in Disguise: Diversify your investments across various asset classes to preserve wealth discreetly. By spreading your financial resources, you mitigate risks and avoid drawing attention to any particular area of your portfolio.
Seek Expert Counsel to Navigate Wealth Management and Privacy: When navigating the intricacies of stealth wealth, it is essential to seek advice from professionals experienced in wealth management and privacy. These experts can provide tailored guidance on maintaining financial prosperity while safeguarding your privacy.
Stealth wealth represents a compelling alternative to the ostentatious displays of affluence prevalent in our society. By adopting this discreet approach, you can protect your wealth, preserve your privacy, and live a financially secure life. Remember, stealth wealth does not mean deprivation; instead, it emphasizes making intentional choices that prioritize lasting value over superficial appearances. So, embark on your journey towards a rich and discreet life today, and unlock the true power of financial privacy!