DJ Uncle Waffles, an audacious blend of prodigious talent and magnetic allure, stakes her claim as a commanding force in the global music landscape. She's a veritable tour de force, continuously challenging norms and rewriting the rules. The music industry watches in awe as she shatters ceilings and erects new benchmarks. DJ Uncle Waffles isn't just next, she is now, and she's ready to bring the world to its feet.
Emerging from the rich tapestry of South Africa's music industry, Swazi-born DJ Uncle Waffles has asserted herself as the burgeoning Amapiano genre's crown jewel. With an electrifying style interwoven with a captivating life story, she consistently entrances her audience through her pulsating rhythms, distinct choreography, and vivacious charisma. Unfazed by the density of South Africa's music industry, she has transcended national boundaries, igniting the global stage with her debut single, "Tanzania," which not only soared to number one in South Africa but also garnered a quadruple platinum certification.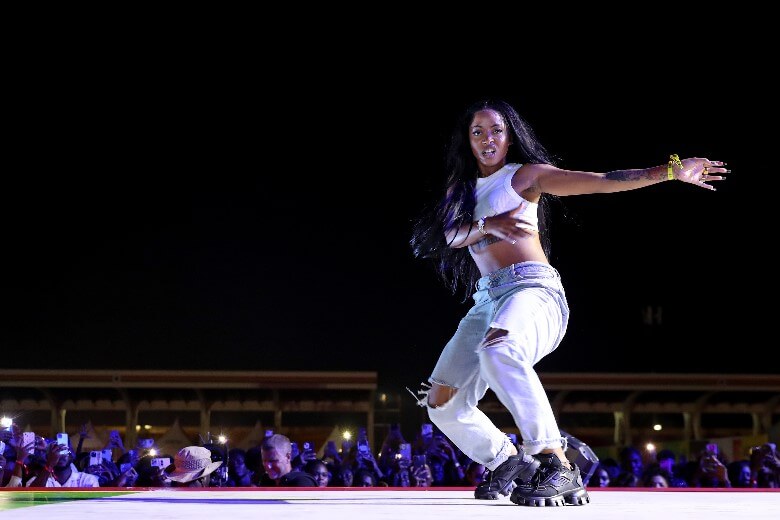 Born Lungelihle Zwane in March 2000, the influences that molded DJ Uncle Waffles into the sensation she is today are deeply rooted in South African house and Kwaito music. The rhythmical genius of Black Coffee, Lebo Mathosa, and DJ Kent was the soundtrack to her formative years. Amid the turmoil of 2020's COVID-19 lockdowns, she harnessed her isolation to refine her artistry, devoting a rigorous eight-hour daily regimen to mastering the craft of DJing. In late 2021, she catapulted into international consciousness as a video featuring her exceptional Amapiano DJing skills and ebullient dancing went viral. The video was her springboard to stardom, drawing the attention of global music luminaries, most notably the Canadian rapper, Drake.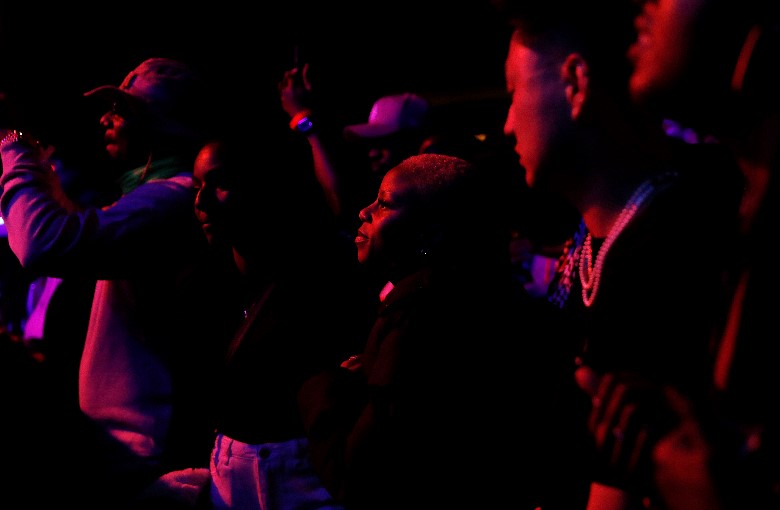 However, the allure of Uncle Waffles extends beyond her DJing and dancing prowess. She demonstrated her virtuosity as a music producer with her debut single "Tanzania" in March 2022. The track was a runaway success, amassing critical acclaim and securing a place on Rolling Stone's esteemed list of the year's best Afropop songs. This laid the groundwork for her debut EP, "Red Dragon," cementing her status as the international ambassador of Amapiano.
Her sonic influence spilled over South Africa's borders, as she embarked on her inaugural UK and Ireland tour, and performed at the Global Citizen Festival in Accra. Her music reverberated across the United States and Australia, establishing her as one of 2022's most exciting breakthrough DJs according to the British publication, Mixmag.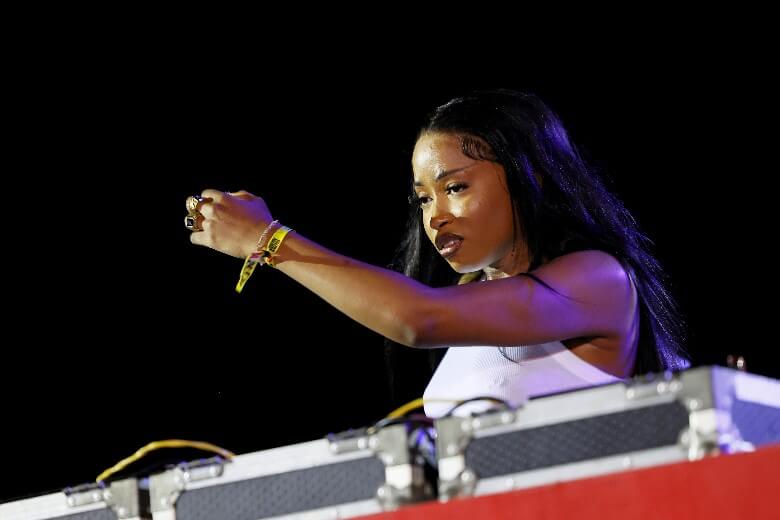 The influence of DJ Uncle Waffles permeates beyond her music. In a unique collaboration with KFC South Africa, she launched an exclusive "Uncle Waffles burger," and secured a residency on BBC Radio. With the launch of her second EP, "Asylum," in March 2023, her career trajectory skyrocketed. The EP reached gold status within a week of its release, and its leading single, "Yahyuppiyah," held audiences spellbound. She made history as the first Amapiano artist to grace the stage of the prestigious Coachella Valley Music and Arts Festival. Her musical ingenuity was recognized by none other than Beyoncé, who sampled her song "Tanzania" on the Renaissance World Tour, eliciting a heartfelt reaction from Uncle Waffles on Instagram. Recently got nominated for Best International Act at the 2023 BET Awards. The symphony of her revolution has only just begun, and the planet dances to its irresistible beat. Get ready to be swept off your feet, because when DJ Uncle Waffles rocks, the whole world reverberates!
Instagram: unclewaffles_