There are always a lot of exciting developments in technology, and it can be difficult to keep track of everything that is happening. Technology trends have the power to completely transform the way we live and work, and there are a few key areas that are poised to have a particularly significant impact in the near future. In this article we discuss the top tech trends that can cause major transformations in our world and our lives.
Tech trends that can change the world
Artificial intelligence (AI) and machine learning
Renewable energy
Internet of Things (IoT)
Cloud Computing
Virtual and augmented reality
Blockchain
Cybersecurity
Quantum computing
Biotechnology
Space exploration
Artificial Intelligence (AI)
One trend that is already beginning to shape the future is the rise of artificial intelligence (AI). These technologies are being used in a wide range of applications, from self-driving cars to personal assistants. AI has the potential to revolutionize everything from transportation to healthcare, and it is already being used in a variety of industries to automate tasks and make them more efficient.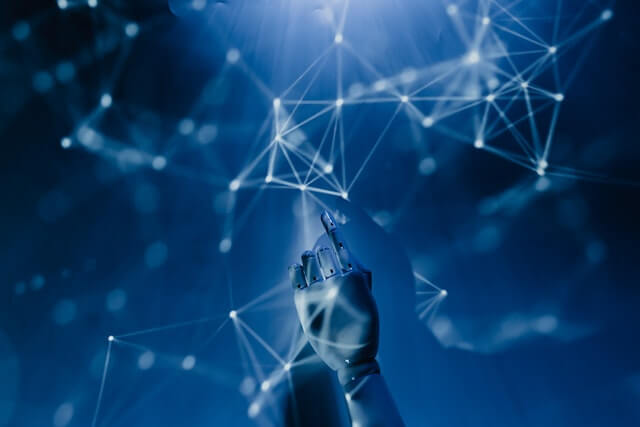 For example, AI algorithms are being used to analyze medical images to help doctors diagnose diseases more accurately, and self-driving cars are being developed that use AI to navigate roads and make decisions about how to safely operate a vehicle.
Renewable Energy
There is a growing focus on developing and implementing renewable energy sources. Advances in renewable energy technology are starting to make it possible for us to rely more on clean, renewable sources of energy.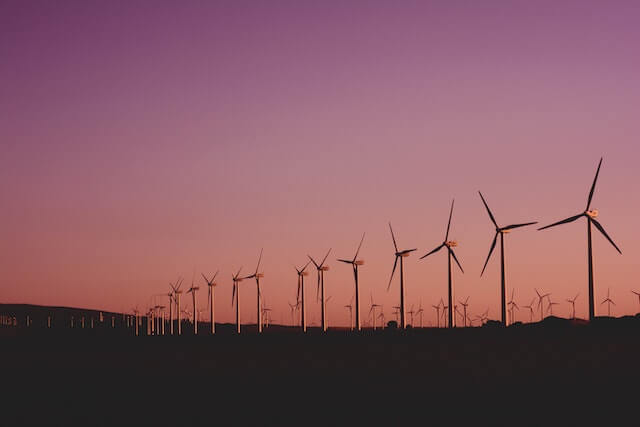 This includes everything from solar panels and wind turbines to hydroelectric and geothermal power. As these technologies become more affordable and widespread, they have the potential to greatly reduce our reliance on fossil fuels and help to combat climate change.
Internet of Things (IoT)
The Internet of Things (IoT) is also starting to have a major impact on the way we interact with the world around us. The IoT refers to the growing number of devices that are connected to the internet and can communicate with each other.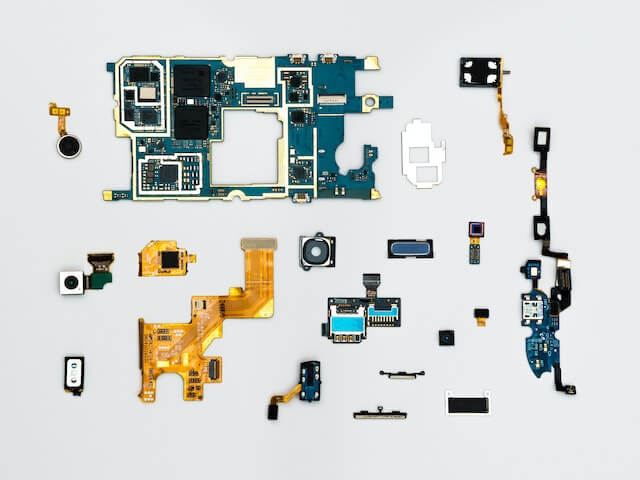 This includes everything from smart thermostats and security systems to wearable fitness trackers and industrial equipment. As more and more devices become connected, they will be able to share data and work together in ways that were previously impossible, opening up new possibilities for automation and efficiency.
Cloud Computing
Another trend that is likely to change the world is the increasing reliance on the cloud. Cloud computing allows businesses and individuals to access computing resources on demand, without the need for expensive hardware or software installations.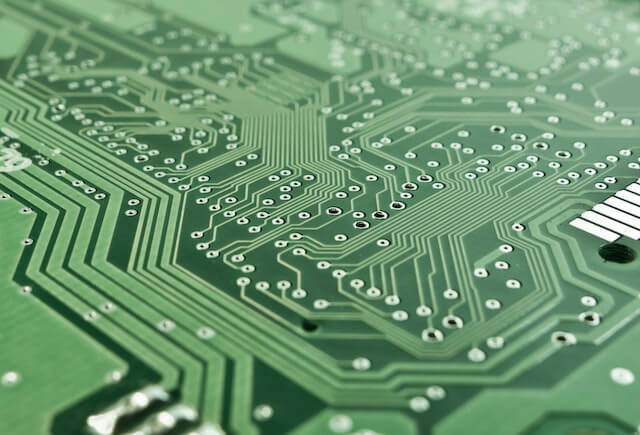 This has made it easier for companies to scale their operations and for individuals to access a wide range of services and applications from anywhere with an internet connection. As the cloud becomes increasingly integral to the way we work and communicate, it is likely to have a major impact on the way we live and do business.
Blockchain Technology
This technology, which underlies cryptocurrencies like Bitcoin, is being explored for a wide range of applications beyond just financial transactions, including supply chain management and voting systems. Blockchain is a decentralized, distributed ledger that records transactions across a network of computers. It is the technology that underlies cryptocurrencies like Bitcoin, but it has the potential to be used for much more than just financial transactions.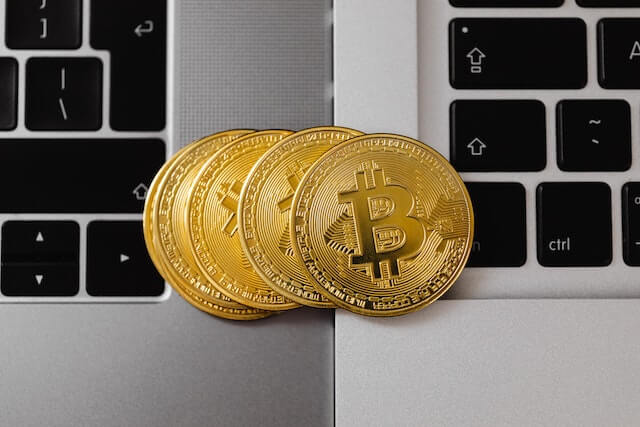 For example, blockchain could be used to securely and transparently track the movement of goods through supply chains, to verify the authenticity of documents or other records, or to enable secure and transparent voting systems. As more and more industries begin to explore the potential uses of blockchain, it is likely to have a major impact on the way we do business and interact with each other.
Virtual and Augmented Reality
Both VR and AR are being used in a variety of applications, from gaming and entertainment to education and training. Virtual Reality (VR) and Augmented Reality (AR) are both technologies that allow users to experience digital content in a more immersive way. VR involves creating a completely digital environment that users can interact with using specialized headsets, while AR involves overlaying digital content onto the real world using devices like smartphones or specialized glasses.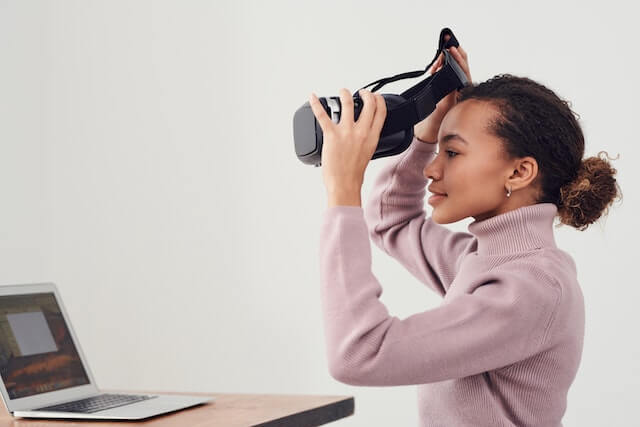 These technologies are already being used in a variety of industries, including gaming, entertainment, and retail, and they have the potential to revolutionize the way we experience and interact with digital content. For example, VR could be used to train people for dangerous jobs or to create fully immersive entertainment experiences, while AR could be used to help people visualize and design products or to enhance the shopping experience.
Cybersecurity
With more devices and systems becoming connected to the internet, cybersecurity becomes increasingly important. Companies and organizations are investing heavily in tools and strategies to protect themselves from cyber threats. As more and more of our lives move online, the importance of cybersecurity is only going to continue to grow.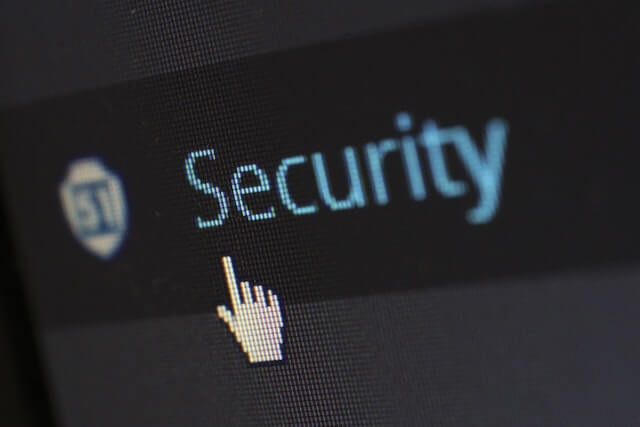 Cyber attacks can have serious consequences, including the theft of personal and financial information, the disruption of critical infrastructure, and the spread of malware. To address these threats, businesses and governments are investing in advanced cybersecurity measures like machine learning algorithms that can detect and block attacks, and in the training of specialized cybersecurity professionals.
As the threat landscape continues to evolve, cybersecurity is likely to remain a top priority and a major area of investment.
Quantum Computing
Quantum computers are a type of computer that uses quantum mechanical phenomena, like superposition and entanglement, to perform calculations that are much faster than those of classical computers. While quantum computers are still in the early stages of development, they have the potential to revolutionize fields like chemistry, materials science, and machine learning.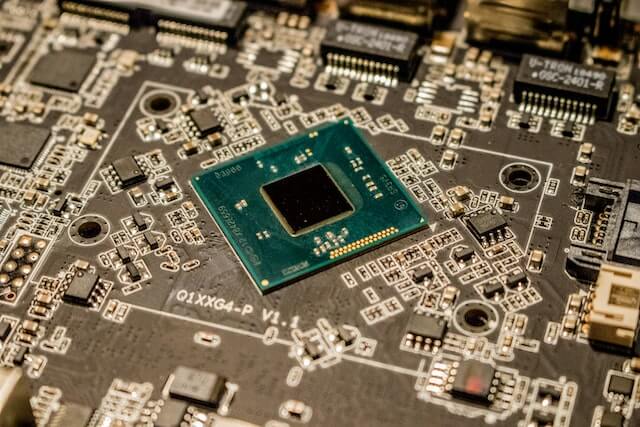 For example, quantum computers could be used to design more efficient solar cells, to develop new drugs, or to analyze vast amounts of data in real time. As quantum computing technology continues to advance, it is likely to have a major impact on a wide range of industries and fields.
Biotechnology
Advances in biotechnology are leading to the development of new drugs, therapies, and diagnostic tests, as well as innovations in areas such as agriculture and environmental remediation.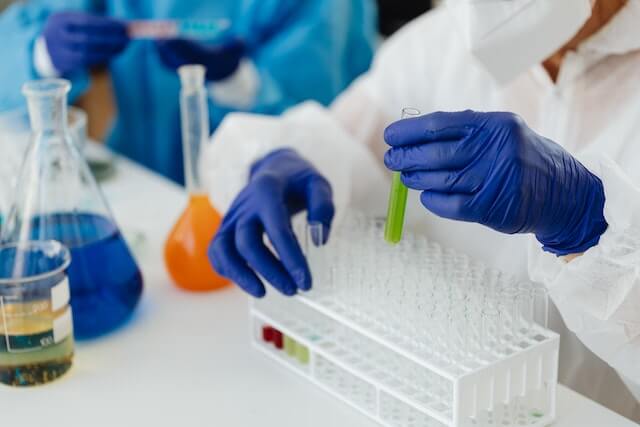 Biotechnology is a field that involves the use of living organisms or their products to create new technologies or to solve problems. This includes everything from genetically modifying crops to produce more food to using bacteria to clean up oil spills. As our understanding of biology continues to advance, biotechnology is likely to play an increasingly important role in fields like medicine, agriculture, and environmental protection.
For example, biotechnology could be used to develop new treatments for diseases, to create more sustainable and efficient food production methods, or to clean up contaminated sites.
Space Exploration
Private companies and government agencies are investing in space exploration and the development of new technologies to make space travel more accessible and sustainable. Space exploration is the study of the universe beyond Earth, and it involves the use of advanced technologies like rockets, satellites, and telescopes to explore other planets, moons, and celestial bodies.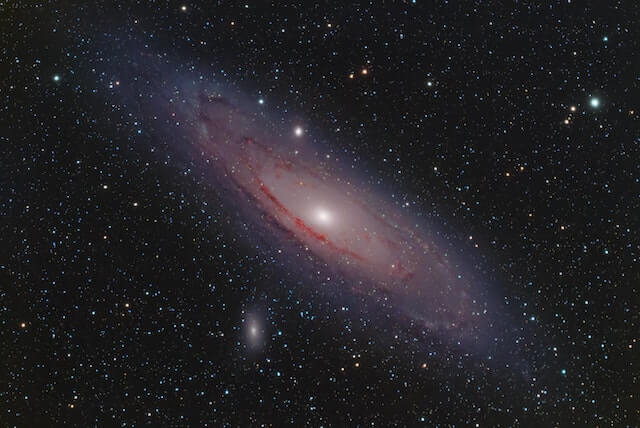 As our understanding of the universe expands, space exploration is likely to continue to play a major role in our quest to learn more about the cosmos. In the coming years, space exploration is likely to focus on areas like the search for life beyond Earth, the development of new technologies for space travel and the exploration of our own solar system and beyond.
In conclusion
Overall, these technology trends are all likely to have a major impact on the way we live and work in the coming years. Whether it's through the use of AI, the increasing reliance on the cloud, the growth of the IoT, or the adoption of renewable energy, these trends are all poised to shape the future in significant and exciting ways.