Intimacy is a special component of every relationship and it must be harnessed in order to keep the spark alive. But that doesn't relegate to just sex. There are several ways to build formidable bonds with your partner in nonsexual ways, and if you keep reading this list curated by Black Love, you'll learn just how.
1. Share Music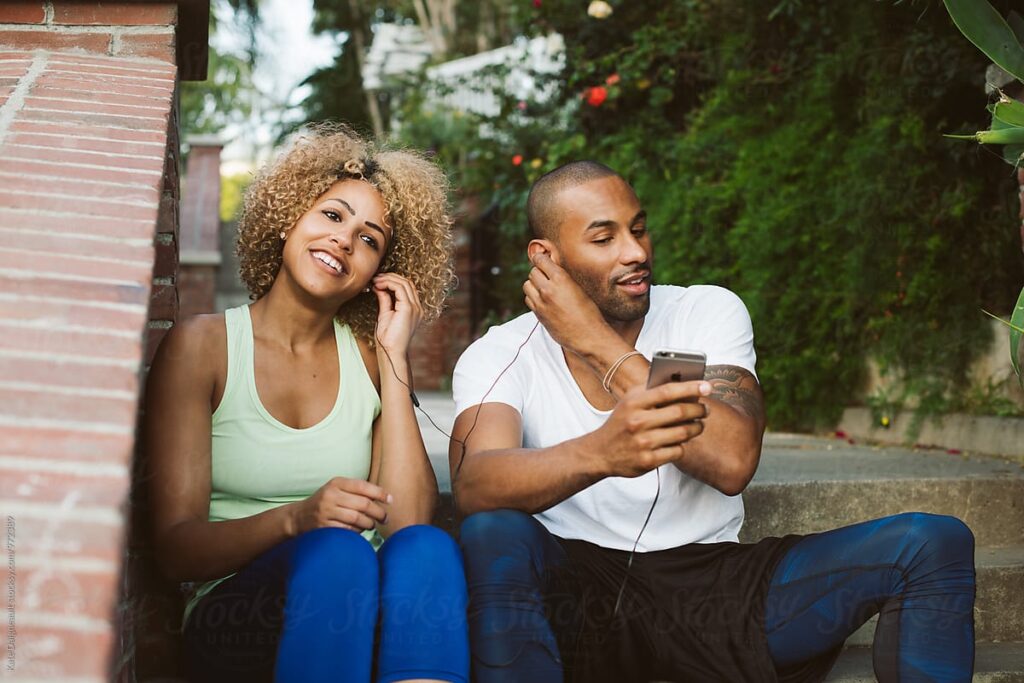 Who doesn't love good music? Music is a great way to connect with someone and build intimacy without sex. Curate weekly playlists for each other or send sensual or romantic songs to one another periodically throughout the day. This simple exchange will deepen your creative connection and give you a dope playlist.
2. Physical Affection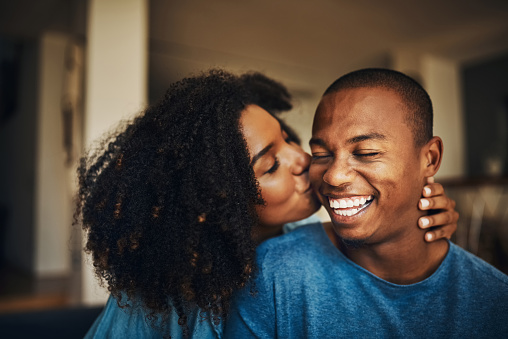 Too often, particularly in long-term relationships, touch is only reserved for sex. In fact, physical touch specifically cuddling, releases oxytocin — the feel-good hormone. Finding ways to incorporate non-sexual touch throughout the day can be both beneficial and comforting.
Some ways to include touch on a daily basis are through kissing, hugs, caressing your partner's cheek, cuddling with one another, tickling the inside of your spouse's arm, walking with your arms around each other's waist, sitting close enough so that you are physically touching or holding hands. But also a nice massage can do the trick. The entire human body has erotic potential. Build intimacy in a relationship by exploring which areas provide pleasurable sensations and which do not.
3. Explore New Interests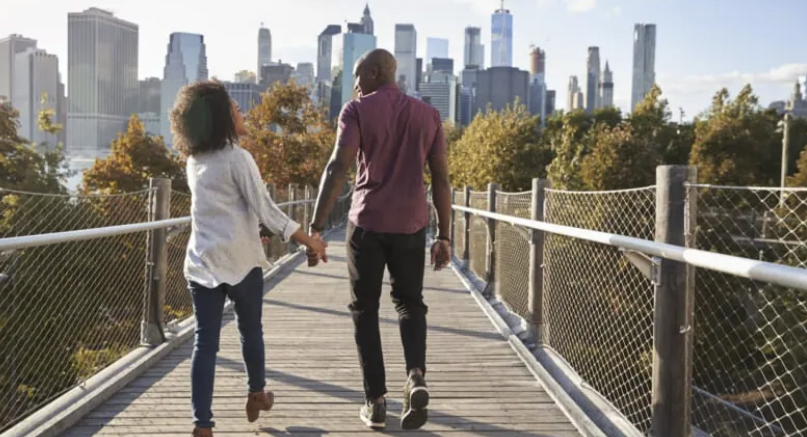 Sharing interests (beyond the kids, house and pets) can create new levels of intimacy. If it's been years since the two of you did anything fun together, it's definitely time to develop new interests as a couple. Developing common interests and hobbies can decrease conflict in relationships and create more cohesiveness.
If you both are athletic and competitive try exploring things sports-related such as tennis, golf, skiing or biking. If you are more of the intellectual types, things like taking a class together, joining a couples-only book club or signing up for a series of lectures, concerts or plays may be of more interest. If you're an artsy, creative couple, activities such as taking a painting or cooking class together could be fun, think of the movie Ghost and the pottery class as inspiration. The benefits of creating and exploring common interests go beyond the immediate pleasure of the bedroom; the new interests will stimulate your brain and provide numerous new opportunities for conversation.
4. Get Away, Even for a Short Stay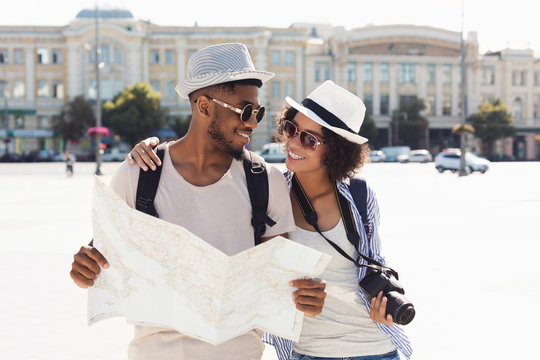 Everybody at some point needs a little R&R. Vacations allow for couples to unplug and be present. Vacationing together creates a far more relaxing and enjoyable experience. It allows a couple to reconnect and remember why you fell for each other in the first place. Whether it's a mini-vacation, road trip or romantic getaway spending time alone together is a great way to increase the intimacy in a relationship. And even during this time, you can plan a "staycation" and transform your place into your bucket list dream vacation spot–get creative.