What could be better than losing yourself for a few hours to a good movie? We think we have the answer to that: learning more about Black culture, Black womanhood and Black legacy. In this articles we present some of the best black women in film. The good folks over at ESSENCE curated a list of the top movies every Black woman should watch, and trust us, it's a good one.
*This list has been abbreviated for brevity.
The Color Purple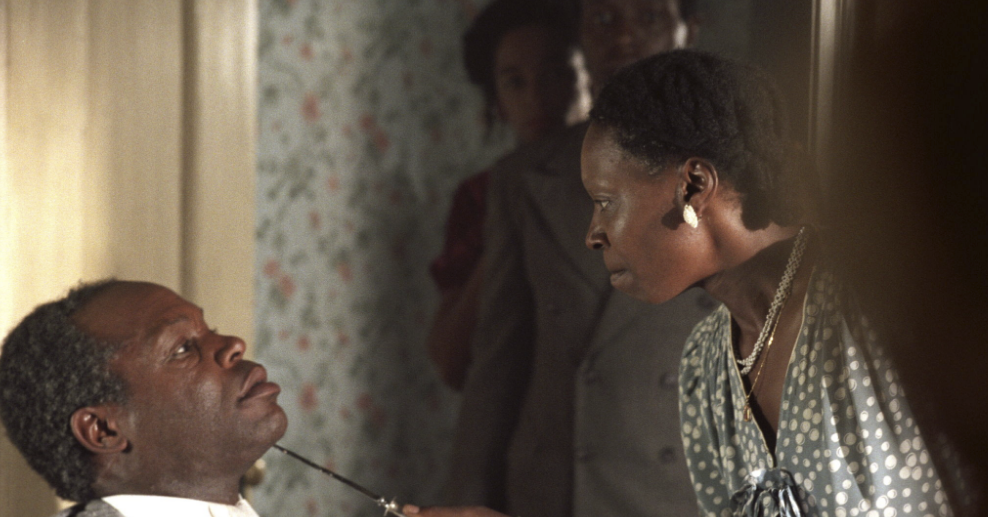 "The acting in this film is so powerful, dramatic and rich that I can watch it over and over again and see something new. It's the personification of a Black narrative and is a classic." —Emil Wilbekin, Editor-at-Large, ESSENCE
12 Years a Slave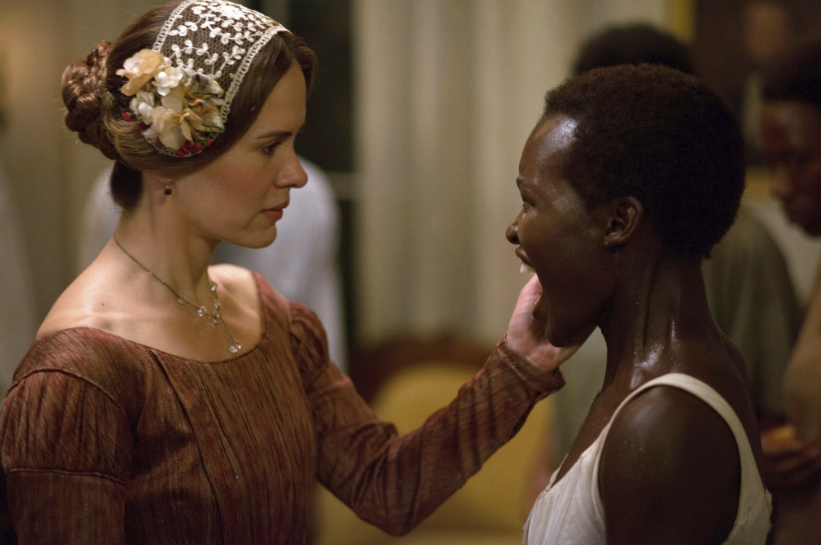 Though this Oscar contender revolved around the kidnapping of Solomon Northup, the women of 12 Years tell a chilling story of Black women coped with the horror of slavery.
What's Love Got to Do With It?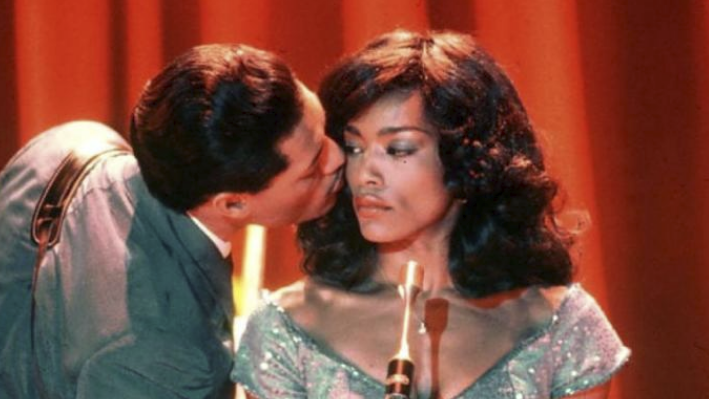 "Angela Bassett channeled Tina Turner in the role of a lifetime. Classic storytelling, amazing performances, and Angela's arms." —Emil Wilbekin, Editor-at-Large, ESSENCE
Carmen Jones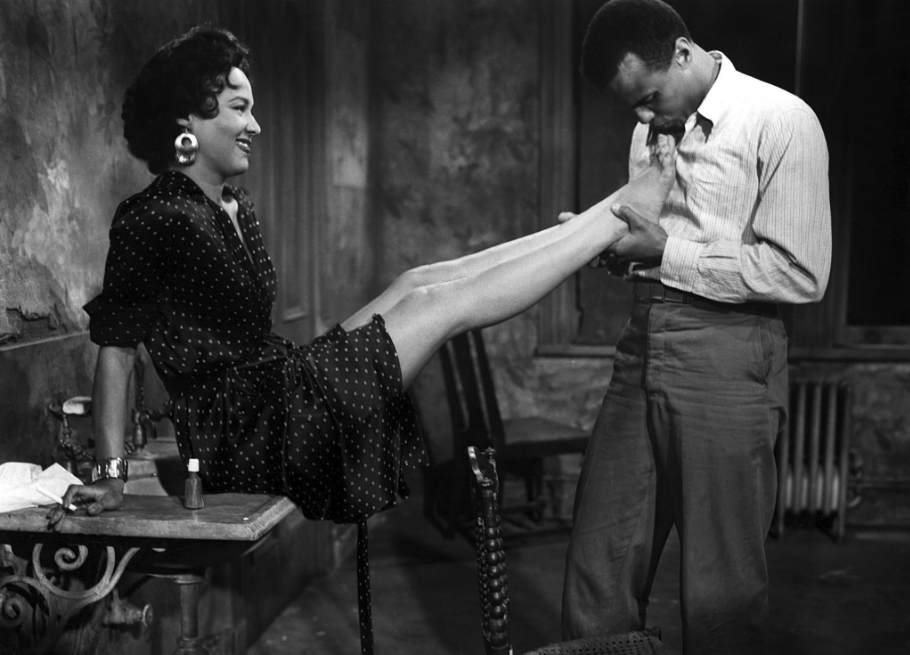 "It's vintage Harry Belafonte, and the chemistry with Dorothy Dandridge was dripping with sizzle and seduction. Dandridge also became the first Black women to be nominated for an Oscar for Best Actress." —Wendy Wilson, News Editor, ESSENCE
Mahogany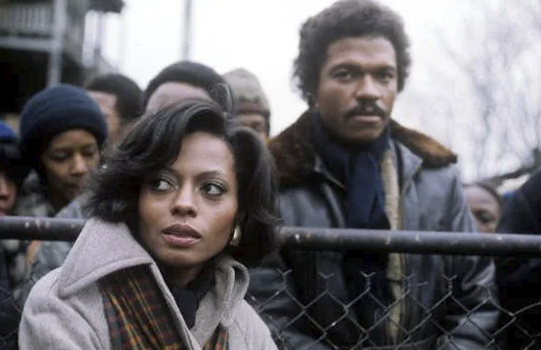 "Seeing Diana Ross transform from aspiring fashion designer to supermodel with the backdrop of a love affair with Billy Dee Williams is fabulous, dramatic and romantic." —Emil Wilbekin, Editor-at-Large, ESSENCE