As summer is in full swing across the United States, many people are eagerly finalizing their vacation plans. Whether you're preparing for an exciting road trip or a winter getaway later in the year, it's essential to steer clear of common travel mistakes that can end up draining your wallet. To help you plan your vacation without breaking the bank, avoid these pitfalls, you can save money and ensure a stress-free and memorable vacation.
Mistake #1: Failing to Plan Ahead
Planning ahead is crucial when it comes to saving both money and headaches during your vacation. Many travelers make the mistake of booking their trips only a few months in advance, which often results in limited availability and increased prices. To secure the best deals, consider booking your trip as early as possible. By booking 11 to 12 months in advance, you can take advantage of lower prices for flights, resorts, and cruises, potentially saving thousands of dollars.
Mistake #2: Lack of Flexibility with Dates and Destinations
Flexibility is key to finding affordable travel options. Instead of fixating on specific dates and destinations, consider being open to alternatives. Choosing your vacation spot based on flight prices can lead to significant savings. Additionally, adjusting your travel dates, such as opting for midweek departures instead of weekends, can result in substantial cost reductions. The same principle applies to resorts and cruises. Before committing to specific travel dates, hotels, or cruise packages, take the time to explore different options and compare prices. A little flexibility can go a long way in saving you money.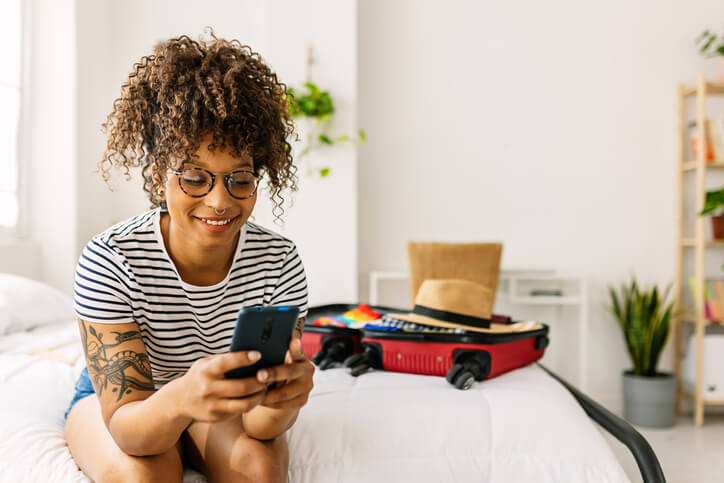 Mistake #3: Traveling During Peak Times
Traveling during peak seasons often means facing high prices and large crowds. Whenever possible, it's advisable to avoid peak travel periods. Opting for shoulder seasons or off-peak times can save you up to 50% on your overall trip expenses. Not only will you save money, but you'll also enjoy a more relaxed and enjoyable vacation experience without the hassle of dealing with overwhelming crowds.
Mistake #4: Neglecting International Mobile Phone Coverage
Staying connected while traveling abroad is essential, but it can also be costly if you're not careful. Before using your mobile phone overseas, make sure your current plan offers coverage at your destination. Failing to do so can result in exorbitant expenses, potentially costing you thousands of dollars. If your plan doesn't include coverage for the country you're visiting, contact your mobile provider to inquire about temporary coverage options during your trip. For cruise travelers, it's crucial to disable data usage when not in port, as international plans often don't cover you while sailing in international waters. By utilizing airplane mode and relying on the ship's Wi-Fi, you can avoid accidental and costly bills.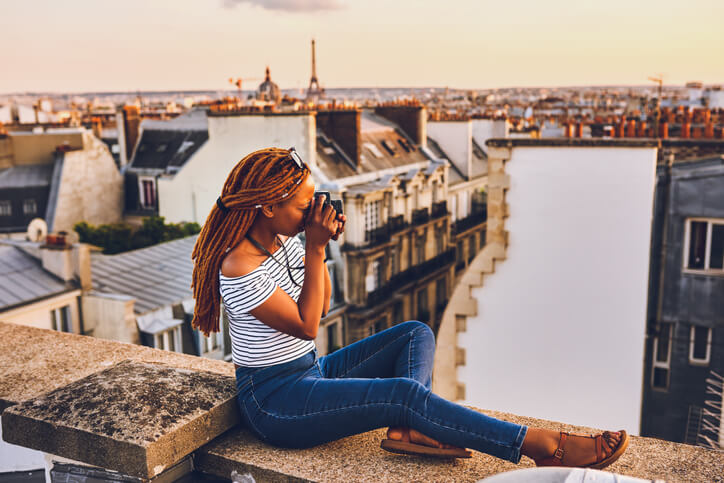 Mistake #5: Overlooking the Importance of Travel Insurance
Travel insurance is a must-have when it comes to protecting yourself from the unexpected. The significance of having a good travel insurance policy in various circumstances. Different types of travel insurance policies are available, ranging from comprehensive coverage that protects you before and during your trip to policies that focus more on medical coverage and other travel-related contingencies. If you're traveling internationally, carrying sufficient medical coverage is highly recommended. An injury or illness during your trip could result in tens of thousands of dollars in medical expenses, especially if you require medical evacuation. Investing in a comprehensive travel insurance policy can be a lifesaver in such situations.
Mistake #6: Inadequate Preparation of ID Documentation
Arriving at the airport and realizing that you've forgotten your passport or proper identification can be a disastrous and expensive mistake. To avoid this predicament, it's crucial to plan ahead and ensure you have the necessary ID documentation for your trip. Check with your airline or cruise line to understand the specific ID requirements. Additionally, consult government agencies such as the Transportation Security Administration (TSA) and the State Department to ensure you have all the proper documentation required for your travels. By being diligent about your ID preparation, you can avoid losing significant amounts of non-refundable expenses.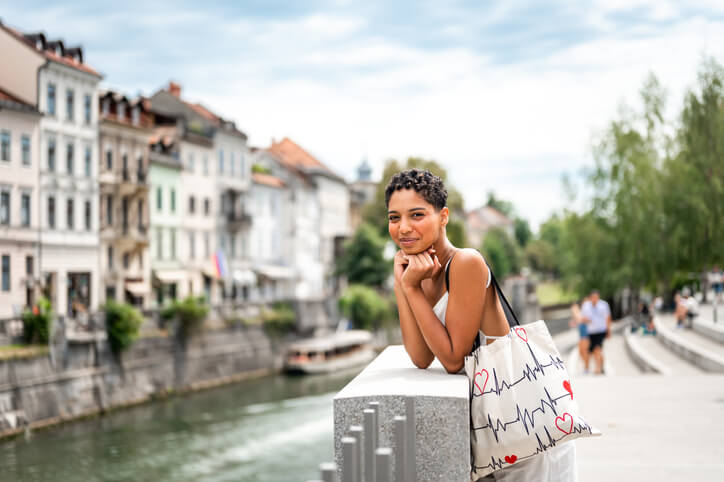 Mistake #7: Not Utilizing the Expertise of a Travel Agent
When planning your vacation, don't underestimate the value of a travel agent's assistance. Travel agents offer much more than just finding flights and hotels; they provide valuable knowledge and expertise that can save you time and money. A good travel agent can guide you through various aspects of your trip, from selecting accommodations to recommending activities and helping you avoid costly tourist traps. Their wealth of experience and insider information can significantly enhance your travel experience. Instead of solely focusing on cost savings, consider the valuable support and advice a travel agent can provide, resulting in a more enjoyable and stress-free vacation.
Other Travel Mistakes to Avoid
In addition to the aforementioned costly mistakes, here are a few more travel blunders that you should steer clear of:
Avoiding Touristy Areas for Shopping and Dining: Popular tourist areas often come with inflated prices. Venture a bit further away from the main attractions to find more affordable options and discover hidden gems that offer both savings and authentic experiences.
Harnessing the Power of Credit Card Rewards: Take advantage of credit card rewards to offset some of your travel expenses. Look for travel rewards cards that allow you to accumulate points and miles, which can be redeemed for flights, accommodations, and other travel-related expenses. Maximize the benefits and put your savings towards future trips.
Minimizing Foreign Transaction Fees: Many credit cards charge fees for international transactions. These fees may seem insignificant individually, but they can add up quickly over the course of your trip. Opt for credit cards that don't impose foreign transaction fees to avoid unnecessary expenses upon your return.
Planning a vacation requires careful consideration and attention to detail. By avoiding the costly mistakes outlined above, you can optimize your travel experience while keeping your budget intact. Remember to plan ahead, stay flexible with your dates and destinations, avoid peak travel seasons, ensure proper mobile phone coverage, invest in travel insurance, prepare the necessary identification documents, and seek the guidance of a knowledgeable travel agent. With proper preparation and a mindful approach, you can embark on a memorable journey that provides both incredible experiences and financial peace of mind.